Humanities
S14 highway brings more opportunities for local development
The Polish S14 highway project started construction in 2019
After completion, the city of Lodz, where it is located, will become the first city in Poland to have a complete expressway around the city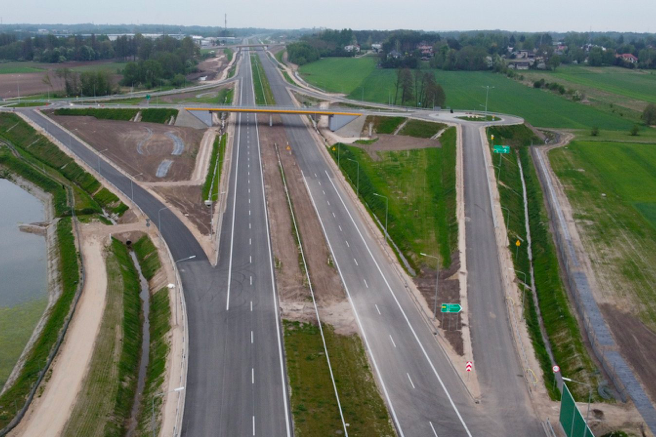 Large-scale asphalt concrete integrated mixing equipment is rumbling, asphalt distributors, large-scale road rollers shuttle back and forth, drainage experiments, road greening, fence construction and other post-work work are proceeding in an orderly manner...Recently, China Power Construction Municipal Construction Group Co., Ltd. Europe The Polish S14 highway project designed and constructed by the branch is coming to an end.
Poland S14 Highway Project
Lodz is an important node city of China Railway Express in Europe, and it is also a logistics hub city built by the Polish government. In recent years, with the continuous increase in the number of China-Europe trains, Lodz has become more and more important as a transit point for China-Europe trade logistics. A large number of logistics companies have settled here one after another, establishing logistics parks and warehouses, and the local traffic situation needs to be improved urgently. Since the start of construction in 2019, the S14 expressway construction project has attracted great attention from local logistics companies and the public.
Philip Gezelak, CEO of Polish Hartlands Logistics Company in Lodz, said: "This expressway is very important to Lodz, it will greatly alleviate the transportation bottleneck caused by the poor connection between railway and road traffic, and improve logistics. Efficiency; it can also divert cargo transportation and daily commuting, making the lives of Lodz residents more convenient."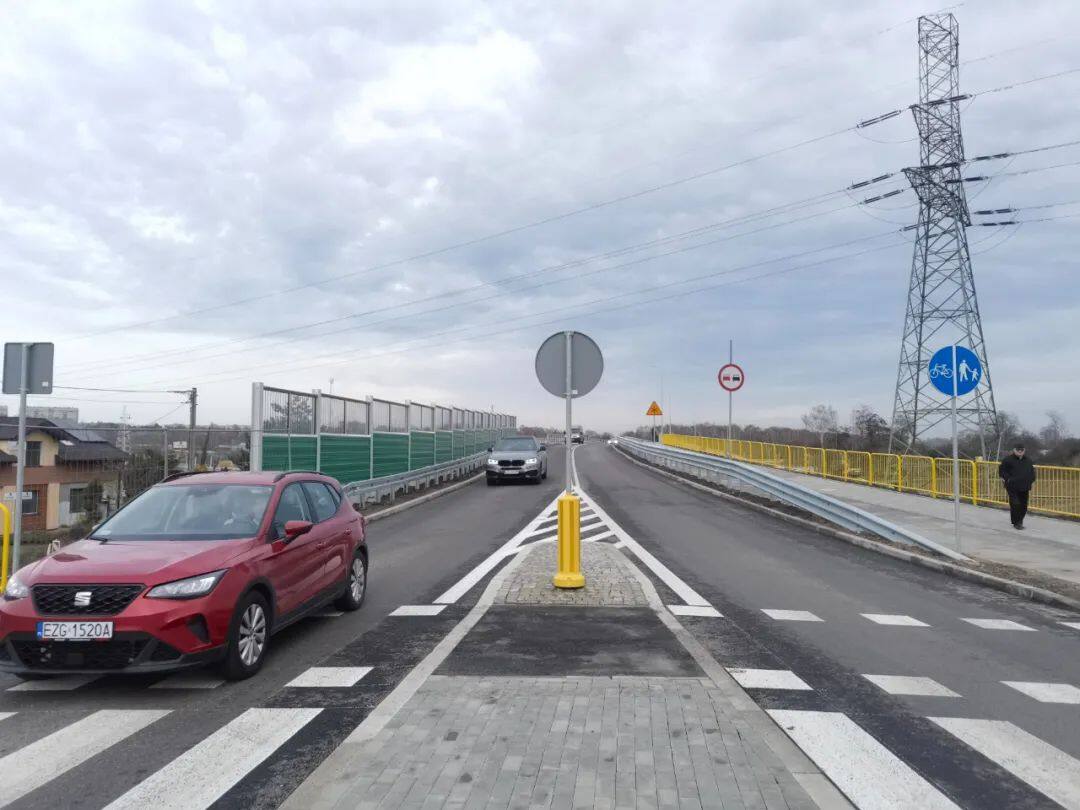 The S14 highway is the first highway construction project signed by a Chinese company in Poland in the past 10 years, and it is also an important attempt for Chinese companies to participate in the infrastructure construction of EU countries. According to Jing Lewei, general manager of the European branch of China Power Construction Municipal Group, the localization rate of project personnel reached 89%, which indirectly promoted the development of local employment and supporting industries. Over the past three years, the project has been constructed in strict accordance with EU standards and has won Respect and trust from owners, contractors and suppliers.
During the construction process, the project will maintain and repair relevant community roads to reduce the impact of construction on local traffic. "Chinese companies have established a good relationship with the local community. While improving the local infrastructure and enhancing the status of Lodz's logistics hub, the project has also improved the living conditions of residents in the community and brought more opportunities for local development." Zigai, Lodz City Bogdan Jarotta, chairman of the Japan District Committee, said.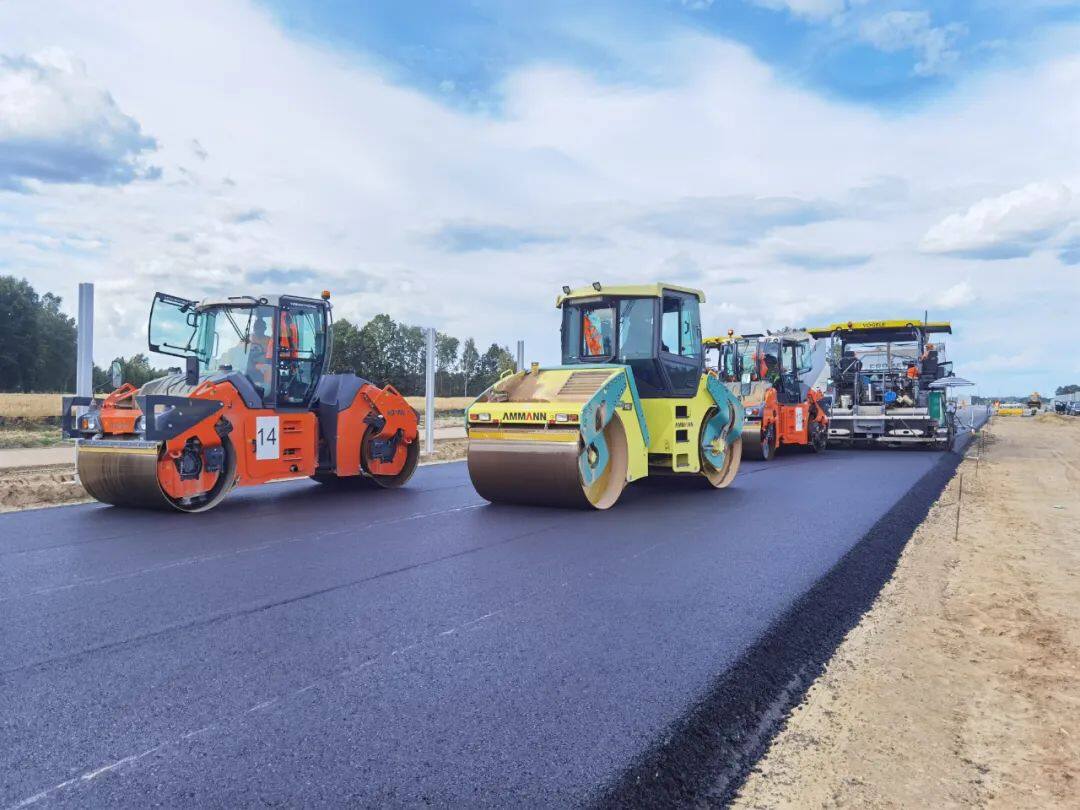 Along the S14 highway, you can see beautifully designed bridges across it. These bridges do not connect roads or residential areas, but are designed for wildlife to cross. According to Qin Yong, the project manager of the European branch of China Power Construction Municipal Group, the project takes multiple measures to protect animals and plants, such as installing reptile fences in necessary areas of the construction site, classifying and protecting trees on the site, and hiring an environmental supervision team to regularly release Environmental monitoring reports, etc.
Kaszowski, the Polish manager of the S14 highway project, has participated in the construction of many projects. He said: "The infrastructure strength and corporate culture of Chinese companies are impressive. We are full of enthusiasm for the friendly cooperation between Poland and China and the future development of the company. Confidence." Editor/He Yuting