Environment
Jiangsu Suzhou Chenghu District Comprehensive Treatment Project Bidding
The project covers an area of 112 square kilometers, with a budget of 4.328 billion yuan
The cooperation period of this project is 23 years, including 3 years for comprehensive construction
Recently, the EOD project for comprehensive treatment of Chenghu District, Wuzhong, Suzhou, Jiangsu Province has started bidding, with a budget of 4.328 billion yuan.
Project overview
The construction site of the Project is located in Luzhi Town, Wuzhong District. The project covers an area of 112 square kilometers, of which 72 square kilometers are the area around the lake, 40 square kilometers are the water surface of Chenghu Lake. The project extends to the South Ancient City Road of the National Highway in the east, to the Suzhou Outer Port in the west, and to Shanghai Changzhou Expressway in the north.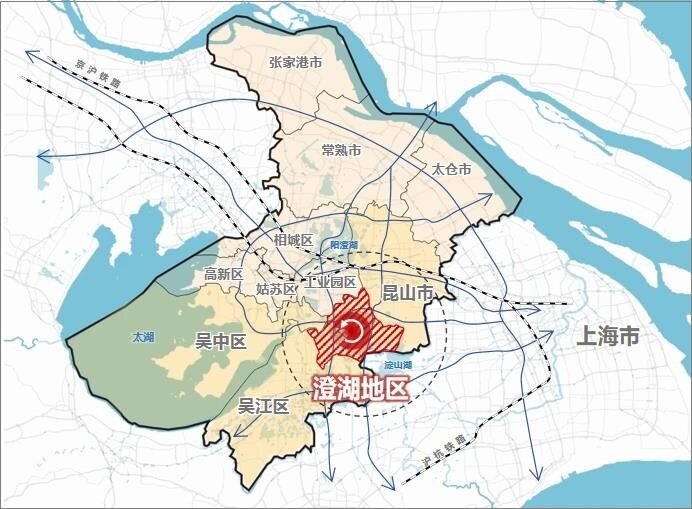 The main implementation contents of this project include five categories of projects: ecological environment governance, infrastructure investment and construction, green agriculture and special field construction, Chenghu low carbon science and technology industrial park and agricultural, cultural and tourism industry investment. Keywords: engineering news, engineering construction information, engineering construction
The project cooperation period is 23 years, including 3 years of comprehensive construction period and 20 years of comprehensive operation period.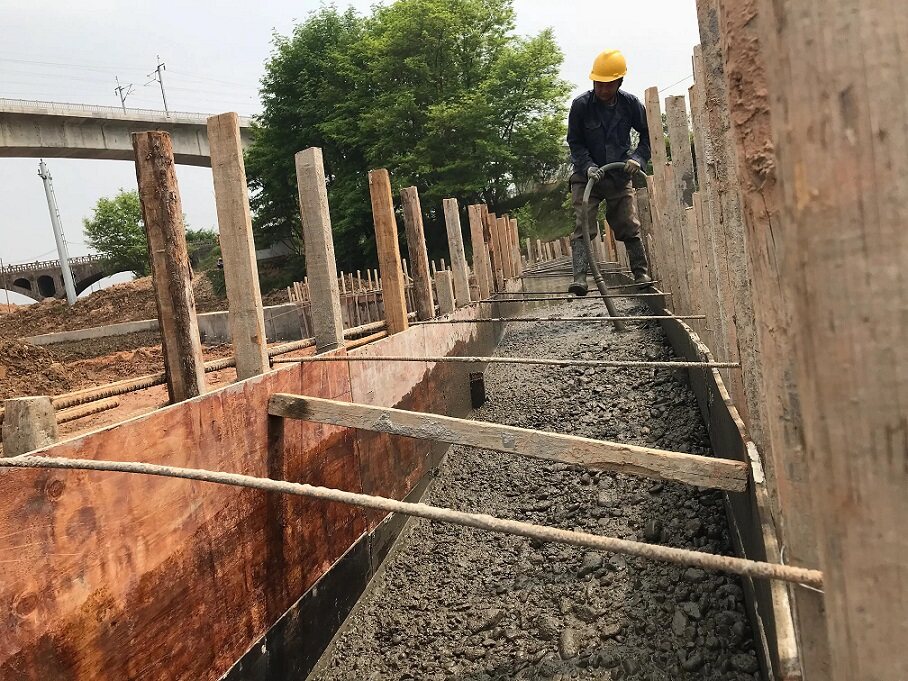 The time for obtaining the bidding documents is from 09:00 on December 30, 2022 to 16:00 on January 5, 2023. The deadline for submission and bid opening is 13:30 on January 9, 2023. Editor/Zhao E