Special
Kazakhstan, Kyrgyzstan and Uzbekistan discuss the Kambalata Hydropower Project
After the completion of the project, the capacity of Kambar Ata 1 Hydropower Station will be 1860 MW
The dam height of the hydropower station is 256 meters, and the water storage capacity of the hydropower station can exceed 5 billion cubic meters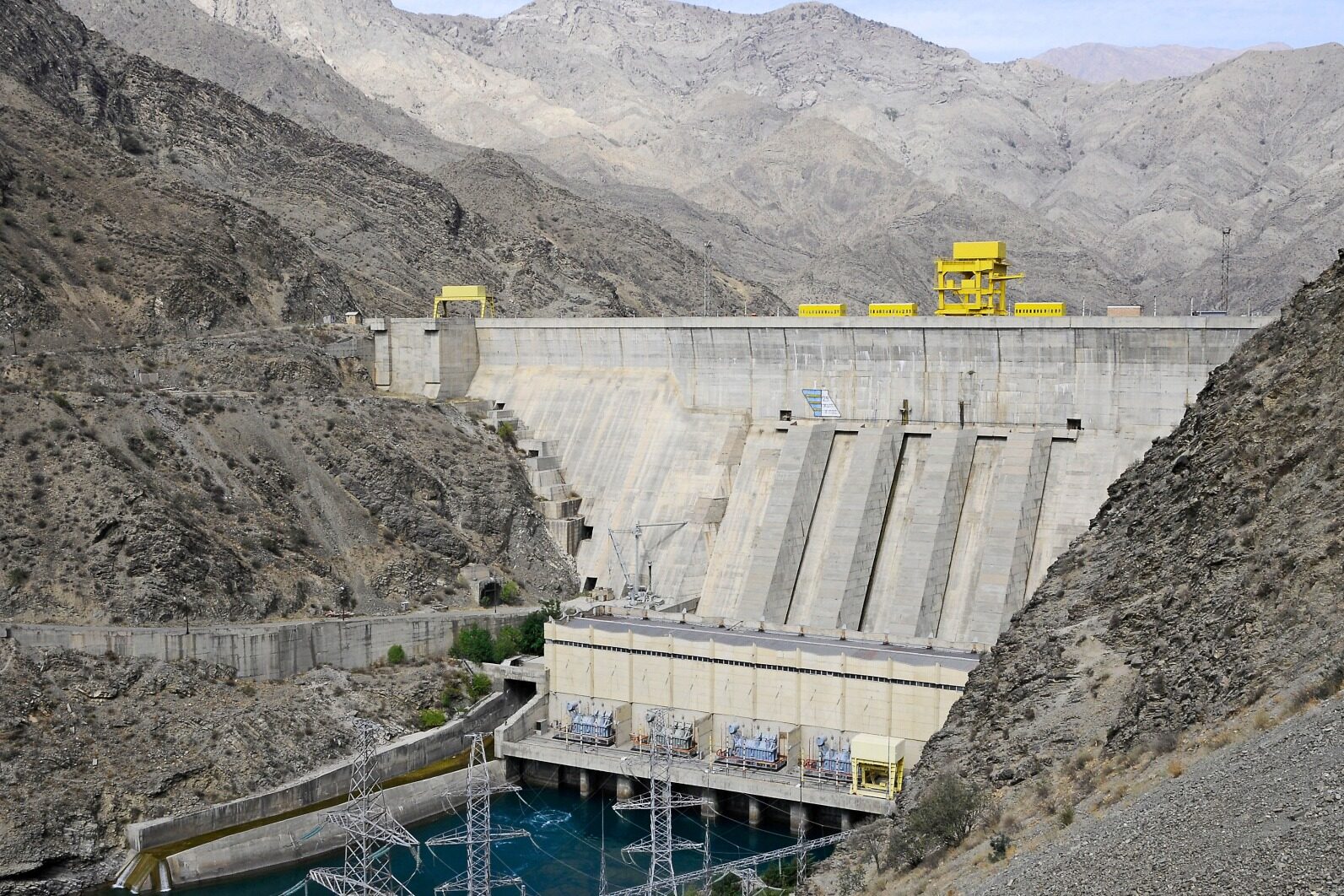 On January 6, 2022, the heads of the energy departments of Kazakhstan, Kyrgyzstan and Uzbekistan reached an agreement on the joint construction of Kambalata 1 Hydropower Station, and the ministers of energy of the three countries signed a road map for project implementation.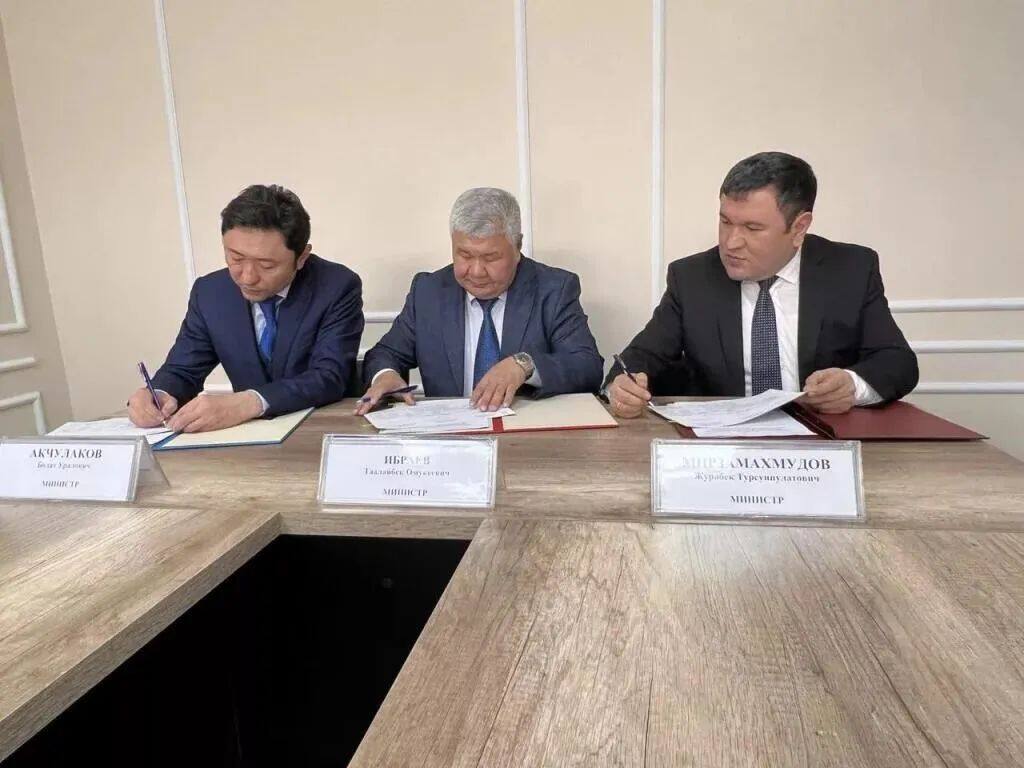 Kambarata HPP-1 will become the largest power station in Kyrgyzstan. It will provide power to Central Asian countries and stabilize the water supply in the region.
The expected date of putting the hydropower station into operation will be determined after the feasibility study report is prepared. However, according to Talebak Ibrayev, the energy minister of Kyrgyzstan, preparations for the construction of the hydropower station have begun.
The construction of Kambarata HPP-1 is beneficial to the three neighboring countries. Kyrgyzstan should become a country that does not import electricity, on the contrary, it should export electricity. If we build this hydropower station with our neighbors, we will eliminate the serious power shortage in our country. Today, we signed the road map for the implementation of Kambarata HPP-1 construction. At present, preparations are being made for the construction of hydropower stations, necessary roads, bridges, transmission lines and construction sites. Its capacity will be 1860 MW.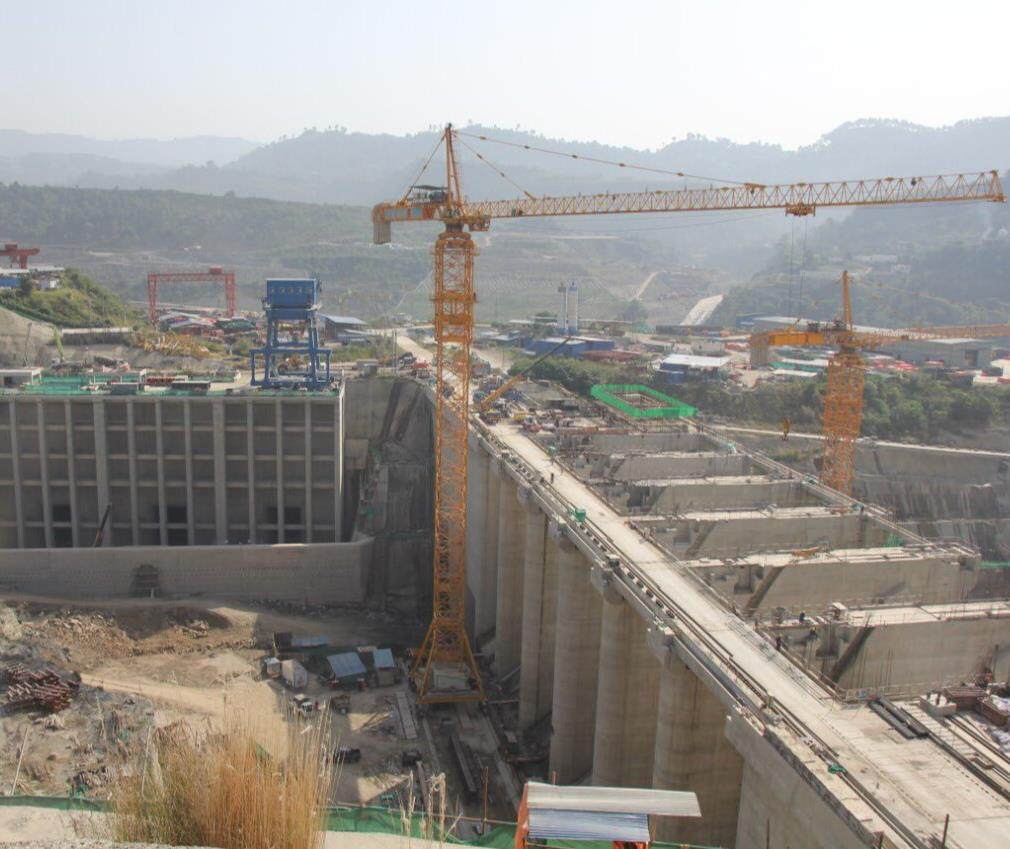 Within the framework of the signed Road Map, the parties agreed on the basic conditions for the implementation of the project and outlined the measures to be taken to enable the power station to start power transmission on schedule. The project will be implemented by a tripartite joint venture.Editor/Xing Wentao