Special
Chinese technology helps Pakistan improve railway image
The maximum design speed of the Chinese-made trains imported this time can reach 160 km/h
In the future, after completing technical parameter adjustment and trial operation, it will be put into commercial operation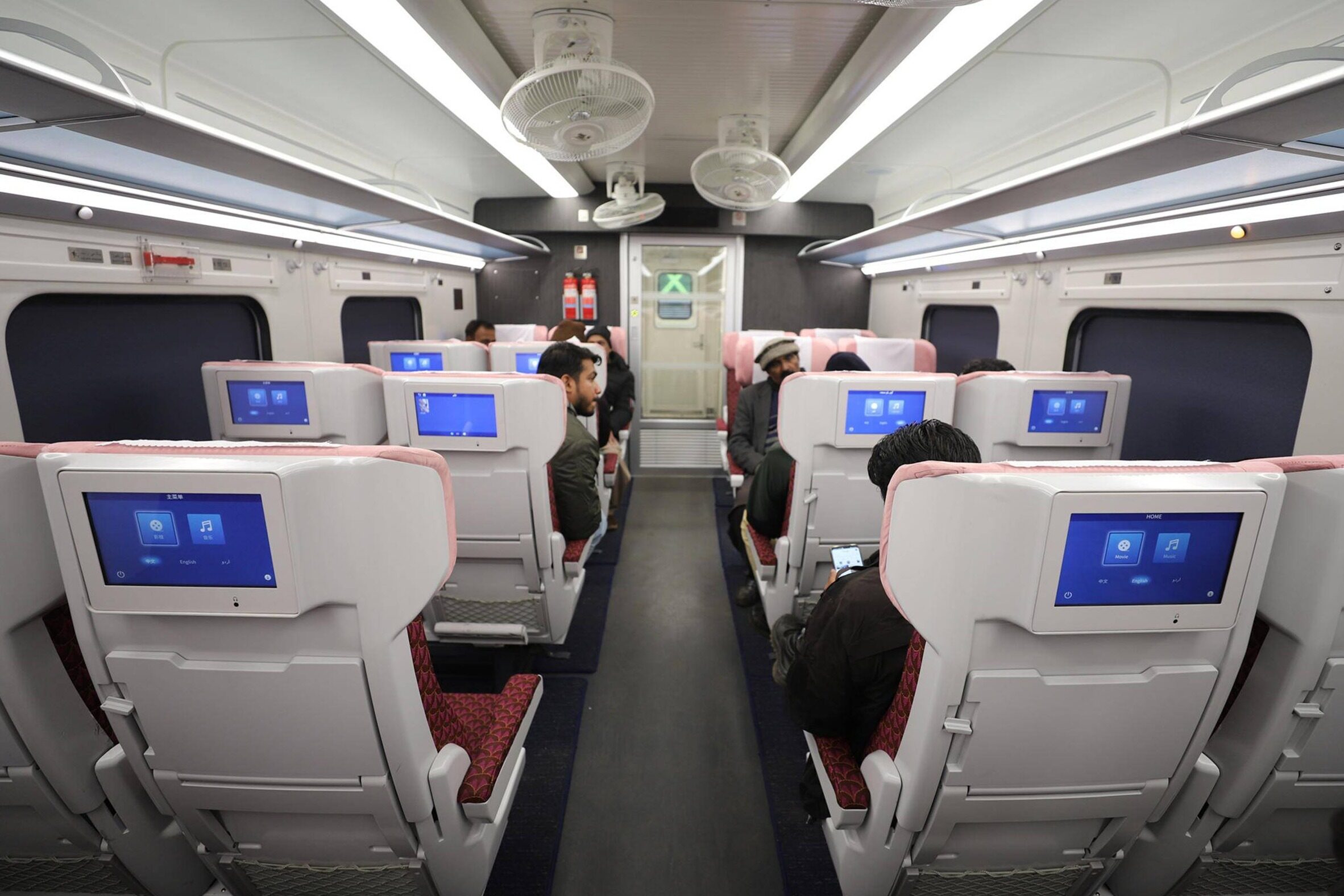 Recently, in an exclusive interview with reporters in Lahore, the capital of the Punjab province in eastern Pakistan, Mohammad Hanif Gul, director of the Lahore Bureau of the Pakistan Railways Corporation, said that Pakistan and China have long-standing cooperation in the field of technology, and Chinese technology will definitely help Pakistan to upgrade trains Manufacturing capacity.
In late November 2022, the first batch of 46 wide-gauge passenger cars and spare parts of the 230 passenger car project exported to Pakistan by CRRC Tangshan Locomotive and Rolling Stock Co., Ltd. arrived in Pakistan. The Pakistan Railways and CRRC Tangshan have conducted performance tests and parameter adjustments on the trains. Currently, the trains are stationed at the Lahore Bureau.
Gul said that after open and transparent international bidding, Pakistan decided to purchase trains made in China. In the past more than a month, the trains made in China have been running on multiple subway lines in Pakistan. The performance test results are very satisfactory, and they are fully compatible with the Pakistani railway tracks.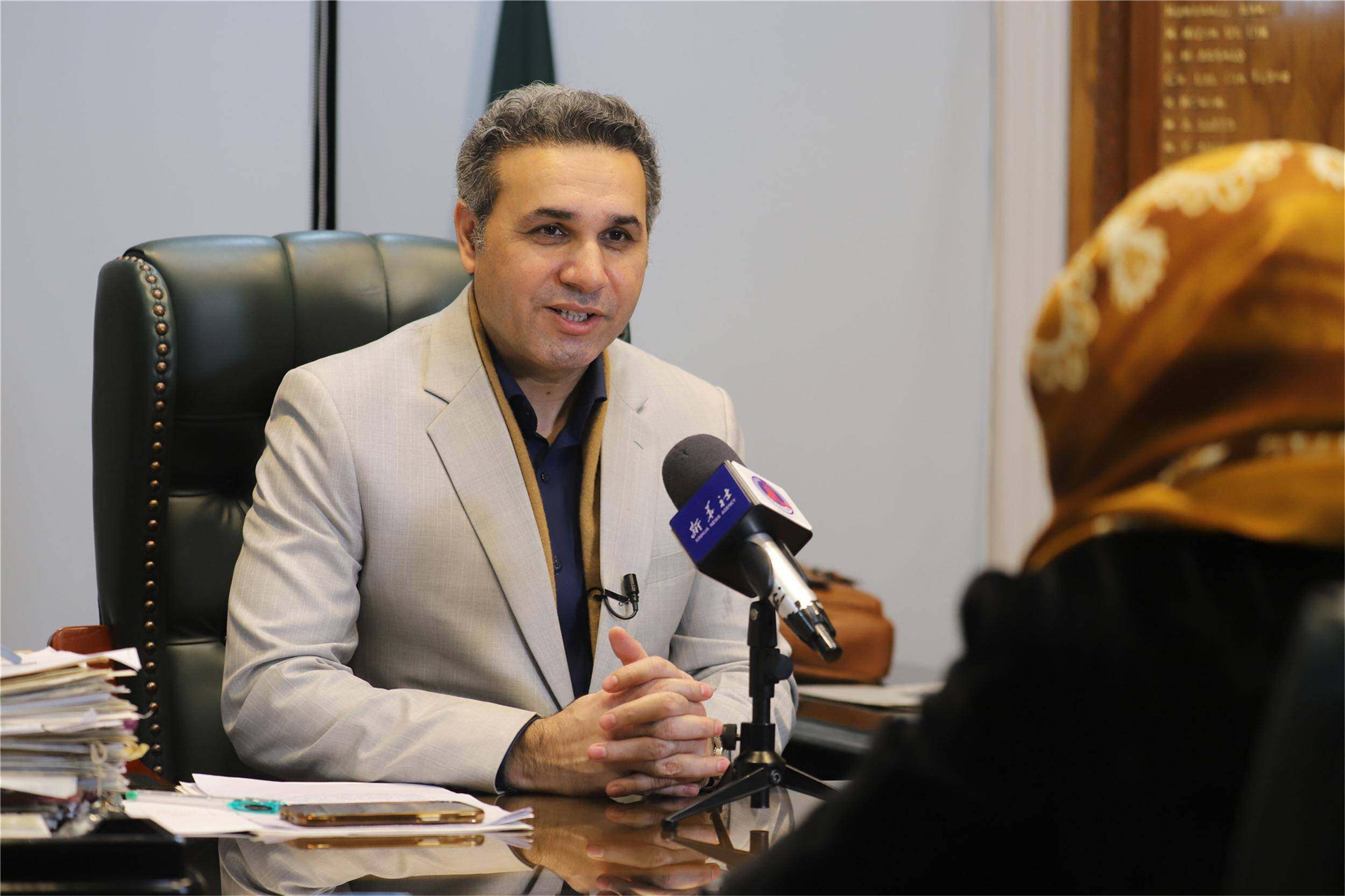 Mohammad Hanif Gul, Director General, Pakistan Railways Lahore
Gul said that compared with the original trains in Pakistan, the trains made in China are advanced in design, and the ergonomically comfortable seats, barrier-free toilet facilities, large-capacity water storage, audio-visual entertainment equipment, etc. will bring good benefits to Pakistani passengers. driving experience. "When these trains become the main trains in the future, it will greatly enhance the image of Pakistan Railways and become a new highlight of the cooperation between Pakistan and China," said Gul.
Gul said that Pakistan has a superior geographical location and is connected to South Asia, Central Asia, West Asia and the Middle East. It has great potential for developing cross-border railway transportation, and there is a great demand for passenger and freight trains. Currently, Pakistan Railways is optimizing resources such as technology and manpower. Pakistan has the potential to build railways and manufacture trains, and expects to build advanced railway facilities by itself.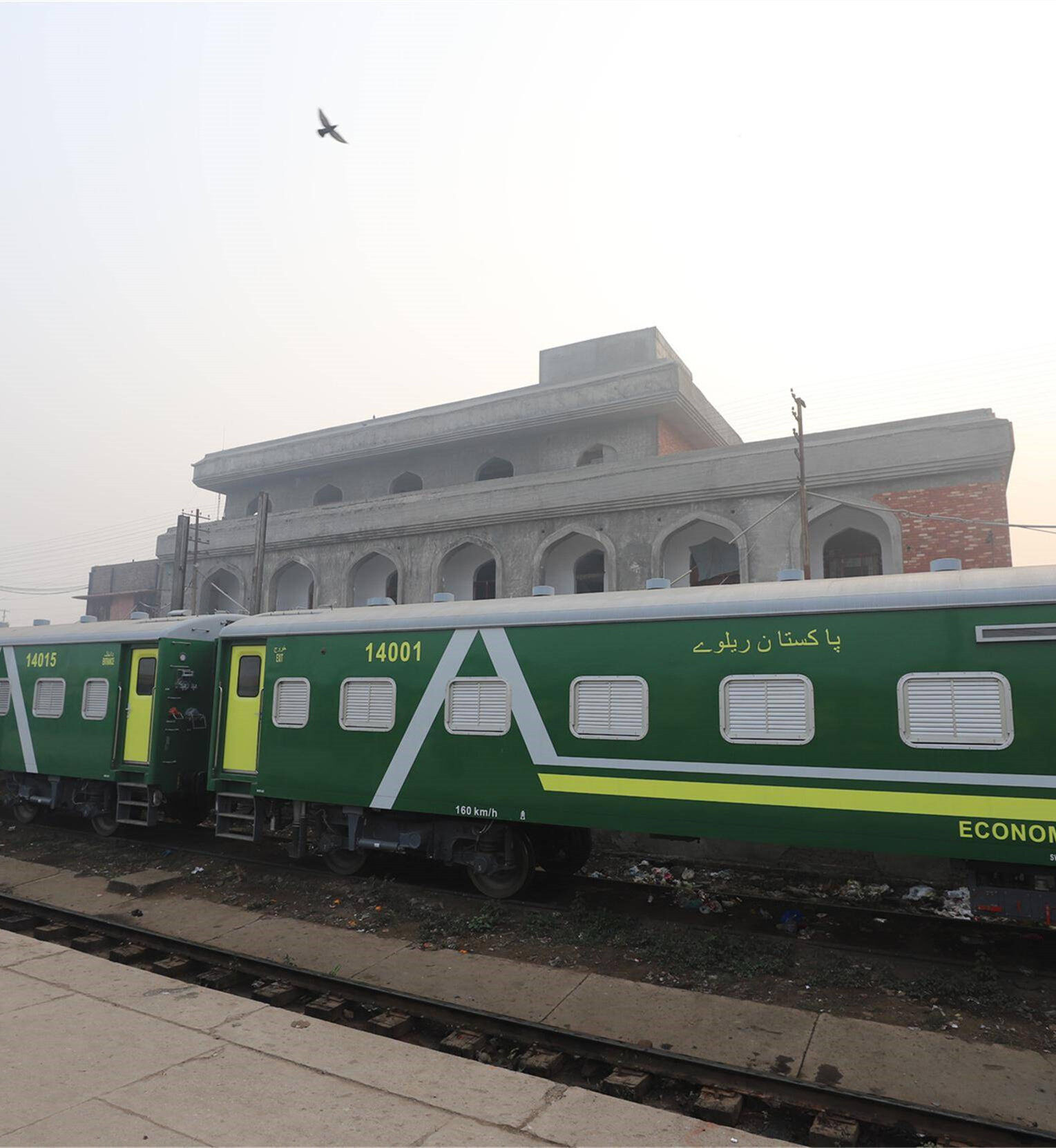 On January 5th, a broad-gauge passenger car imported from China was parked at the Lahore Station of the Pakistan Railway
Gul said that according to the agreement between Pakistan and China, another 184 train passenger cars will be produced and assembled in Pakistani factories in the form of export parts, and Chinese technicians will be responsible for technical assistance and training. Gul said that the cooperation between Brazil and China in the field of technology has a long history. The Pakistani side looks forward to continuing to strengthen cooperation with China, and with the help of Chinese technicians, speed up the process of localization of train manufacturing and achieve the goal of localization of train manufacturing. China's technical support will help Pakistan improve its train manufacturing capacity, which is definitely an important step for Pakistan to move towards independent train manufacturing! Editor/He Yuting