Special
Central Asia Gas Pipeline transmits 43.2 billion cubic meters of gas to China
Khorgos Initial Compressor Station is the first station for Central Asian natural gas to enter China
Central Asia Natural Gas Pipeline is the first transnational energy channel of natural gas imported by land in China, with a daily gas transmission of about 100 million cubic meters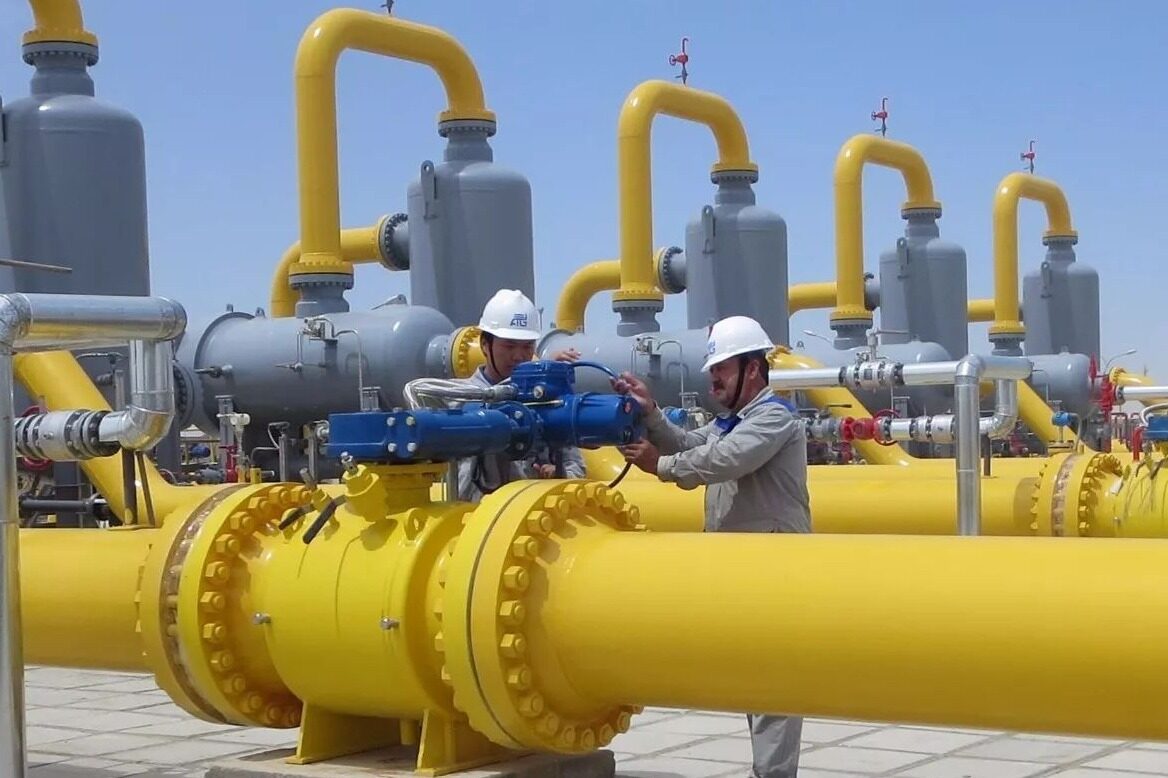 On January 5, 2023, the reporter from Jiandao.com learned from Khorgos Initial Compressor Station of West Pipeline Company of State Pipeline Network Group that in 2022, the Central Asia Natural Gas Pipeline will deliver 43.2 billion cubic meters of gas to China. At present, the daily gas transmission is about 100 million cubic meters, which provides a strong guarantee for the domestic natural gas market demand in China.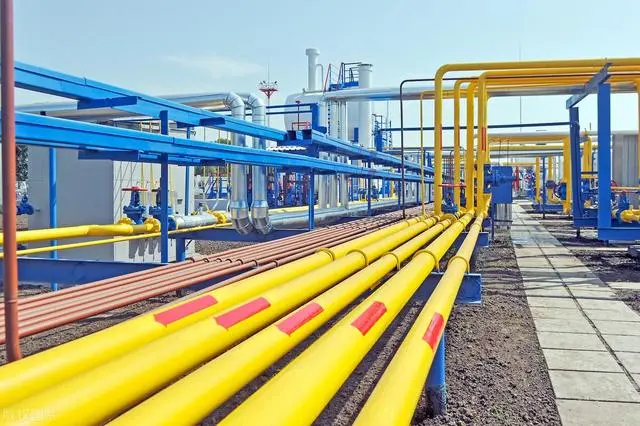 Central Asia Gas Pipeline
Khorgos Initial Compressor Station is the first station for Central Asia gas to enter China, and also the "leading station" of the second and third lines of China's "West East Gas Pipeline", as well as the "heart" and "power cabin" of the whole line. The station is responsible for receiving, measuring and exporting transnational natural gas from Central Asia and coal to gas from Ili Prefecture, Xinjiang. The pressure of the gas pipeline in operation reaches 12 MPa. At the same time, the total power of the 8 natural gas compressors in the station exceeds 240 MW, which can add kinetic energy to more than 2000 cubic meters of natural gas per second.
Jin Yaohui, secretary of the Party branch of the Khorgos operation area of the Western Pipeline Company of the National Pipeline Network Group, said that the staff strengthened the monitoring of the supply and demand situation and the prediction of peak demand. Through the accurate measurement of gas quality at the front end of Khorgos Initial Compressor Station and the high-quality management of equipment and facilities such as compressors, they constantly improved the stable operation of the pipeline network and did their best to ensure the supply of natural gas, To ensure the safe and stable delivery of about 100 million cubic meters of natural gas every day to many provinces, autonomous regions and cities in China.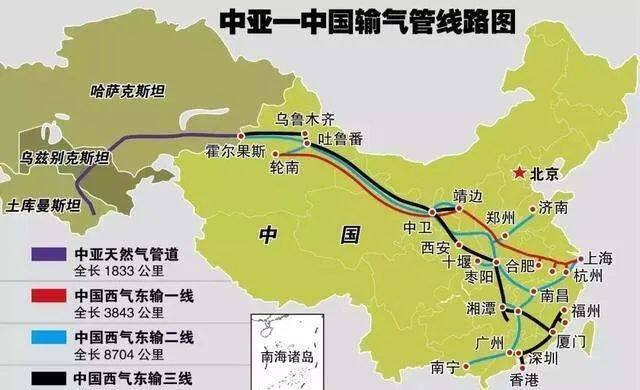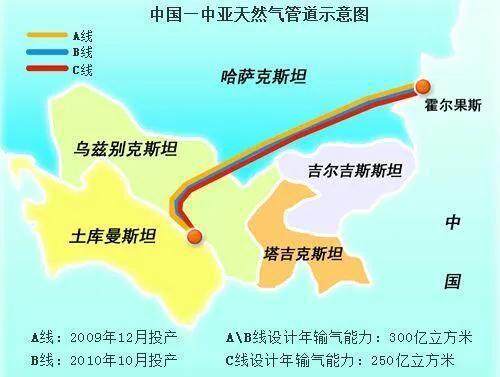 The Central Asia Natural Gas Pipeline is the first transnational energy channel for natural gas introduced by land in China. It starts from the border between Turkmenistan and Uzbekistan in the west, crosses the central part of Uzbekistan and southern Kazakhstan, enters China through the port of Khorgos in Xinjiang, China, and connects with the second and third lines of the "West East Gas Transmission" pipeline through Khorgos Gas Compression Station, It has effectively guaranteed the gas consumption of residents in 27 provinces, autonomous regions and cities along the downstream pipeline and Hong Kong Special Administrative Region. Keywords: engineering news, new energy project
Ma Lei, Deputy Chief of the Comprehensive Business Section of Khorgos Customs, said that the customs gave priority to handling the customs clearance formalities for imported natural gas, and implemented joint supervision of China Kazakhstan Customs by means of regular verification and measurement system, on-site+remote video+detection report, so as to ensure the safety and smoothness of the national energy channel. Editor/Zhao E