Mine
Cameroon plans to launch three major mining projects
Kribilobi Iron Ore Mining Project Awarded to Sinosteel Cameroon Company
Mbalam-Nabeba iron ore mining project to build a 540km railway line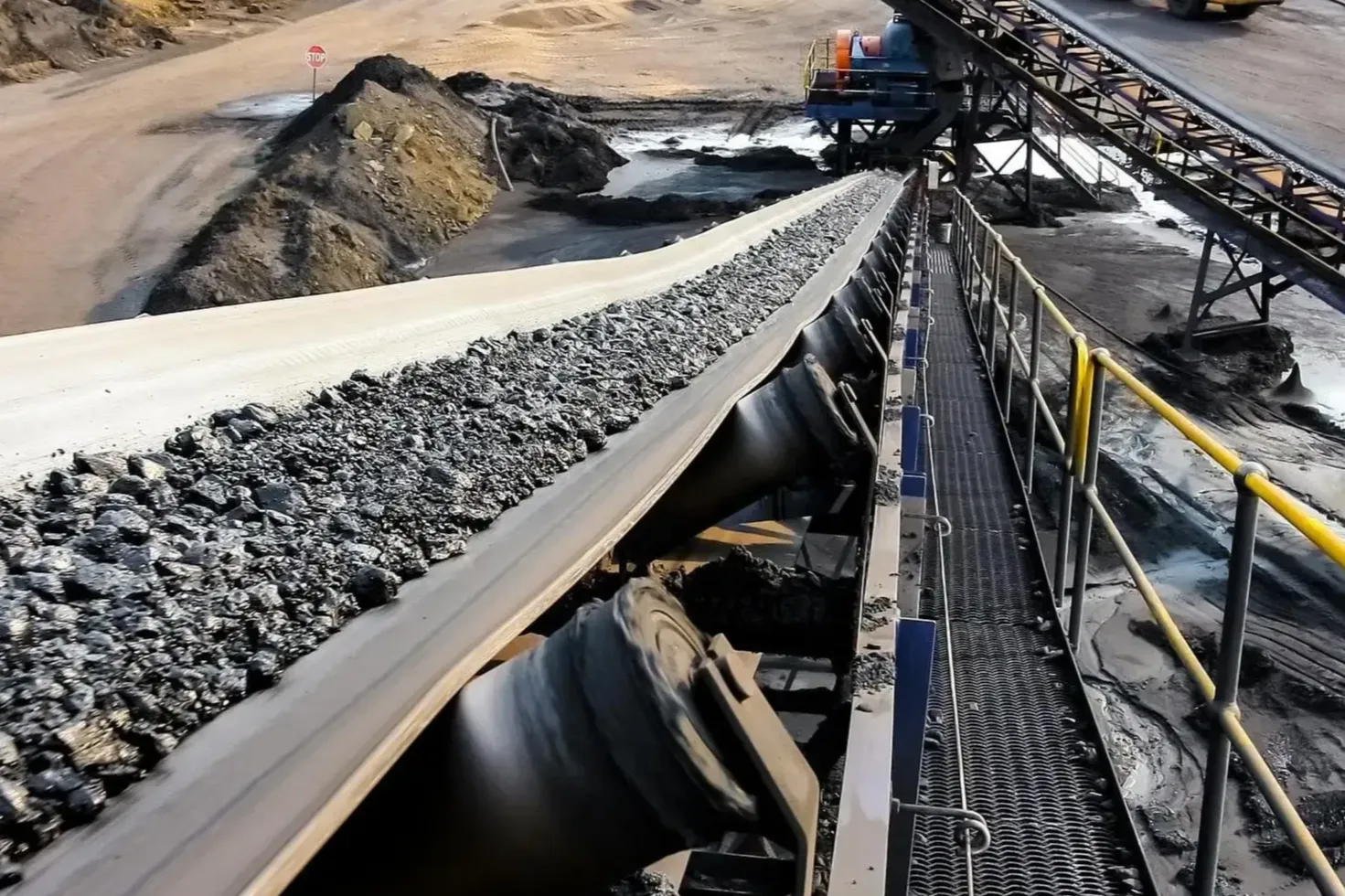 It is reported that in his New Year speech to Cameroon on December 31, 2022, President Paul Biya announced that three large-scale mining projects will be launched in 2023, which will increase the industry's contribution to the country's GDP growth, with a contribution rate of 1. %.
The first one is the Kribilobi Iron Ore Mining Project in the southern region. This project will be awarded to Sinosteel Cameroon Company in July 2022, which can bring 22.9 billion CFA francs (about 36.93 million U.S. dollars) to the Cameroon government every year. , of which 4.9 billion goes to the local community. The project will also build a smelter, a pipeline about 20 kilometers long and a 60-megawatt power plant.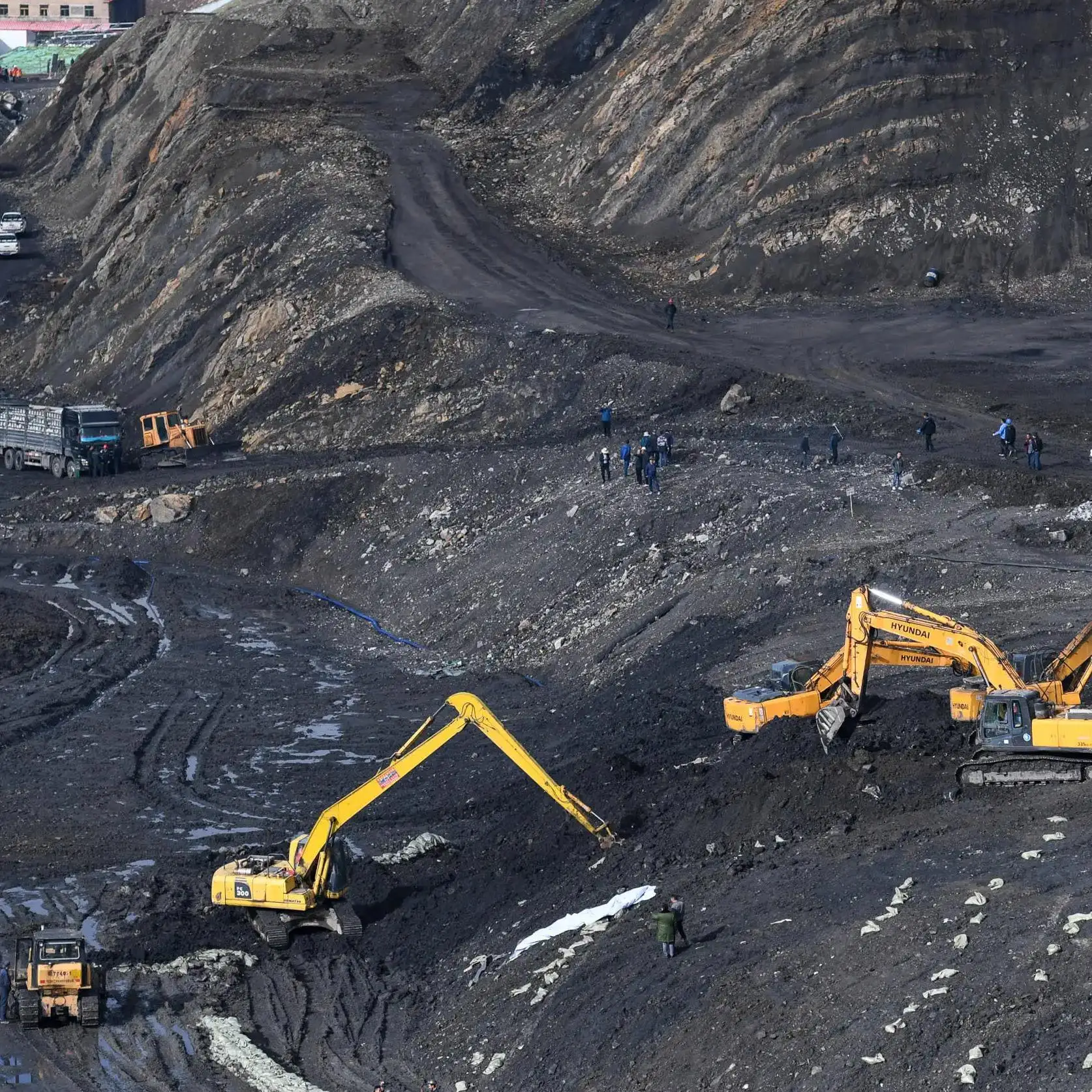 The second project is Mbalam-Nabeba iron ore mining, which was awarded to the Cameroon Mining Company (CMC) and they will build a 540-kilometer railway between Nabeba in Congo and the autonomous port of Kribi in Cameroon. Railway lines and an ore terminal.
The third is iron ore mining in Bipindi-Grand-Zambi, which involves building a steel complex for smelting as well as pipelines and other infrastructure for the benefit of the local people. Editor/Xu Shengpeng