Special
Large-scale and rapid development of global offshore wind power in 2022
The total planned capacity of floating offshore wind power reached 185GW, and the number of global projects increased from 130 to 230
At present, China's offshore wind power installed capacity has surpassed that of the United Kingdom, becoming the world's largest offshore wind power market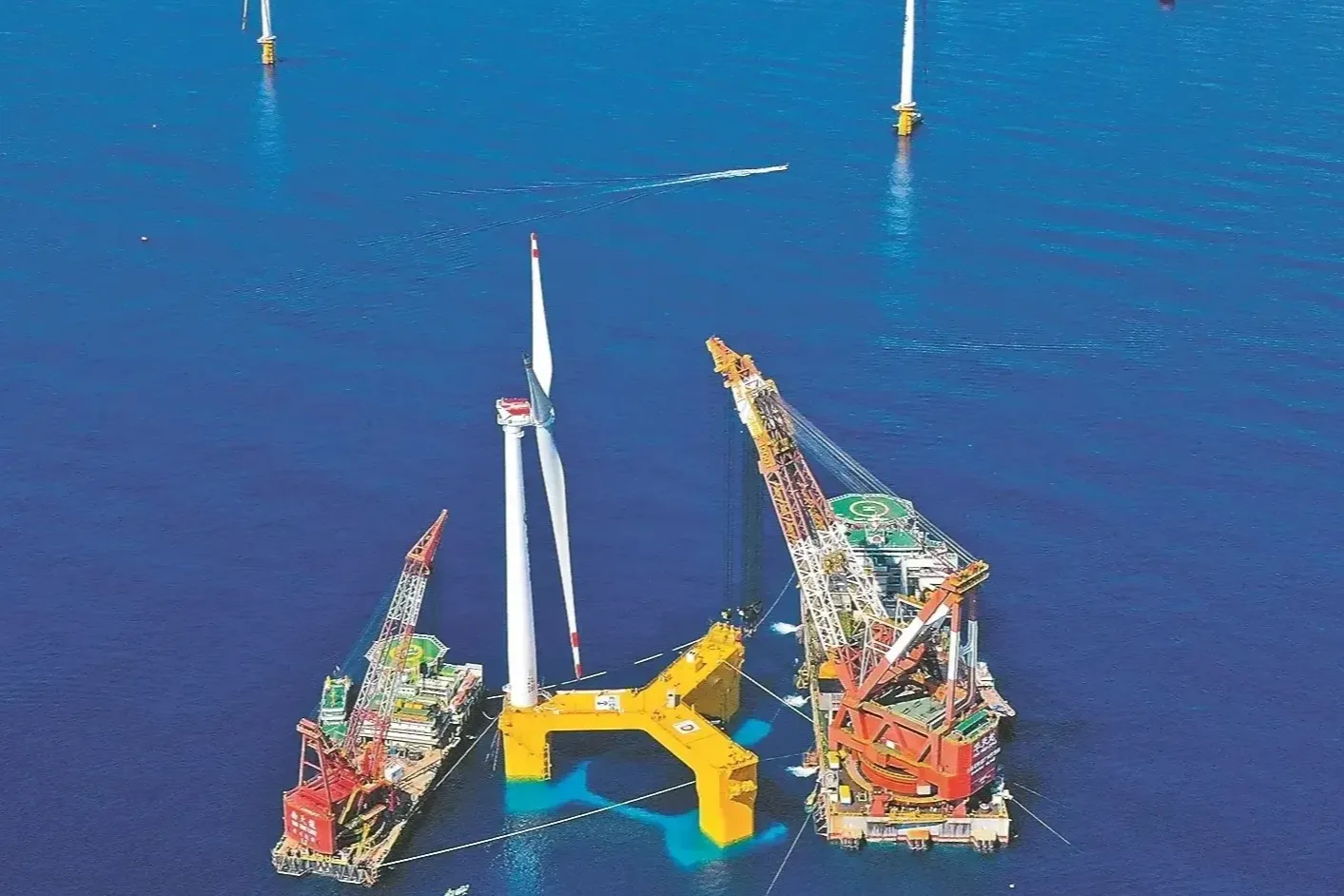 Countries around the world are seeking to accelerate the energy transition in order to achieve the goal of carbon neutrality. In 2022, the planned installed capacity of global offshore wind power and its sub-sector floating offshore wind power projects has doubled. For the offshore wind power industry, no superlative adjective can be used to describe such a scenario.
Global floating offshore wind planned capacity doubles in past 12 months
People have long been looking for a turning point year that would represent the "next generation" of floating offshore wind projects, and 2022 is considered the year that floating offshore wind projects will really take off. The total planned capacity of floating offshore wind more than doubled to 185GW from 91GW a year ago. During this period, the number of global projects increased from 130 to 230, and the UK temporarily maintained its global leadership, with a planned installation scale far greater than that of any other country. In fact, UK floating scheme project capacity has increased from 23GW a year ago to more than 33GW, and from 29 projects to 51, which are underway in the North Sea - Scottish and UK waters - as well as the Celtic Sea and North Atlantic develop. There are currently 96MW of floating offshore wind projects under construction globally, with a further 288MW of project development either approved or in the pre-construction phase. 31GW of projects are in planning or have secured lease agreements, and 153GW are in early development or are preparing to enter the lease process.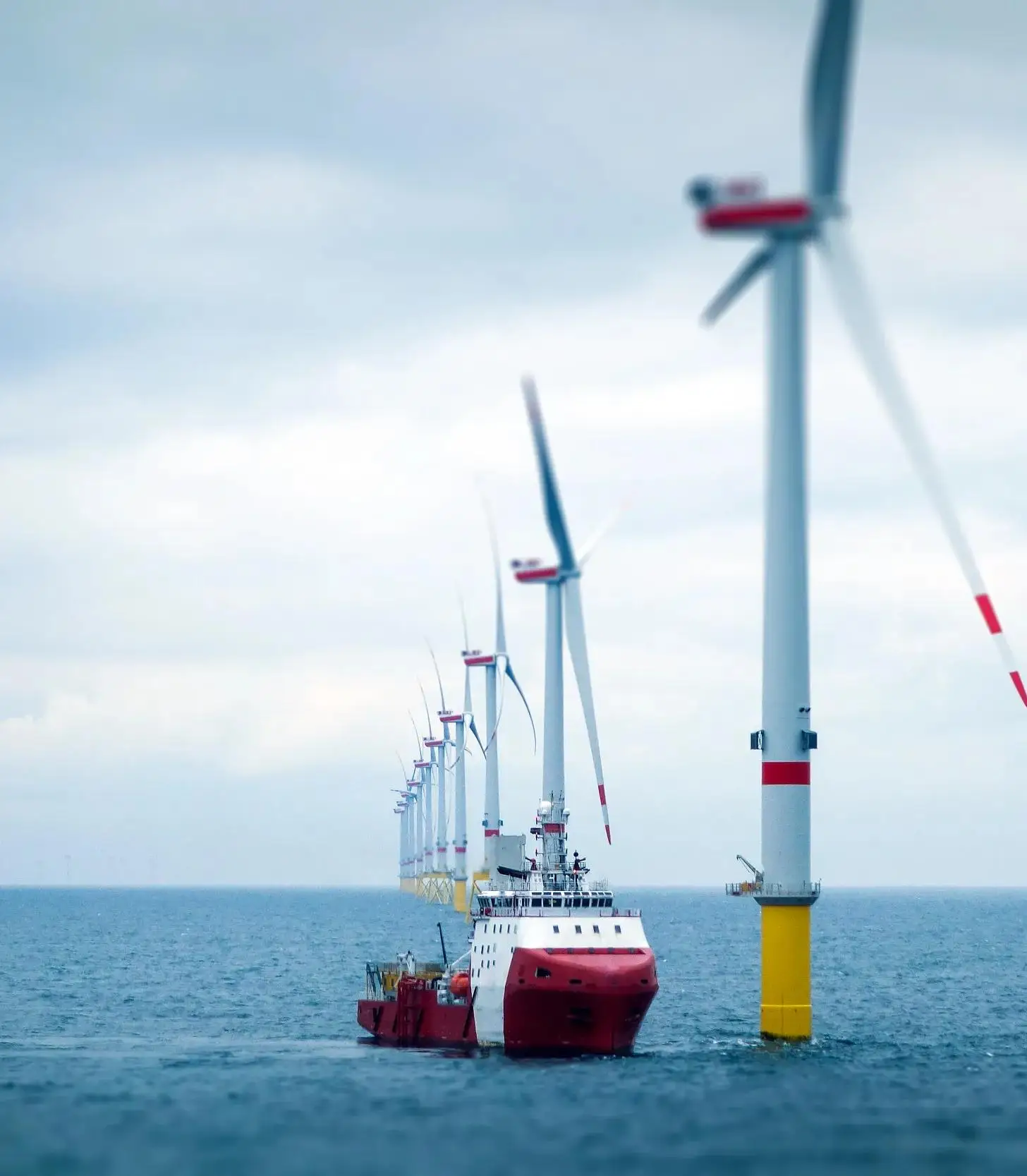 New markets, new developers, new suppliers: offshore wind growth soars
According to research by Westwood Global Energy Research Group, few industries can live up to the description of "soaring", but offshore wind power is bucking the trend. Last year, offshore wind power provided developers with more than 135GW of new installed capacity. opportunity, which is equivalent to nearly 2.5 times the current global offshore wind power market of 55GW. Westwood said this rapid growth was driven by the expansion of new markets, with more than 20GW of leases up for grabs in previously unlicensed countries such as Canada, Colombia and India. Meanwhile, countries from Brazil to Sweden, Finland, Australia and New Zealand have expressed interest in putting offshore wind at the heart of their energy markets.
Netherlands sets huge long-term targets for offshore wind capacity
In September 2022, the Dutch government formulated a long-term growth plan for offshore wind energy and a new long-term target for capacity growth. The Dutch government says it wants to have 50GW of offshore wind capacity by 2040 and plans to reach 70GW by 2050. In the Netherlands, as in many European countries, the future of building more and more offshore wind power is driven by national clean energy goals and a recognition of the need for energy security. In addition to offshore power generation, the Dutch government also plans to produce green hydrogen on a large scale in the North Sea to realize the transformation of industry from natural gas, and the establishment of interconnection with other North Sea countries will also contribute to the security of energy supply in the Netherlands. Keywords: infrastructure, infrastructure construction, domestic engineering news, planning investment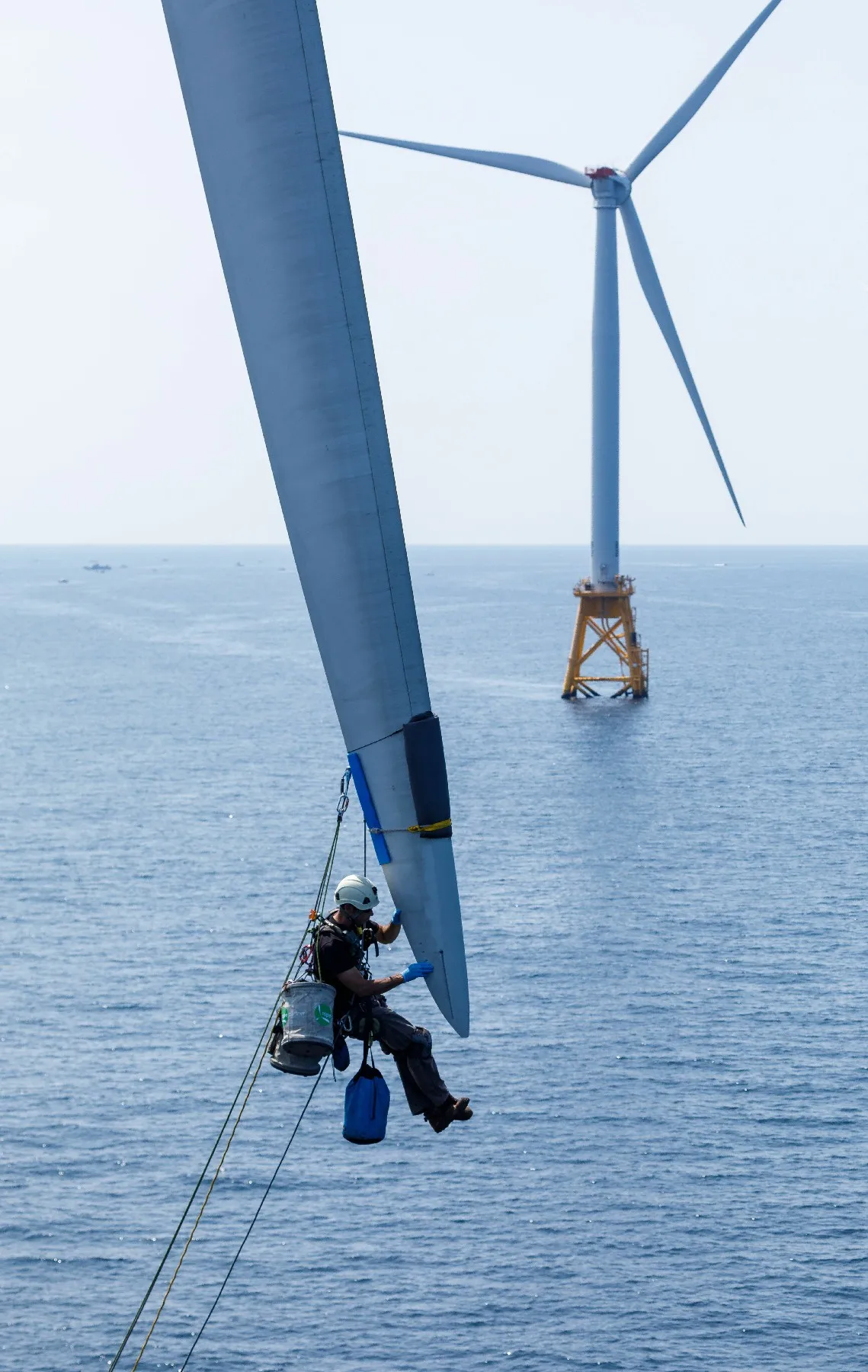 As RenewableUK CEO Dan McGrail points out, "Countries around the world are urgently recognizing the need to accelerate the transition to clean energy, not only to combat climate change, but also to provide safe, low-cost and local Add to this the benefits of creating millions of skilled jobs and attracting billions of dollars in private investment, and with the benefits mentioned above, it's easy to see why offshore wind power is set to blossom around the world." Editor/Xu Shengpeng