Special
Statistics on the 2022 China-Europe freight trains have been released
In 2022, Guizhou sent a total of 1,684 China-Europe freight trains in 34 trains, carrying more than 27,000 tons of cargo
By 2022, the total number of inbound and outbound China-Europe freight trains at Erenhot Port had exceeded 10,000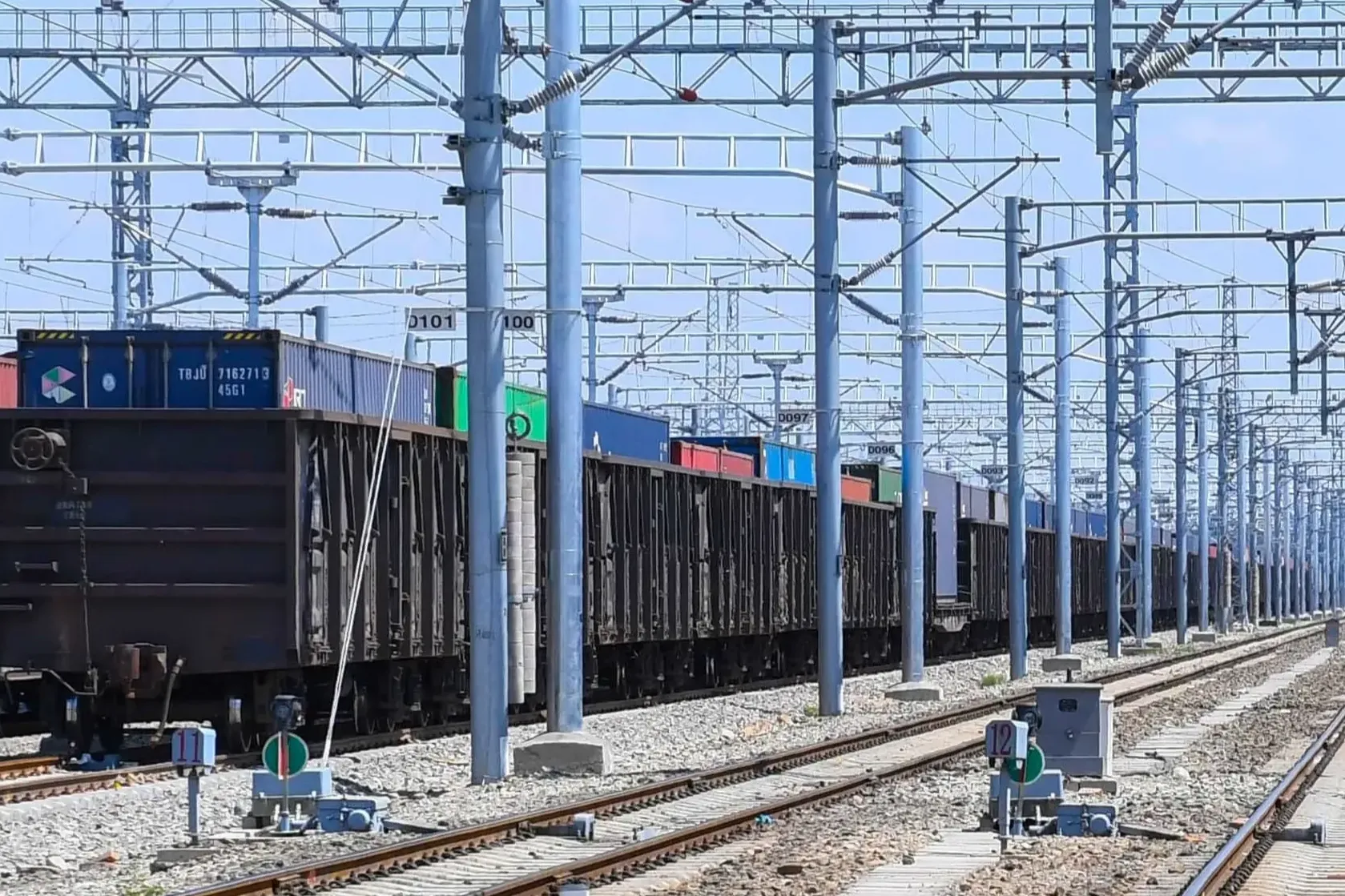 Why does the Iron Camel Team break records so often? Connecting countries along the Silk Road Economic Belt. Many places in China are taking stock of the 2022 results of China-Europe freight trains. Among them, the China-Europe freight Train (Changsha) has shipped more than 1,000 import and export trains in total, ranking third in China in terms of its operation volume and ranking first for four consecutive years.
By actively exploring the source of goods and strengthening overseas docking, the China-Europe Express (Changsha) continues to expand the scope of railway transport. In 2022, Changsha will open three new lines, namely Changsha-Latvia, Changsha-Mongolia and return route to Western Europe, and actively link up with the Regional Comprehensive Economic Partnership Agreement (RCEP) to launch ASEAN freight trains in Huaihua. Further improve the train service capacity, explore the overseas market, promote the train operation from "point to point" to "hub to hub", and further expand the international trade channel of Hunan.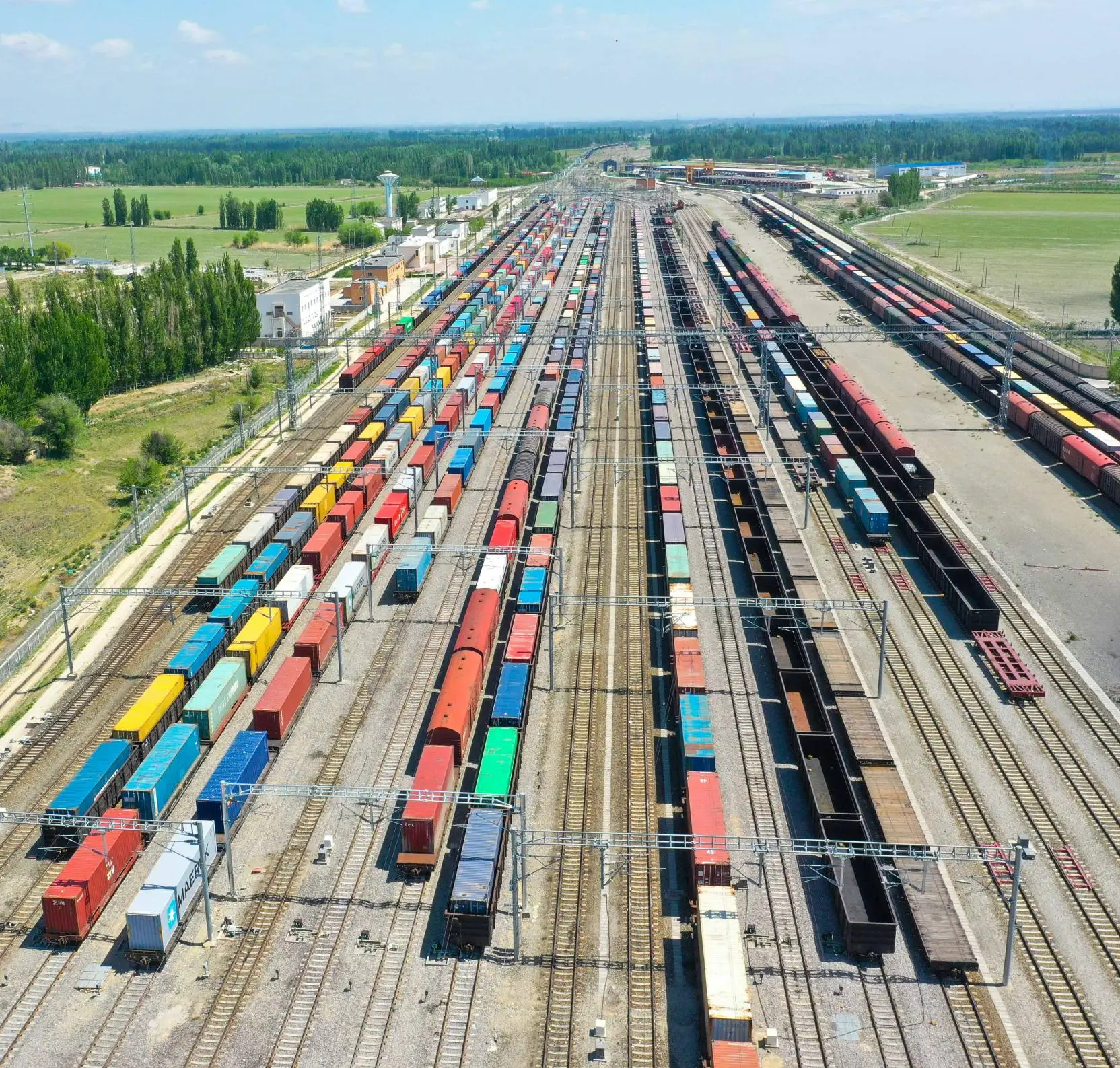 In addition, "customized freight trains" that meet the foreign trade transportation needs of local manufacturing enterprises effectively guarantee the stability of the international industrial chain and supply chain. In 2022, the China-Europe freight train (Changsha) opened 113 special trains for Hunan's local manufacturing industry, with over 40% of the freight transported to the province.
In Dalian, Liaoning province, 152 China-Europe freight trains were completed in 2022, an increase of 48 over 2021, and the rate of heavy freight remained at 100 percent. Among them, 106 outbound trains were completed, up 38% year on year; Forty-six return trains were completed, up 70 percent year on year, both hitting record highs.
At the same time, the China-Europe freight train between Dalian and Belerast in Moscow has been connected in both directions. The Marashevich, Poland -- Dalian China-Europe Freight train has been launched, opening up the return route to the European hinterland.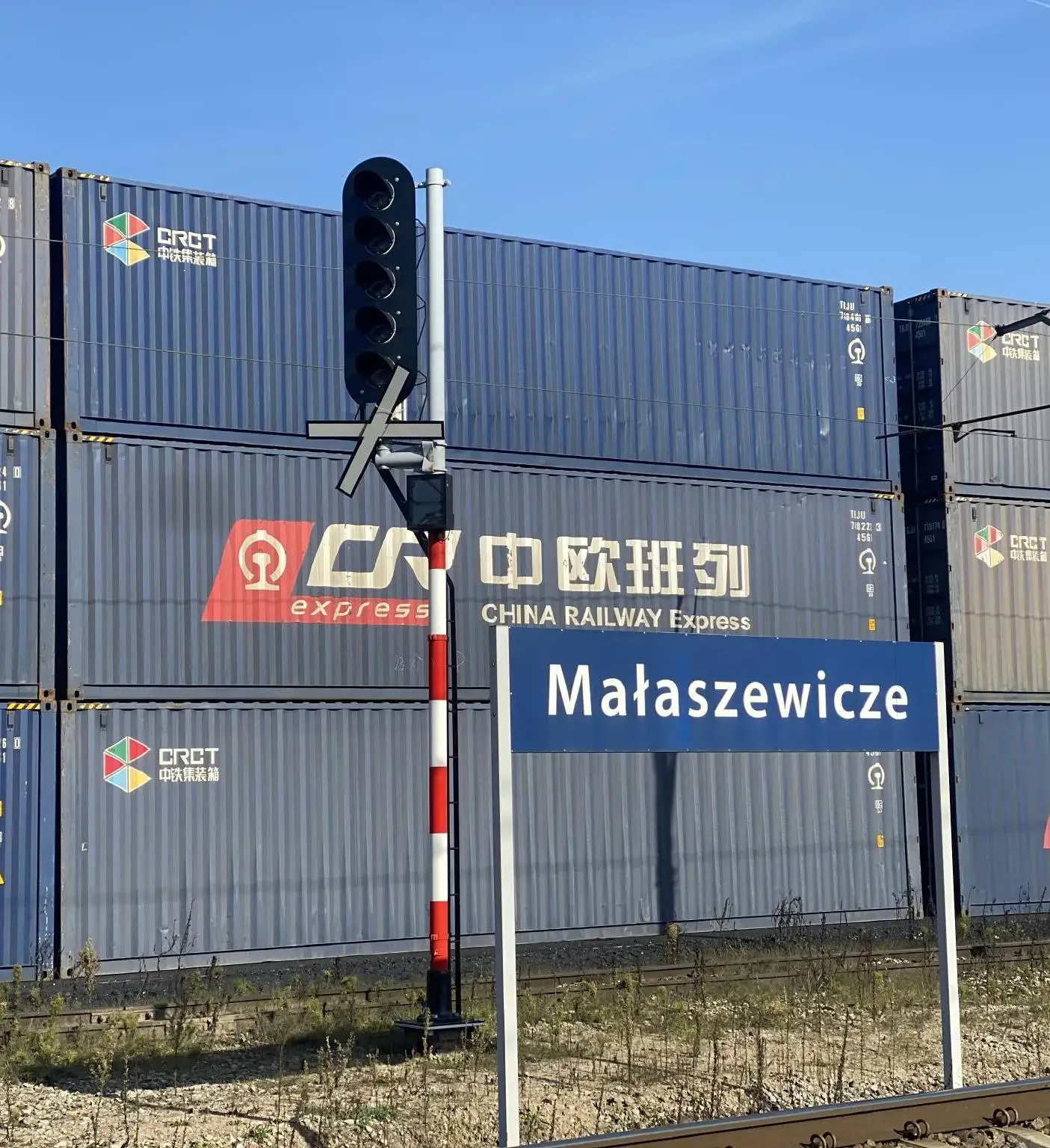 The Erenhot Port, the largest land port between China and Mongolia, also took stock of the operation of China-Europe freight trains in the past nine years. Since 2013, the number of routes passing through the port has increased from 2 to 63, and the total container throughput of China-Europe freight trains has exceeded 1 million TEus. By 2022, the total number of inbound and outbound China-Europe freight trains at this port has exceeded 10,000, and the cumulative value of freight has exceeded 160 billion yuan.
At present, about 100 kinds of goods are imported and exported at Erenhot port, such as wood pulp boards, general merchandise, household appliances, auto parts, epidemic prevention materials, medical instruments, automobiles, photovoltaic products, digital products, etc.
In 2022, a total of 1,684 China-Europe freight trains were sent by Guizhou, carrying more than 27,000 tons of goods, including auto parts, electronic products and household appliances. Volsino and other more than 10 lines, from Russia to Europe gradually extended.
At present, Guizhou is promoting the running of China-Europe freight trains, China-Laos freight trains, Qianduan-Guangdong freight trains and the Western land-Sea New Corridor, helping Guiyang to build an international freight hub with smooth connection of multi-way railway trains. Editor/Xu Shengpeng