Forum
The Future Mining Forum showed the rapid change of Saudi Arabias mining industry
Saudi Arabia expects its current mineral wealth value to double from the previous estimate of $1.3 trillion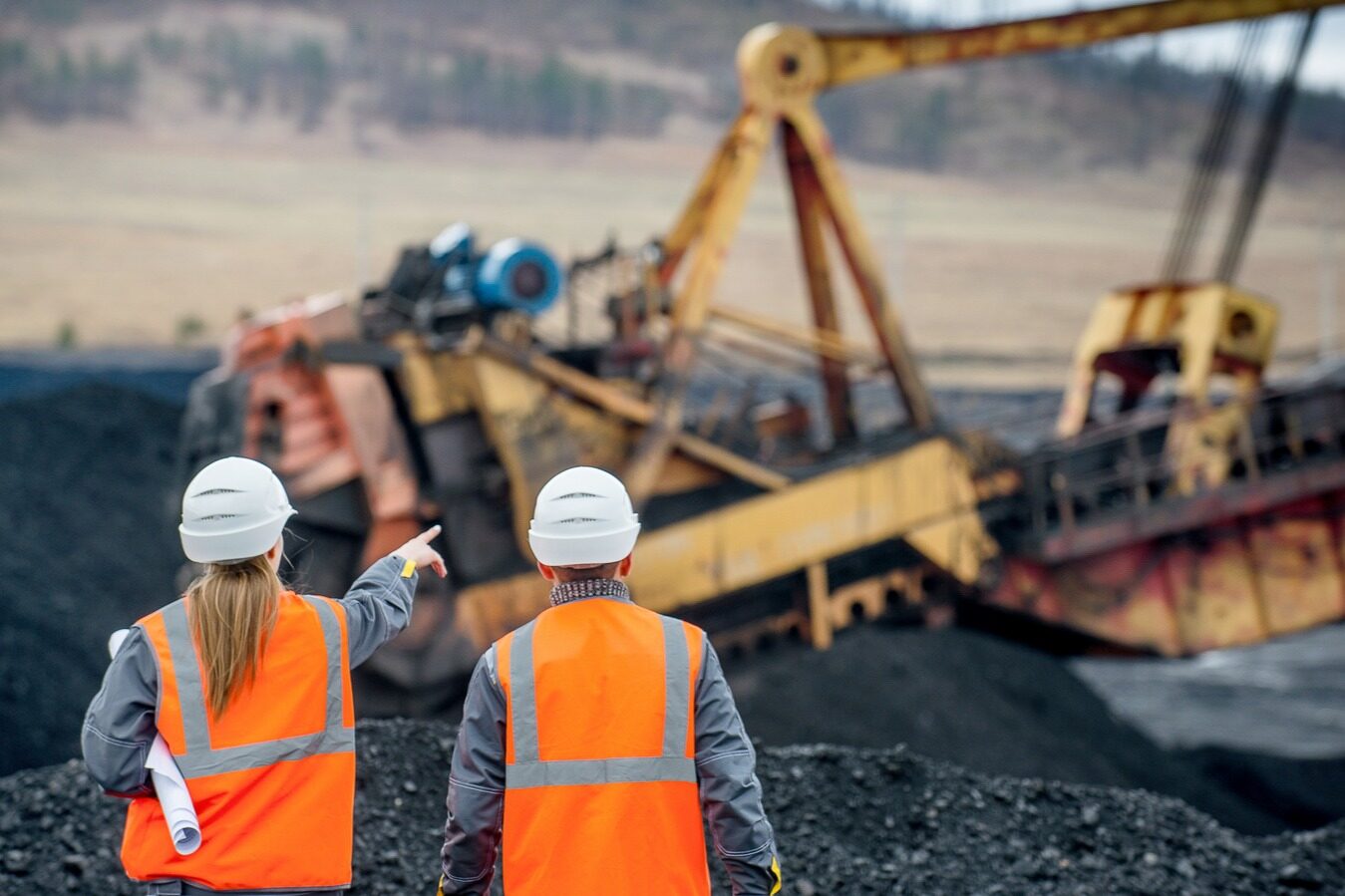 Saudi Arabia, a country that has been dependent on oil for decades, is now on the path of transformation, because its 2030 vision aims to achieve economic diversification by focusing on mining, tourism and other industries. The mining industry is touted as the core of these economic diversification efforts. Saudi Arabia will hold the second Future Minerals Forum at the King Abdulaziz International Convention Center in Riyadh.
At the time of the incident, Saudi Arabia's mining industry was undergoing rapid transformation and attracting large investors from all over the world. This was partly due to a new mining law introduced by the government earlier this year, which eliminated unnecessary formalities and difficulties involved in obtaining exploration licenses in Saudi Arabia.
Ensure sustainability
In addition to providing licenses in a very short time, Saudi Arabia also ensures that its mining industry operates in a sustainable manner, especially considering that the country has set the goal of achieving net zero emissions by 2060. Paul Sullivan, lecturer at Johns Hopkins University and senior associate researcher at the King Faisal Energy and Environmental Security Research and Islamic Research Center, said that proper emphasis on circular mining technology could make Saudi Arabia a world leader in clean mining.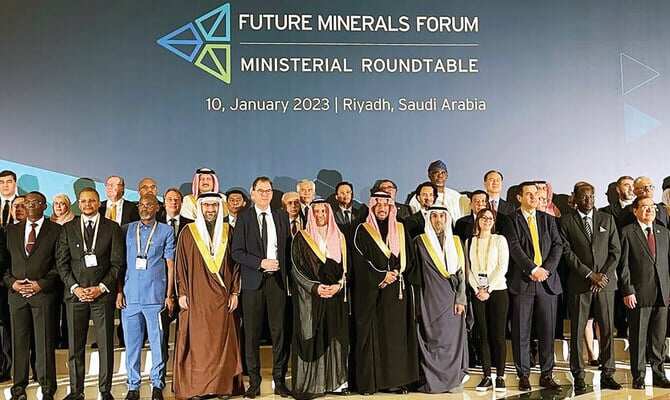 Sustainability is often overused and misused. If Saudi Arabia is considering real sustainability, it needs to go far beyond the current mining methods to create a better future. Mining may be an ugly process that will damage the environment, including Saudi Arabia's precious water resources. Saudi Arabia can become a leader in clean mining. It can become a leader in recycling mining technology and process, reducing waste and pollution generated by mining. Saudi Arabia should carefully monitor how companies use and implement the mining licenses issued to them.
Sullivan said that a free approval process could attract investment and create a more competitive atmosphere for Saudi Arabia. However, Saudi Arabia needs to consider how to implement and enforce these mining licenses. Saudi Arabia should operate its mining industry by ensuring future environmental health.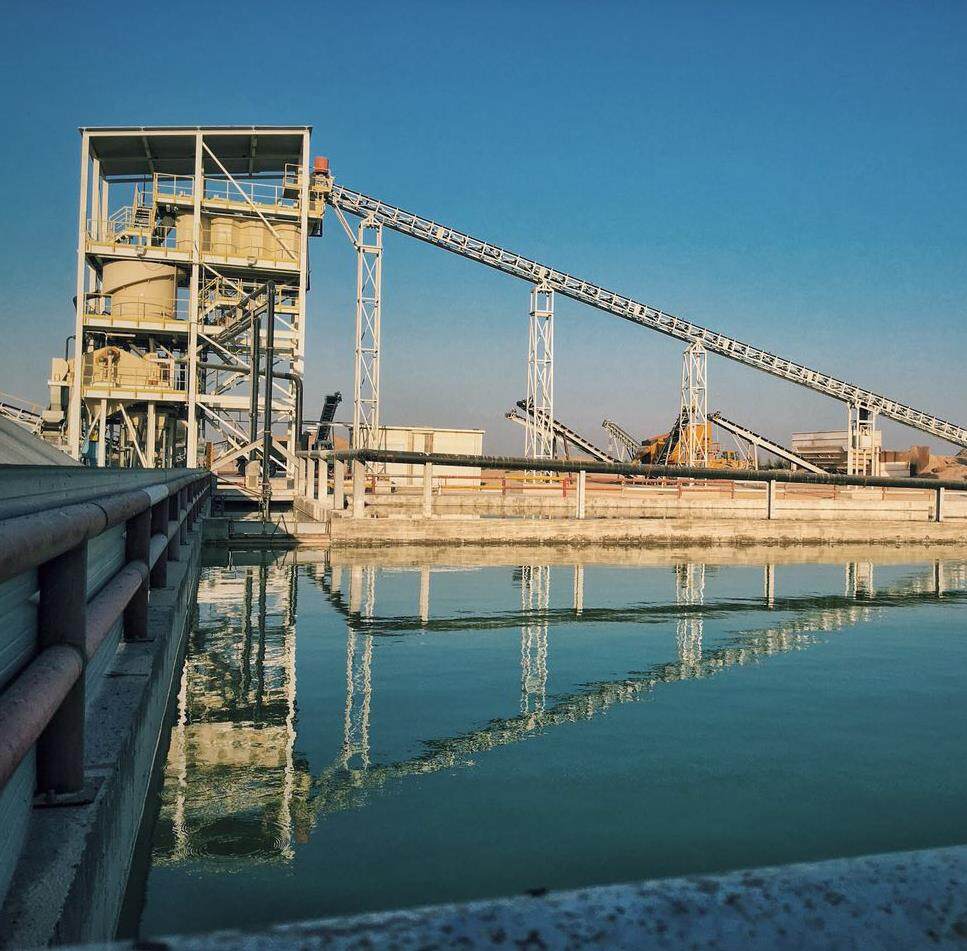 Allowing mining to damage Saudi Arabia's environment, including its precious water and land, would be a big mistake for short-term profits. There should be provisions to protect the future of Saudi Arabia and the employment and training of Saudi people. Offset in these directions is very important.
During the second FMF, mineral and metal expert Peter Bryant will publish an academic report, which will provide insights into the future of the mining industry. Bryant's speech at the United Nations Climate Summit is expected to explain in detail how the mining industry should fundamentally rethink how to extract metals and minerals.
Bryant said that although consumers and environmentalists increasingly need clean energy, many people do not realize that the raw materials needed to power their electric cars and trucks, smart phones and rechargeable batteries come from mining.
investment environment
Saudi Arabia is expected to become a global leader in the mining industry due to its healthy investment climate. Saudi Arabia is expected to play a central role in supplying valuable minerals needed to promote the transition to green energy to achieve the goal of net zero carbon emissions. In September, Abdullah Shamrani, the chief executive of the Saudi Geological Survey, said that Saudi Arabia expected its current value of mineral wealth to double from its previous estimate of $1.3 trillion, due to the rise in the price of precious metals such as gold, copper and metals.
Mohammed Ramadi, an economist based in London and former professor of the King Fahd University of Petroleum and Mineral Resources, said that Saudi Arabia, through privatization of the Saudi Arabian mining company known as Ma'aden, is changing from a simple mining policy in the past to a policy aimed at establishing a complete mining industry in the next two decades.
Ramady pointed out that due to the relative lack of experience in this field, foreign participation in the Saudi mining industry is considered essential, which is in sharp contrast to the oil industry in which Saudi Arabia has technical skills in all fields of work, and FMF will emphasize this international interest.
Ramadi said that many countries with rich mining experience have expressed interest in setting foot in Saudi Arabia's hidden treasures. In a few decades, the mining industry may play a role in Saudi Arabia's economy as oil did 20 years ago.
Ramady further added that FMF would further emphasize the strategic importance of mining industry in Saudi Arabia's economy. Ramadi said that some problems need to be effectively solved to further attract foreign investment into Saudi mining. Although the new mineral law has solved many problems faced by the industry, there are other problems, such as the time and process of obtaining mineral concessions, the Saudi government's right to a specific percentage of net profits, the state's right to participate in the management of private mines, and clarifying the exact role of the equity policy of joint ventures.Editor/Xing Wentao