Technology
The new era of China IV has opened! XCMG mining excavator is tough enough
XCMG XE700GA hydraulic excavator has high efficiency, energy saving, comfortable driving and intelligent operation
Satisfies non-road national IV emission standards and is well received by the market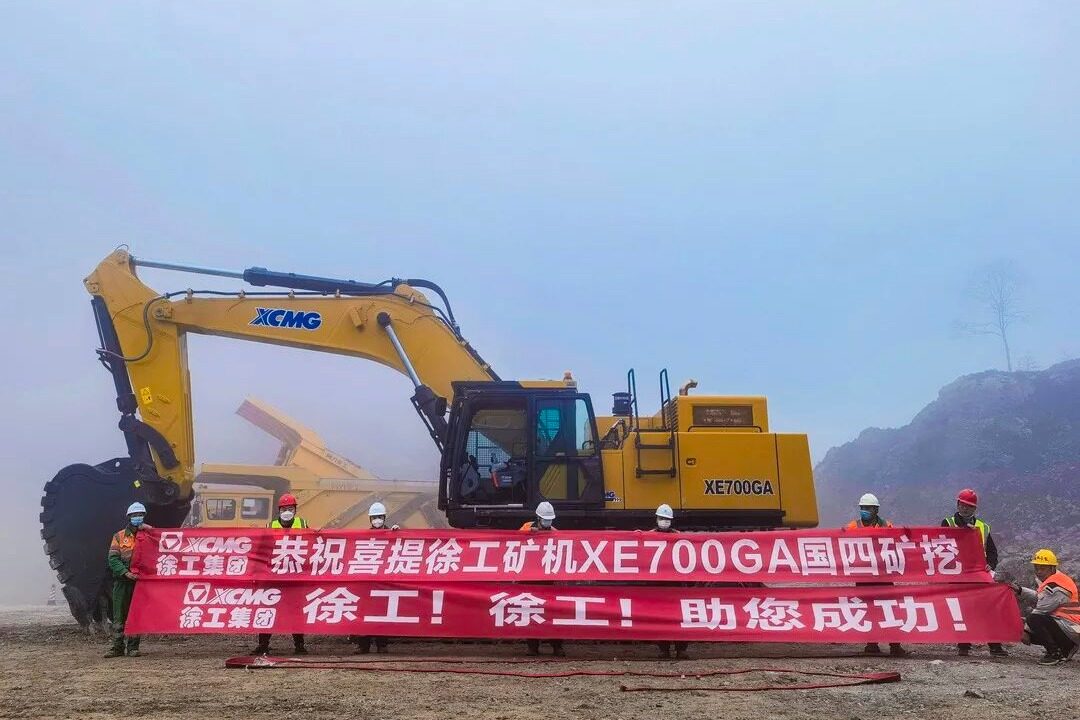 The market is reserved for those who are prepared. The era of the National IV was newly opened. XCMG's large-scale open-pit mining equipment took the lead in launching the G series of mining excavators used in the National IV, and successfully passed the market assessment and verification. It successfully took the lead in the field of high-end special equipment.
Recently, good news came from the southwest market. XCMG's XE700GA National IV mining excavator was successfully delivered, achieving a new breakthrough in the market.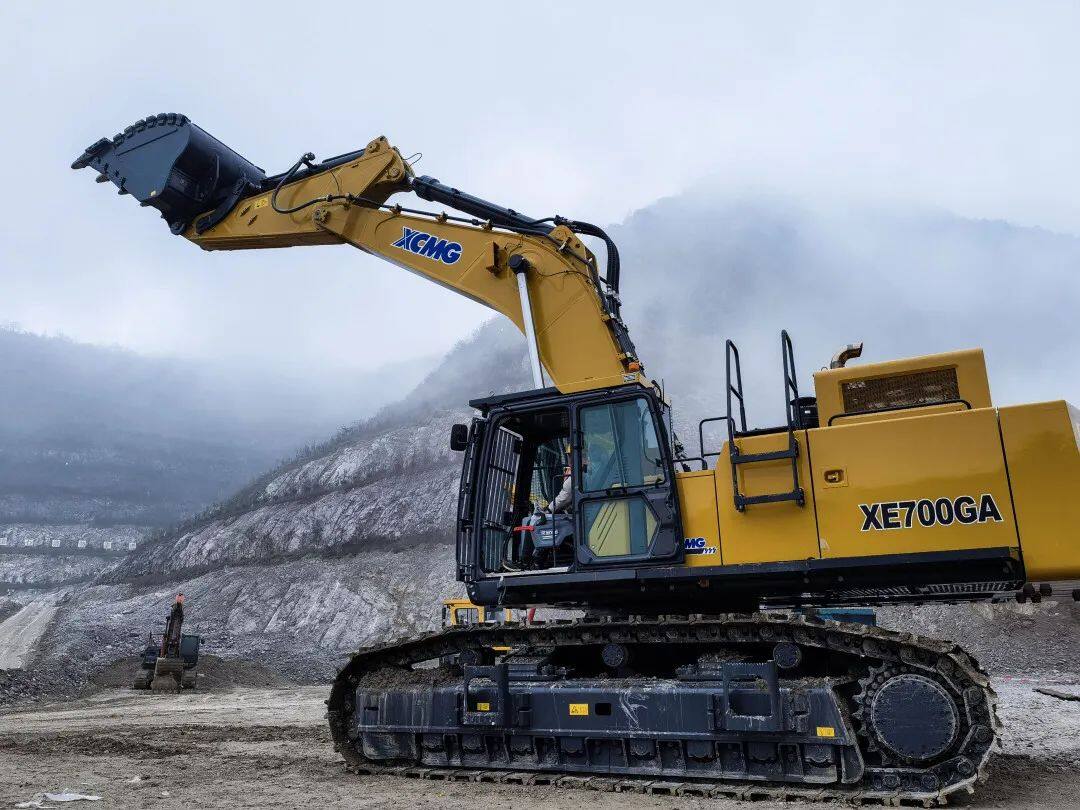 The XE700GA hydraulic excavator delivered this time is a new generation of 70-ton high-emission mining excavator developed by XCMG. It adopts mine-specific heavy-duty working devices, chassis systems and power systems, is highly efficient and energy-saving, and meets non-road National IV emission standards.
The newly designed comfortable positive pressure cab, advanced control system and behavior monitoring system make the driving more comfortable and the operation more intelligent; the international leading independent control heat dissipation technology and high reliability structural design meet the requirements of extreme mines such as plateau, high cold and high dust. In terms of environment, the efficiency of heavy-duty operation is increased by 5%, fuel consumption is reduced by 6%, and maintenance costs are reduced by 2%.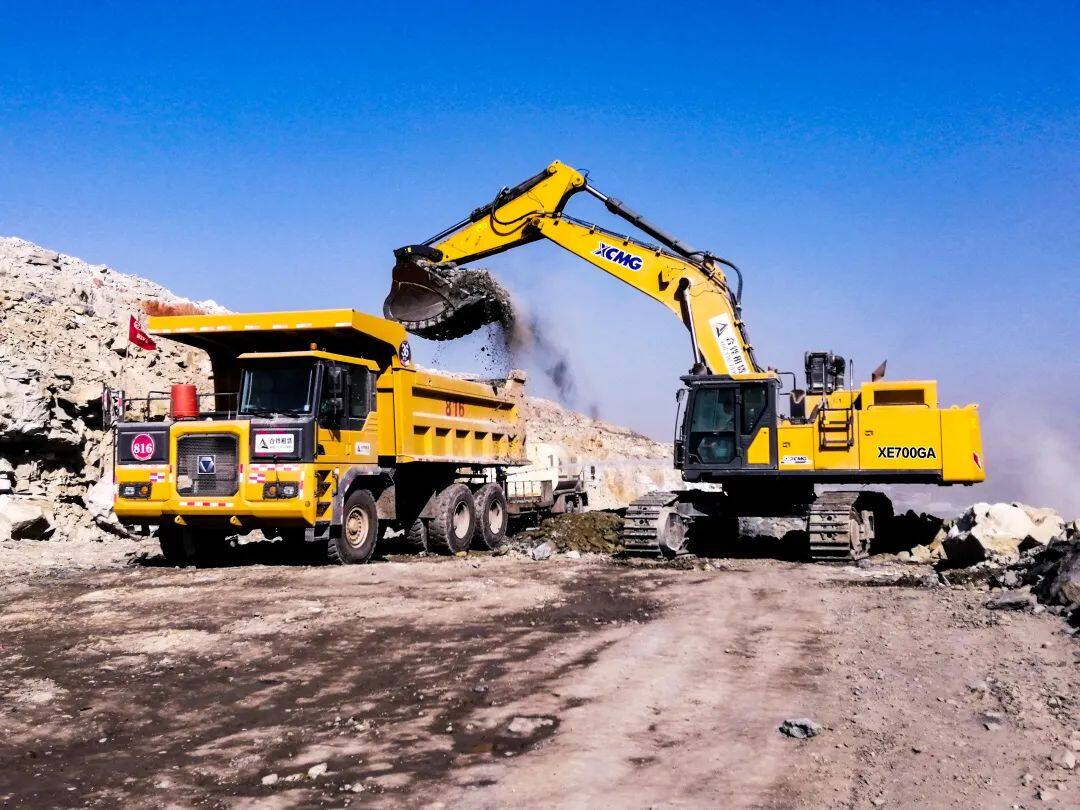 This model has been used in stripping construction operations in Xinjiang coal mines. It is equipped with a 4.0m³ rock bucket as standard. The average daily attendance is more than 20 hours, and it has been safely operated for more than 4,000 hours. Customer praise: energy saving and environmental protection, efficient return, excellent performance.
Whether it is the bitterly cold Siberia or the hot and rainy tropical rainforest, as a classic product, XCMG's 70-ton mining excavator has accumulated technological precipitation and innovative sublimation, and has been exported to the world, making this golden business card of XCMG shine all over the world. XCMG's excellent strength highlights the charm of Chinese manufacturing! Editor/He Yuting