International
Govt to add 20GW of renewable power capacity
Scotland's new target is to add at least 20GW of additional renewable electricity capacity by 2030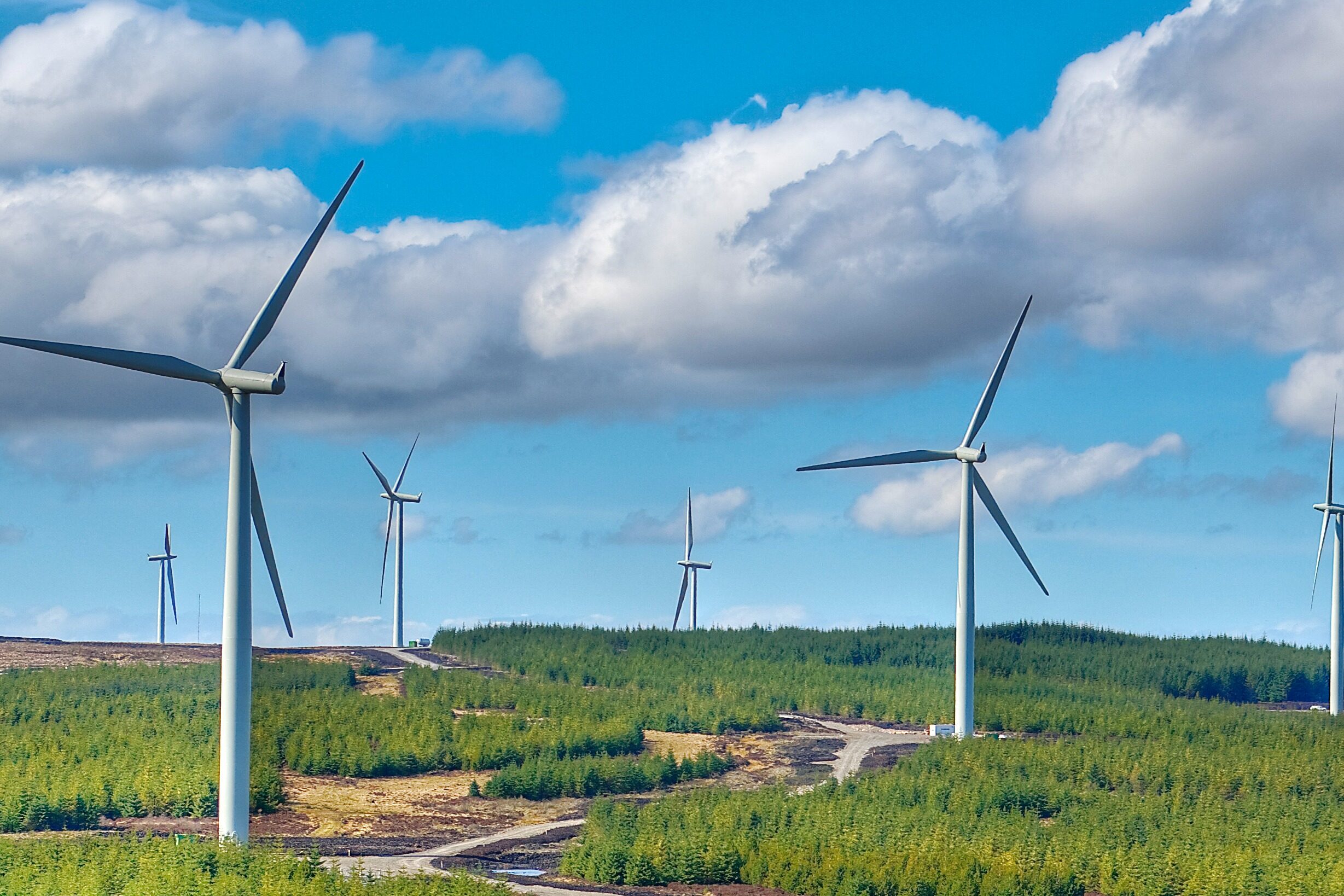 On January 10, 2023, Michael Matheson, the Scottish cabinet minister responsible for net zero emissions, energy and transport, issued a statement in the Scottish Parliament stating that the Scottish government will publish its draft energy strategy and just transition plan. The statement said Scotland was at a critical juncture in its transition to net zero and the strategy would set a clear course for the transformation of the energy sector to 2030 and beyond.
The minister said Scotland already had an enviable record in renewable energy. The success of the ScotWind lease round, the world's largest floating offshore wind lease, and Scotland's long-term commitment to onshore wind provide a solid foundation for further development of renewable energy capacity. Scotland is well aware that wind power is one of the lowest cost forms of electricity, so wind power can not only reduce costs in the long run, but also solve future energy crises.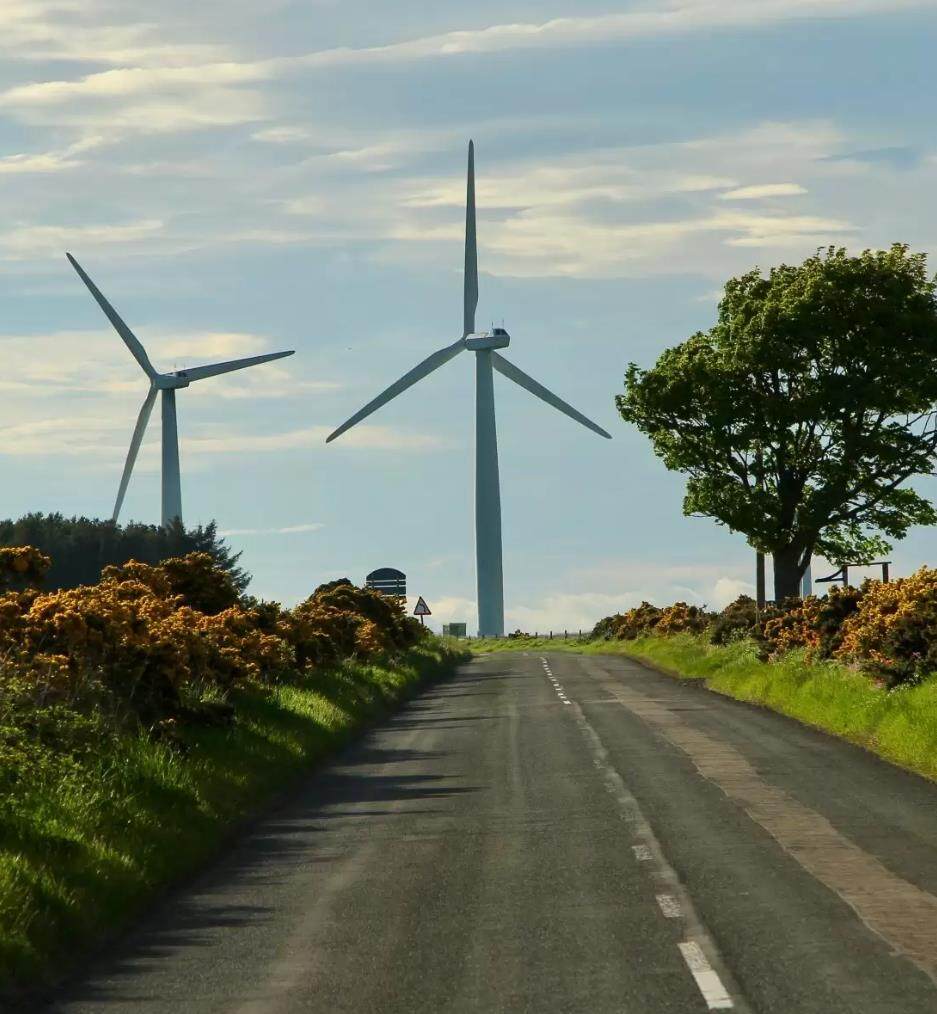 Scotland's new energy strategy sets out three overarching objectives, first, to significantly expand renewable energy production and help achieve a just transition from fossil fuels. As part of the transition, energy demand will also be reduced in the future. Second, continue to increase investment in a net-zero energy economy. That means more jobs, growing supply chains, new manufacturing capabilities, new skills, new export opportunities and more prosperous communities. Deliver a fairer and more secure energy system that is less dependent on volatile international commodity markets and at lower costs for consumers. Take stronger, more targeted action to reform energy markets in a fair manner and create the right conditions for the investments needed in infrastructure to support the expansion of renewable energy.
Scotland already has 13.4GW of renewable energy capacity. The new target is to add at least 20GW of additional renewable electricity capacity by 2030, equivalent to 50% of Scotland's current total energy demand.
Onshore wind power will increase from 8.78GW in June 2022 to more than 20GW in 2030. Offshore wind will increase from 1.9GW in June 2022 to 8-11GW in 2030. Solar energy currently has only 411MW, and specific targets for emerging technologies including tidal and wave energy are subject to consultation.
Pumped storage is a potentially large market, but there is currently no market mechanism. Coire Glas, for example, has a £1bn investment, with up to 1.5GW of capacity and 30 GWh of energy storage, but the UK government must act to ensure this potential is realized. In addition, community ownership will be expanded in partnership with communities, energy companies, and some public authorities.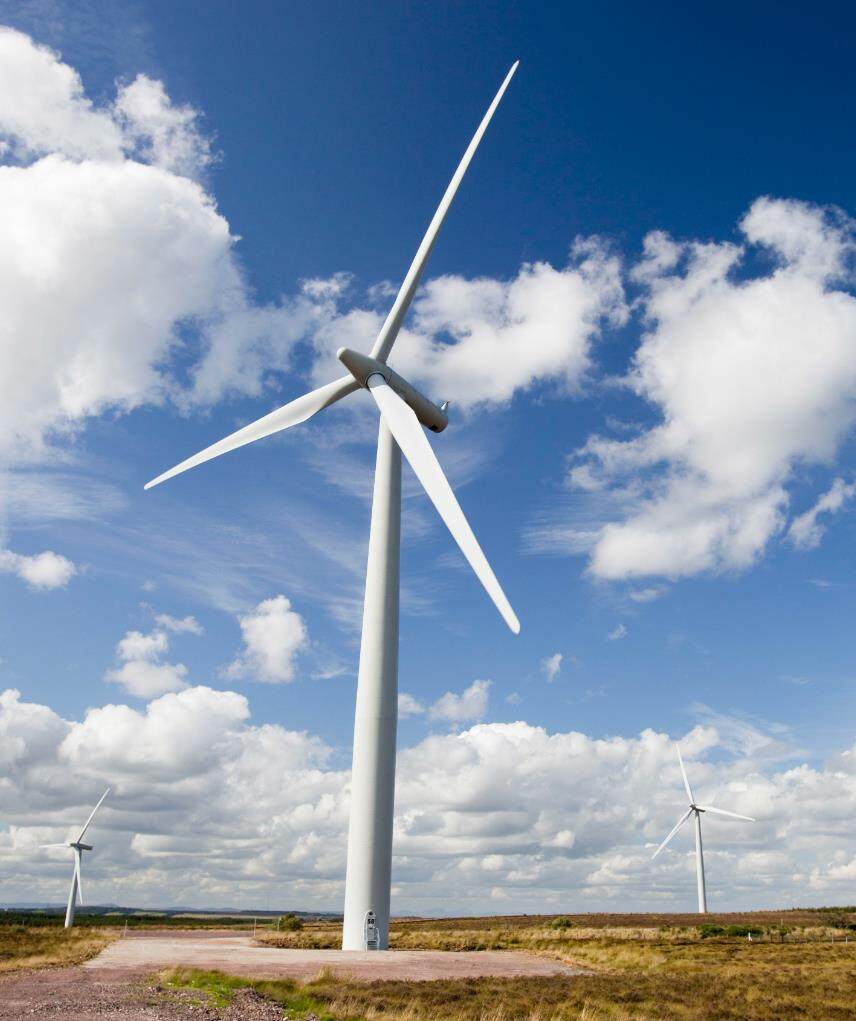 The draft strategy reiterates that new nuclear power is neither wanted nor needed. The strategy reaffirms the commitment and importance of CCUS to Scotland's energy transition. Will continue to work with the UK government to support the ACORN project in the North East, which is related to the development of a hydrogen economy, the greatest potential of which comes from the production of green hydrogen from surplus renewable energy.
Hydrogen, much of which will come from the offshore wind sector, has the potential to create a new energy export industry for Scotland. An export plan for the renewable energy and hydrogen sectors will follow.
Energy efficiency, reducing demand in Scotland's main energy-using sectors, to achieve most of the decarbonisation by 2030. The statement pointed out that Scotland's abundant renewable energy resources mean that not only enough cheap green electricity can be produced to power the Scottish economy, but also generate a surplus for export. Through the Just Transition Plan, the number of low-carbon jobs in Scotland's energy production sector is estimated to increase from 19,000 in 2019 to 77,000 in 2050.Editor/Xing Wentao