Special
Hainan Yangpu Regional International Container Hub Port Project Started
After the project is completed, it can meet the navigation and berthing needs of the largest 24,000 container ships today
The estimated investment for the expansion project is 10.3 billion yuan, and four 200,000-ton container berths and one 150,000-ton container berth will be built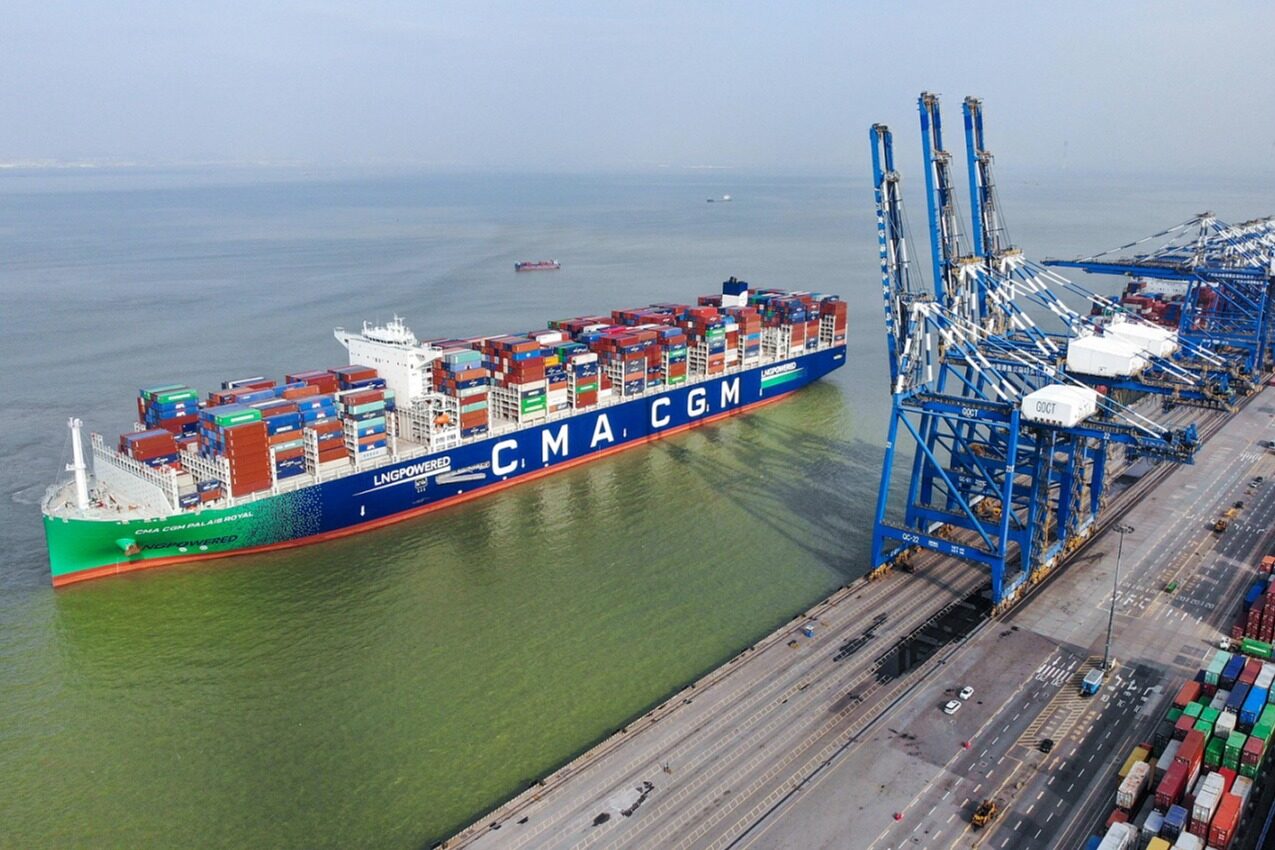 On January 11, 2023, the much-watched Hainan Yangpu Regional International Container Hub Port Expansion Project officially started. As an important part of the national major strategy of the Western New Land-Sea Corridor, the start of the expansion project is of great significance, marking a key step towards the construction of an international hub seaport in Yangpu. After the completion of the project, it can meet the navigation and berthing needs of the largest 24,000 container ships today, making Yangpu Port a regional international shipping center and a port and shipping logistics supply chain service center with high-level resource allocation capabilities in my country, and comprehensively improve Hainan and RCEP The level of freedom and convenience of transportation between regions.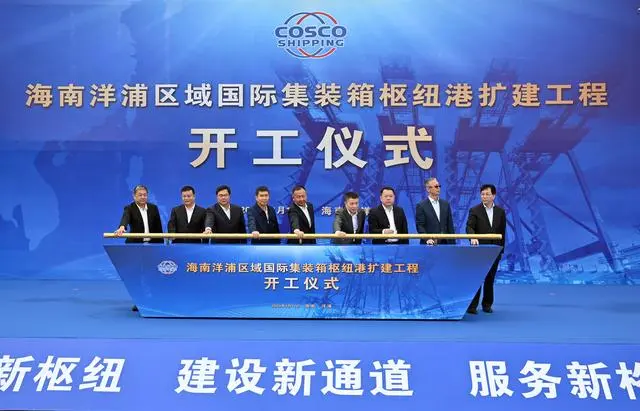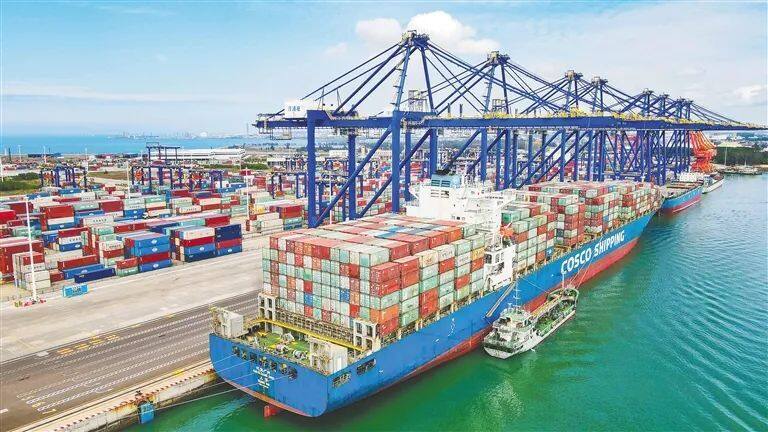 At the International Container Terminal of Yangpu Economic Development Zone, container handling business is busy
It is understood that the estimated investment of the expansion project will reach 10.3 billion yuan, and four 200,000-ton container berths and one 150,000-ton container berth will be built. The gravity-type caisson structure will be used for construction. The total land area will reach 2.1 million square meters, and the supporting construction will be corresponding container yard. After completion, the shoreline of Yangpu International Container Terminal will be as long as 3.2 kilometers, and the annual throughput of new containers will reach 5.5 million TEUs. By then, the annual container throughput of Yangpu Port will exceed 7 million TEUs.
"The expansion project is designed according to the standard of the largest container ship that can be berthed today. After completion, it can meet the needs of berthing operations for 24,000 container ships." said Chen Li, general manager of Hainan Ganghang Container Company. In the future, it will focus on the international seaport in the Yangpu area , continue to lay out new routes, speed up trade circulation, and enhance the overall competitiveness and industrial competitiveness of Hainan Free Trade Port.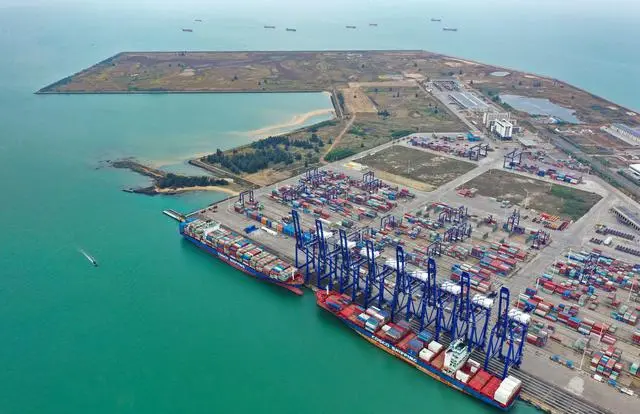 With the implementation of policies such as domestic and foreign trade on the same ship, bonded oil filling, and tax rebates at the port of departure, up to now, Yangpu's domestic and foreign trade routes have reached 40, of which 19 are foreign trade routes and 21 domestic trade routes, basically covering domestic coastal cities And the main ports in Southeast Asia, forming a new route pattern of "both domestic and foreign trade, access to near and far oceans", becoming a key node in the golden waterways of the Pacific Ocean and the Indian Ocean.
According to reports, driven by the above-mentioned routes, Yangpu International Container Terminal will complete a total throughput of 1.5 million TEUs in 2022. Compared with 2021, the overall growth will exceed 30%, of which the foreign trade container volume will exceed 360,000 TEUs.
Feng Bo, deputy general manager of COSCO SHIPPING Group, the owner of the project, said that the group will further enhance the adaptability of the port construction with the Hainan Free Trade Port, the construction of the Western Land-Sea New Corridor and the development of related industries, and enhance the synergy with the industrial chain supply chain; To build a leading high-quality, green, ecological and digital container hub port in the region. Editor / Zhao E