Special
The Asian Infrastructure Investment Bank has approved a total of 202 projects
The total amount of financing exceeds 38.8 billion US dollars, involving energy, transportation, water affairs and other fields
With the approval of non-Mauritania to join at the end of 2022, the AIIB has now become the second largest international multilateral development institution in the world with only fewer members than the World Bank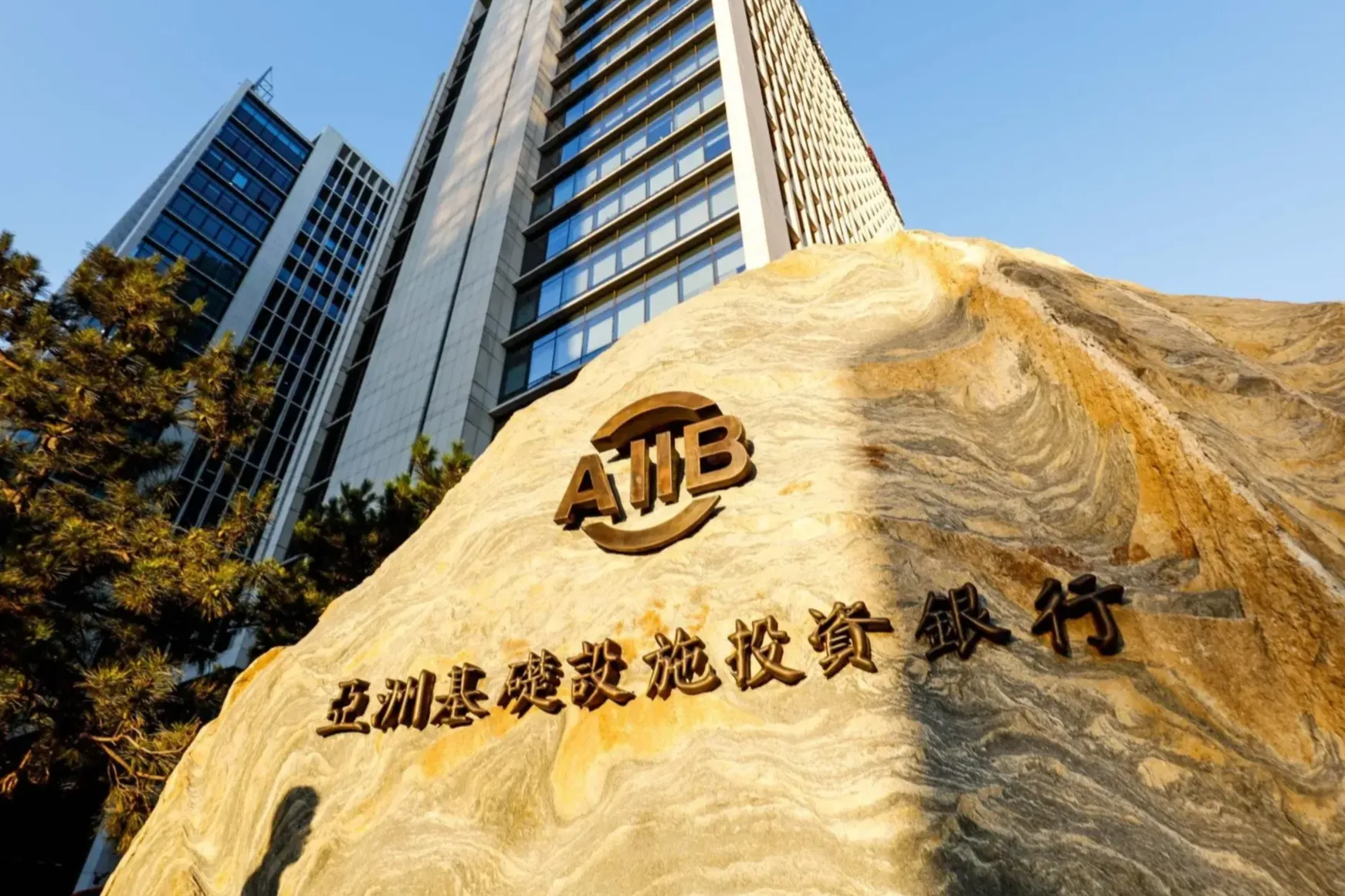 In the seven years since its operation, the AIIB has approved 202 projects, benefiting 33 member countries in and outside Asia. On January 16, 2023, the Asian Infrastructure Investment Bank, the first multilateral development institution initiated by China, will celebrate its seventh anniversary of operation. Over the past seven years, the AIIB has supported infrastructure construction in more than 30 countries and improved the lives of local people.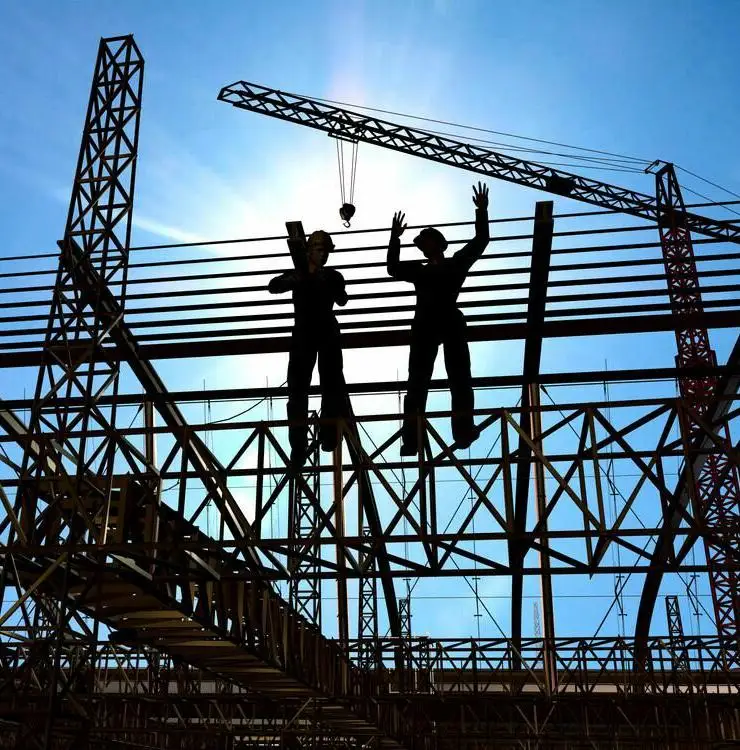 According to data, from 2016 to 2022, in terms of infrastructure construction, promoting local economic and social development, and improving people's lives, the AIIB has approved a total of 202 projects, with a total financing of more than 38.8 billion U.S. dollars and leveraged capital of nearly 130 billion U.S. dollars. It involves sustainable infrastructure construction in the fields of energy, transportation, water affairs, communications, education, and public health and the green recovery of member economies, with projects in 33 countries around the world.
Take the village of Padmabari in Bangladesh as an example. After receiving the first batch of loans approved by the AIIB, it achieved electricity access for the first time in 2018, ending the nearly 50-year history of the village without electricity. Padmabari Village is one of many villages that have been "lit up" with the support of the project, which has benefited nearly 12.5 million rural people in Bangladesh.
In addition to fully supporting the infrastructure construction of its members, the AIIB has continued to accelerate its business development and innovation of financing tools. In 2022, the AIIB's total climate financing has accounted for 55% of the total approved financing, and it has achieved the climate financing goal set in its "Medium-Term Development Strategy" three years ahead of schedule. At the same time, the AIIB has increased its financing support for members outside the region, and approved the first Brazilian project and the first Côte d'Ivoire project in 2022, further expanding the AIIB's business scope in Latin America and Africa. In addition, the AIIB also expanded the scale of the "COVID-19 Crisis Recovery Fund" for the third time according to the needs of members, providing strong financial support for members to effectively respond to the impact of the epidemic and restore economic and social development.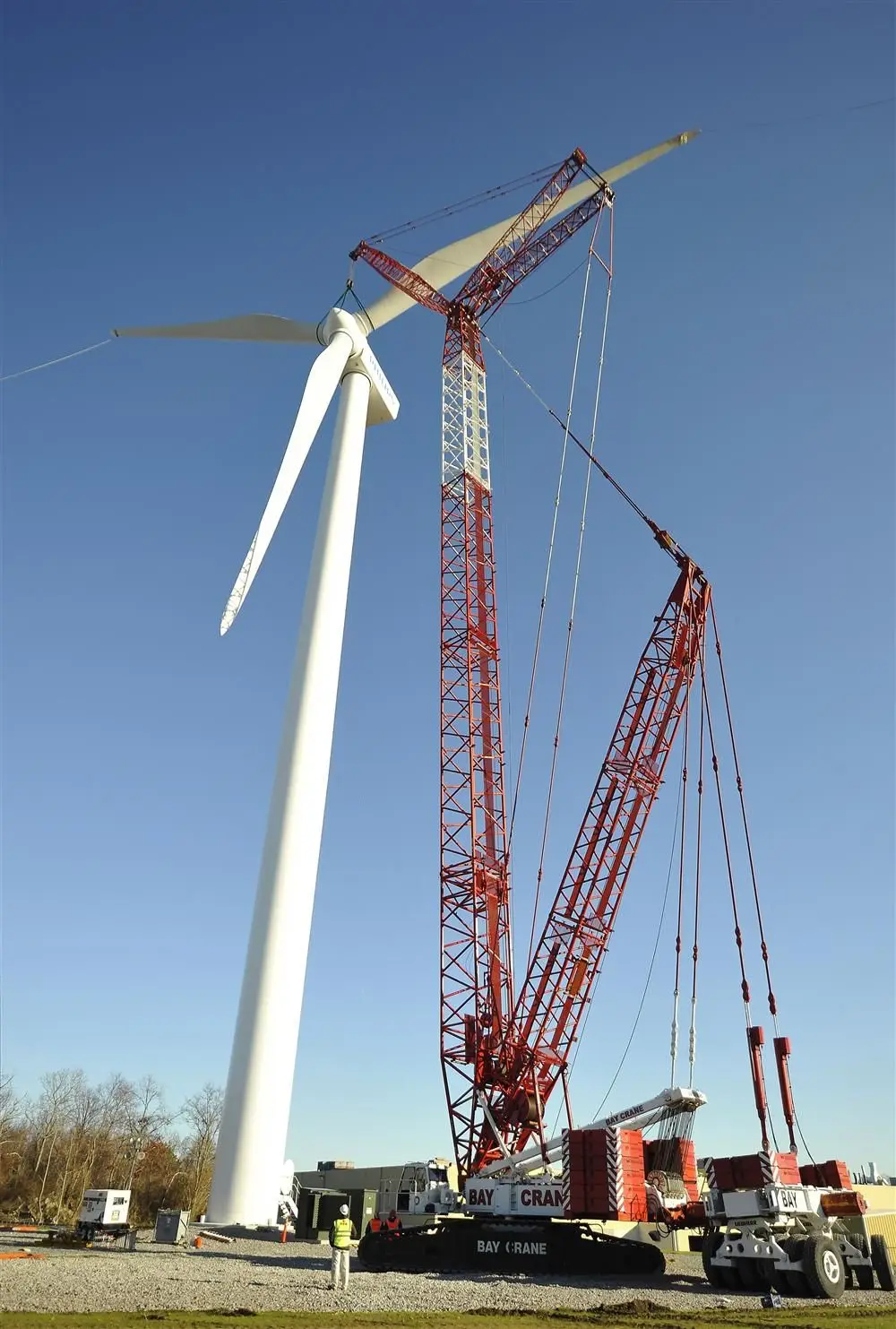 It is understood that in 2015, the 57 founding members of the AIIB signed the "Asian Infrastructure Investment Bank Agreement" in Beijing, and the AIIB was established. In 2016, the AIIB officially opened for operation and approved the first batch of financing projects six months later. The AIIB has always maintained the highest AAA credit rating given by the three major international rating agencies. Keywords: infrastructure, infrastructure construction, planning investment
With the approval of the African country Mauritania to join at the end of 2022, the AIIB now has 106 members from six continents of the world, covering 81% of the world's population and 65% of GDP, becoming the second largest bank in the world with fewer members than the World Bank. Large international multilateral development agency. Editor/Xu Shengpeng