Humanities
Dongsahong Water Conservancy and Hydropower Project won the award
The project consists of water diversion channels, water retaining buildings, etc., and started construction on October 15, 2015
After the project is put into operation, relevant water sports facilities can be developed to promote the further development of local tourism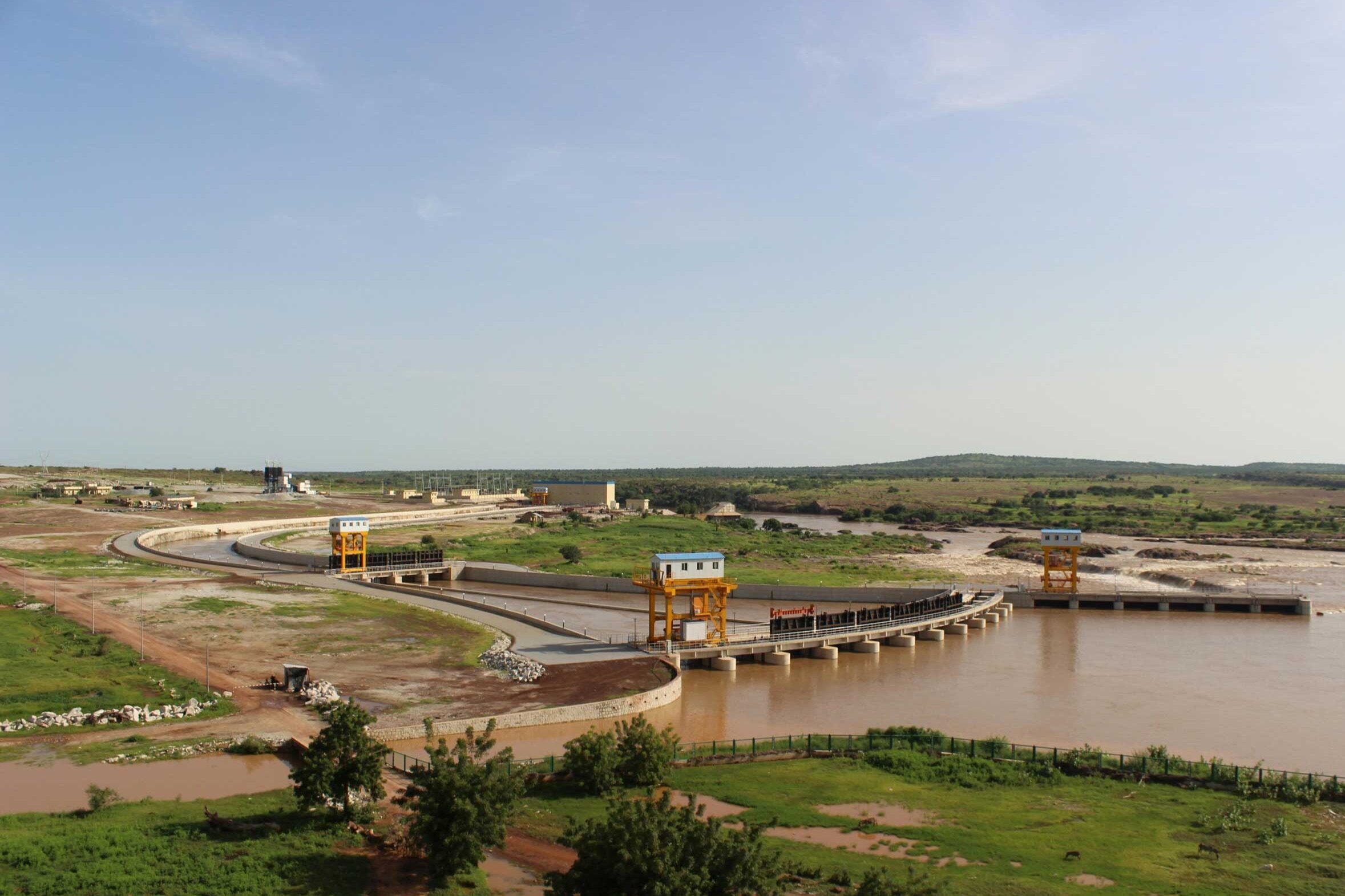 On January 7, 2023, the China Construction Enterprise Management Association released the list of the first batch of projects selected for the National High-quality Project Award in 2022-2023. The Don Sahong Water Conservancy and Hydropower Project in Laos, undertaken by PowerChina, won the National High-quality Project Award. The project is invested and constructed by Laos Dongsahon Power Company, and is the general contractor of Hydropower International Corporation under Power China, the survey and design of Kunming Institute, the joint construction general contract of the 15th Bureau of Hydropower and the 10th Bureau of Hydropower.
Dongsahong Water Conservancy and Hydropower Project
According to reports, the East Sahong Water Conservancy and Hydropower Project is located on the main stream of the Mekong River in Champasak Province, southern Laos, and is a medium-sized water conservancy and hydropower project of Class III. The project is mainly composed of open water diversion channels and water retaining structures. The open water diversion channels are 5 kilometers long and the diversion flow is 1600 cubic meters per second. The maximum dam height of the roller compacted concrete gravity dam is 26 meters and the dam length is 6.8 kilometers. The main function of the project is to divert water for power generation, taking into account flood control, irrigation, tourism, breeding, etc. The total installed capacity of the power station is 260 MW, the single-unit capacity is 65 MW, the single-unit diversion flow is 400 cubic meters per second, and the diameter of the tubular seat is 8.5 meters. The bulb tubular unit used is currently the largest in Asia and the second largest in the world. The annual utilization hours are 7862 hours, and the annual average power generation is 2 billion kwh. The project started on October 15, 2015, was completed and accepted on December 31, 2019, and was officially handed over to the owner on December 31, 2021.
The Laos Dong Sahong Water Conservancy and Hydropower Project is a water conservancy project designed and constructed according to Chinese standards. It is a key infrastructure project for Chinese companies to implement the Belt and Road Initiative, help Laos build batteries in Southeast Asia, and benefit the people's livelihood in Laos. During the construction period, PowerChina strictly implemented the technical standards of the contract, strictly controlled the quality of materials and equipment, strengthened process control, and actively carried out process innovation and QC research activities. The project won the 2021 Shaanxi Provincial Construction Engineering Chang'an Cup Award, the 2021 China Power Construction Quality Engineering Award, 3 provincial and ministerial excellent design awards, 1 provincial and ministerial science and technology progress award, 3 provincial and ministerial construction methods, and 7 national patents 4 items and 4 provincial and ministerial QC achievements.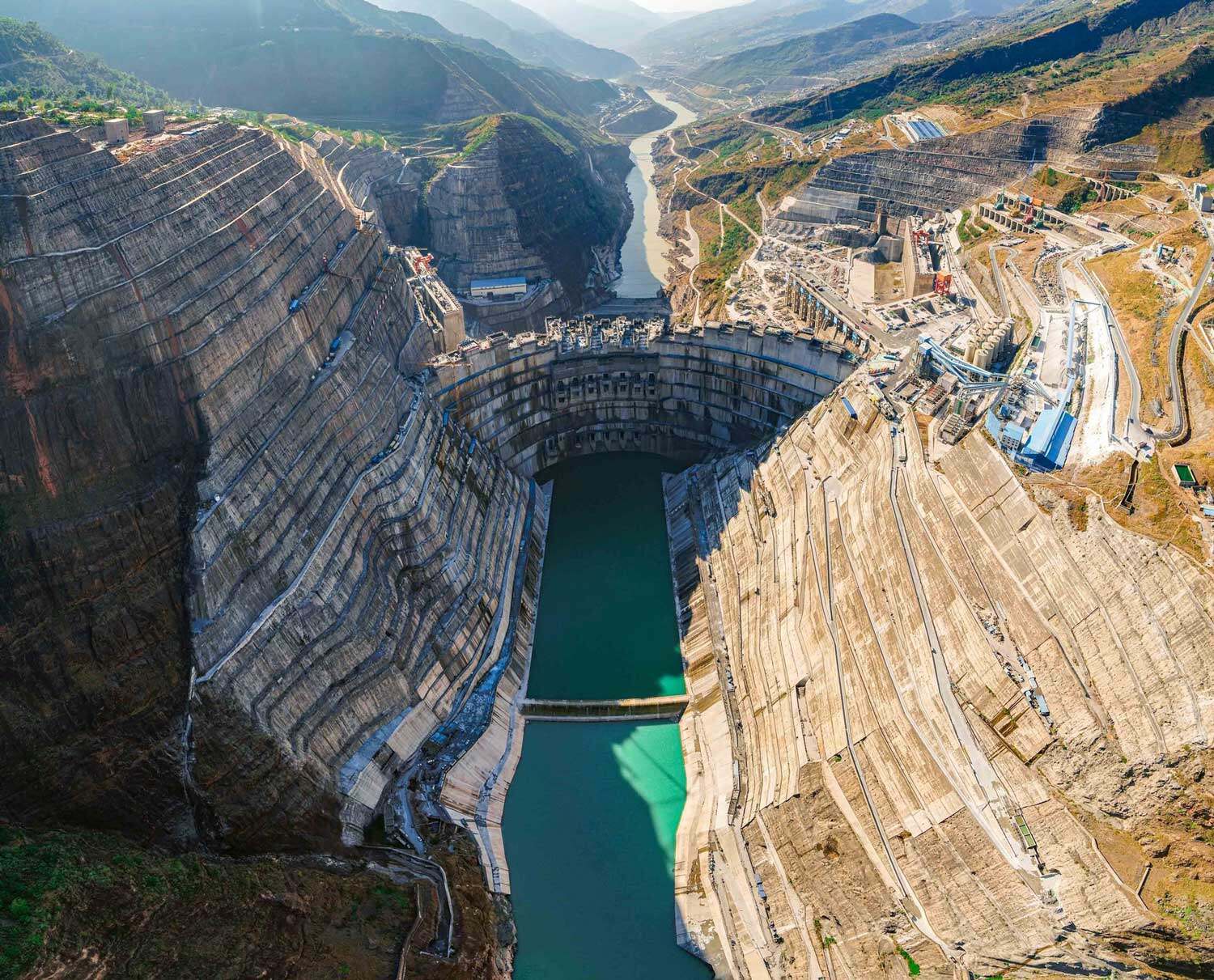 The successful performance and safe and stable operation of the Dongsahong Water Conservancy and Hydropower Project have improved the local flood control standards, expanded the irrigated area and the scale of the breeding industry, and improved the living environment of local residents. The social and economic benefits have been significant, further interpreting the innovation of China's Belt and Road Initiative. The development concept of a community with a shared future for mankind, coordinated, green, open and shared, is a model project of mutual benefit and win-win cooperation between China and Laos, and has created a cooperation monument of China-Laos friendship. Editor/He Yuting