Interconnection
China's tailor-made power locomotive unveiled for Thailand
The battery-powered locomotive released this time is about to be put into use
In the future, more efficient and safe services will be provided for Thai Railways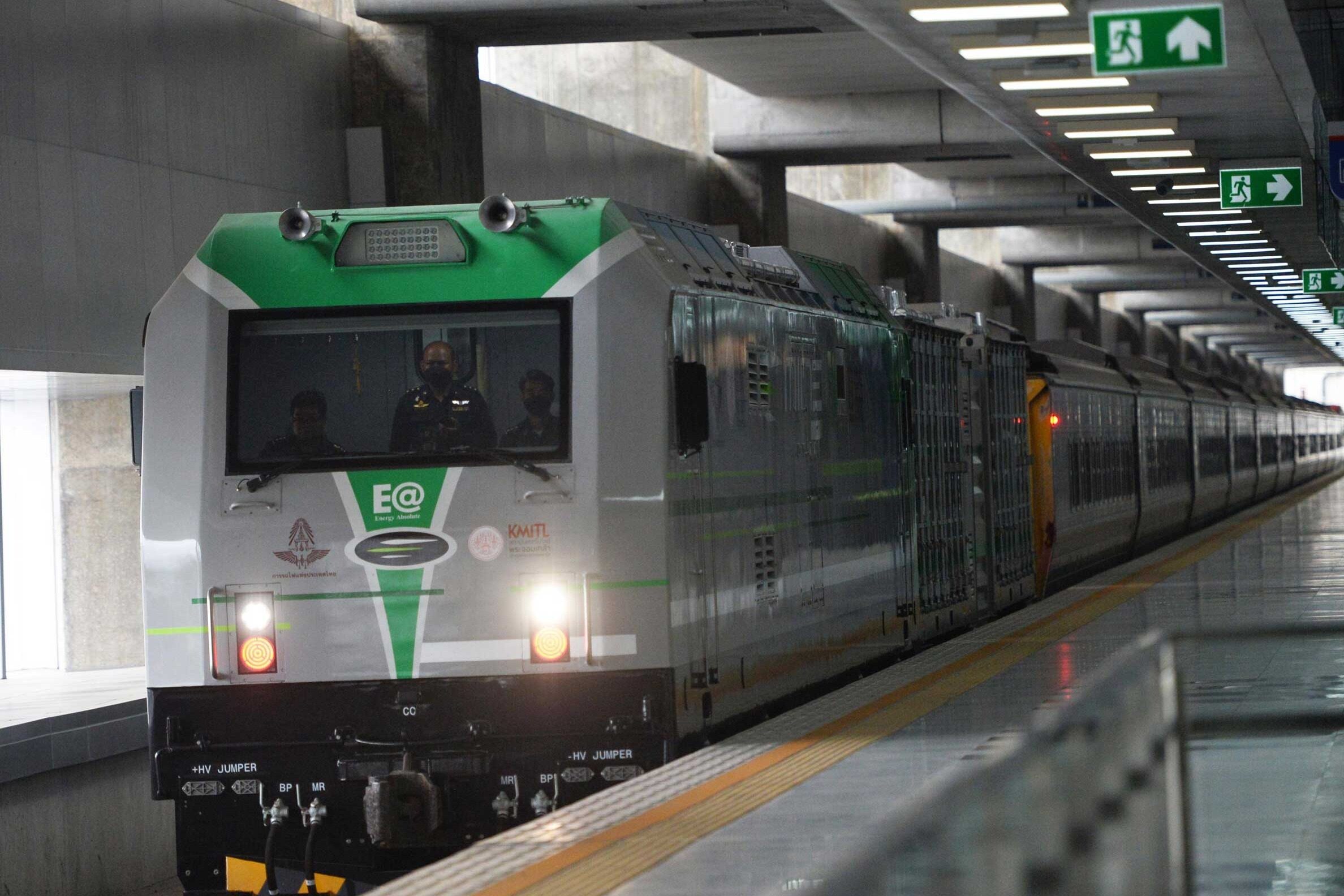 Reading this article requires
On January 11, 2023, the State Railway Administration of Thailand held a test of a battery-powered locomotive tailored for Thailand by CRRC Dalian, which marked the official release of the locomotive and will be put into use in the near future. At the test ceremony held at Bangsi Central Station in Bangkok, Thailand that day, Thailand's Minister of Transport Sasayan said that in order to achieve emission reduction targets, Thailand and China have carried out a number of cooperation in railways. The success of this test marks the battery power. Significant progress has been made in the locomotive project.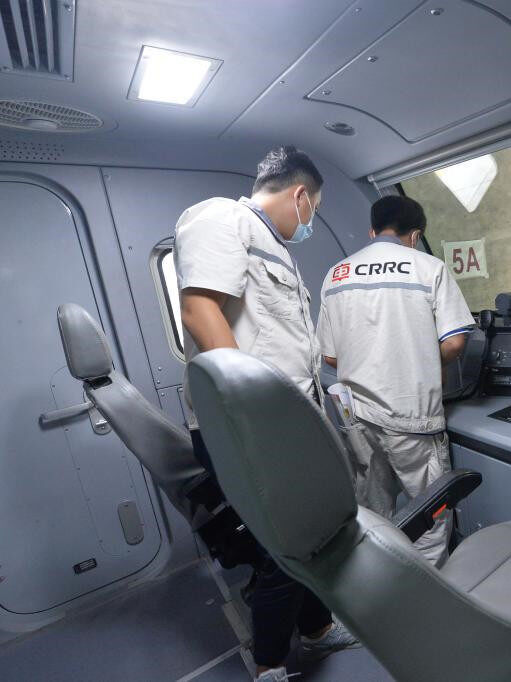 This is the interior view of the cab of a battery-powered locomotive produced by China's CRRC Dalian Co., Ltd., taken in Bangkok, Thailand on January 11
Nero, director of the State Railway of Thailand, said that the battery-powered locomotive tested this time is a demonstration project of electric trains in Thailand, which will help Thai Railways provide more efficient and safer services.
The battery-powered locomotive tested that day was introduced to Thailand by EA Energy Co., Ltd., a Thai partner of CRRC Dalian. Amon, deputy CEO of the company, said that the battery-powered locomotives made in China are world-leading in terms of production technology, meet the needs of Thailand in terms of production costs, and meet the requirements of the Thai government for energy conservation and emission reduction.
The model tested this time is a new passenger and cargo universal AC drive meter-gauge battery-powered locomotive developed by CRRC Dalian. As the first battery-powered locomotive exported by CRRC to Southeast Asia, the first locomotive will arrive in Thailand from Dalian in August 2022. Editor/He Yutin
Comment
Please Login to post a comment