Interconnection
The Hungarian-Serbian railway is crucial to the development of northern Serbia
The total length of the Hungary-Serbia railway project is nearly 350 kilometers, of which 183 kilometers are in Serbia
After completion, it will promote the development of northern Serbia and promote the development of tourism along the route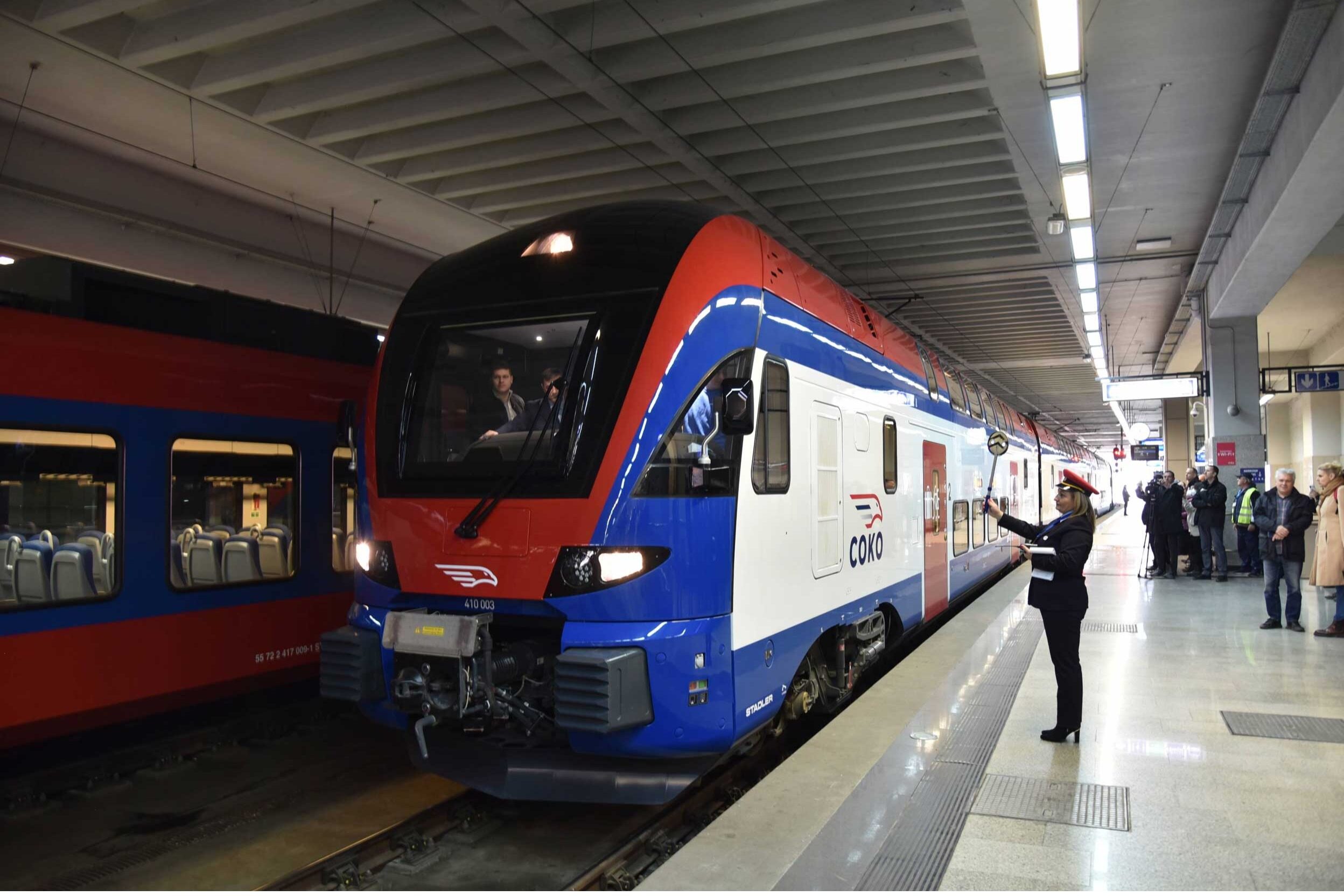 On January 14, 2023, Serbian President Vučić inspected the construction site of the Novi Sad-Subotica border section of the Hungarian-Serbian Railway near the northern city of Novi Sad, saying that the Hungarian-Serbian Railway is very important for the development of northern Serbia, Tourism development and investment attraction along the route are very important. According to reports, Vucic inspected the Hungarian-Serbian railway construction site together with Serbian Minister of Construction, Transport and Infrastructure Vesic and Chinese Ambassador to Serbia Chen Bo.
Vucic said at the inspection site that thanks to the cooperation idea proposed by China, the construction of the Hungary-Serbia railway has become a part of Serbia's modernization drive. Vucic also expressed his gratitude to the builders of Serbia and China for making every effort to speed up the construction of the project, and was proud of the results achieved so far. He expected the two countries to achieve more cooperation results through joint efforts.
Chen Bo said that the construction of the Hungary-Serbia Railway is of great significance not only to the development of Serbia but also to strengthening the connectivity between Asia and Europe. She said that she believes that Chinese enterprises will continue to adhere to the spirit of quality first, and with the strong support of Serbian partners, the project construction will be successfully completed as soon as possible.
Hungary-Serbia Railway Project
The Hungary-Serbia railway project is a landmark project of cooperation between China and Central and Eastern European countries, and it is also the docking of China's railway technology and equipment with the European Union's railway interconnection technical specifications. The total length of the Hungary-Serbia Railway is nearly 350 kilometers, connecting Belgrade and Budapest, the capital of Hungary, of which 183 kilometers are in Serbia.
The Novi Sad-Subotica border section of the Hungary-Serbia Railway in Serbia has a total length of 108.1 kilometers and a designed maximum speed of 200 kilometers per hour.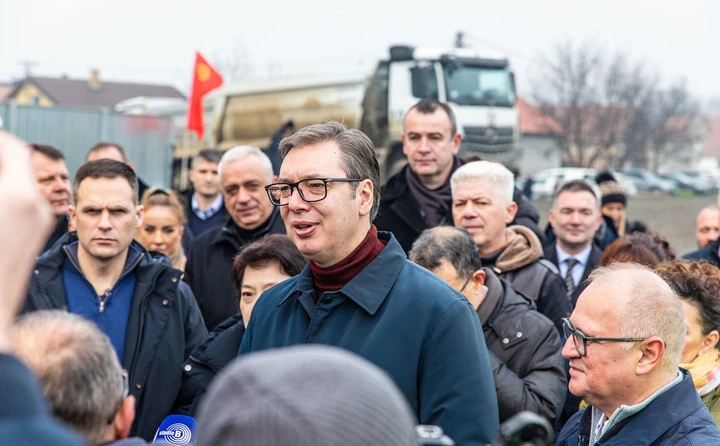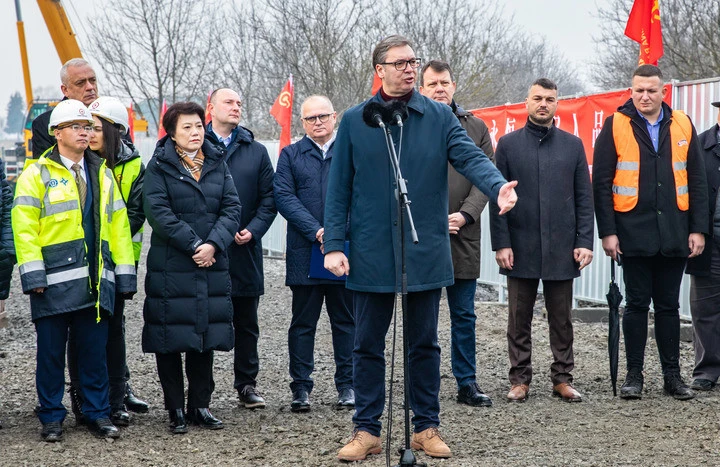 Serbian President Vučić inspects the construction site of the Novi Sad-Subotica border section of the Hungarian-Serbian Railway near Novi Sad, a city in northern Serbia
The Belgrade-Novi Sad section of the Hungary-Serbia Railway in Serbia will open for operation on March 19, 2022. According to the railway construction party, since the opening of the Belgrade-Novi Sad section, a total of more than 2.2 million passengers have been sent, which greatly facilitates the travel of people along the line. Editor/He Yuting