International
HiveEnergy plans solar and storage projects in Turkey
The projects have been proposed for construction in 19 cities in Turkey
The company intends to invest $4 billion to build the projects at 30 locations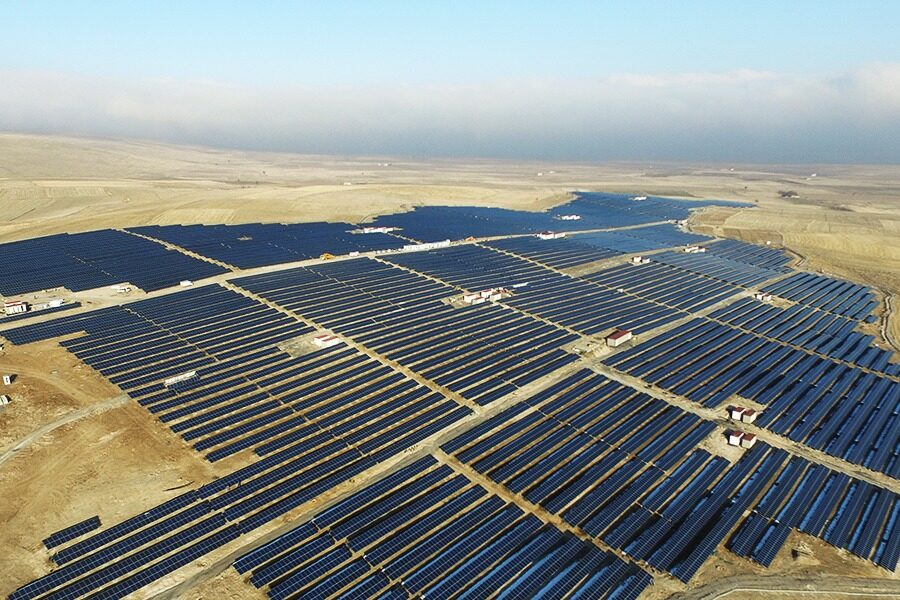 British solar company HiveEnergy has shared plans to build 4GW of solar and battery storage in Turkey. The company intends to build the projects at 30 locations across the country, with an investment of about $4 billion.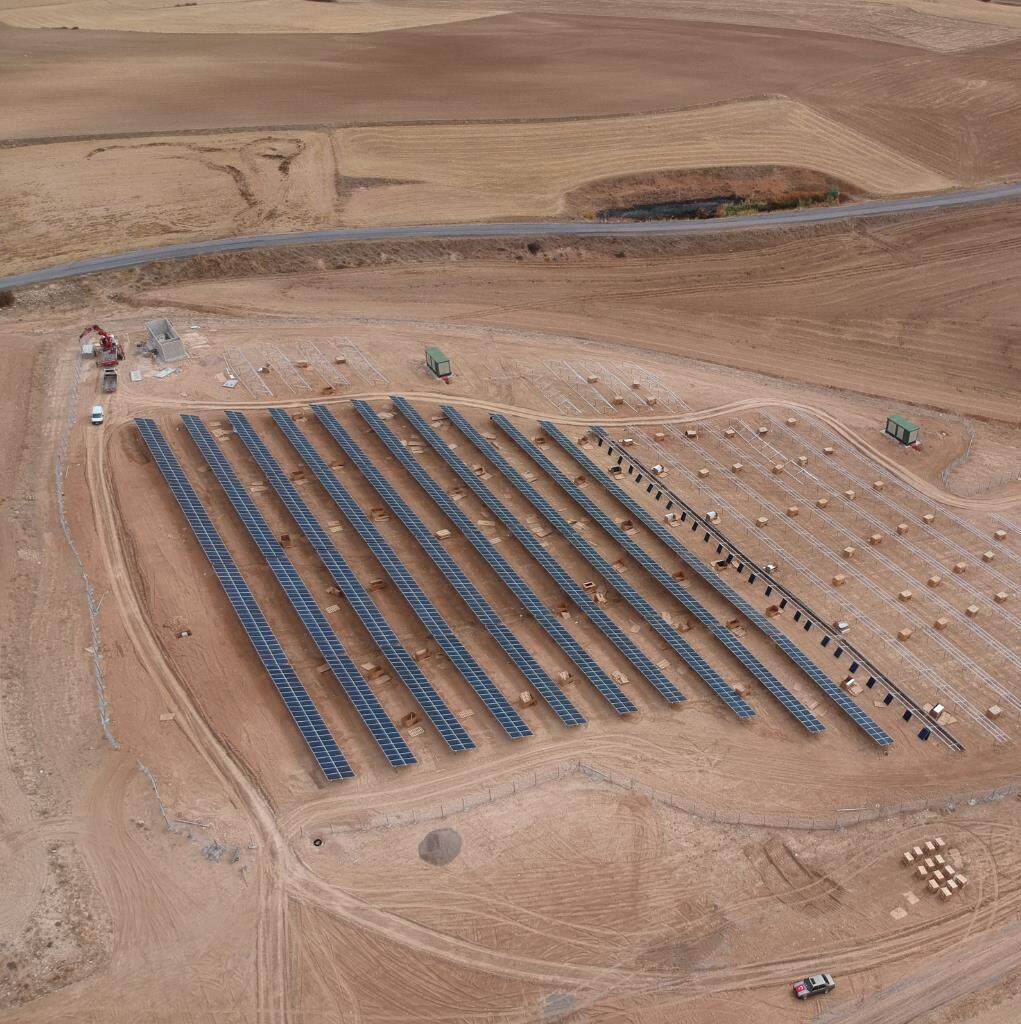 It has applied for approval to develop co-located solar and battery storage projects ranging in capacity from 11MW to 230MW. The projects have been proposed in 19 cities in Turkey, from Gaziantep in the southeast of the country to Balkesir in the west.
Grid capacity is expected to be pre-licensed in the first quarter of 2023, Hive said. Thereafter, the company will start discussions with international funds and financial institutions to attract foreign direct investment to Turkey.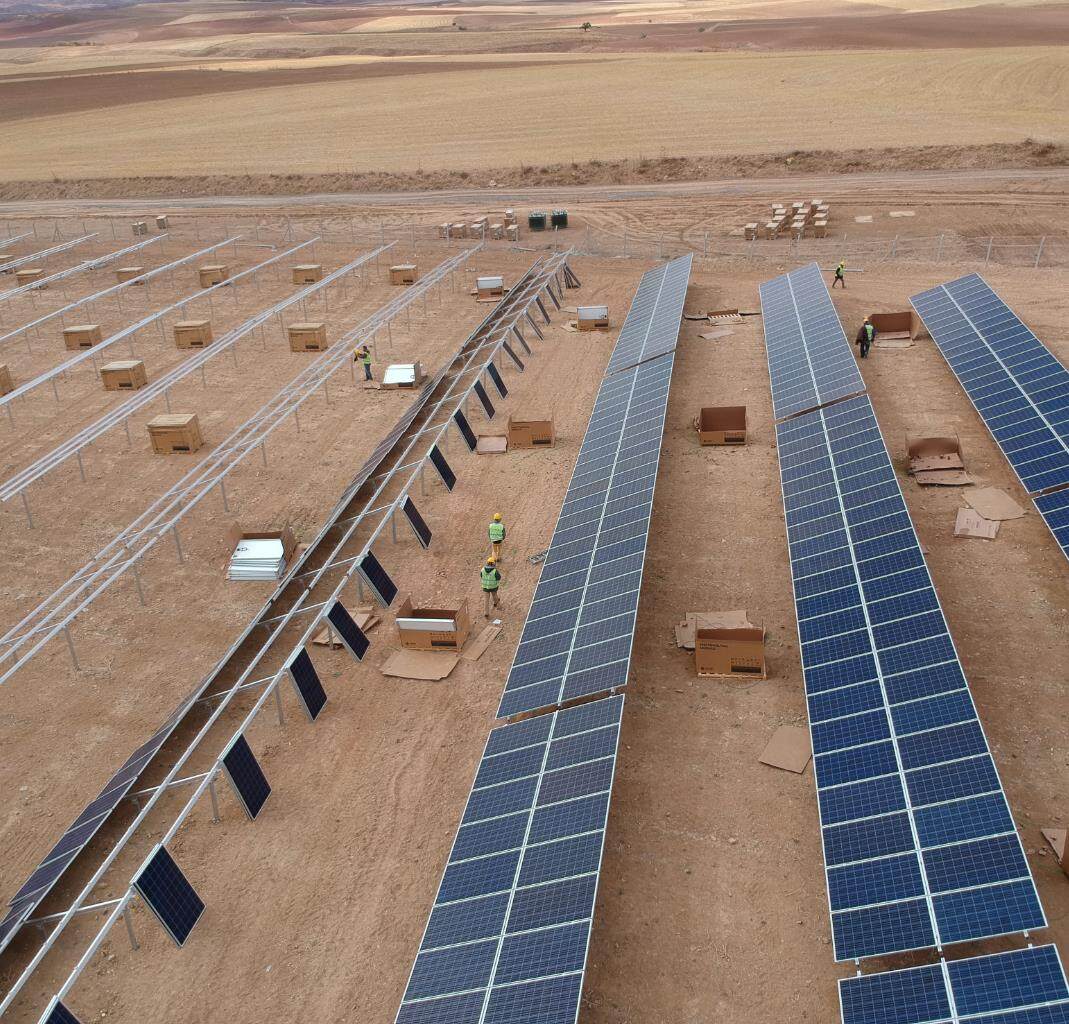 Tolga Metin, general manager of HiveEnergyTurkey, said that at Hive, we are implementing forward-looking processes related to projects. When the process got to a certain point, we started negotiating with several funding and financial institutions.
The UK has a wide range of specialist funding agencies and as HiveEnergy has been associated with these funding agencies for many years we hope to quickly find suitable partners to fund these projects. The construction process for the project will begin once permits are granted within the next few months. The capacity currently applied is equivalent to 350 times the capacity we currently have installed in the country.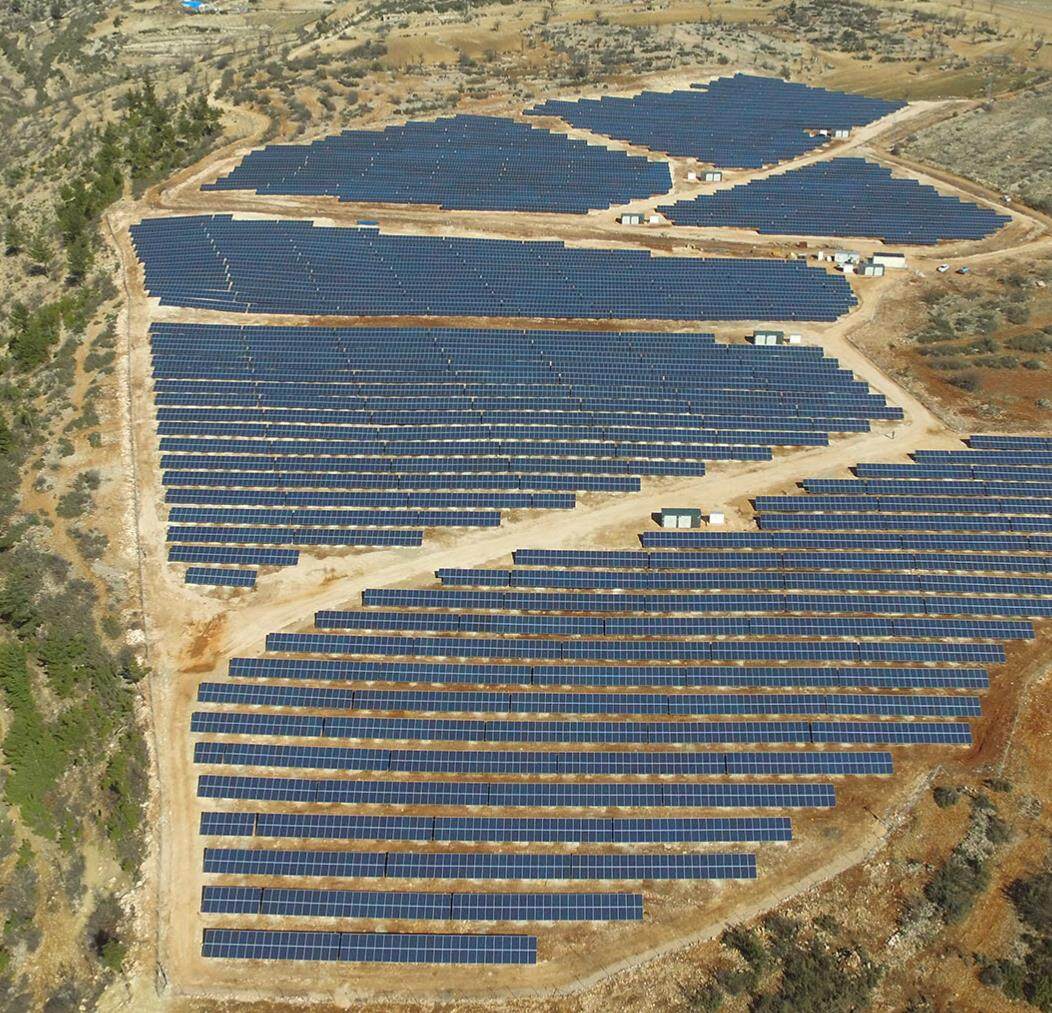 HiveEnergy has been operating in Turkey since 2015 and has already completed a project in the country. The company currently has a 26GW development pipeline in 20 countries, including solar, battery, wind, green hydrogen and green ammonia projects.
In January 2022, it signed a co-development agreement with PublicPowerSolutions and EthicalPower to develop a pipeline of solar and battery assets. The three companies aim to finance, build and manage 250 megawatts of energy capacity over the next two years.Editor/XingWentao