Editorial
Five things to know about Central Asia's energy future
Central Asia needs massive public investment to realize the huge potential of wind and solar
Energy investment needs in the CAREC region are estimated at $136 billion to $339 billion by 2030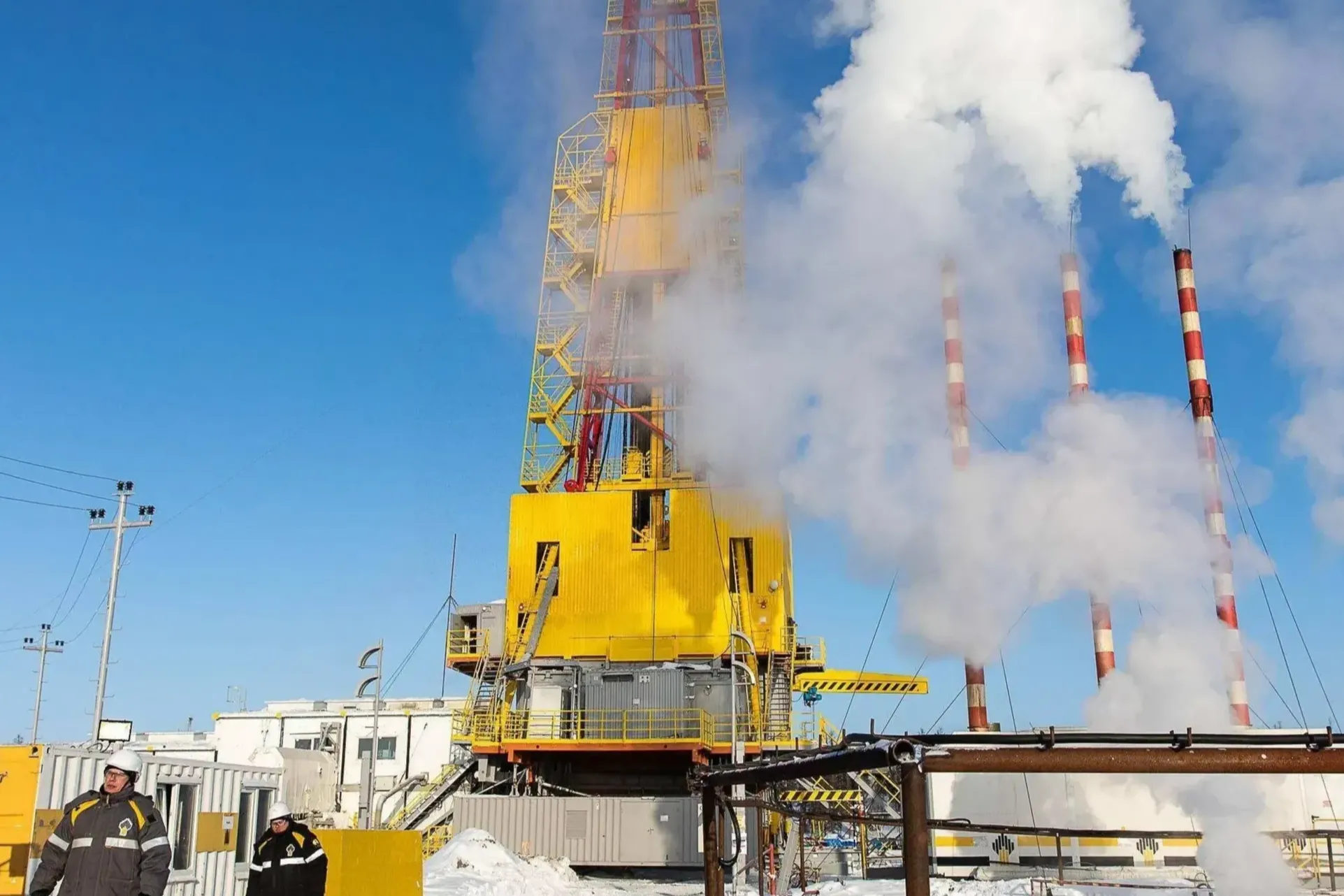 Reducing the proportion of fossil energy and developing clean energy have once again become the focus of attention of all countries in this energy crisis. Under the background of the increasingly serious energy crisis in Central Asia, the renewable energy industry has become the focus of development. With growing economies and populations, Central Asian countries need more energy than ever to fuel their development. At the same time, given the growing impact of climate change in the region, countries must significantly reduce carbon emissions and accelerate their move towards clean and renewable energy.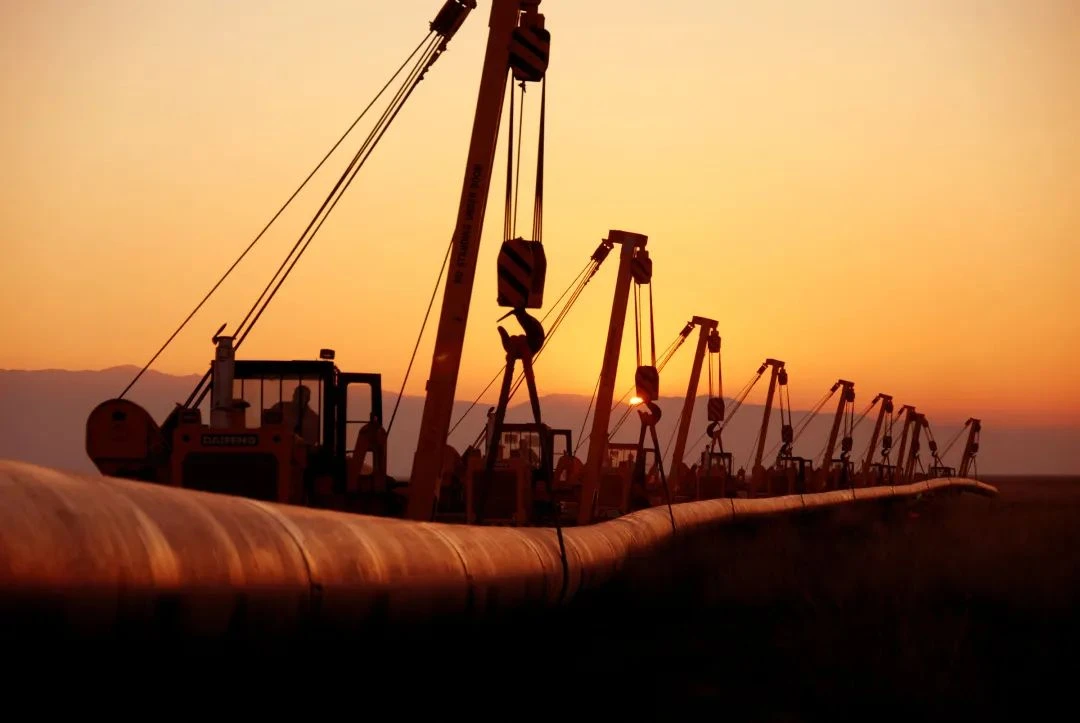 China-Kazakhstan Crude Oil Pipeline
A few days ago, the Asian Development Bank released a report, "CAREC 2030 Energy Outlook", which analyzed the energy status and market trends of CAREC member countries. Central Asia and its neighbors need more energy to fuel their development, but climate change means they must drastically reduce carbon emissions and accelerate the transition to clean energy. Substantial investments in energy efficiency and renewable energy are needed to enable CAREC member countries to meet their carbon reduction commitments and promote green growth.
Energy demand will grow by more than 30%
In 2020, CAREC countries excluding China will need 204 million tons of oil equivalent of energy. Energy demand is expected to grow by around 32% to 254-290 million tons of oil equivalent by 2030, with electricity being one of the most consumed energy sources.
In the energy mix, consumption of natural gas is also projected to grow, reflecting its role as the main fuel for electricity generation and its direct consumption in the residential and industrial sectors. Demand growth will ultimately depend on energy policy, economic growth and the implementation of energy efficiency measures.
Infrastructure modernization will improve energy efficiency
Several CAREC countries that still have antiquated energy infrastructure from the Soviet era are now among the 20 least energy-efficient economies in the world, the report said. In the power sector, energy losses can amount to up to 20%.
Grid upgrades and smart metering installations will help minimize power losses, reduce countries' carbon footprints, and improve the financial sustainability of utilities across the region.
It is estimated that the upgrading of energy transportation and distribution infrastructure in the CAREC region will cost 25 billion to 49 billion US dollars (excluding China).
Wind and solar are highly competitive
In the CAREC region, hydropower is currently the largest source of renewable energy. As of 2019, the installed hydropower capacity of CAREC member countries, including China, exceeded 380GW (gigawatts). In fact, Tajikistan, the Kyrgyz Republic, and Georgia rely primarily on hydroelectric power.
However, wind and solar power are also emerging as viable investments. Since 2010, development costs for the two energy sources have fallen by more than 80% and 35%, respectively. As it stands, wind and solar account for only 6% of the region's installed capacity. The region needs large-scale public investment to realize the enormous potential of wind and solar, but it is also critical to encourage private sector participation through regulatory reforms and incentives.
Approximately $340 billion in energy investment is required
Given the size of the market and the need for infrastructure modernization, energy investment needs in the CAREC region are estimated to be between $136 billion and $339 billion by 2030 (excluding China). Among them, both investment in power generation and investment in energy efficiency are included.
The region can further enhance energy security through cross-border infrastructure such as the Central Asian Power System. The Central Asian power system connects Central Asian countries with different voltage levels, and is also conducive to promoting regional power trade.
Advancing Energy-Related Carbon Emission Reduction
CAREC countries pledge to gradually reduce energy-related carbon emissions to help mitigate climate change. These commitments, known as Nationally Determined Contributions, vary from country to country. Under some scenarios, emissions are expected to be reduced by 18% or 30% by 2030.
CAREC countries including China are making unremitting efforts to reduce their total emissions by 30% compared to 2020 by 2030. In order to achieve the above-mentioned emission reduction goals, these countries are continuously increasing the use of renewable energy and nuclear energy, promoting "coal to gas" and implementing energy efficiency measures. China, in particular, plans to achieve carbon dioxide peaking by 2030. Editor/Xu Shengpeng