Interconnection
Financing for the tram project in western Colombia has landed
The Western Columbia Tramway project consists of 17 stations and has a contract value of about $2.477 billion
This is the first overseas rail transit investment, construction and operation integrated franchise project financing landing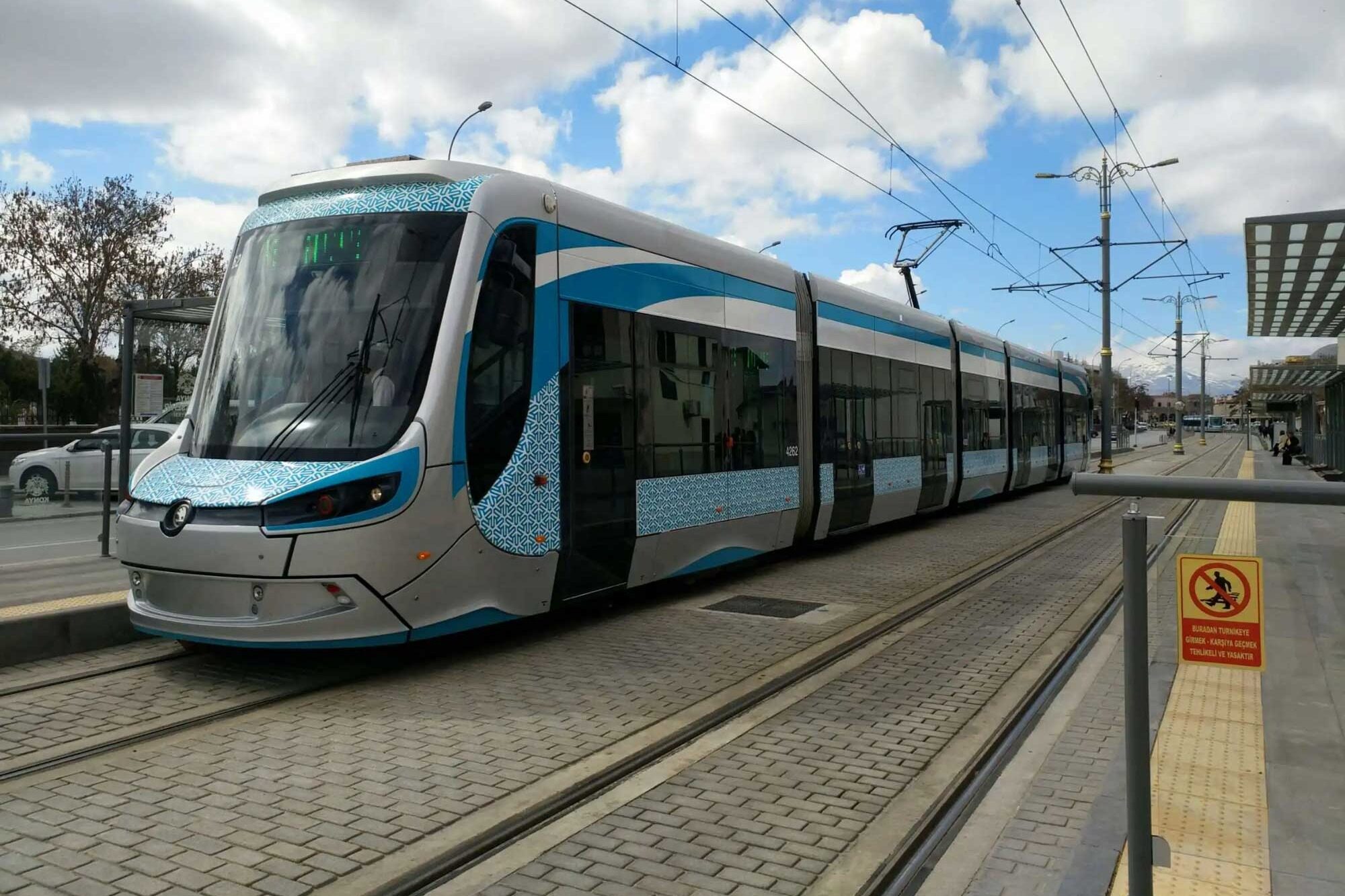 On January 18, 2023, the financing agreement signing ceremony of the Western Colombia Tramway Franchise project was held in Beijing, Panama City and Bogota through a combination of live and video, marking another key step in the implementation of the project.
Western Columbia streetcar project
According to the introduction, the tramway project in western Colombia is a key project in the transformation of China Civil Engineering from general contracting to investment and construction operation. The signing of the project financing agreement marks the completion of the key link in the performance chain of this investment project, and also marks the upgrading of the cooperation between China Mud and Bank of China from the traditional general contracting business to the new stage of investment and construction operation business. We have opened a new chapter of cooperation. The tramway project in western Colombia is the first rail transit franchise project obtained by China Railway Construction in the world, and also the first rail transit integration franchise project contracted by China Civil Engineering overseas.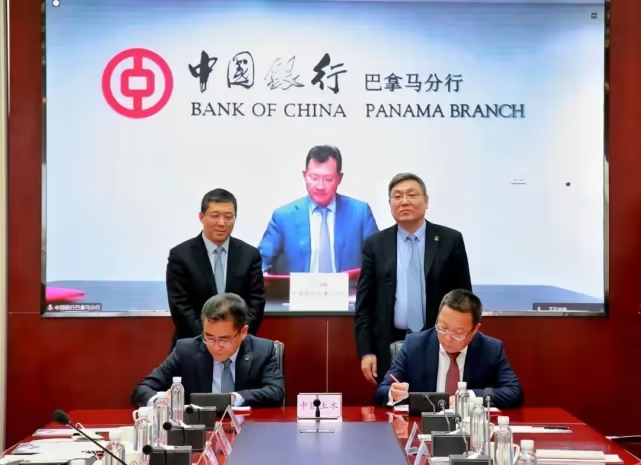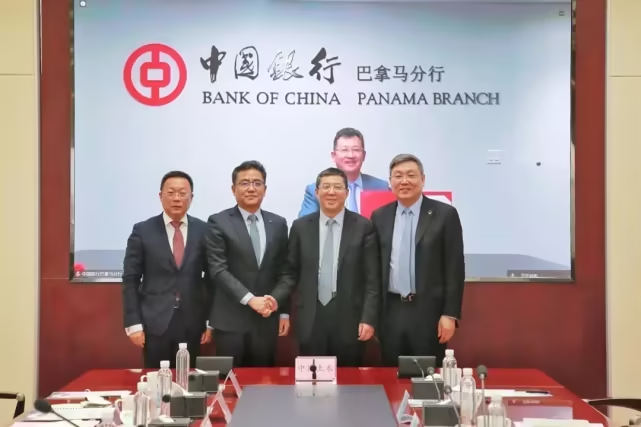 The project includes the design, financing, construction, operation for 26 years, maintenance and transfer of a 39.64KM dual-track tram line with 17 stations, including 8 suburban stations, 9 urban stations, 1 depot, 1 parking lot, and the supply of rolling stock and related systems and facilities. The contract amount of the project after adjustment between the construction period and the operation period is 80,344,6406,134 Colombian pesos, equivalent to about 2.477 billion US dollars, equivalent to about 17.62 billion Yuan.
The completion of the project will greatly promote the connectivity between Bogota, the capital of Colombia, and the surrounding areas, bringing a historic change to the travel of residents along the route. At the same time, the project will also create a large number of jobs, a strong boost to the local economy, which is an inclusive project that will bring a lot of benefits to the local residents. Editor/He Yuting