Interconnection
Power generation at the Jingrongfu power Station in Myanmar
The Central Myanmar PV Project Cluster has five sub-projects with a total investment of about US $149 million
Once completed, the project will effectively improve the power shortage in Myanmar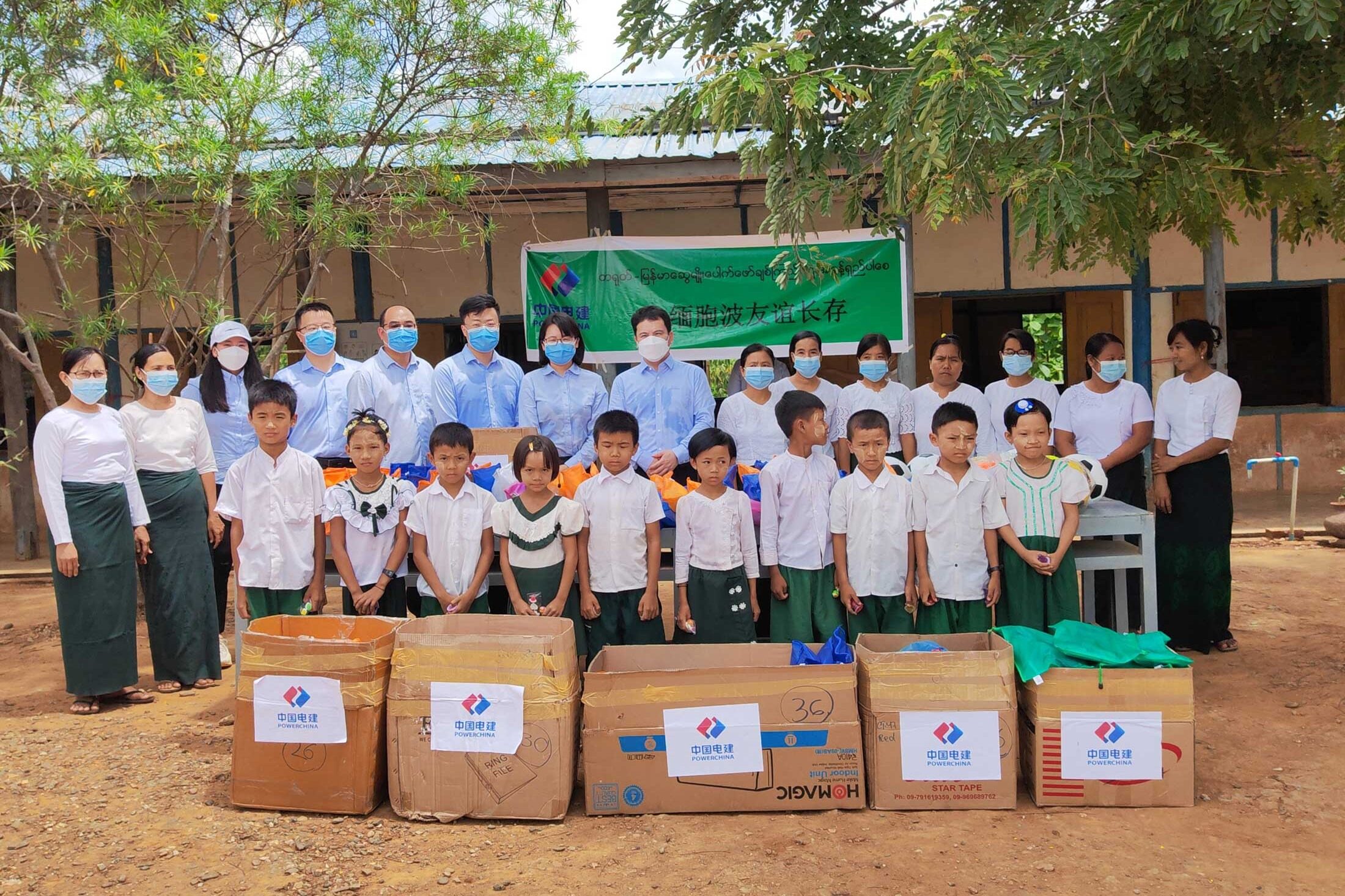 Recently, China and Myanmar held a ceremony in Naypyidaw to celebrate the grid connection of Jingrong, the first photovoltaic project in central Myanmar invested and developed by Power China.
Jingrong photovoltaic power generation project
It is learnt that the total investment of the central Myanmar photovoltaic project group is about 149 million US dollars, with a grid-connected capacity of 160 megawatts and an annual electricity generation capacity of 342 million kilowatt hours, which can meet the electricity consumption of 1 million rural households in Myanmar. It is the first photovoltaic project invested and constructed by Power China overseas, and also the largest new energy power generation project group in Myanmar.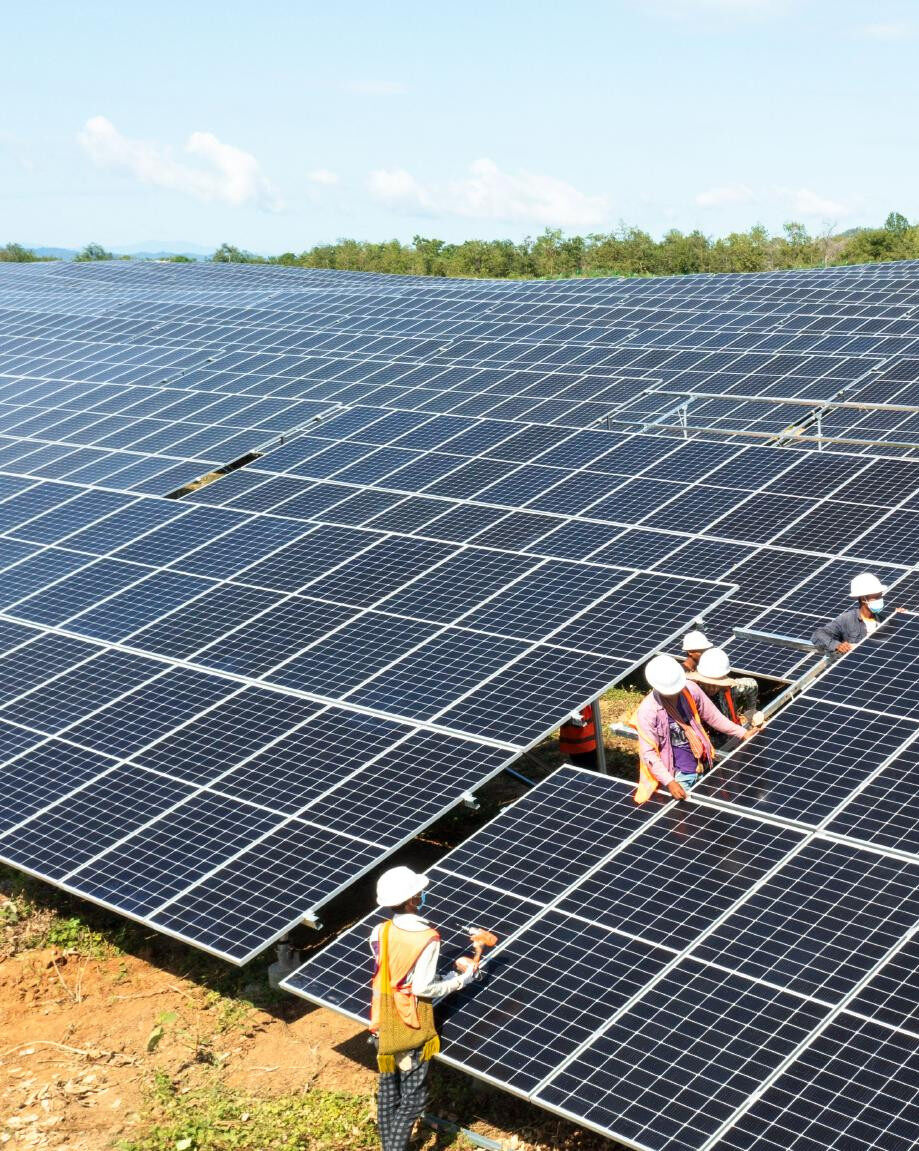 The Jingrong Photovoltaic power project, the fourth solar power project implemented by Chinese enterprises in Myanmar, can produce 63.7 million kilowatt-hours of electricity every year, and a total of 29,670 households in Myanmar can be supplied with electricity throughout the year. It took eight months from construction to power generation. This project created a miracle that a Chinese enterprise generated electricity in the same year when a power generation project was started in Myanmar. It is another successful example of cooperation between China and Myanmar in the field of electricity. During the construction of the project, the project enterprise also did not forget to fulfill its social responsibility, and carried out loving donations to the surrounding people to enhance friendship and establish a good corporate image.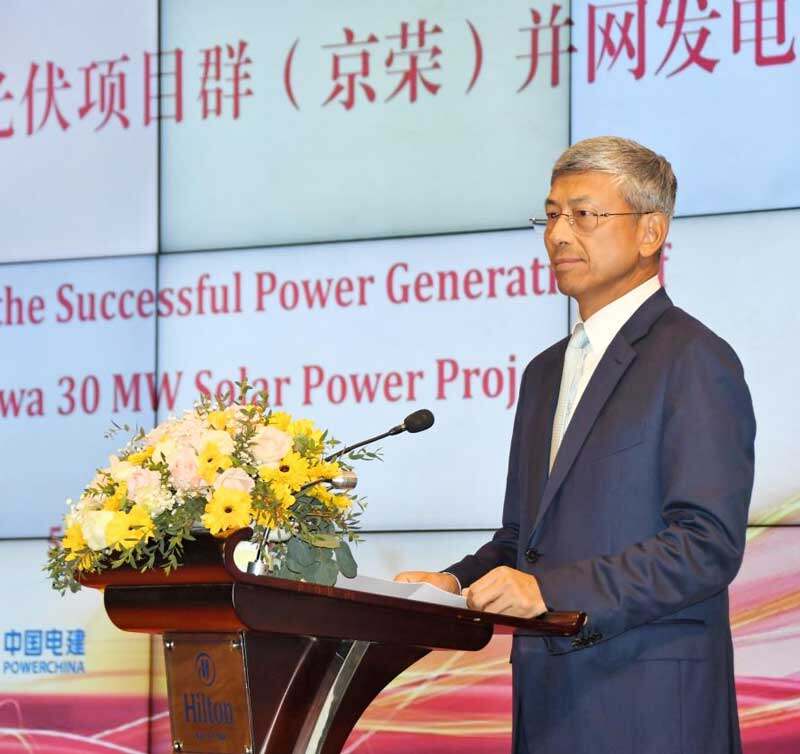 According to reports, the smooth grid connection of the Jingrong Project will alleviate the power shortage problem in central Myanmar, and further enhance the driving force and influence of Power China to further expand the market in Myanmar and neighboring countries, which is of important strategic significance. Editor/He Yuting