Company
Liugong bulldozers, industrial vehicles in the New Year
In January 2023, Liugong bulldozer's maximum daily shipment volume was 30% higher than the 2022 record
At the same time, Liugong Industrial Vehicles international business sales revenue increased 120 percent year on year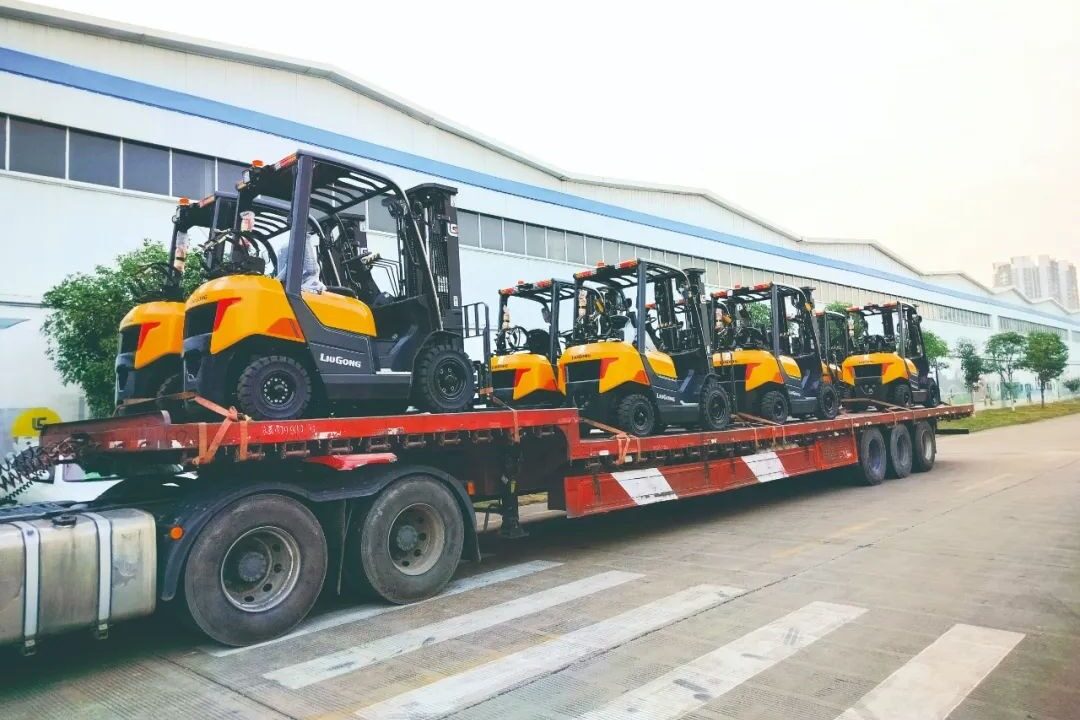 As the New Year approaches, good news keeps coming. Recently, Liugong bulldozer, industrial vehicles from the good news, started 2023 off to a good start.
Year-on-year growth of more than 100%
Bulldozer exports record overseas
In January 2023, Liugong 2023 bulldozer overseas exports ushered in a red start in 2023, a new overseas shipment record, the highest one-day shipment volume is 30% higher than last year's record.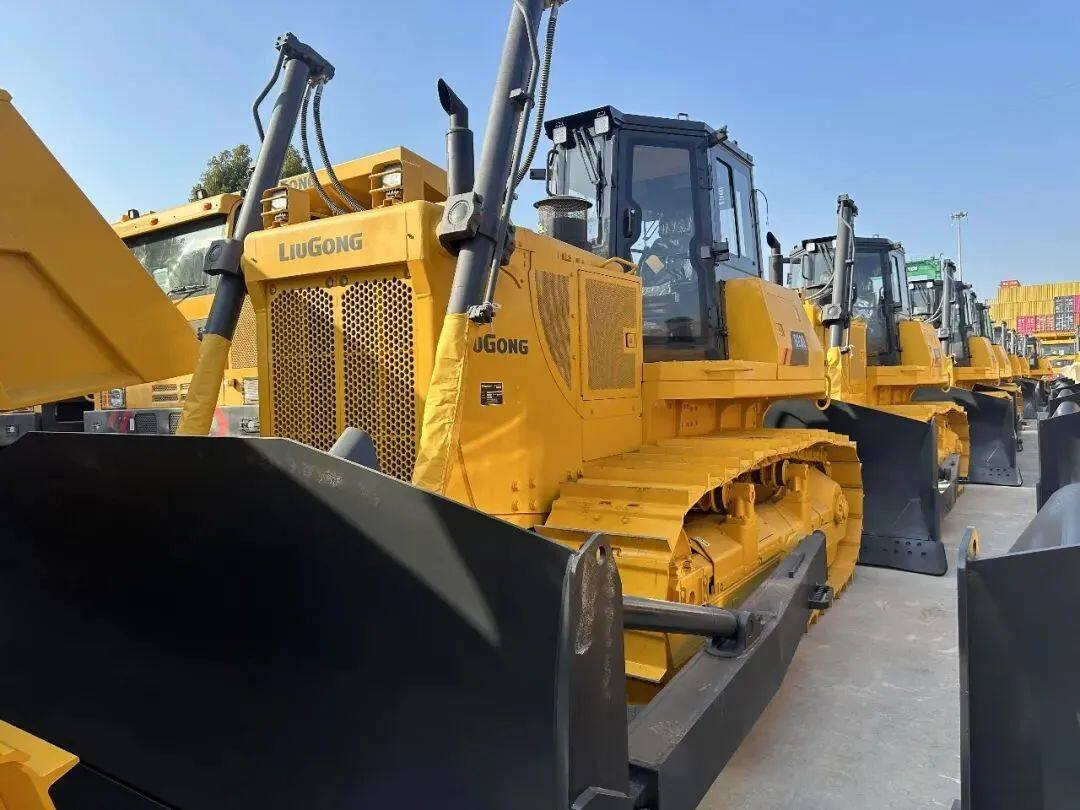 Recently, Liugong continues to break through the Asian-Pacific coal and nickel mining customers, bulldozer products deep into the Asian-Pacific, African forestry projects and Russian-speaking areas of extremely cold conditions project, volume orders increased.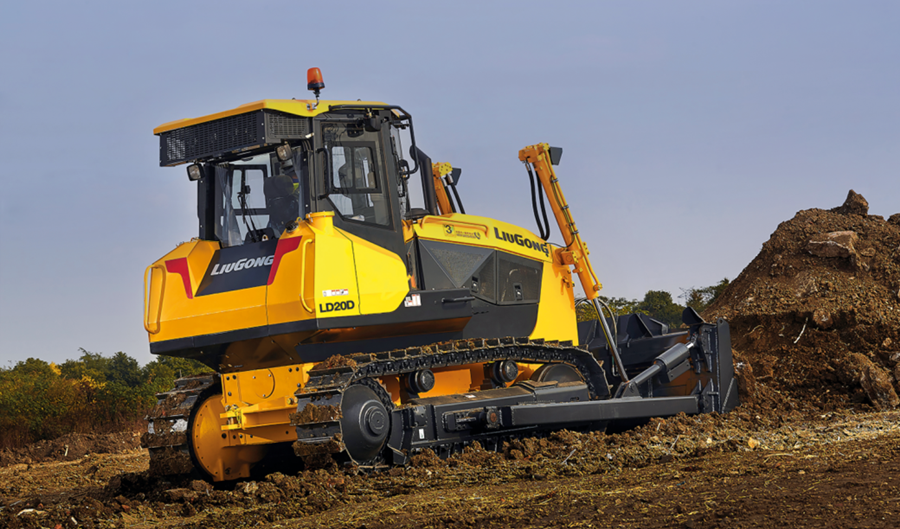 At the same time, LD20D, the first product of Liugong D series, has been introduced into Indonesia, Brazil, India, Papua New Guinea and other countries since September last year. Once launched, it has attracted the attention of international customers, and has received bulk orders and praise.
That's up 120 percent year on year
Industrial vehicle international business got off to a good start
In January 2023, Liugong Industrial vehicle international business sales revenue increased by 120% year on year, get off to a good start! In 2023, Liugong Industrial vehicle international marketing team will adhere to the rapid development of channels, the implementation of more active marketing strategy, to promote the rapid landing of large tonnage and electric products. Copy the successful experience of existing markets, continue to expand the weak markets in Asia Pacific, South America, the Middle East, deep cultivation of key markets, guidance requirements of secondary network growth.
In 2023, Liugong forklift international team will strive to create a miracle towards the established goal. Editor/He Yuting