Technology
Mountain Push Loader country four G series new look released
New mountain push G series country four loader vehicle appearance more streamlined, good rigidity, won unanimous praise
The new appearance products are closer to the construction conditions, and can better meet the needs of customers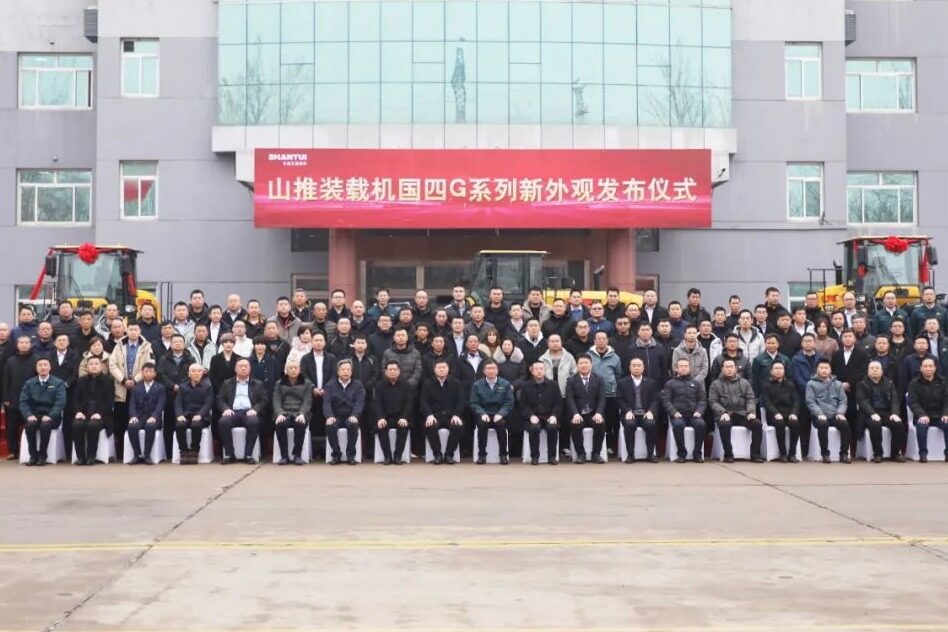 Recently, Shantuguo 4 G series Loader new appearance launch ceremony was held in Dezhou. There are more than 40 agents from all over the country, a total of more than 110 people gathered in Dezhou to witness this extraordinary moment. Conference site, mountain push company leadership and agent representatives jointly for the mountain push loader country four upgrade new appearance unveiled the mysterious veil.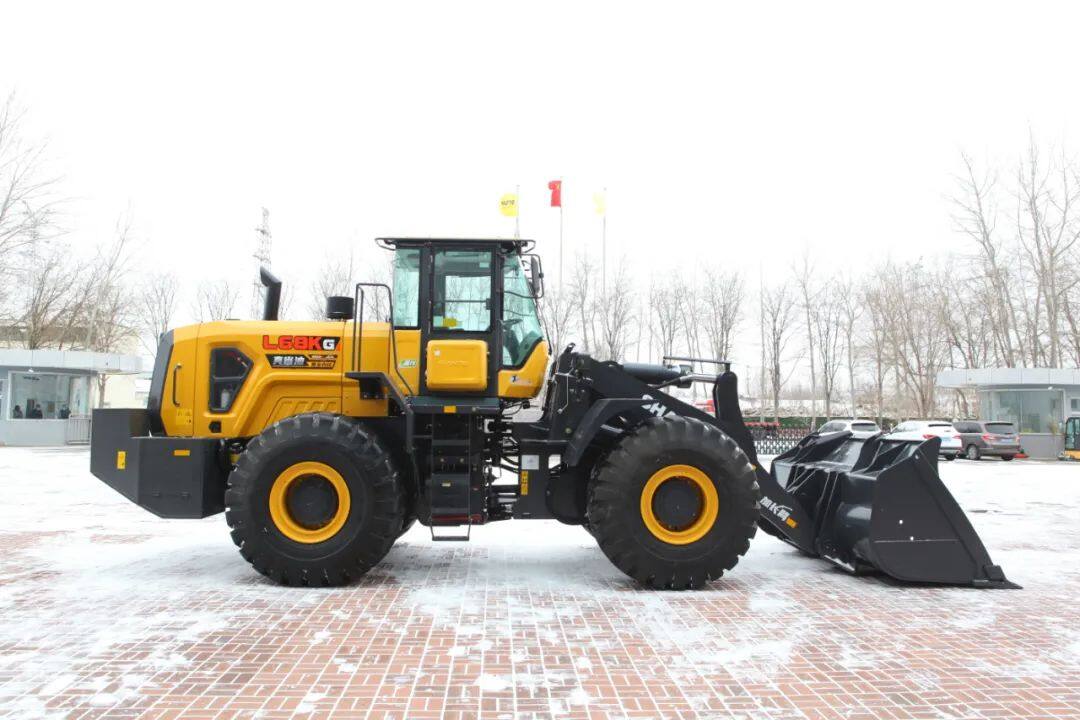 The new Logo decals, spacious and comfortable cab and the overall structure of the hood, so that the new appearance of the new Shan-Tui G series country four loader not only inherits the generous culture of all the way to push people, but also integrates modern mechanics and aesthetic fashion elements, making the vehicle appearance more streamlined, dynamic, and thick atmosphere.
The new decals add Chinese character elements, highlighting the performance advantage more eye-catching.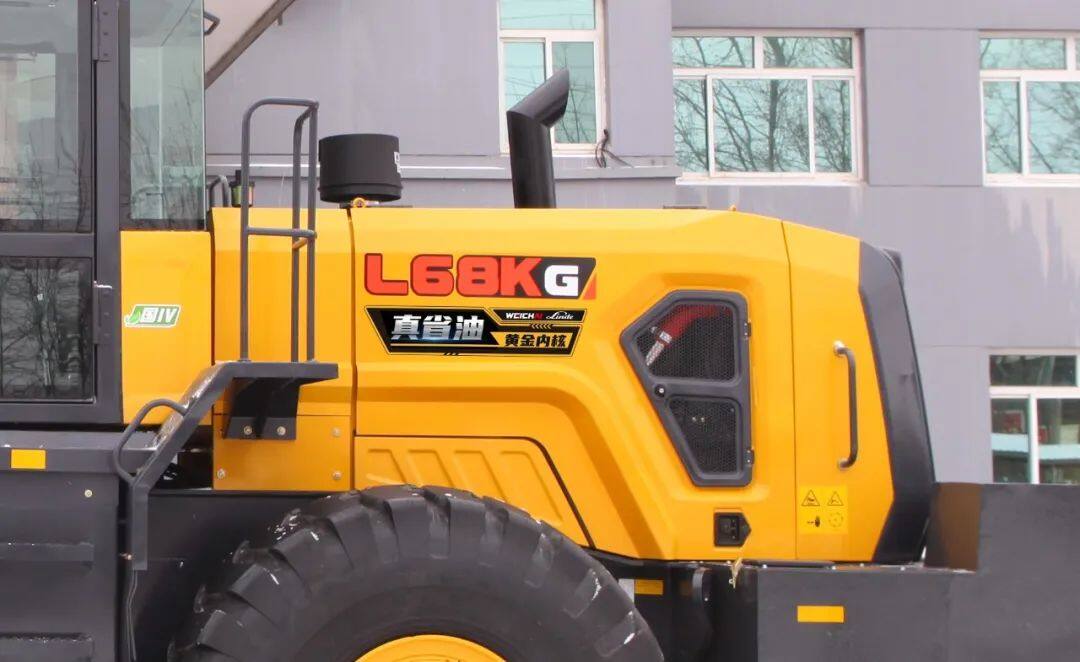 The spacious and comfortable cab has more space, is more humane, and is better sealed.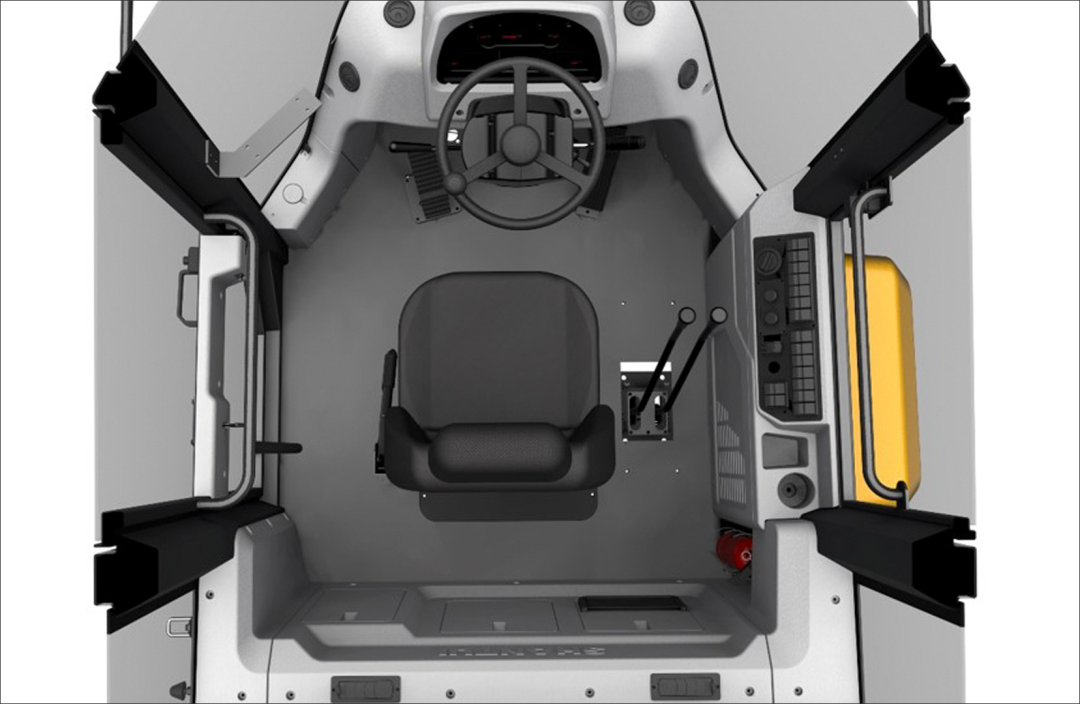 Mountain push loader adhere to the appropriate is the best design concept, to create a more close to the working condition, more can meet customer needs of the new appearance of products. The hood of the whole frame structure of the new upgraded Shantui G series four-loader adopts the double-layer stamping process of the car level, with good rigidity and full open structure conducive to daily inspection and maintenance, and longer service life of high-quality hardware. In addition, in climbing handrails, internal and external pipelines, pin blade plate, lamps and other details that customers care about are also optimized and improved more humanized.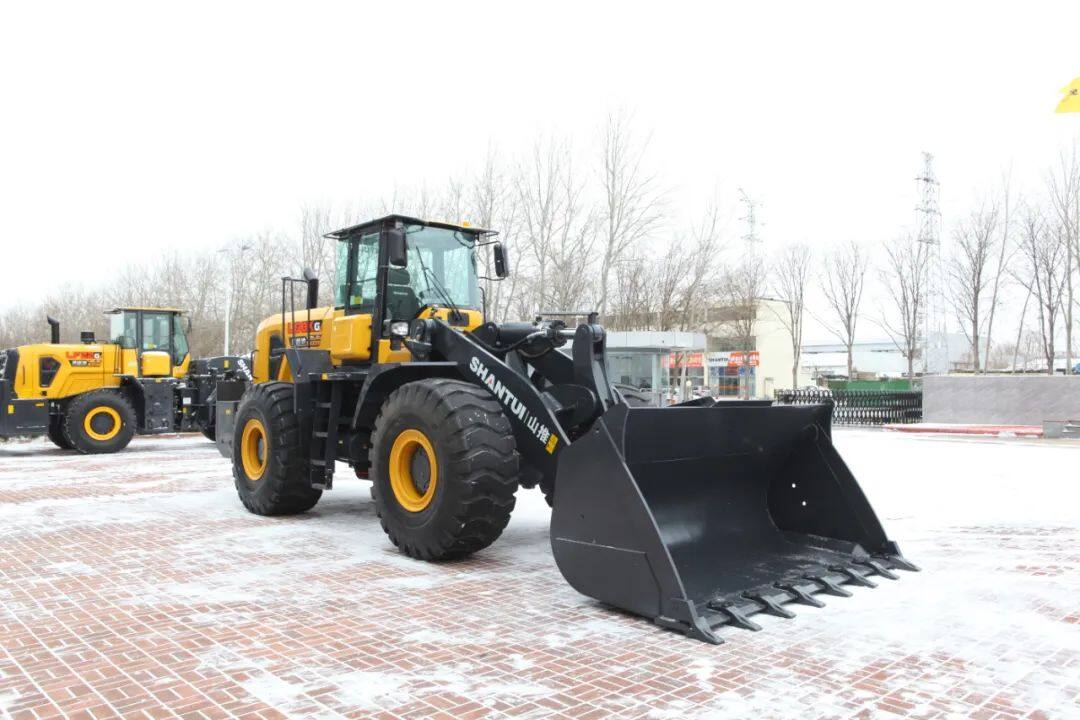 The new appearance won the unanimous praise of the participating agents friends, at the same time with more competitive gold core, firm their confidence and determination to cooperate with the mountain loader.
The comprehensive upgrade of the appearance of the four G series of four loaders is a breakthrough innovation with customer demand as the core, which highlights the brand principle of being virtuous, doing virtuous and producing virtuous products, as well as the determination and long-term goal of creating high-quality products. We have reason to believe that the new mountain loader four series products will continue to create greater value for customers with the idea that the right is the best, win-win brilliant in the new era. Editor/He Yuting