International
Kazakhstan plans to modernize nine road crossings
With an investment of 149 billion tenge, construction, installation and mobilization work have begun on nine projects
The implementation of the project will increase the port capacity by eight times and further shorten the transit time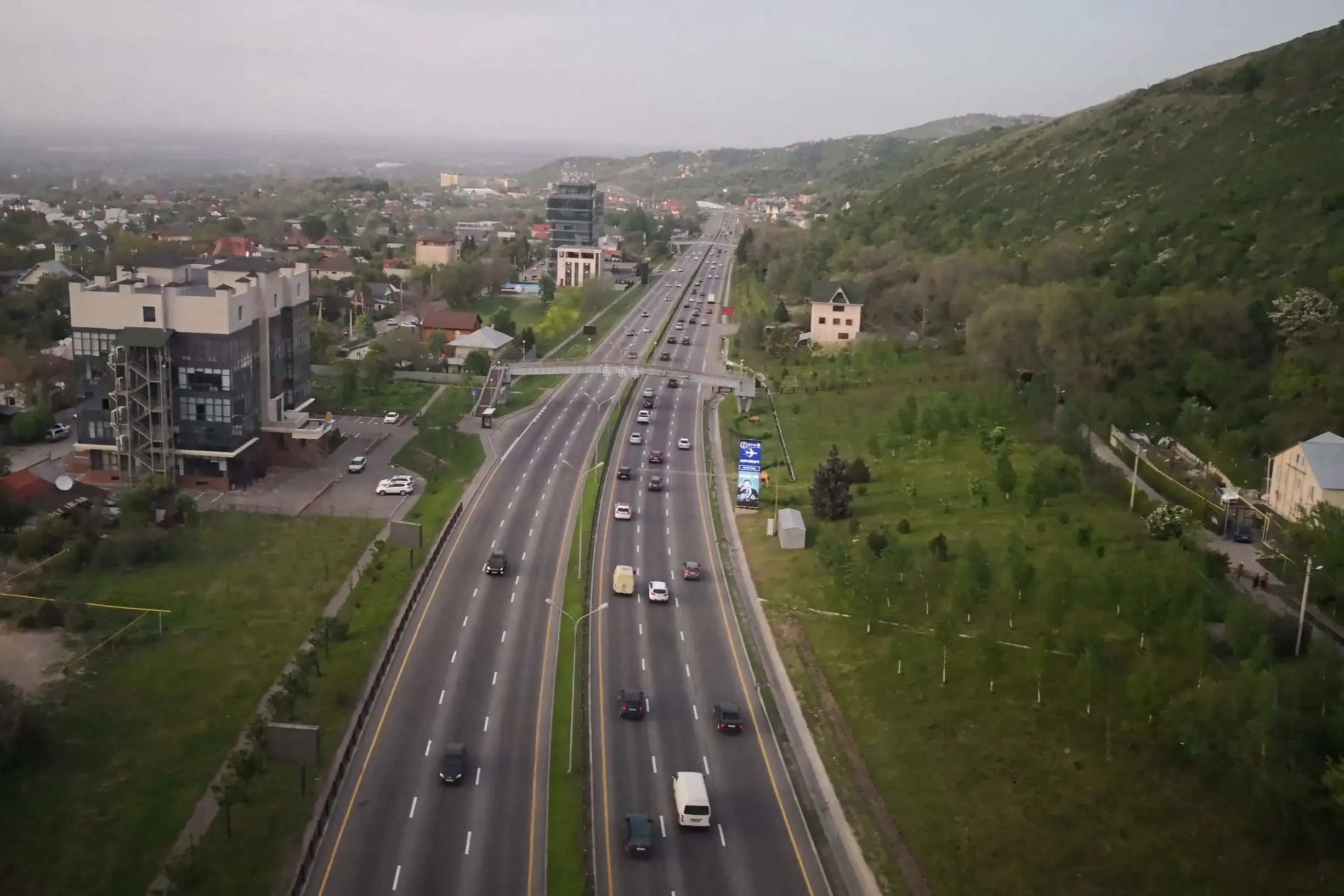 Kazakh Finance Minister Yerulan Zhamaubayev introduced the ongoing modernization and upgrading of customs infrastructure during the departmental expansion meeting.
Regarding the modernization of customs infrastructure, nine ports and one railway port are planned to be modernized and upgraded, Yerulan Zhamaubayev said. The investment in the project is 149 billion tenge. The Kazakh government and the Chinese government have signed a framework agreement on the provision of low-interest concessional loans.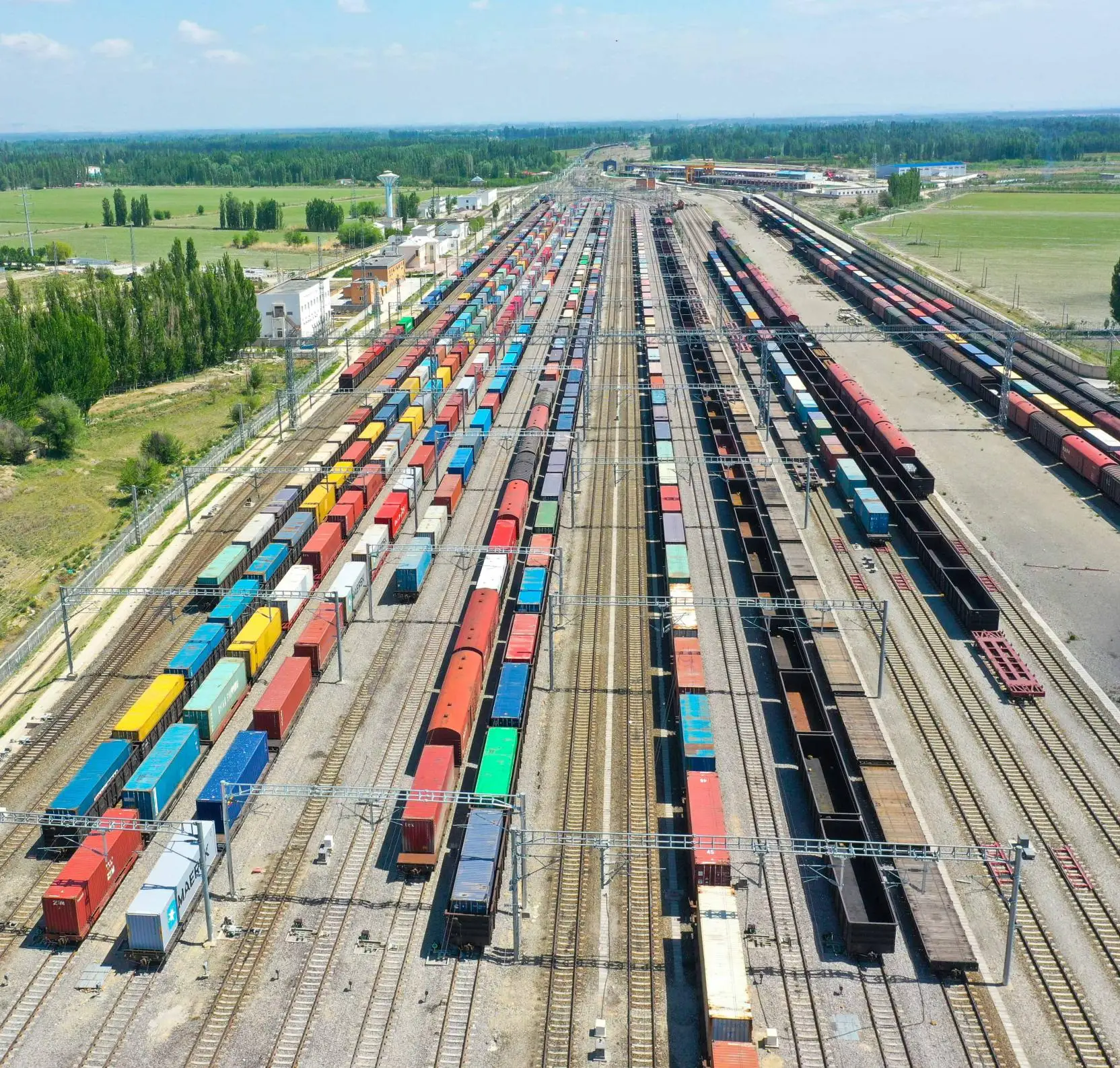 Construction, installation and mobilization of nine projects have begun. The implementation of the project will increase the port capacity by eight times and further shorten the transit time.
Earlier, Yerulan Zhamaubayev said Kazakhstan plans to increase budget revenues by 3.7 trillion tenge. In 2022, Kazakhstan achieved a record increase in its target of increasing budget revenues. The task for 2023 is even harder, with 3.7 trillion tenge added. The Ministry of Finance will intensify efforts to reduce the shadow economy, while further improving tax and customs administration. Editor/Xu Shengpeng