Editorial
The energy crisis will become a turning point in the energy transition
The European Union will increase investment by 210 billion euros in 5 years to support the accelerated development of green energy
In the next five years, the installed capacity of renewable energy in the world is expected to be close to twice that of the previous five years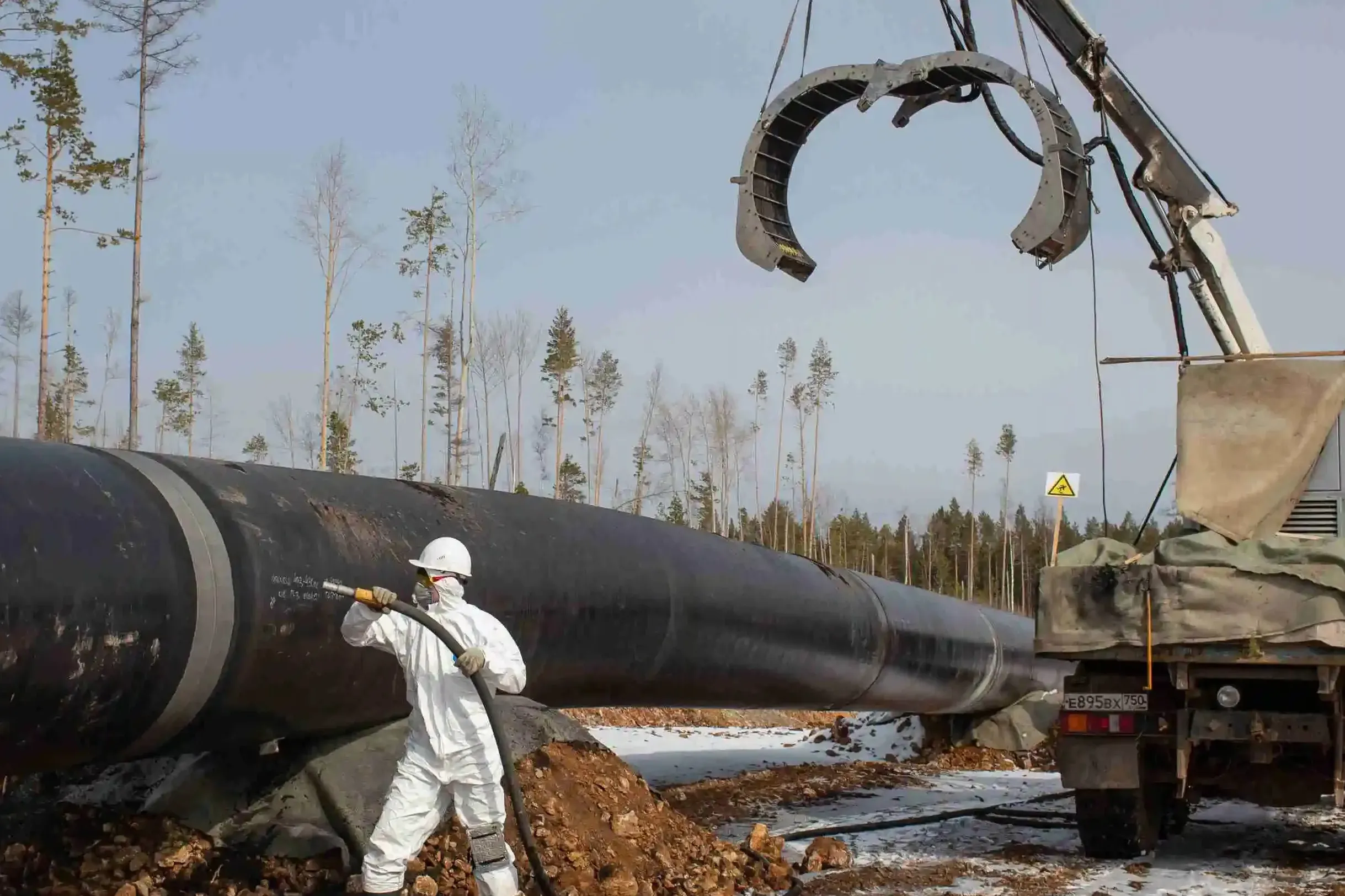 As early as the autumn of 2021, energy shortages have begun to spread in Europe, and the energy crisis has sounded the alarm for the rationalization of the international energy low-carbon transition. In 2023, under the influence of various factors such as geopolitical conflicts, climate change, and exchange rate fluctuations, Uncertainty in global energy security will still exist.
This energy crisis has lasted from 2022 to the present, causing fuel shortages, business closures, and economic slowdown in some countries. It not only forces relevant countries to adjust their energy policies, but may also prompt profound changes in the international energy landscape.
Energy Crisis Triggers Chain Reaction
Since 2022, the contradiction between global energy supply and demand has deteriorated sharply, international energy prices have fluctuated frequently, and market conditions are full of uncertainties.
"This is the first truly global energy crisis, with unprecedented breadth and complexity of impact." The opening of the "2022 World Energy Outlook" report released by the International Energy Agency wrote this way.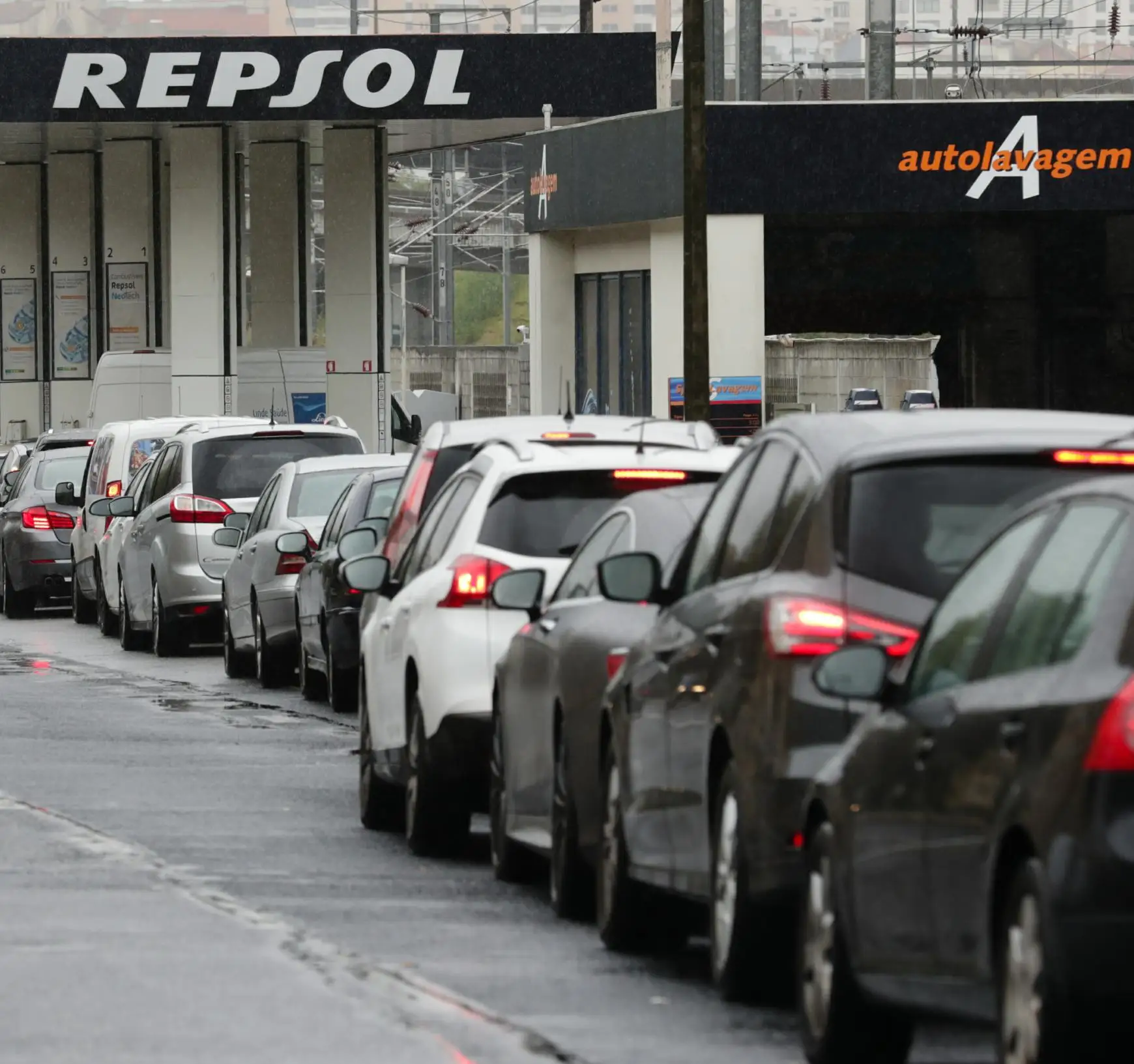 As an important energy producer and exporter, Russia plays an important role in the global energy market. After the Ukrainian crisis escalated, the United States and the West imposed severe sanctions on Russia, which led to a chain reaction of energy supply disruptions, soaring prices, and high inflation.
According to statistics released by the European think tank Bruegel Institute not long ago, the wholesale price of electricity and natural gas in Europe has increased by 15 times compared with 2021. The cost of state subsidies may reach as high as 1 trillion euros.
The crisis has highlighted the fragility of the international energy supply structure. Taking natural gas as an example, due to the sharp drop in natural gas from Russia, the proportion of imported LNG in Europe has increased significantly. However, European countries accustomed to importing natural gas through pipelines do not have sufficient LNG storage facilities.
Data show that before the Ukraine crisis escalated, 30% of the EU's oil, 45% of natural gas and 46% of coal came from Russia. The EU wants to change this energy supply structure, and it will not be possible in the short term.
Soaring energy prices have not only troubled Europe, but also triggered a global chain reaction. The price of liquefied natural gas has soared. Economies such as Japan and South Korea are trying to save electricity and are considering restarting nuclear power; India's coal imports once hit a record high; many emerging and underdeveloped economies that rely on imports of energy have to compete with developed economies at high prices purchase energy. This situation has also triggered a fierce restructuring of the global energy market. U.S. energy exporters have seen their profits soar, and North Africa and other regions with high natural gas reserves are also trying to increase exports.
The European energy crisis and its chain reaction have exacerbated the volatility of global commodity prices, the inflation rate of many countries has soared, and the economic difficulties of some countries have further deepened.
Energy prices may remain high in the short term
Unless there are fundamental changes in geopolitical factors and global supply and demand, energy prices will remain high for a period of time in the future, and the tight supply of energy will continue.
Fatih Birol, executive director of the International Energy Agency, previously stated that the EU may face a natural gas gap of about 27 billion cubic meters in 2023, accounting for about 6.8% of the EU's total natural gas benchmark demand. The International Energy Agency predicts that the global crude oil market supply may also experience a significant shortage in the third quarter of 2023, driving the price of Brent crude oil futures in London to around $100 a barrel.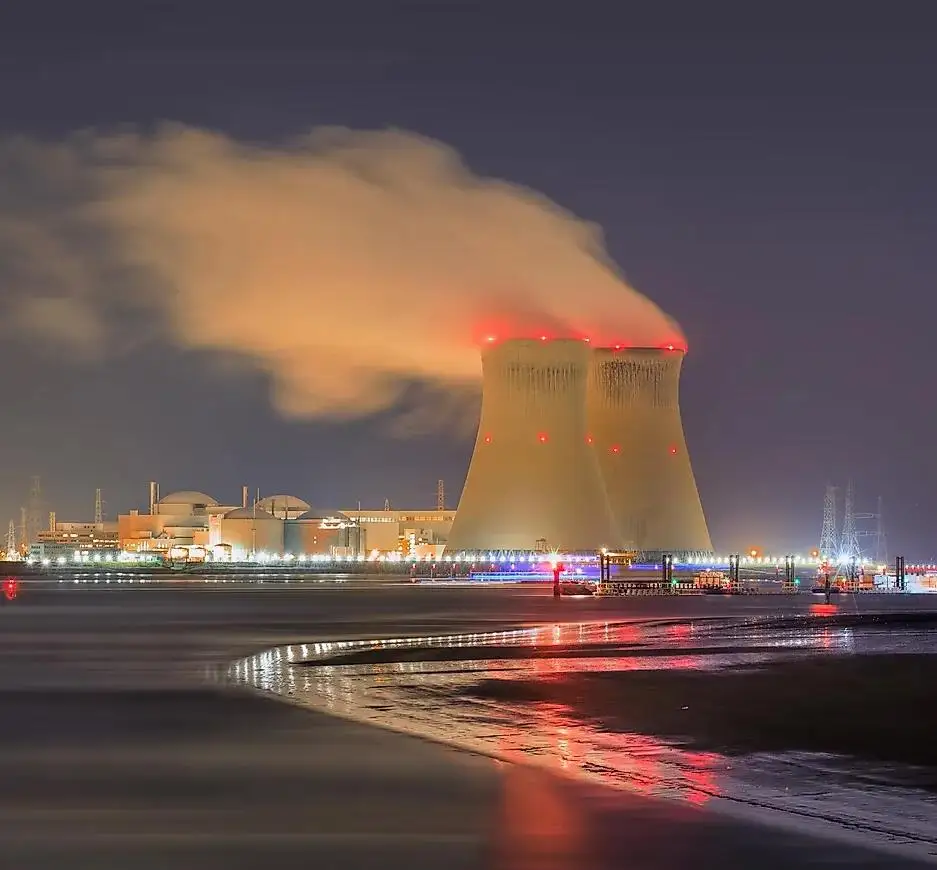 According to the "Commodity Market Outlook" recently released by the World Bank, the global prices of major energy sources such as crude oil, natural gas and coal will decline in 2023, but they will still be much higher than the average level of the past five years.
The "2023 Energy Outlook" report released by S&P Global Commodity Insights of the United States mentioned that although the prices of energy commodities such as natural gas, coal, and crude oil will decline in 2023, the tension in the European power market will not improve significantly. Structural reform of the electricity market will become an important agenda for European countries in 2023.
In the next few years, Russia's oil and gas production and export restrictions will lead to a continuous shortage of global natural gas supply, coupled with the low willingness to invest in fossil energy caused by the carbon neutrality action of carbon peak, and the increase in the proportion of renewable energy, the stability of global energy supply Will be significantly reduced, and even mild supply shortage crises will occur frequently.
High energy costs may push energy-intensive enterprises in many European countries to reduce, stop or transfer production. "If energy prices remain high for a long time, some industries will leave Germany," said Oliver Falk, head of the Center for Industrial Economics at the Ifo Institute for Economic Research in Germany.
Energy transition is far away and water is hard to quench near thirst
Many experts believe that soaring energy prices will force Europe to speed up energy transition and "passively" introduce more green energy, but energy transition is still difficult to fundamentally resolve the energy crisis.
In May 2022, the European Union announced that it will increase investment by 210 billion euros within five years to support the accelerated development of green energy. The content of the plan includes promoting energy conservation, diversifying energy supply, and accelerating the development of renewable energy. This plan also proposes to increase the EU's 2030 energy efficiency target from 9% to 13%, while increasing the share of renewable energy in EU energy consumption from 40% to 45% by 2030.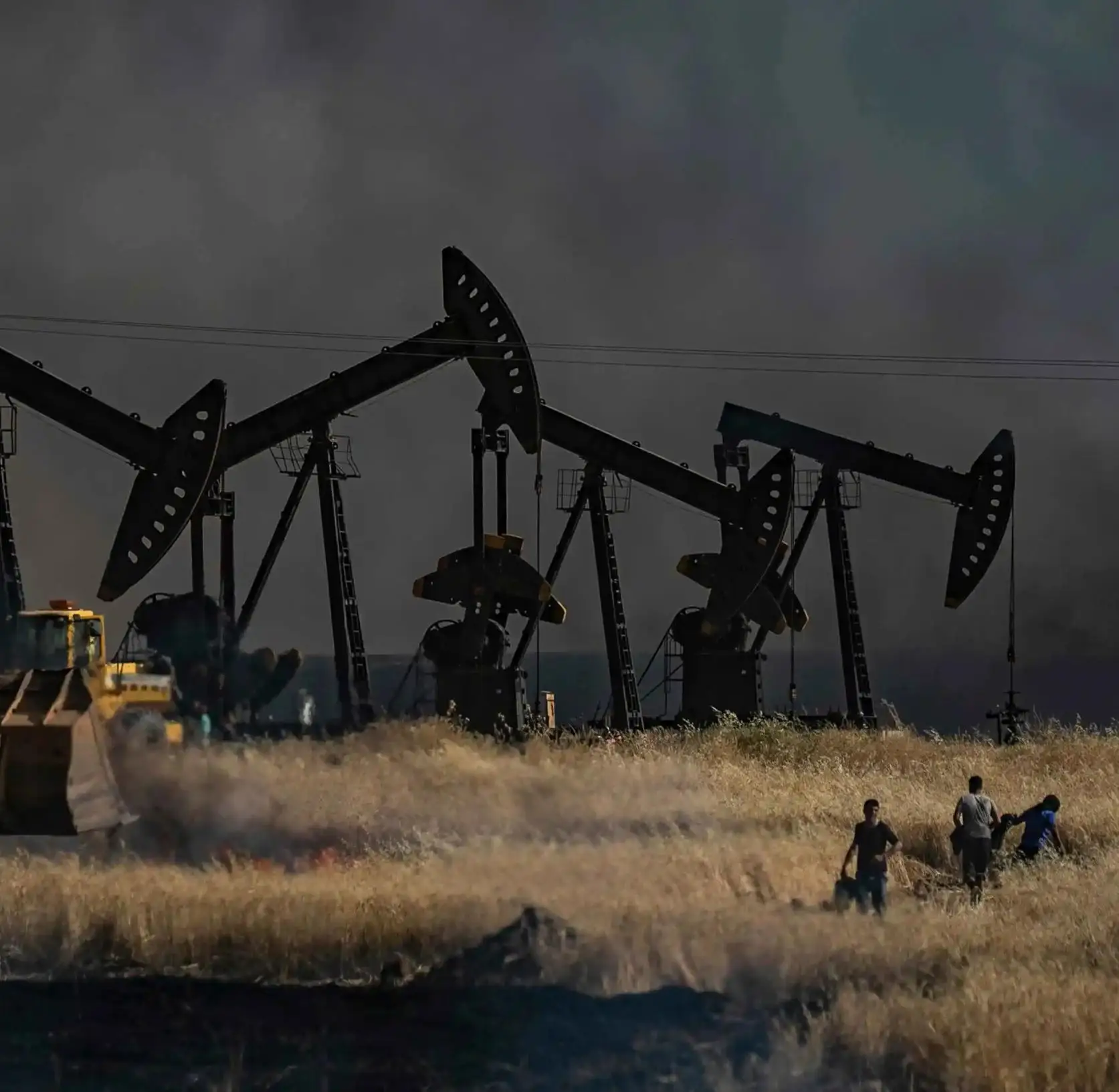 Most countries will take measures in 2023 to increase investment in traditional fossil energy in the short term to ensure energy supply security, while taking long-term measures to adjust state-led industrial policies and accelerate the development of renewable energy.
The "Renewable Energy 2022" report released by the International Energy Agency predicts that driven by the energy crisis, the installation of renewable energy equipment in various countries will increase significantly. Power generation and wind energy will contribute more than 90% of the new capacity additions. Birol said that the current energy crisis may become a historical turning point for a cleaner and safer global energy system. Keywords: infrastructure, infrastructure construction, domestic engineering news, planning investment
However, some experts believe that although soaring energy prices can accelerate the transition to renewable energy to a certain extent, as far as the current energy crisis is concerned, the short-term dependence on traditional energy may not decrease but increase. Green renewable energy " Far water can't quench near thirst." Editor/Xu Shengpeng