Geopolitics
Kyrgyzstan and Uzbekistan will strengthen cooperation in various fields
The bilateral trade volume between the two countries will increase by 30% in 2022 alone
The two countries will strengthen cooperation in the fields of politics, economy, trade, investment, transportation, water conservancy and inter-regional exchanges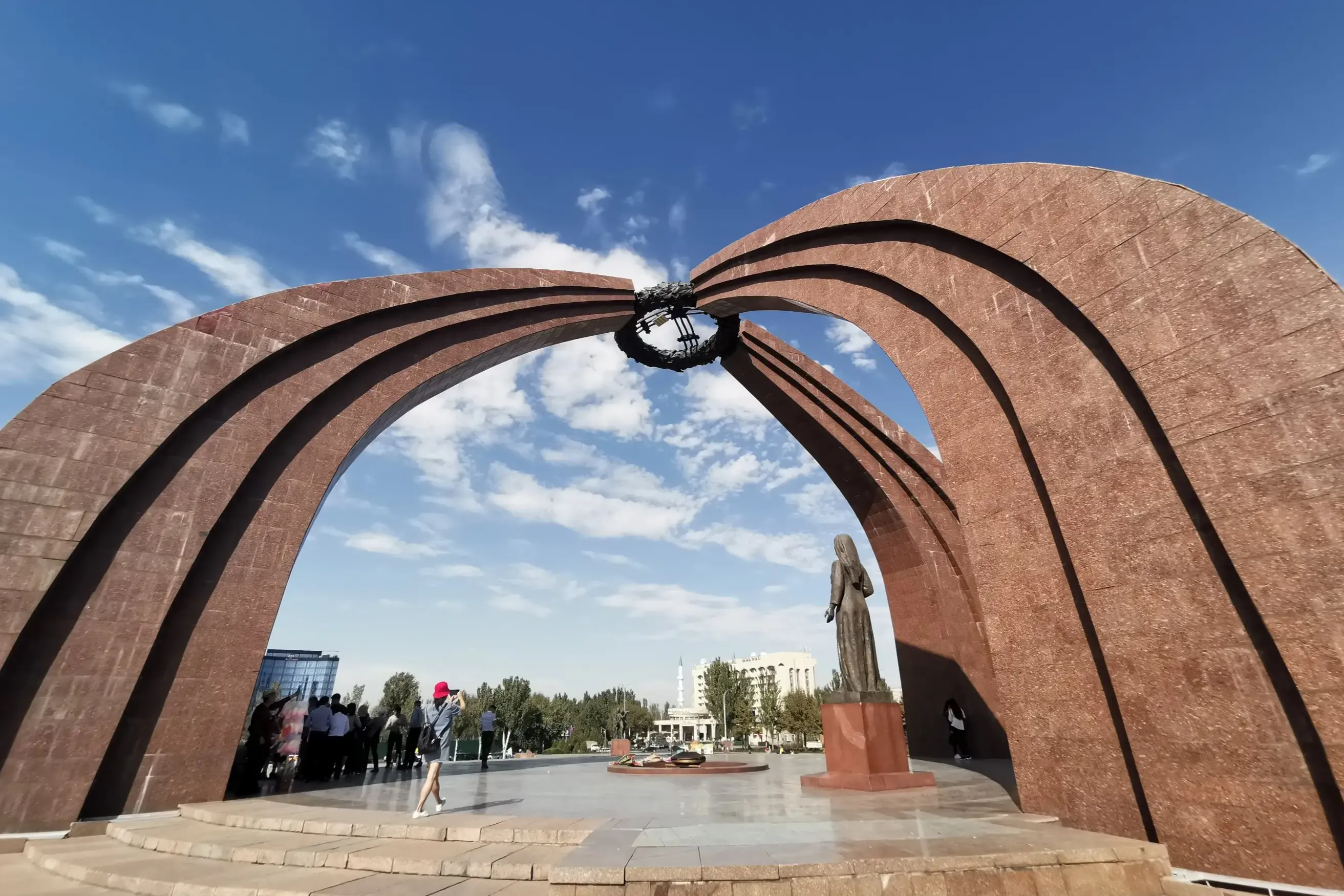 On January 27, 2023 local time, President Zaparov of Kyrgyzstan and President Mirziyoyev of Uzbekistan signed a declaration on the establishment of a comprehensive strategic partnership in Bishkek.
Zaparov said that bilateral relations have reached a new historical level. Mirziyoyev said that the bilateral documents signed that day will enhance the quality of bilateral relations and give them specific content.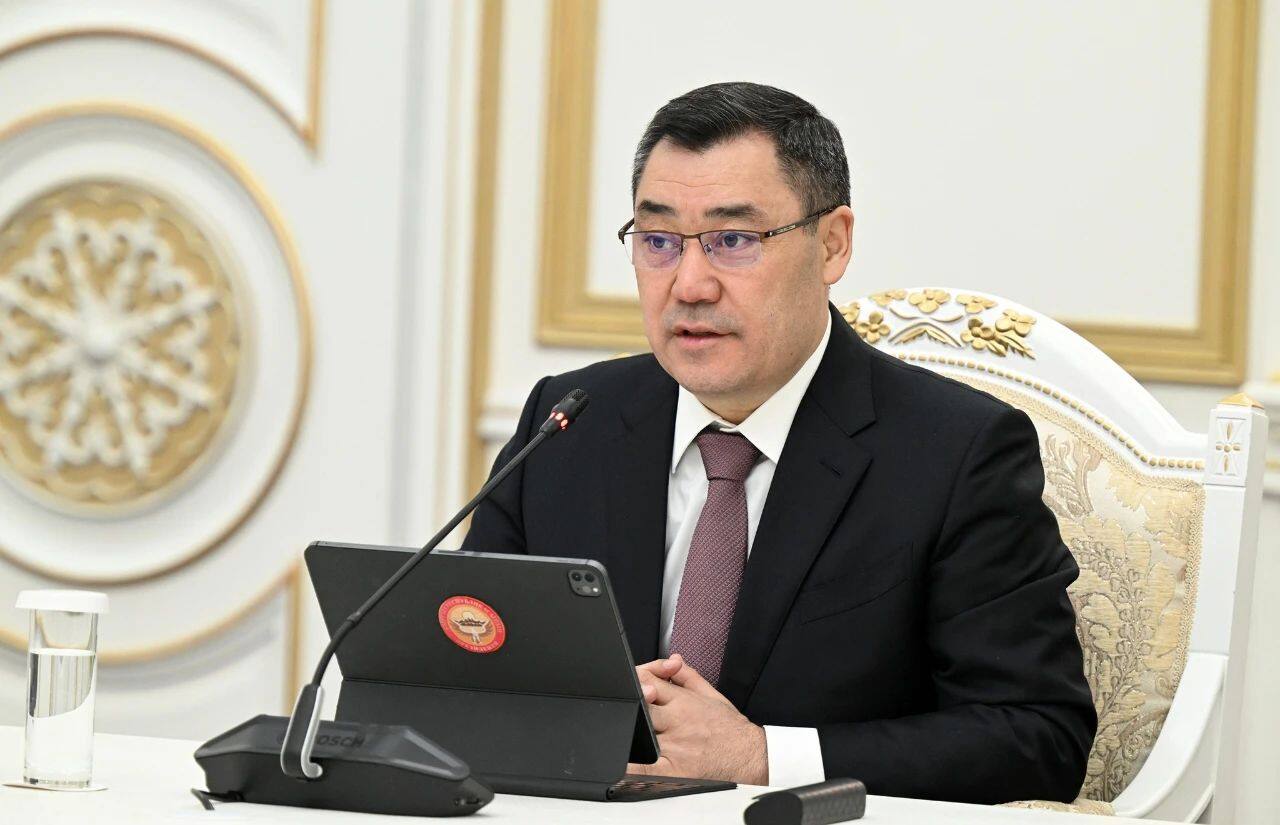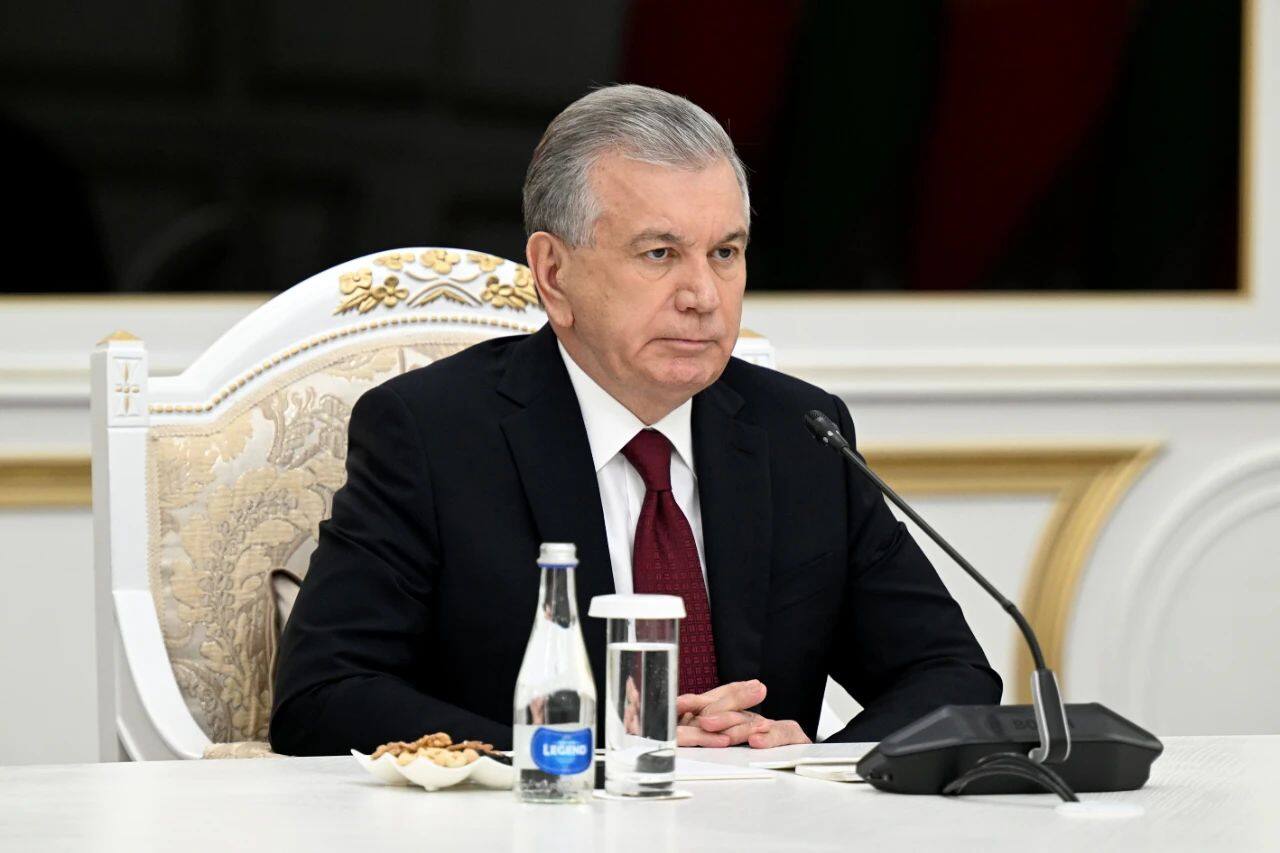 In addition, during the talks, the two sides stated that the two countries will strengthen cooperation in the fields of politics, economy, trade, investment, transportation, water conservancy and inter-regional exchanges, and implement cooperative investment projects in the fields of industry, textiles, energy, mining and agriculture. The two countries will also strengthen cooperation in maintaining security and stability in Central Asia, and jointly effectively respond to various threats and challenges. The two presidents also announced that the demarcation of the border between the two countries has been successfully completed.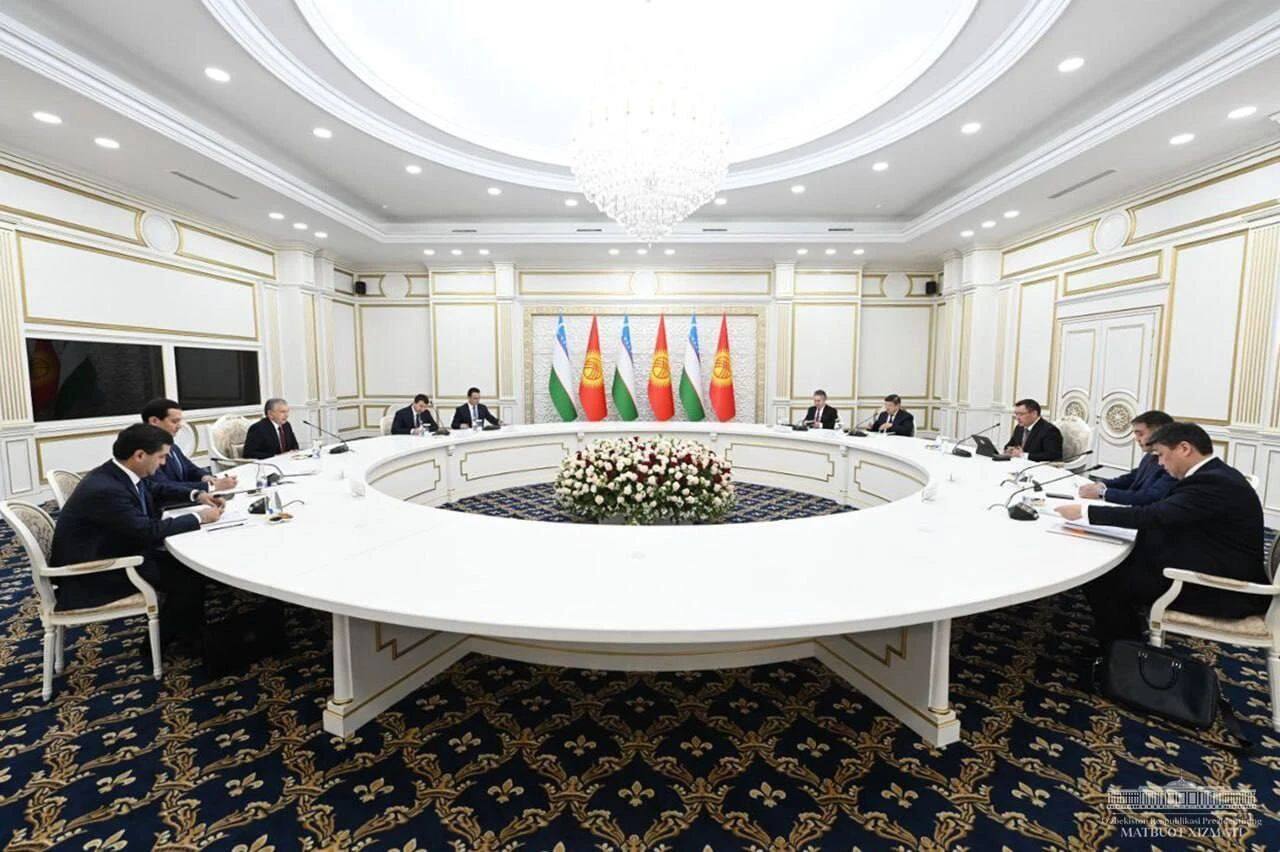 On January 27 local time, Ukrainian President Mirziyoyev and Kyrgyz President Zaparov held a small-scale meeting at the "Ara-Archa" state residence in Bishkek.
Mirziyoyev expressed his gratitude to the Kyrgyz side for their invitation and warm hospitality, and pointed out that in the past two years, the cooperation between Kyrgyzstan and Kyrgyzstan has been developing fruitfully. "Kyrgyzstan is our important strategic partner, close neighbor and time-tested friend." Mirziyoyev said.
Mirziyoyev emphasized that the bilateral trade volume has increased by six times in recent years. In 2022 alone, trade will increase by 30% - to $1.3 billion. Editor/Xu Shengpeng