Humanities
People in Middle Eastern countries are enthusiastic about learning Chinese
16 Middle Eastern countries set up Chinese departments in universities
By the end of 2022, the United Arab Emirates, Saudi Arabia and other Middle Eastern countries have incorporated Chinese into their national education systems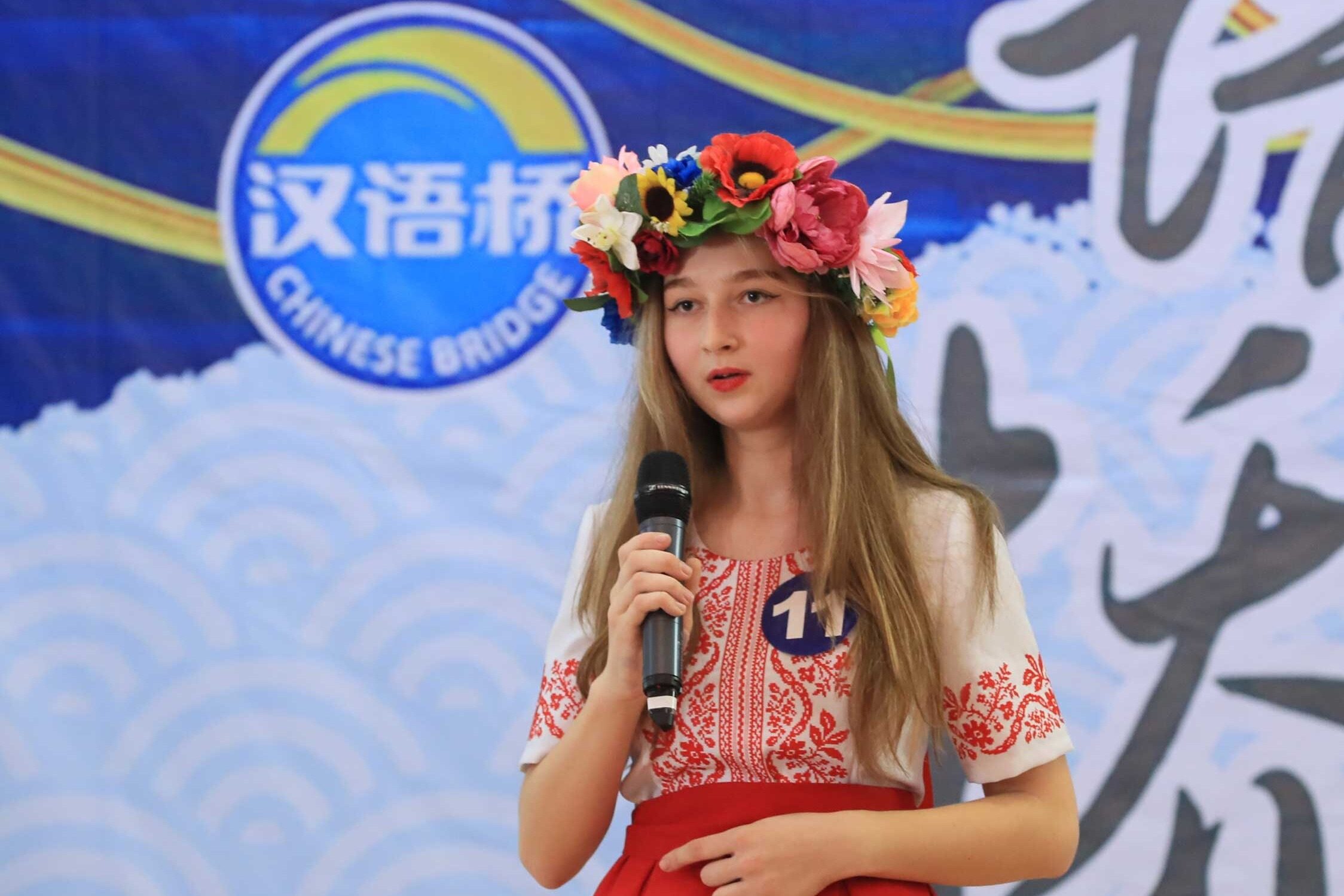 At the beginning of the new year, the Secretariat of the Supreme National Education Council of Iran announced that Iran will include Chinese in the national basic education system from 2024. Chinese education is currently mainly carried out in Iranian universities, and will gradually be popularized in primary and secondary schools in the future.
Enthusiasm for learning Chinese
Hi! Are you Chinese? Welcome, warm welcome! In the Middle East and North Africa, from Saudi Arabia, Qatar, Kuwait, and the United Arab Emirates on the Arabian Peninsula, to Israel on the Mediterranean Sea, Egypt and Sudan on the Nile River, and to Tunisia, Morocco, and Algeria at the western end of North Africa, wherever the reporter went, You can always hear the locals sending greetings in Chinese, and you feel a sense of intimacy.
In recent years, Middle Eastern countries have paid more attention to strengthening Chinese education. Beirut, the capital of Lebanon, Saida, the main city in the south, and Zahel, the eastern city, have opened Chinese teaching courses for college students and the general public. More and more people are interested in learning Chinese. The needs of the Iraqi people for learning Chinese are increasing day by day. Recently, the first HSK Chinese learning and testing center in Iraq, jointly operated by the Confucius Institute Headquarters Chinese Test International and the Iraq-China Friendship Association, was established in Baghdad, which will provide Iraqi Chinese learners with more convenient, comprehensive and personalized teaching— The integration of study-examination-study in China-internship and employment is widely welcomed by the Iranian side. A total of 9 universities in Saudi Arabia have set up Chinese majors, trained more than 300 local Chinese teachers, and supported more than 1,000 college students to participate in online seminars for international Chinese teacher scholarships. The Saudi Ministry of Education will add Chinese courses in 746 middle schools in 2022. In Israel, Chinese courses have entered some primary and secondary schools. From the initial 10 schools, nearly 50 primary and secondary schools have set up Chinese elective courses. In the UAE, 158 primary and secondary schools and kindergartens have offered Chinese courses...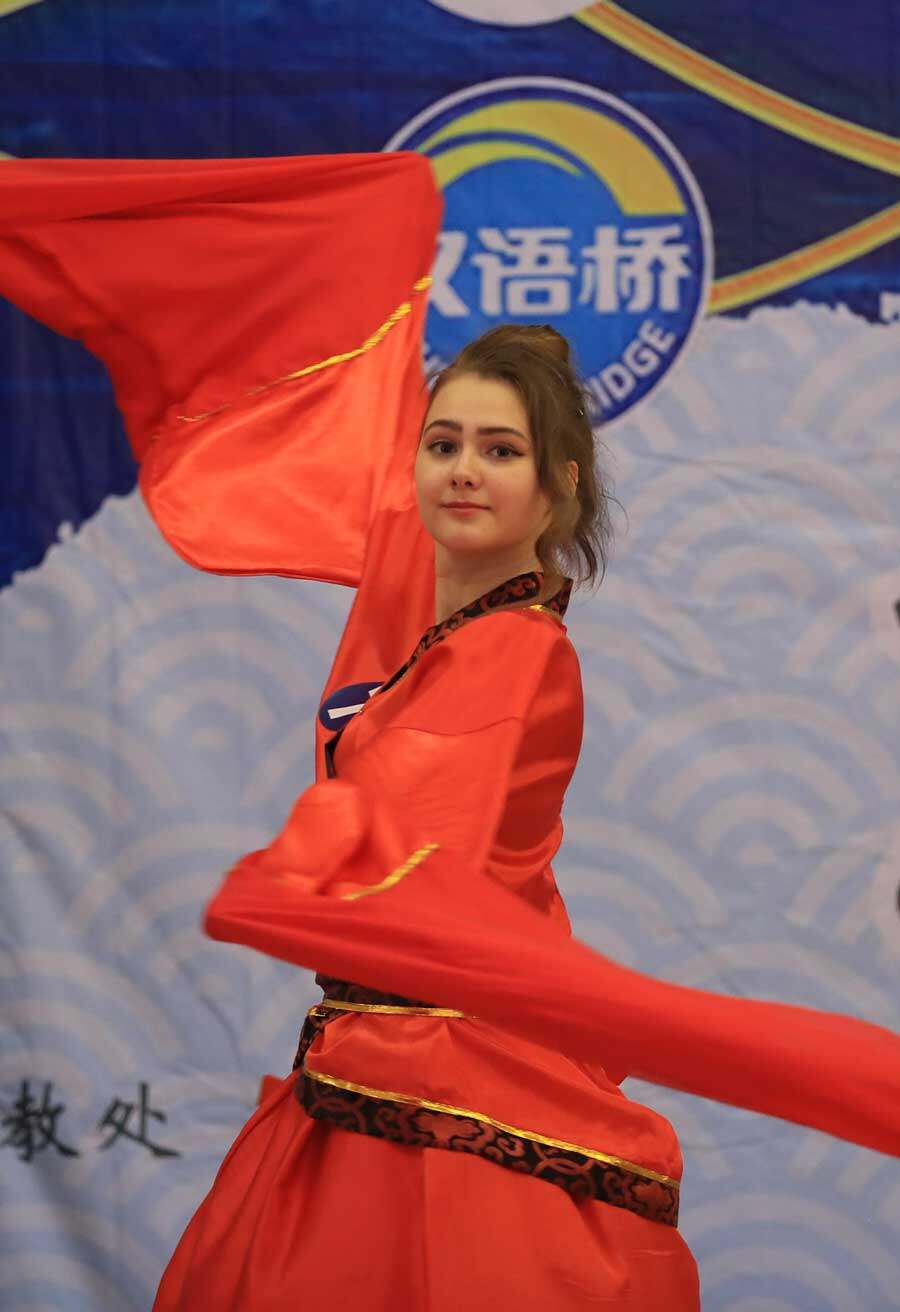 An article wrote that learning Chinese is an international trend, and Chinese will become a language with great influence in the future...Language is the best key to understanding a country. Comprehensive China. Nasrin, director of the Oriental Department of the Iranian Academy of Arts, said that more and more young people in Iran have identified Chinese as an important foreign language that should be learned. We set up Chinese departments in many universities, and many new students choose Chinese majors every semester. They think that learning Chinese well means that it will be easier to find a good job in the future.
Kotamei, the supervisor of Chinese teaching at the Israeli Ministry of Education, said that there are about 3,000 elementary and middle school students in Israel who are learning Chinese. China is a great country, and more and more Israelis want to know about China.
In many schools in Egypt, Chinese teachers not only teach students Chinese, but also teach them Chinese paper-cutting, calligraphy and painting, and cooking skills, so that students can fully experience the charm of Chinese traditional culture. A recent Egyptian journal article pointed out that language is the carrier of promoting the exchange of civilizations. Today, the young generation in the Middle East is increasingly enthusiastic about learning Chinese. They are learning Chinese to understand, describe and spread Chinese culture in a more accurate and rational way.
More and more people in Middle Eastern countries like to learn Chinese and understand the profound Chinese culture through learning Chinese. Rajab, dean of the School of Languages at Suez Canal University in Egypt, said that for more than 2,000 years, Middle Eastern countries and Chinese civilizations have exchanged and learned from each other, constantly colliding with sparks of thought and writing a historical story of the blending of Eastern and Western cultures. Among them, the role of language communication is indispensable. Rajab said that he believes that in the future, Chinese will attract more and more people to learn it with its unique charm, which will promote the further development of the diversity of world civilizations. Editor/He Yuting