Company
China Railway Construction Heavy Industry officially started production
China Railway Construction Heavy Industry put into production and operation with a new look and practical enthusiasm
After the start of construction, a batch of roadheaders used in overseas projects such as Russia, India, and Chile are urgently needed to be shipped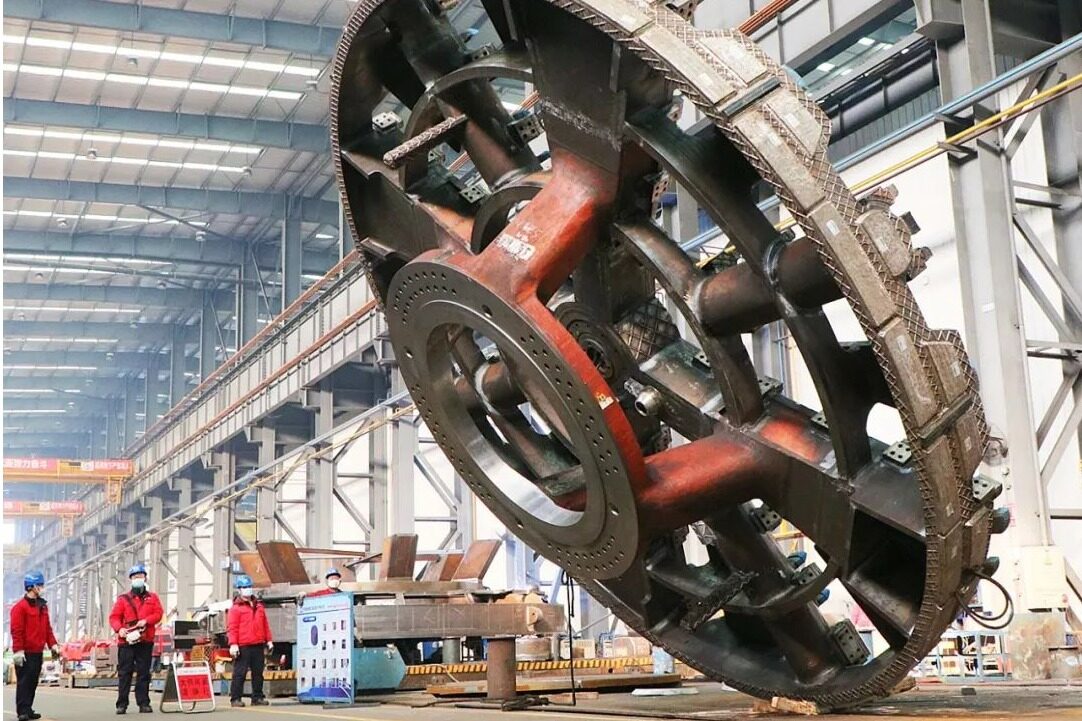 People are diligent and spring comes early, and it is time to forge ahead. On the eighth day of the first lunar month, the production line of China Railway Construction Heavy Industry officially started. The equipment in the workshop was roaring and welding flowers were everywhere, presenting a busy scene in full swing, celebrating the "good start" of the New Year of the Rabbit.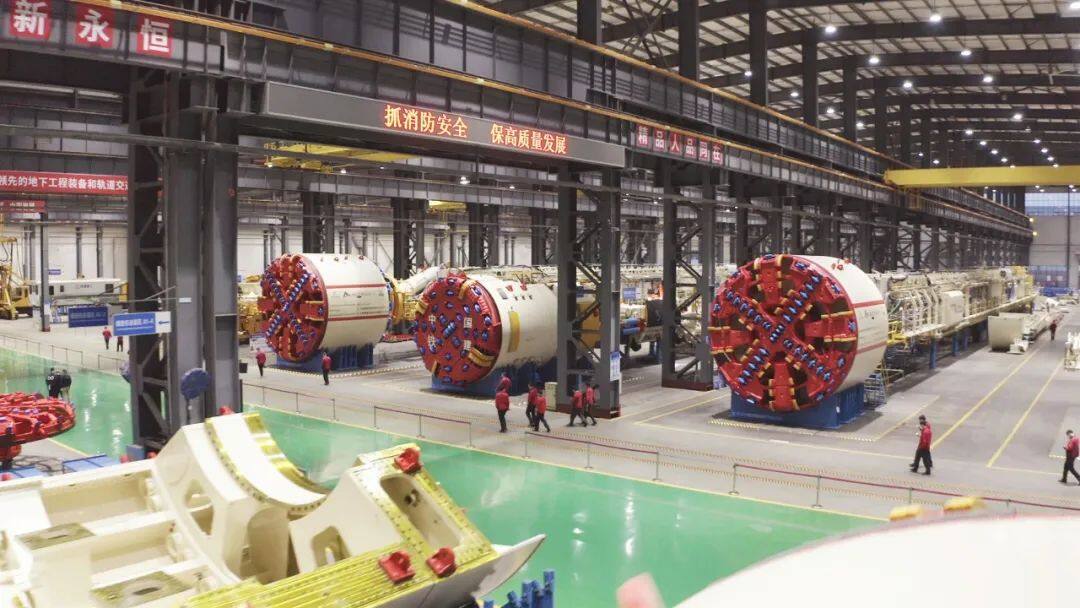 Roaheader production line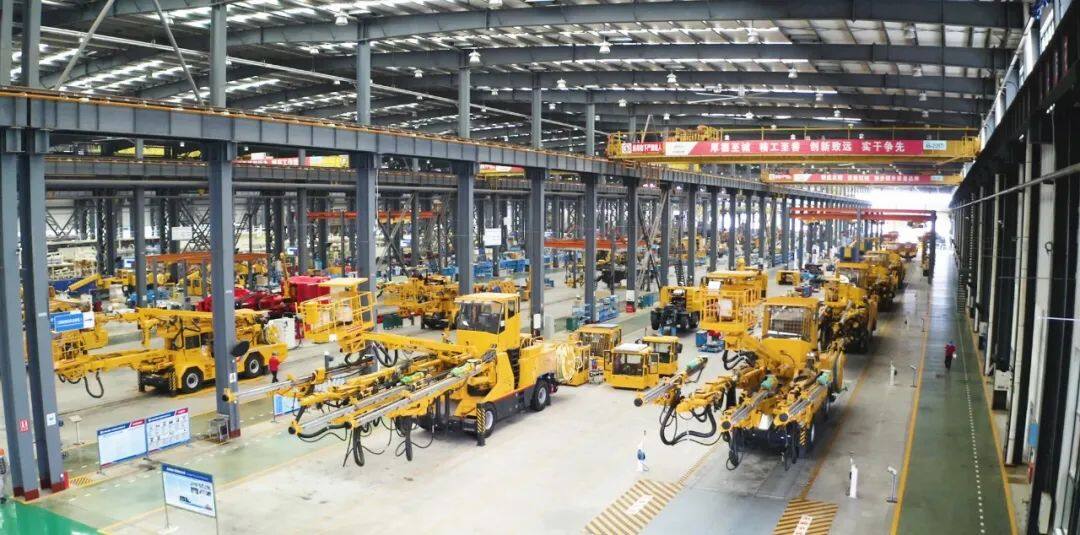 Tunnel equipment production line
It is very difficult to produce TBM with a super-slope inclined shaft applied to a pumped storage power station, and the acceptance time is tight. In order to ensure the smooth acceptance of the equipment, the team members started to install and debug in advance.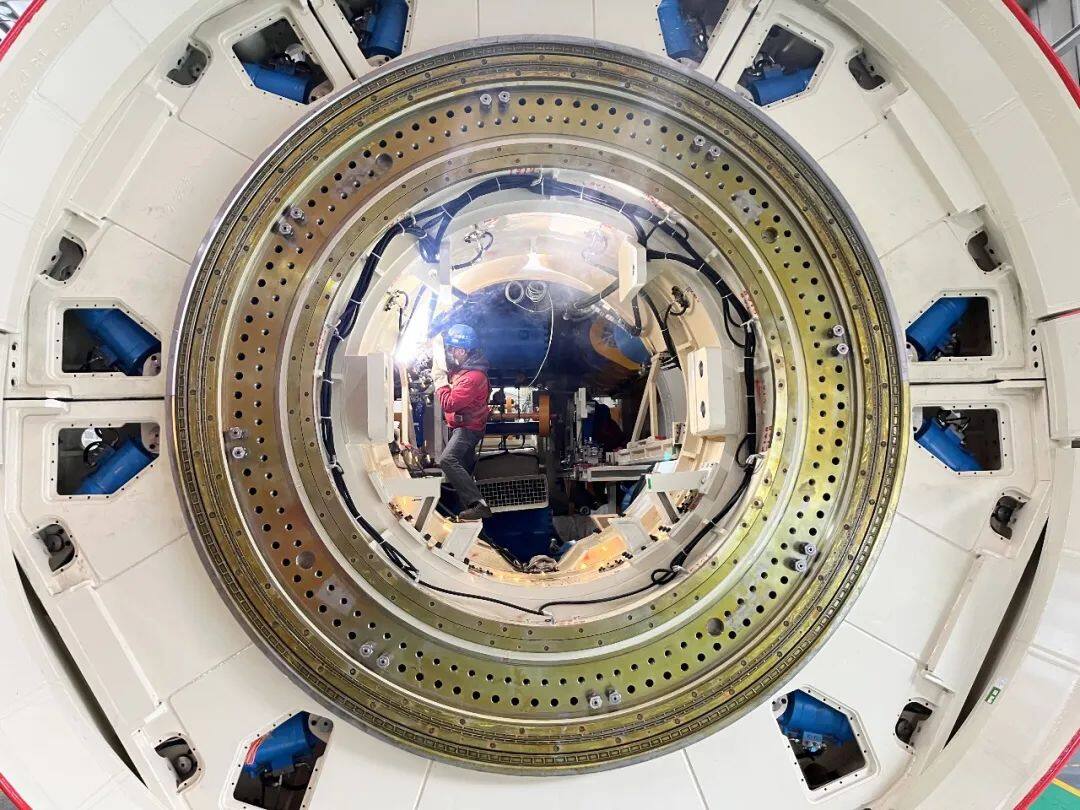 Fitting and welding of accessories in the shield body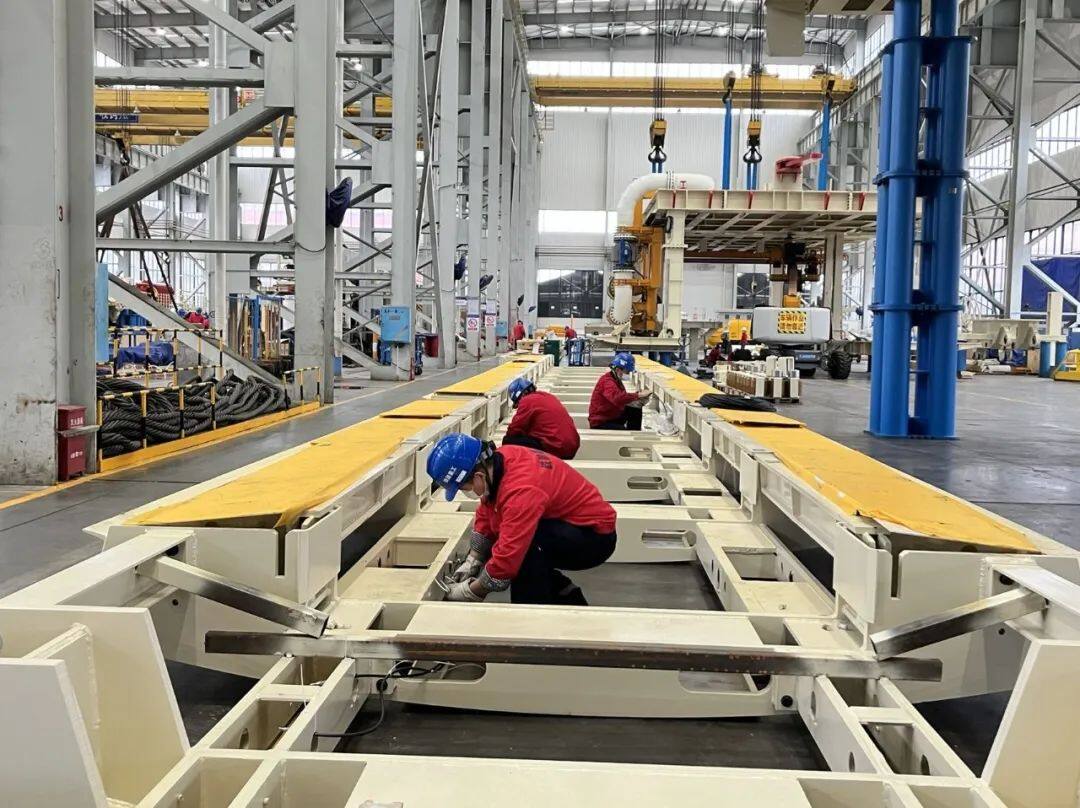 Tablet feeder installation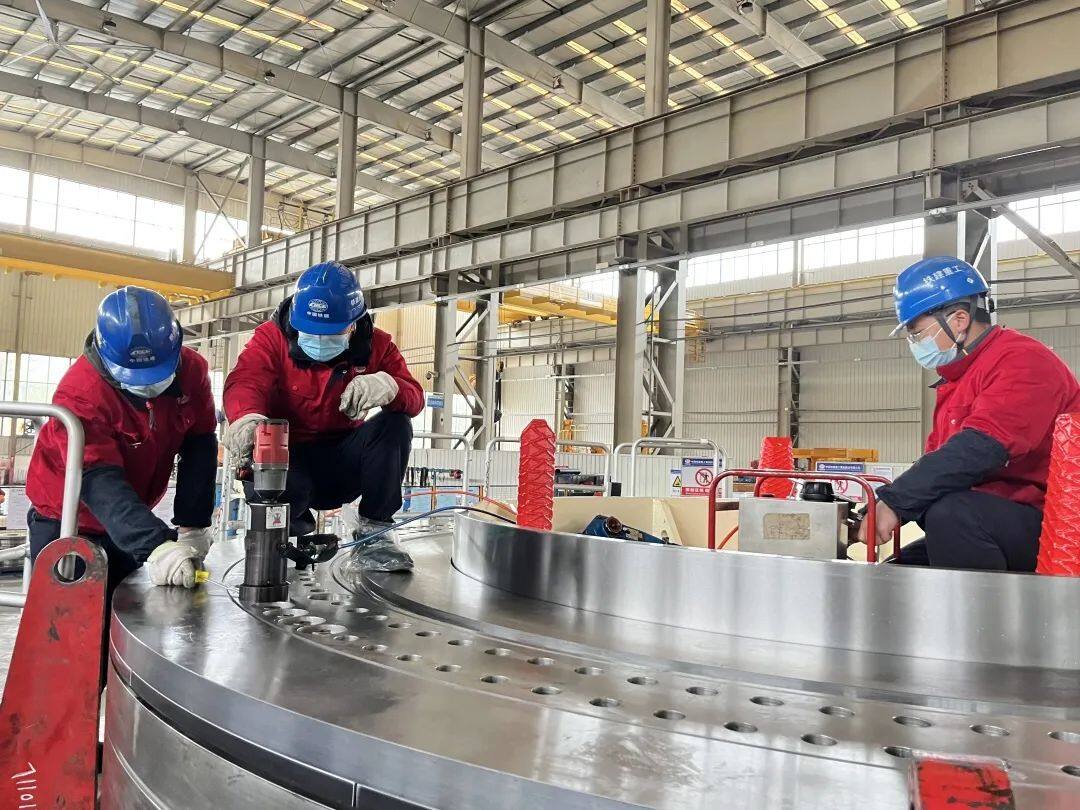 Main drive screw installation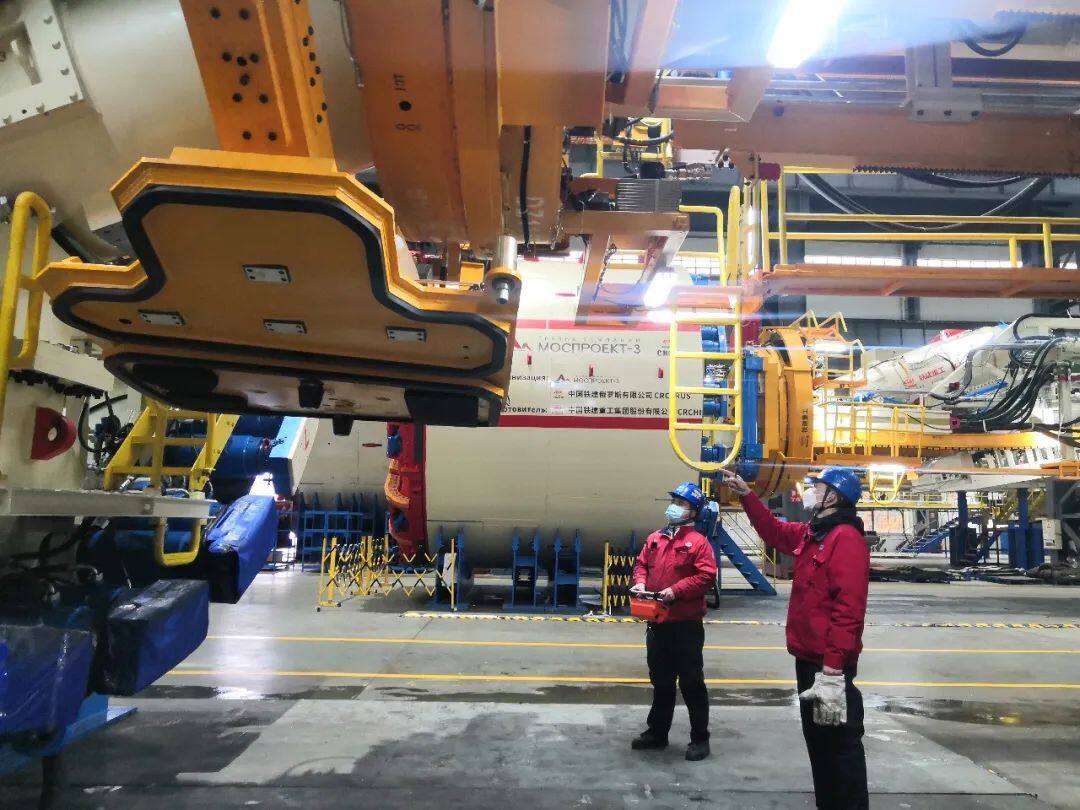 Assembly machine debugging
After the start of construction, a batch of roadheaders used in overseas projects such as Russia, India, and Chile are urgently needed to be shipped.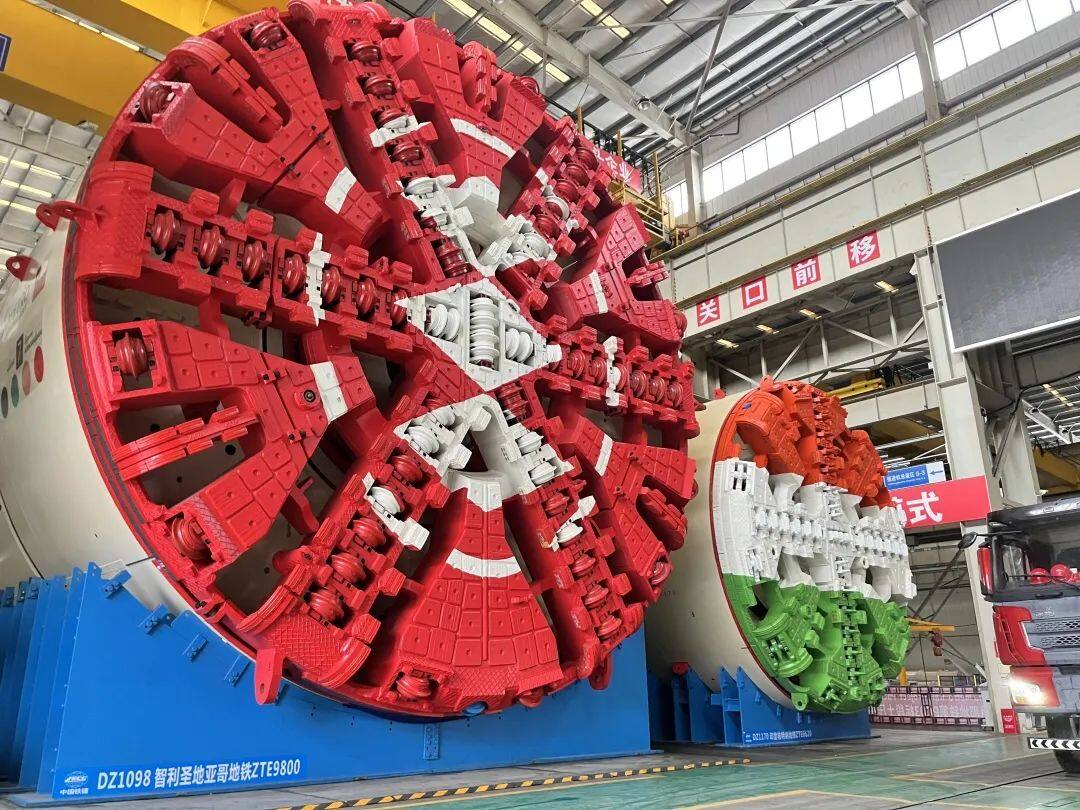 Roadheaders to be dismantled and shipped to Chile and India
A large number of roadheaders used in key domestic projects have also entered the stage of dismantling and shipping. The team members quickly entered the working state after arriving at the post, and started the work of dismantling and packaging.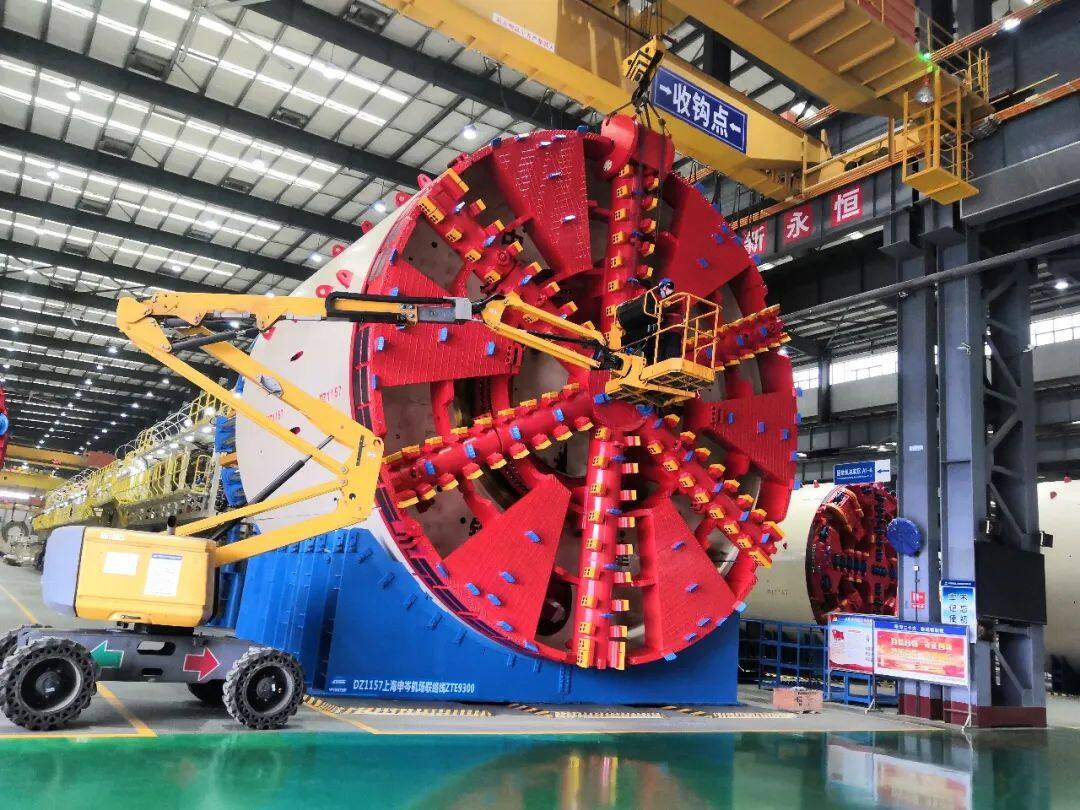 Remove lugs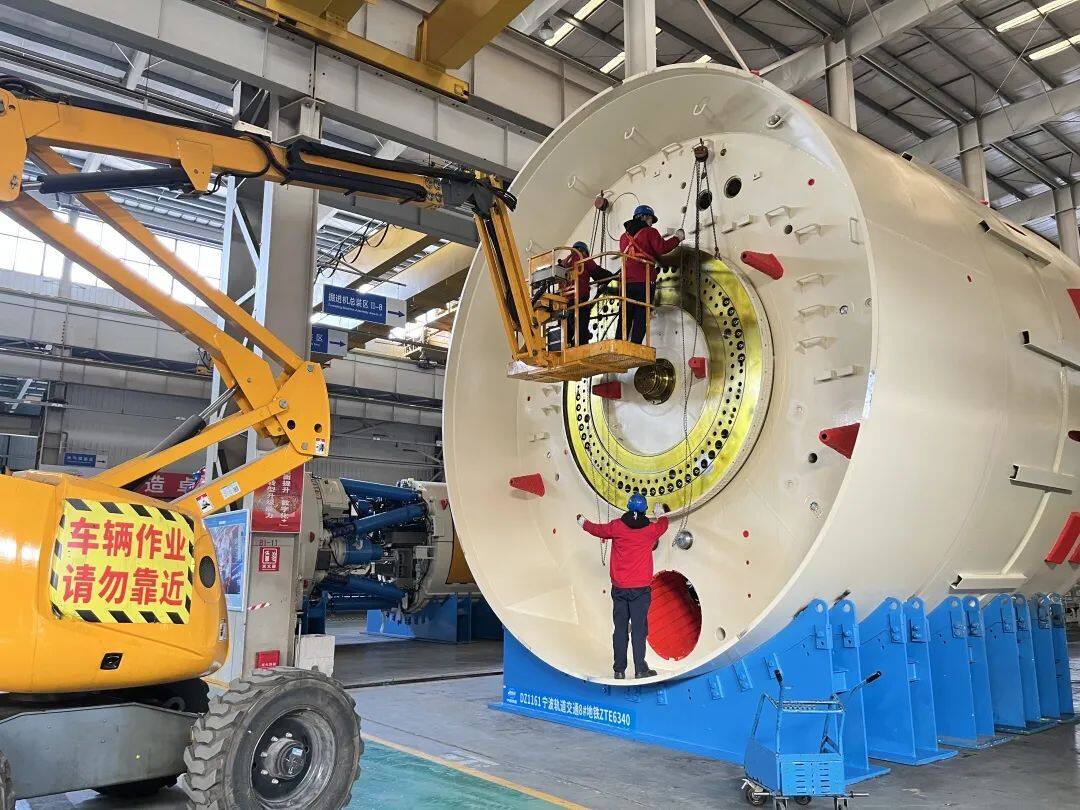 Disassemble the main drive
The assembly workshop of tunnel equipment products in Changsha Park of China Railway Construction Heavy Industry Co., Ltd. is also a busy scene.
The multi-functional drilling rig used in a certain project is less than one month away from delivery, and is currently in the pre-delivery debugging state.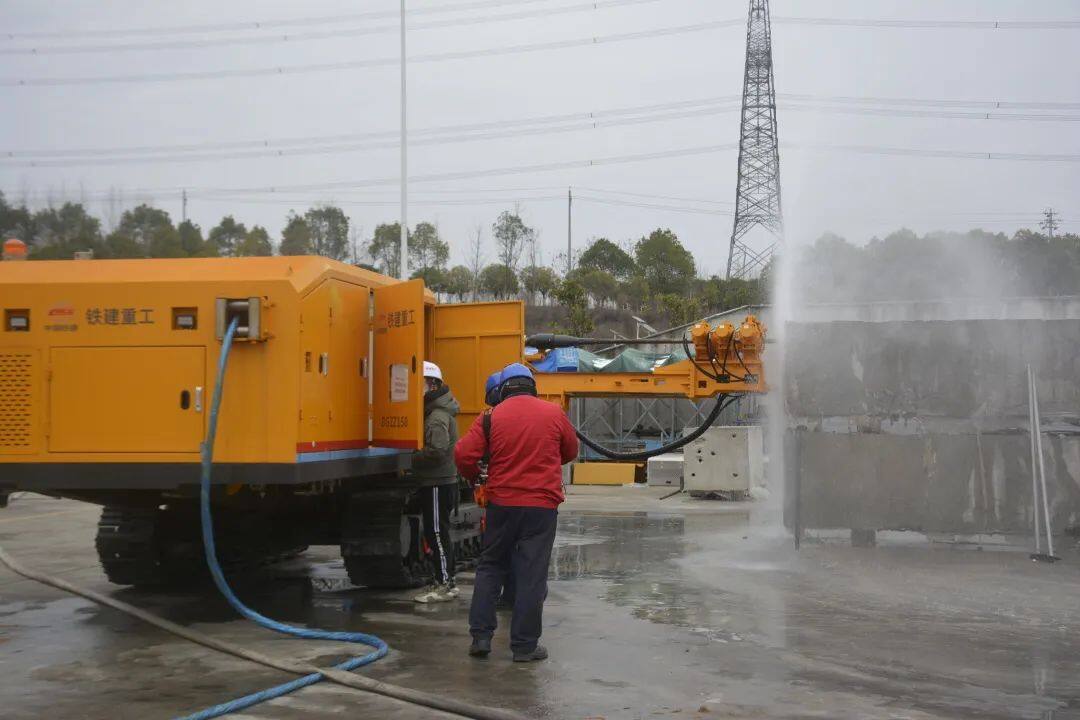 Hole debugging
An arch trolley that is about to be exported to Saudi Arabia has just been assembled on the line before the Spring Festival holiday, and the team has put into production as soon as the work starts.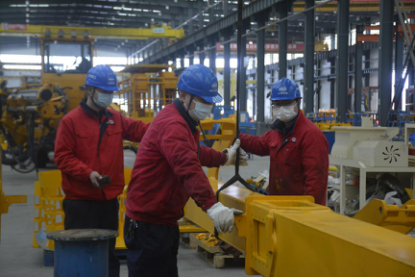 Arch trolley boom part assembly operation
A bolter miner applied to a coal mine project is currently being assembled.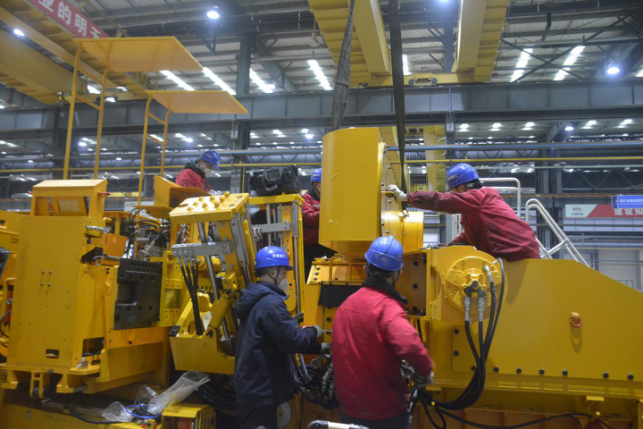 Bolter miner electrical wiring work
In the manufacturing workshop of Changsha Park of China Railway Construction Heavy Industry, in order to ensure the quality and quantity of key parts of the project are delivered on time and ensure the progress of project assembly, the team is rushing to make parts.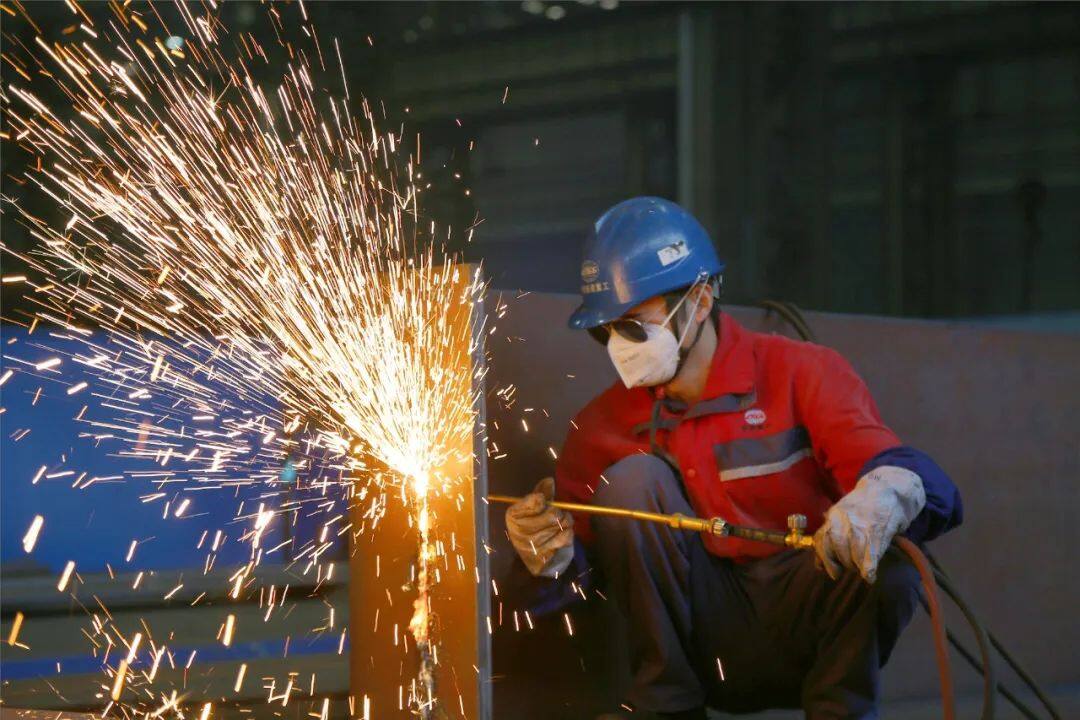 Flame Cutting
In the production workshop of the Xinjiang company, the employees of the manufacturing team are busy riveting and welding the frame of the six-row cotton picking baler.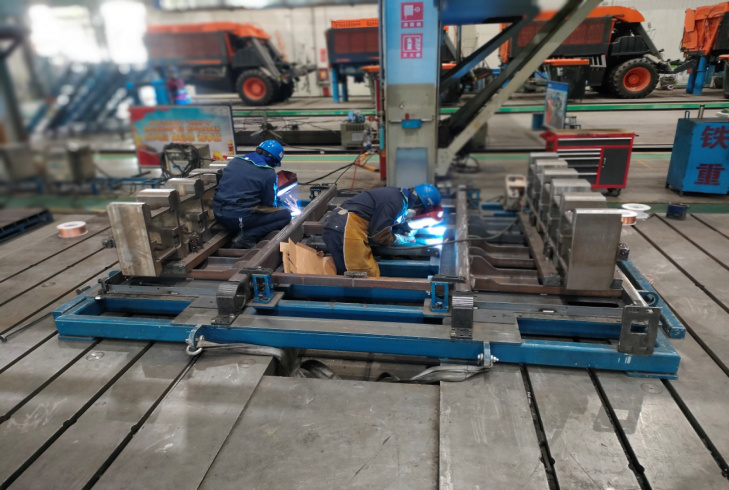 Riveted and welded six-row cotton picking baler frame
In the production workshop of the turnout branch, the employees in the assembly class are stepping up to assemble the passenger-dedicated turnout used in an intercity railway project.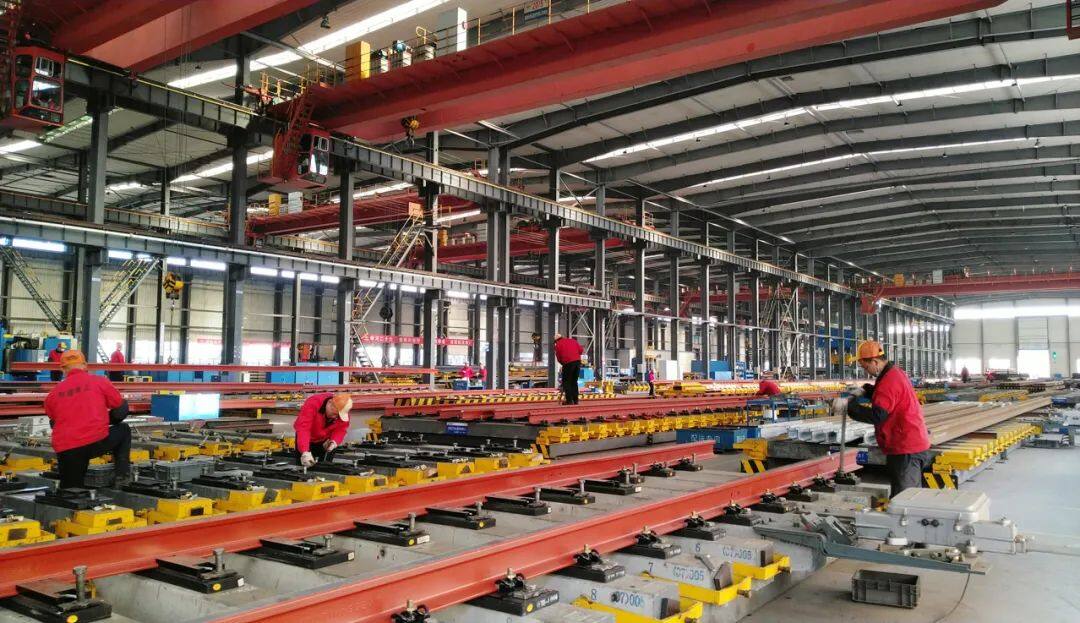 Assembly turnout
In the new year, Vientiane is new, and hard work promotes development. On the first day of production in the Spring Festival, China Railway Construction Heavy Industry stood at a new starting point, actively engaged in production and operation with a new look and enthusiasm for hard work, and started the new year with an attitude of leaping forward and running fast. Editor / Zhao E