Mine
Greenland Resources signs molybdenum supply MoU with Scandinavian Steel
Excluding China, about 10% of the world's molybdenum supply comes from primary molybdenum mines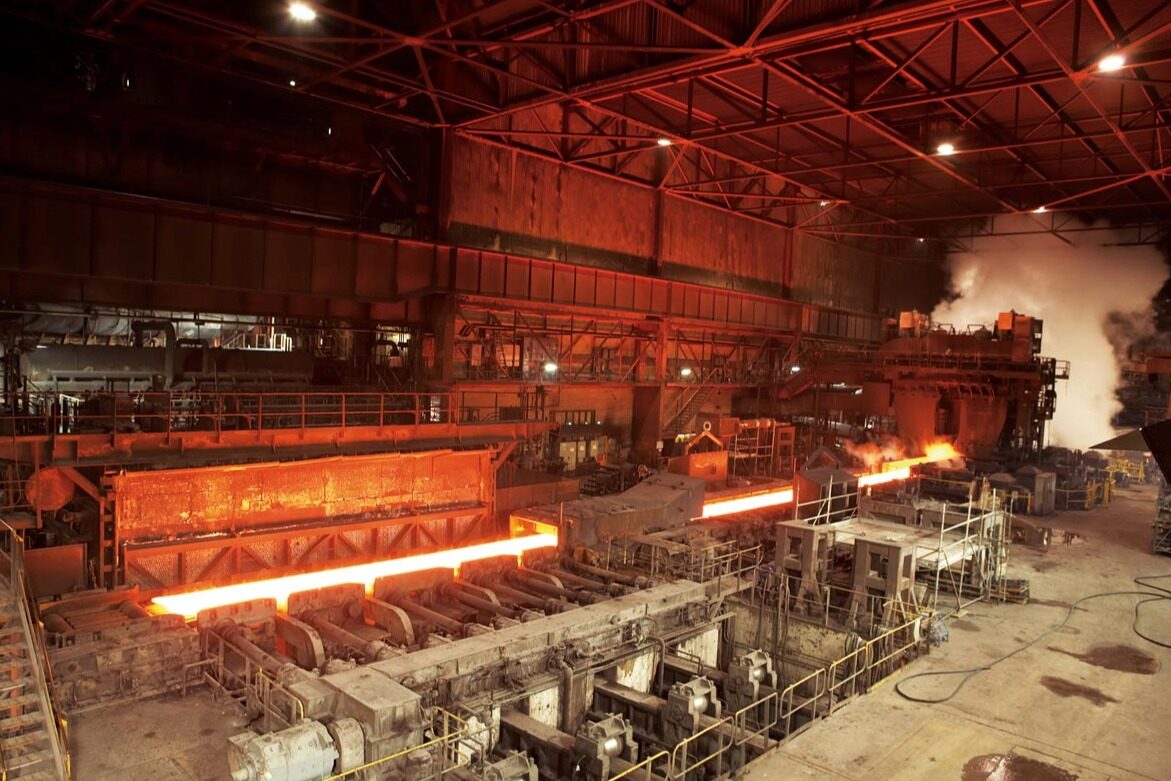 Greenland Resources Inc is pleased to announce that together with the Swedish company Scandinavian Steel AB, it is a leading distributor of ferrous and non-ferrous metals, pig iron and alloys for the steel, foundry and chemical industries worldwide.
In order to diversify and maximize molybdenum sales prices, the company's marketing strategy targets direct sales to end users, arrangements with roasters to meet downstream end user product specifications, and sales to strategically important distributors with a focus on Europe Combine metallurgical, chemical and industrial markets.
Andreas Keller, vice president of Scandinavian Steel, said that molybdenum demand is strong and there are structural problems with future supply; we are excited to be involved in this upcoming primary molybdenum mine in the United States of the European Union, which will supply very clean and compliant molybdenum for decades to come. Molybdenum with high ESG standards.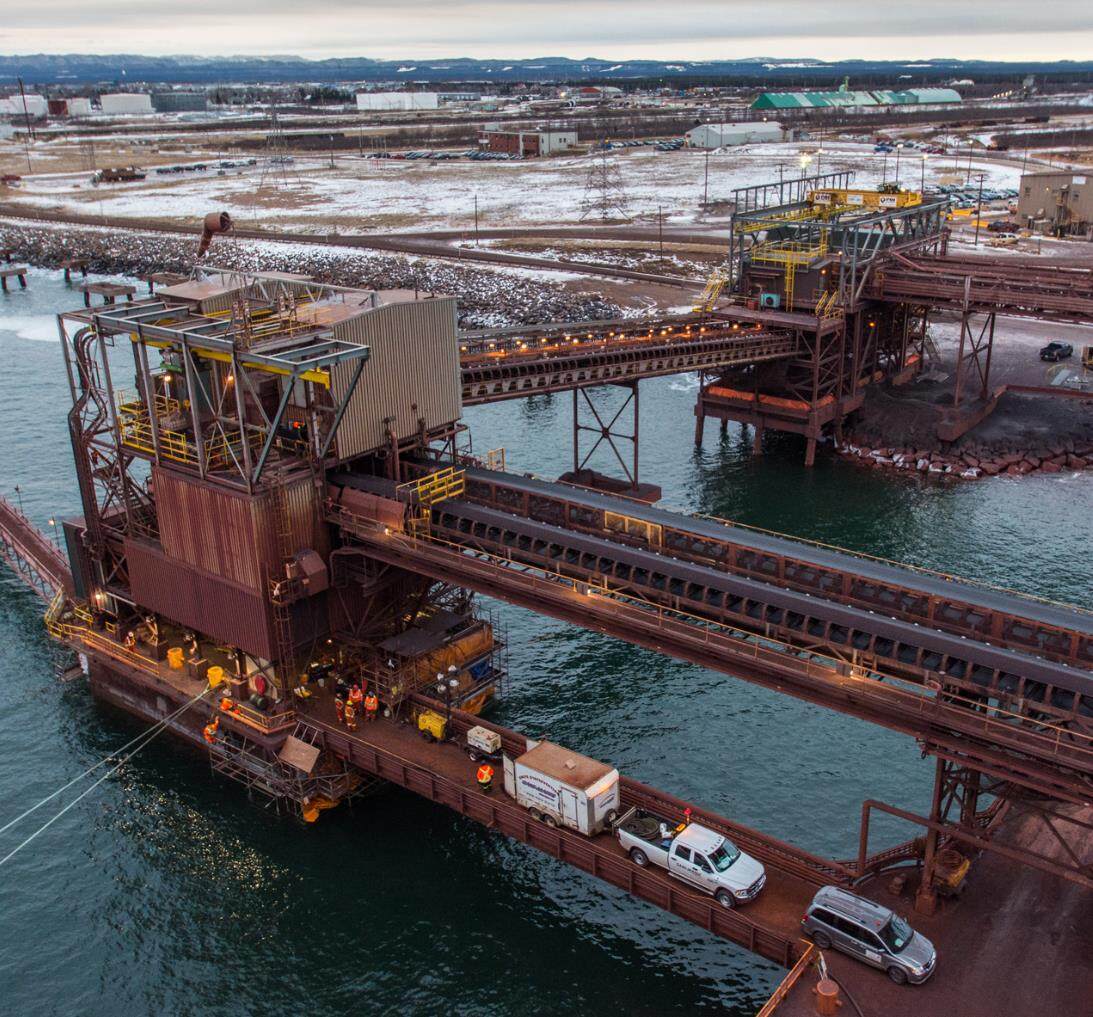 Dr. Ruben Shiffman, chairman of Greenfield Resources, commented that Northern Europe accounts for a large portion of molybdenum consumption in the EU, the region is the second largest consumer of molybdenum in the world, but does not produce it itself. Scandinavian Steel has a strong track record and will help us diversify our sales and strengthen our relationships in the region. Raw molybdenum is clean, of higher grade, in line with all industry standards, and the processing is more environmentally friendly. Malmbjerg has the potential to account for 50% of the world's primary supply.Editor/XingWentao