Company
XCMG signed a cooperation agreement with China Railway 23rd Bureau
2023 is also the 80th anniversary of XCMG, and XCMG will take new actions to promote high-quality development and achieve new results
China Railway 23rd Bureau will combine its own development situation to contribute more to the economic and social development of Xugong Group and Xuzhou City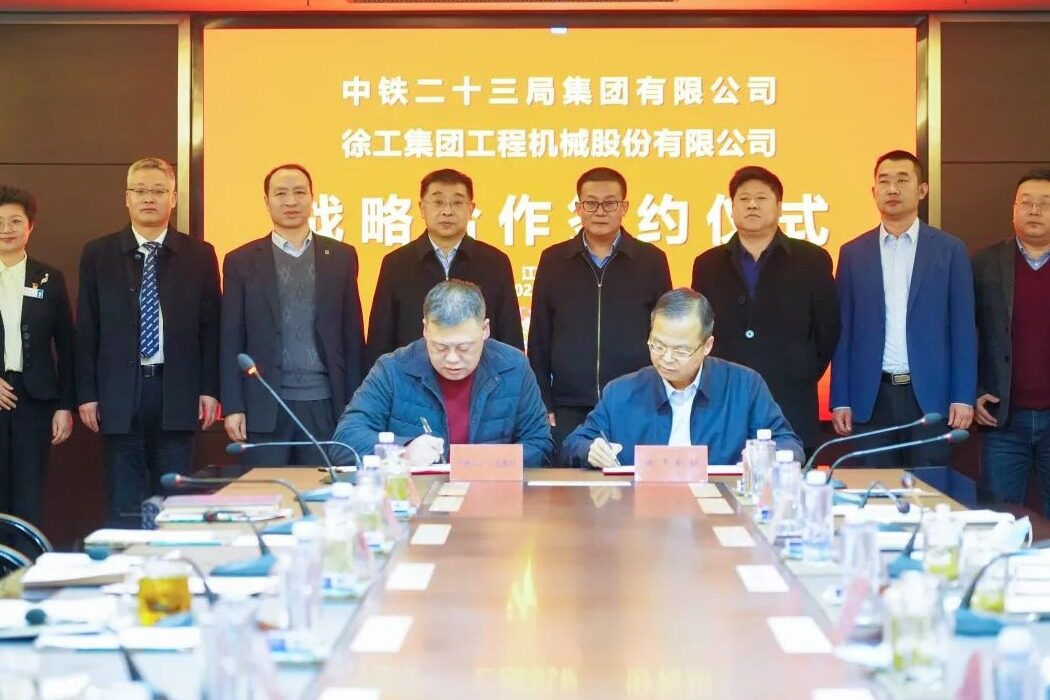 On January 28, 2023, Xiao Hongwu, Secretary of the Party Committee and Chairman of the China Railway 23rd Bureau Group, and his party visited XCMG. The two parties held discussions on further in-depth cooperation and signed a strategic cooperation agreement. Yang Dongsheng, Chairman of XCMG and XCMG, Secretary of the Party Committee Warm reception.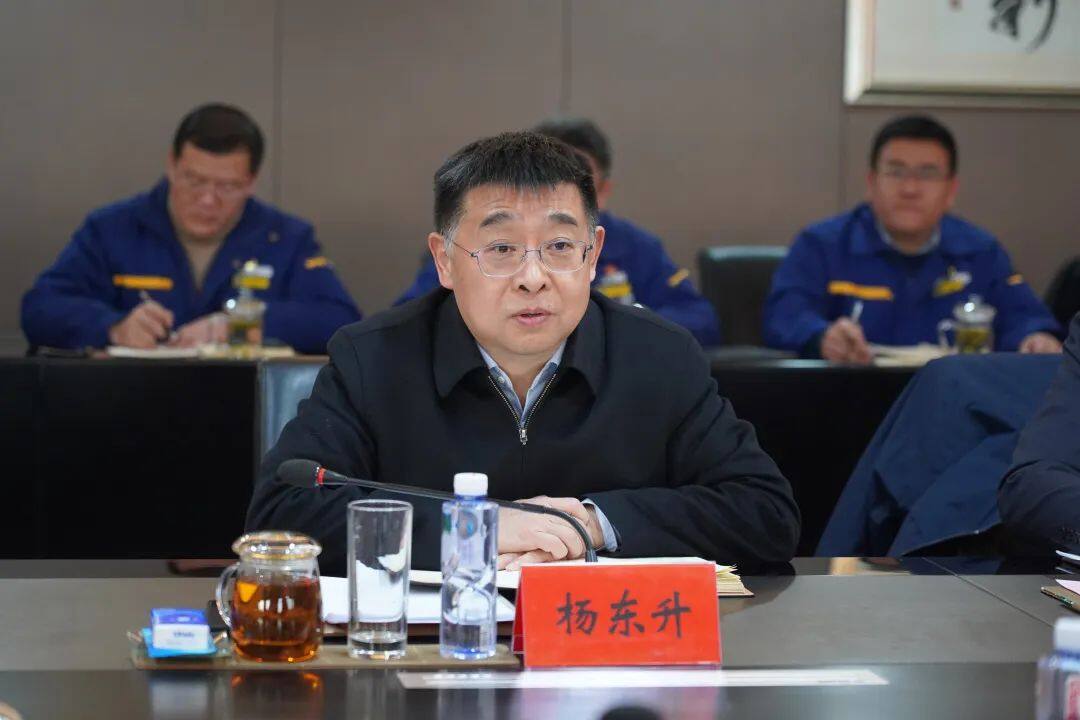 At the symposium, Yang Dongsheng, on behalf of XCMG, welcomed the visit of Xiao Hongwu and his party. Yang Dongsheng focused on the high-quality development achievements made by General Secretary Xi Jinping in the past five years of inspecting XCMG, as well as the strategic goal and development plan of "building a world-class enterprise and climbing the global industrial peak" in the future, focusing on "service-oriented" transformation, complete sets of intelligentization Solutions, deep integration of manufacturing and service industries, etc. will be elaborated. At the same time, Yang Dongsheng said that 2023 is also the 80th anniversary of the founding of XCMG. XCMG will keep in mind the entrustment, be grateful and forge ahead, and strive to build a modern industrial system based on construction machinery, commercial vehicles and modern service industries, and take new actions to promote high-quality development. effectiveness.
Yang Dongsheng said that the China Railway 23rd Bureau Group also has a profound foundation. The two parties have maintained good communication and exchanges, and have a common development vision for future cooperation. XCMG will attach great importance to this cooperation and do its best to tackle key technical problems and quality assurance. Consolidate the cornerstone of cooperation and promote the further deepening and solidity of the relationship between the two parties.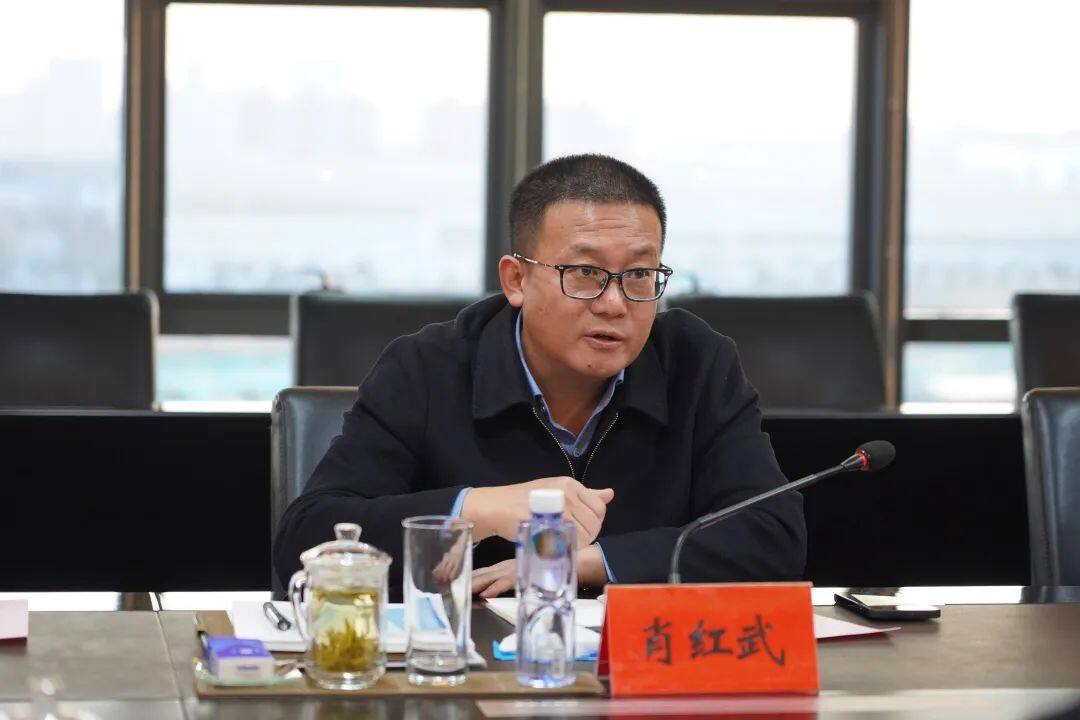 Xiao Hongwu congratulated XCMG on its remarkable achievements over the past five years, briefly introduced the history, corporate culture, organizational structure, main advantages, and development trend of the China Railway No. The main connotation of the activity of "tamping up and expanding the two wings". He said that XCMG Group has obvious advantages in innovation and industry, and its development prospects in the next five years are exciting. China Railway No. 23 Bureau will combine its own development situation to deeply meet the economic and social development needs of XCMG and Xuzhou City, realize complementary advantages, and promote pragmatism Cooperate to contribute more to the economic and social development of Xugong Group and Xuzhou City.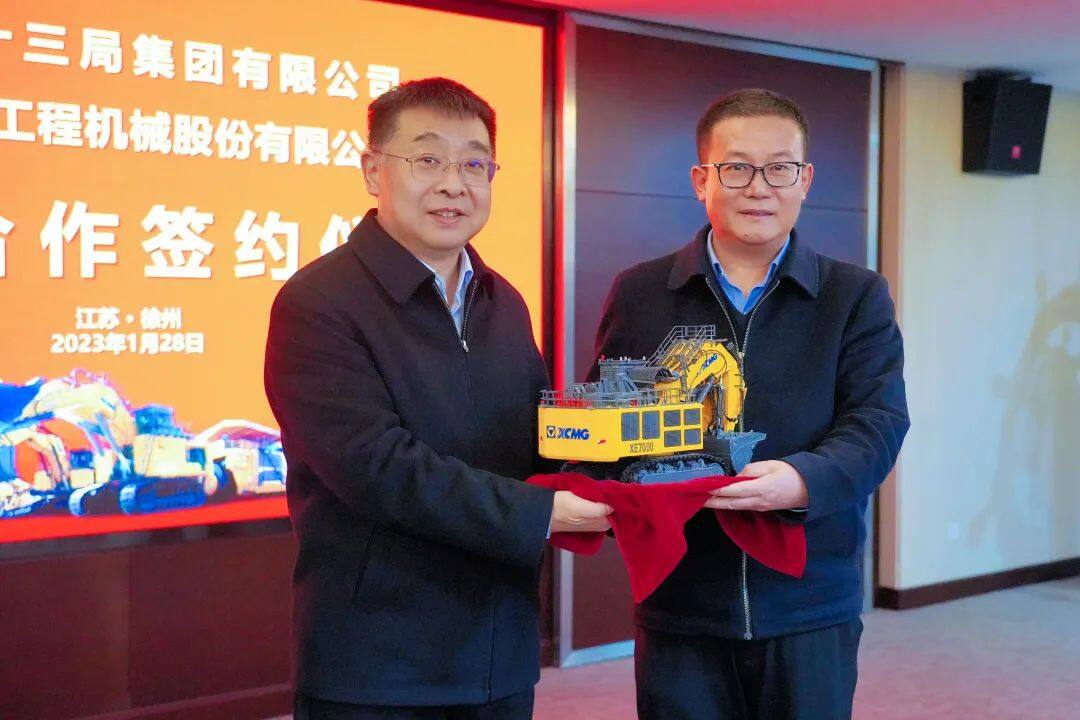 On the afternoon of the 28th, Xiao Hongwu and his entourage visited the XCMG Hoisting Machinery, Mining Machinery Intelligent Manufacturing Base and the XCMG Group Experience Hall, accompanied by Meng Wen, Vice President of XCMG Machinery. Editor / Zhao E