Speciality
JTF to invest 2.14 billion euros in Romania to support energy transition
Romania announces plans to speed up coal phase-out by 2030, two years ahead of schedule
The Just Transition Fund, with an estimated value of €17.5 billion, is one of the three pillars of the Just Transition Mechanism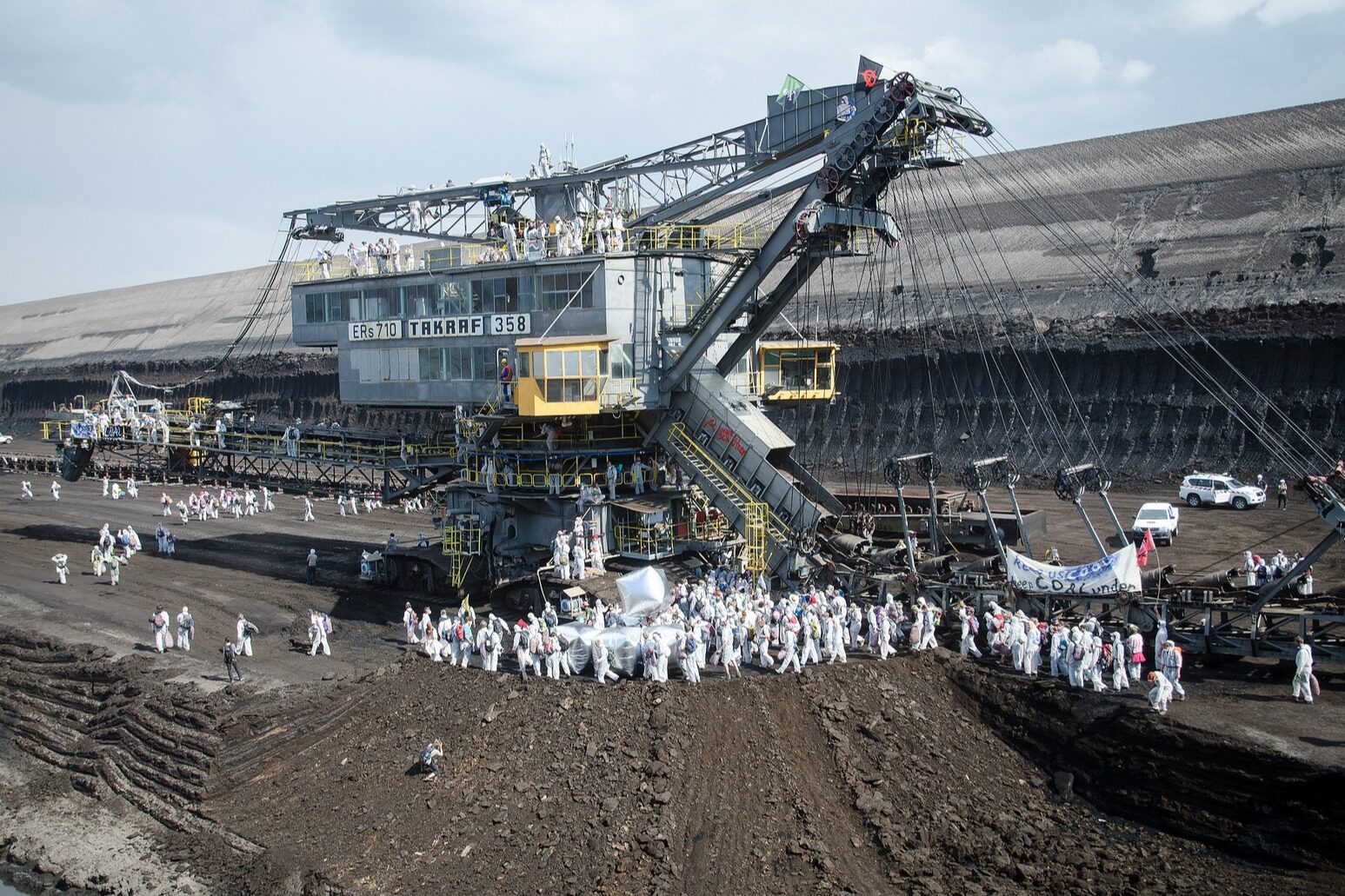 Romania will receive €2.14 billion from the Just Transition Fund to support a just transition to a green economy in its coal regions. The funds were approved after the country passed its Territorial Just Transition Plan, a key EU tool to ensure a fair transition to a climate-neutral economy.
The European Commission launched the Just Transition Platform to help member states develop their territorial just transition plans and access funding from the Just Transition Mechanism, worth more than €150 billion, as envisaged by the European Green Deal investment programme. The Just Transition Fund, with an estimated value of 17.5 billion euros, is one of the three pillars of the Just Transition Mechanism.
Romania plans to ditch coal by 2030
The funds will target the worst-affected regions and help Romania meet its pledge to phase out coal by 2032, the European Commission said. Romania recently announced plans to accelerate its coal phase-out by 2030, two years ahead of schedule.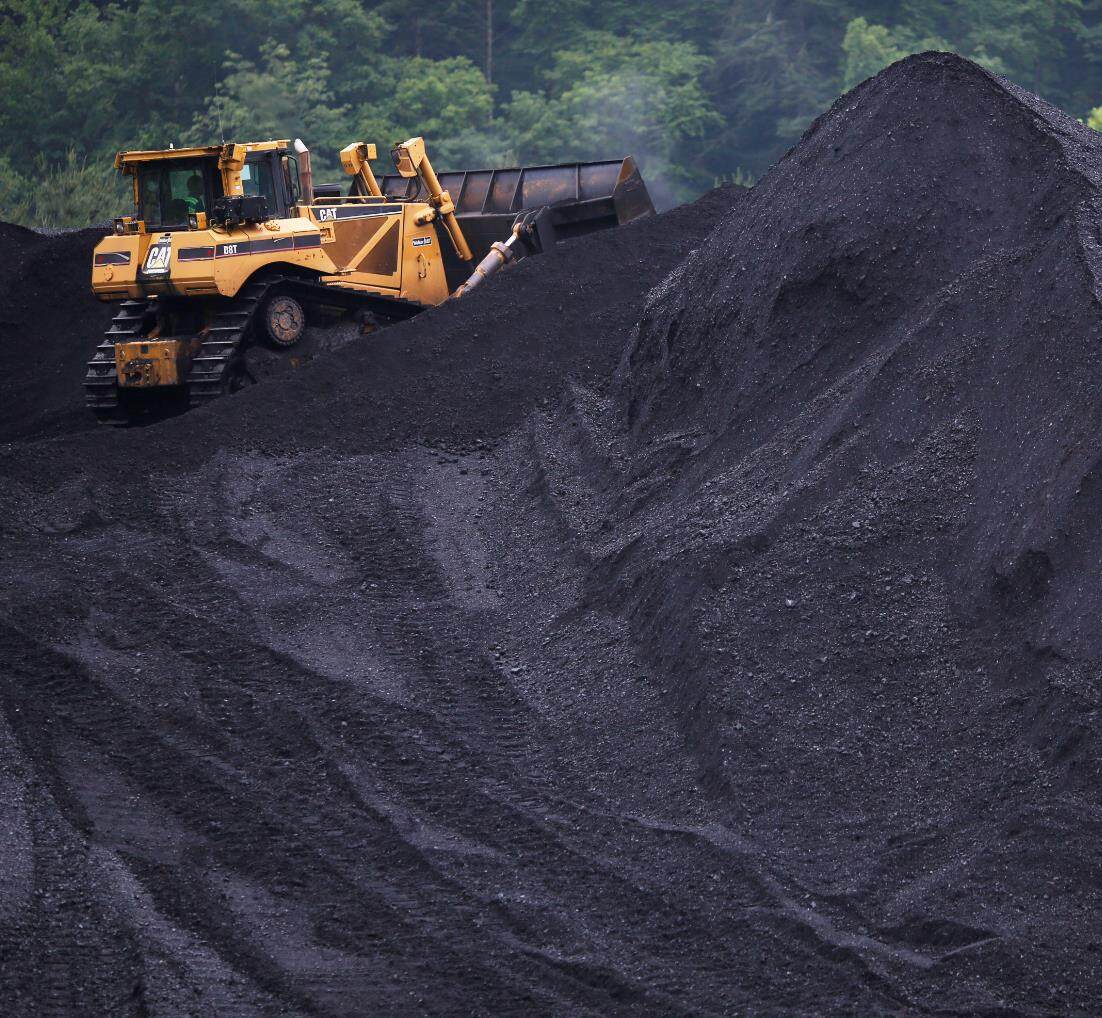 Funding from the JTF will be used to help workers affected by the ongoing energy transition retrain and find new jobs, support job creation by small and medium-sized enterprises and, in some cases, large corporations, and diversify the economy in Fossil fuel production and carbon-intensive regions.
Allocated to six Romanian counties
Funds will be allocated to six counties: Dolj, Galaţi, Gorj, Hunedoara, Mureş and Prahova. There is still active coal mining in the Jiu River Valley in Gorj and Hunedoara. Dolj, Galaşi, Prahova and Mureş have carbon-intensive industries such as steel, cement and fertilizers, and coal power is used for heating.
Under the plan, the money will be used to fund training programs for workers in coal and carbon-intensive industries, to retrain for new green industries and to plan economic diversification of coal regions. The committee estimated that nearly 30,000 workers would be retrained and about 11,000 new jobs would be created. Funds will be used to produce green steel and green ammonia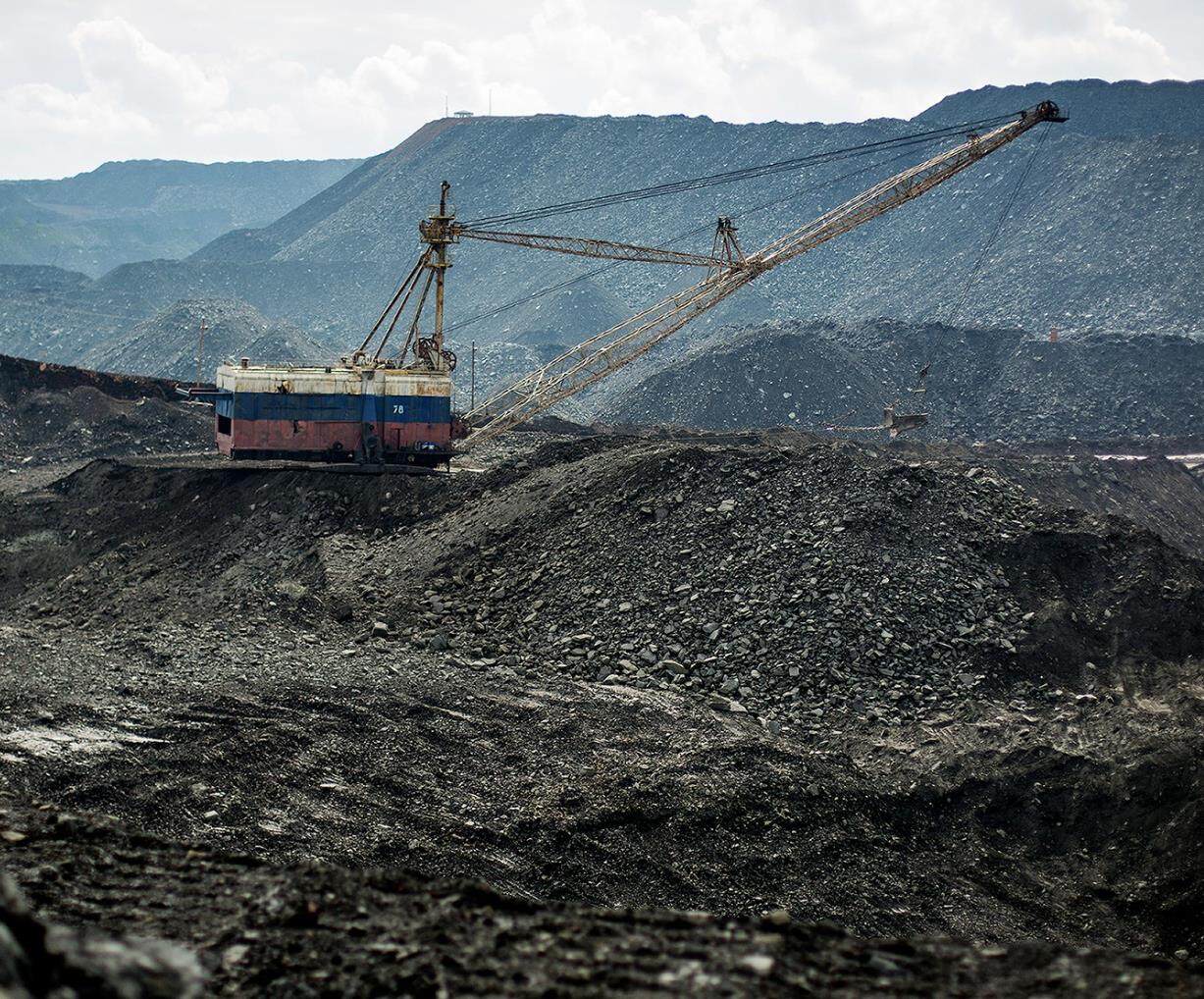 JTF will also support the establishment of SMEs in sectors such as the promotion of circular economy, traditional activities such as handicrafts, or the production of environmentally friendly building materials. The money will also invest in renewable energy and clean energy technologies, such as hydrogen. In order to protect thousands of jobs in energy-intensive industries and ensure that these strategic industries remain in Europe, the Joint Task Force will promote the production of green steel in Galazi and green ammonia in Azomureş. Rehabilitation of mining brownfields and disused industrial sites by creating new green spaces such as parks, commercial and social housing estates is also part of the plan.Editor/XingWentao