Interconnection
China-made train officially starts running in Istanbul
The subway line project has a total length of 34 kilometers and a design speed of 120km/h
The train is not only clean, comfortable and intelligent, but also provides convenient travel for the general public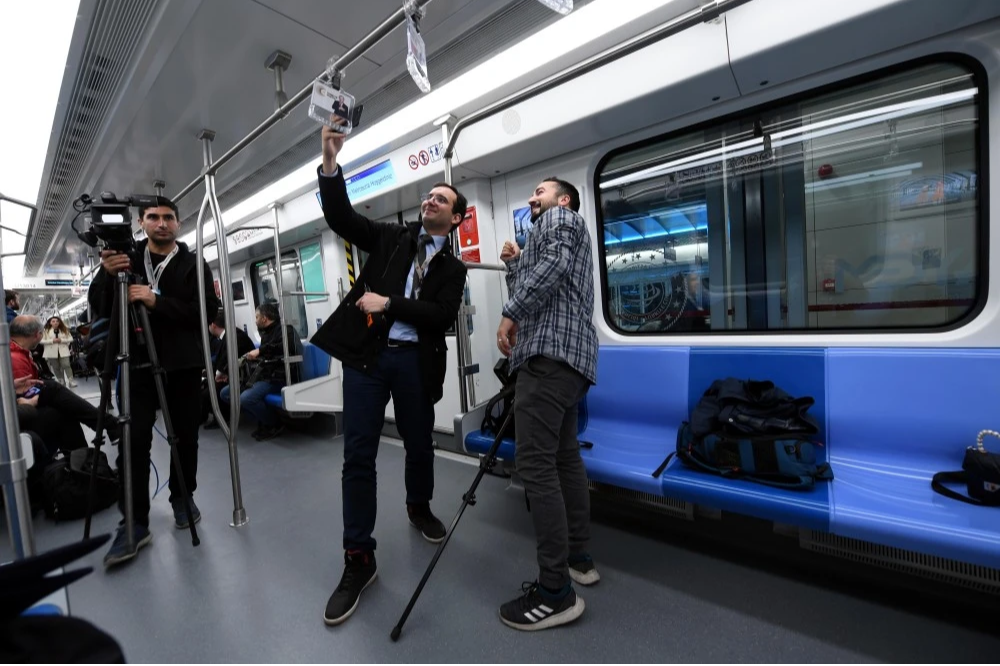 Recently, Europe's largest airport subway line was officially put into operation. It is understood that the subway line reduces the travel time from the city center to the new airport to less than half an hour, greatly improving the convenience of passengers in transit. The subway train was developed by CRRC Zhuzhou Electric Locomotive Co., Ltd. and is a fully automatic driverless subway train.
Turkey's fastest metro line opens
The subway train of Istanbul New Airport Line was developed by CRRC Zhuzhou Machinery Co., Ltd., with a speed of 120 kilometers per hour, a 4-car formation, and a maximum passenger capacity of 1,100 people. The appearance design of the train incorporates tulip flower elements, which is very Turkish-style and highly intelligent. It adopts fully automatic driving design and fully automatic vehicle reconnection operation technology, which not only meets the needs of various unmanned driving scenarios, but also can be flexibly organized and adapted to airports. Passenger flow needs at different times of the line.
The Istanbul New Airport Line is an important transportation link connecting the new airport and the city center, and it is also the longest subway line opened at one time in Turkey. The 34-kilometer line opened this time passes through 9 stations in three districts of Istanbul, with an average daily traffic volume of 800,000 people, reducing the commuting time from the city center to the new airport to half an hour. Greatly improve the convenience of passengers transiting between Europe and Asia.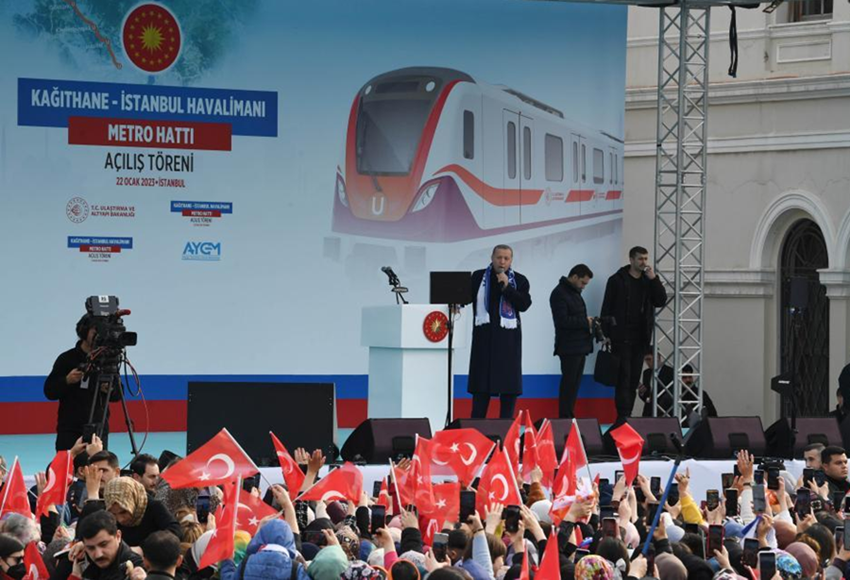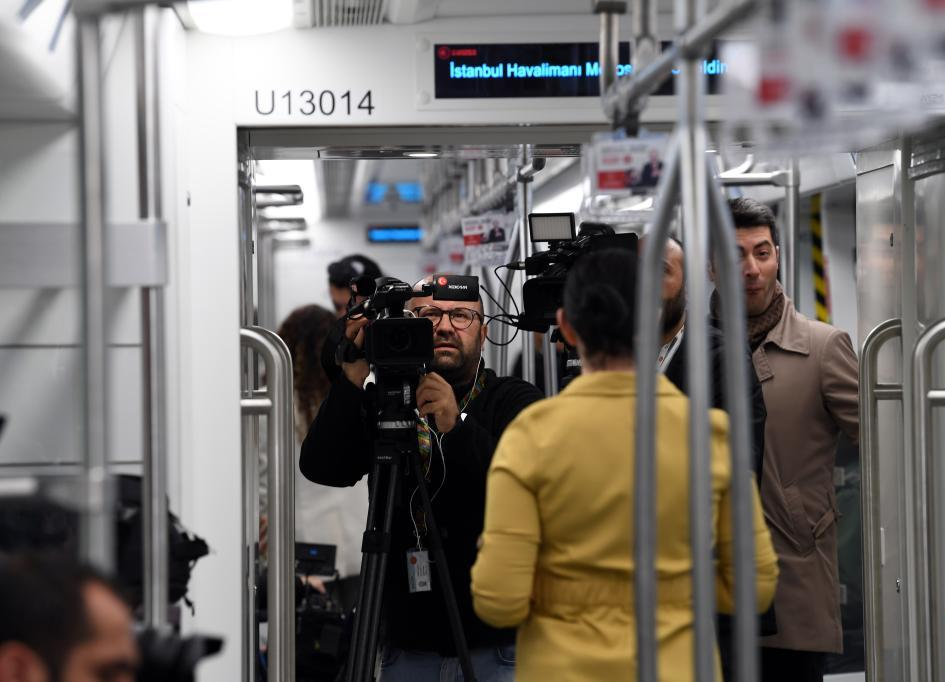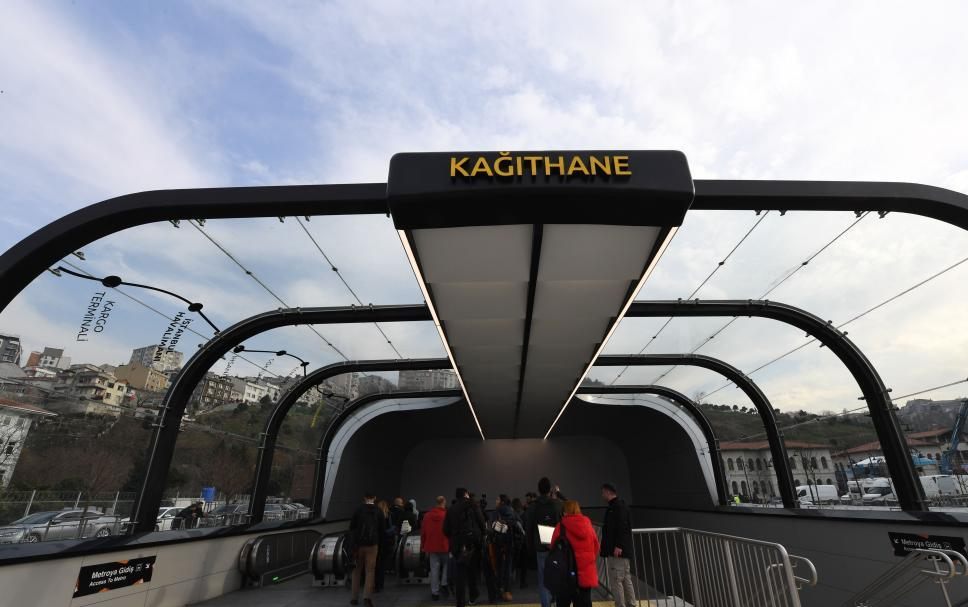 According to Li Yangyang, the person in charge of CRRC ZELC, in the process of cooperation with Turkmenistan, the company created three records in Turkey's urban rail transit: overcoming the impact of the epidemic, completing R&D and delivery within 6 months, and refreshing the world's fastest R&D and delivery speed of subway trains; The trial run speed of the train is 120.75 kilometers per hour, setting a new record for the operating speed of the Turkish subway; the train is designed in a fully automatic driving mode with no one involved, and is the highest level of fully automatic unmanned subway vehicles in Turkey. Editor/He Yuting