Speciality
Iberdrola and Prosolia get approval for 1.2 GW of solar projects in Portugal
Portugal also plans to reach 9 GW of solar deployment by 2030
By the end of 2023, Portugal will add 2.57GW of photovoltaic systems, which will save 90 million cubic meters of natural gas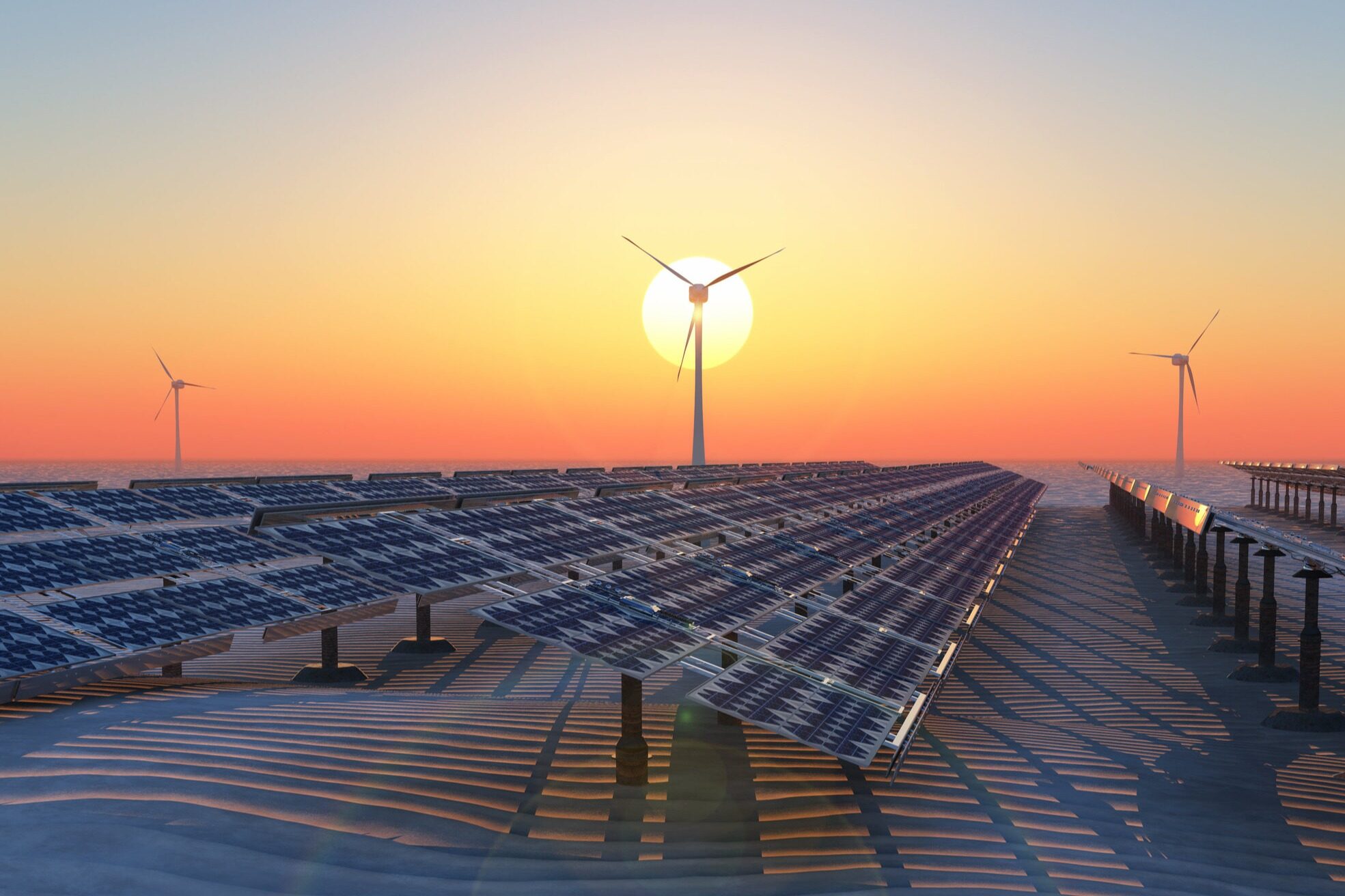 Spain's largest energy supplier Iberdrola and Spanish PV project developer Prosolia have received environmental permits from Portuguese authorities to build a 1.2 GW solar power plant in the city of Santiago de Carson, about 200 kilometers south of Lisbon.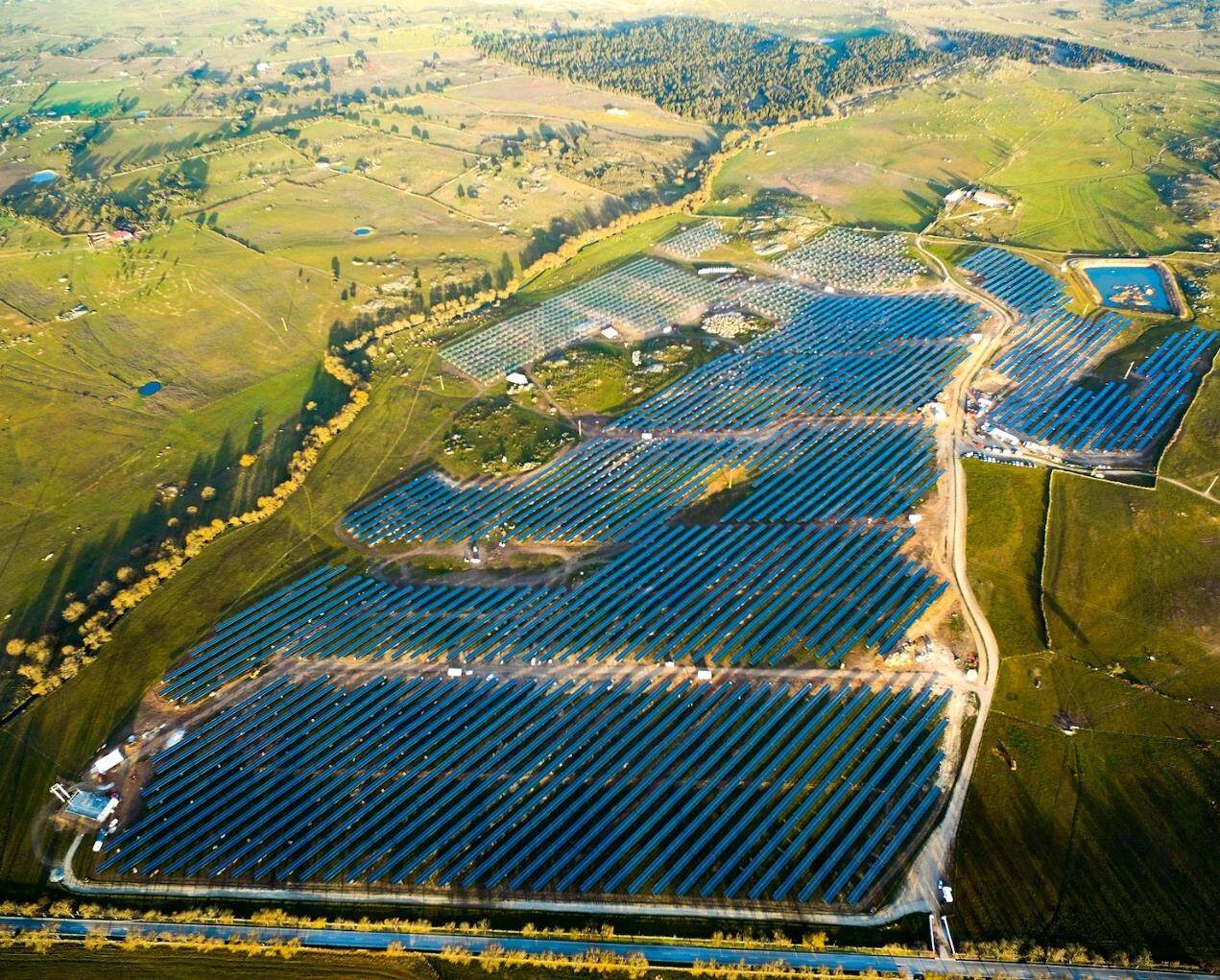 Iberdrola said the project will be the largest photovoltaic power plant in Europe. It says it will be a model for strict adherence to all environmental standards. The project is expected to begin commercial operations in 2025. The land where the project is located has been identified.
The project was originally announced in September 2021. At the time, Prosolia said the plant would have a capacity of 1.14 GW and use Tesla batteries. However, in Iberdrola's announcement yesterday, no mention was made of storage units.
In December 2022, the European Investment Bank said it would finance a 188 MW photovoltaic plant developed by Iberdrola in Portugal. The company also announced plans to invest 3 billion euros in solar, wind and storage projects in Portugal by the end of 2023.
Together, Prosolia and Iberdrola plan to invest 850 million euros in four solar parks with a combined capacity of 360 MW in Spain and 1. GW of solar facilities in Portugal by 2025.Editor/XingWentao