Construction Frontline
Power China's Colombian market signed two consecutive contracts
After the renovation project of Wisnell Waterworks is completed, it will provide high-quality water for the local area
The installed capacity of Taipuyi Photovoltaic Power Station Project is 107MW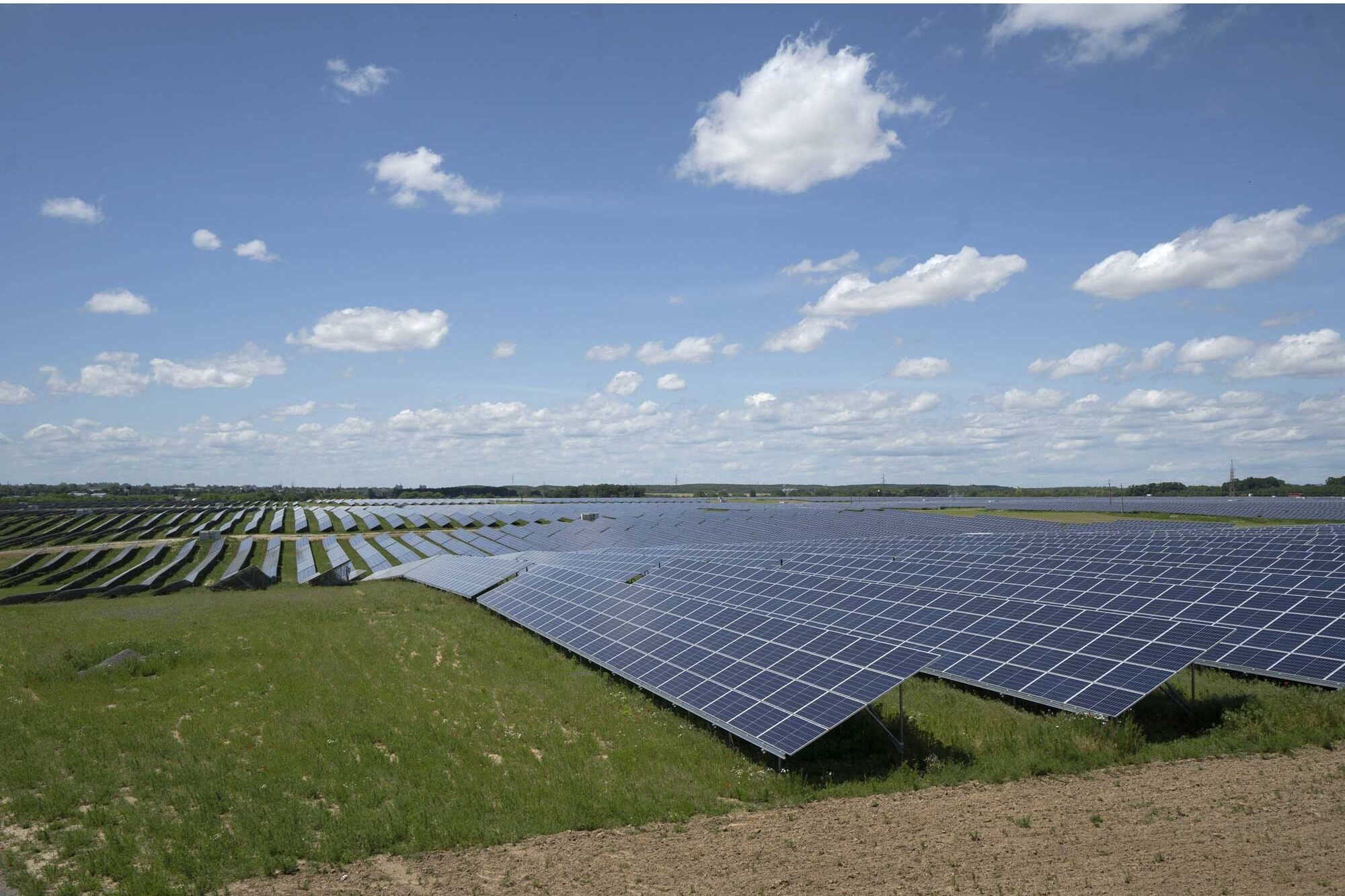 Recently, POWERCHINA International ushered in two successive signings of projects in the Colombian market. Among them, POWERCHINA International Colombia Branch and Bogotá Water Company signed a contract for the upgrade and renovation project of the Wisner Waterworks Plant.
Wisner Waterworks Upgrading Project
According to reports, the upgrading and reconstruction project of the Wisner Waterworks is located in the suburbs of the capital, Bogota. The main work includes 12 kilometers of access roads, raw water treatment systems, filtration systems, pumping stations, generator workshops and other nine major working face equipment. Supply, installation, commissioning and supporting civil works.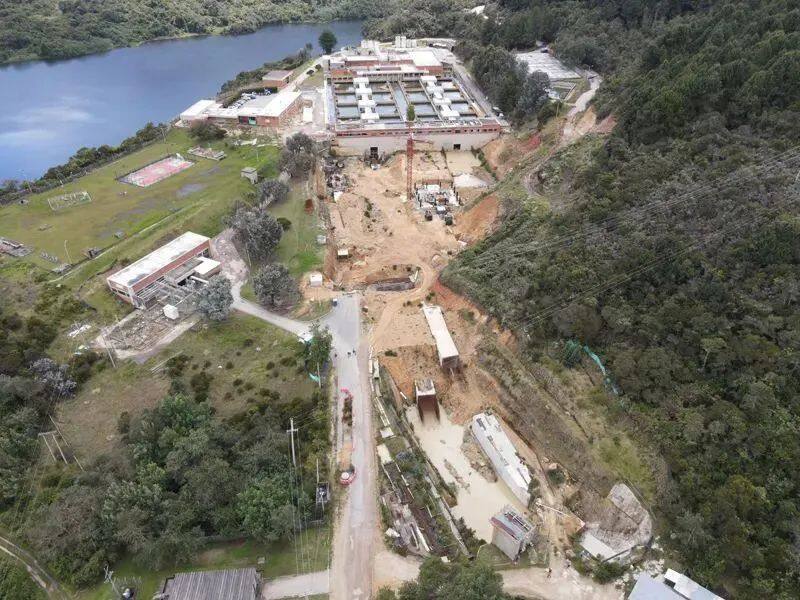 After the completion of the upgrading project of the Wisner Waterworks, the treatment capacity of the waterworks will be increased from 14 cubic meters per second to 21 cubic meters per second, which will provide high-quality domestic water for about 10 million people in Bogota, accounting for the total domestic water supply in Bogota. 70% of the amount.
Taipuyi Photovoltaic Project
On January 31, 2023, POWERCHINA International Colombia Branch signed an EPC contract for the 107MW Tepuí Photovoltaic Power Plant Project with Medellin Power, the largest power generation company in Colombia.
The 107MW Tepui photovoltaic project is located in Antioquia, Colombia, about 20 kilometers away from the provincial capital city of Medellin. The main construction content includes the design, supply, construction, installation and commissioning of photovoltaic power plants.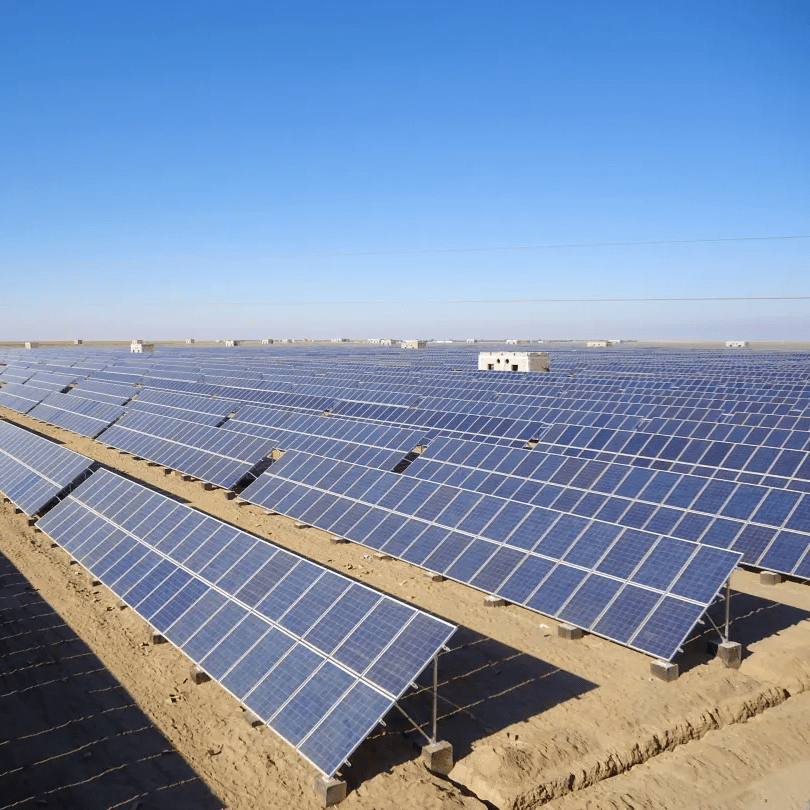 Up to now, PowerChina has signed more than 320MW of photovoltaic projects in Colombia, and has 7 photovoltaic projects under construction. Editor/He Yuting