New Energy
On oil company's Arctic map is pipeline across Gulf of Ob
Gazprom plans to build more than 100 kilometers of natural gas pipeline in Novy Port field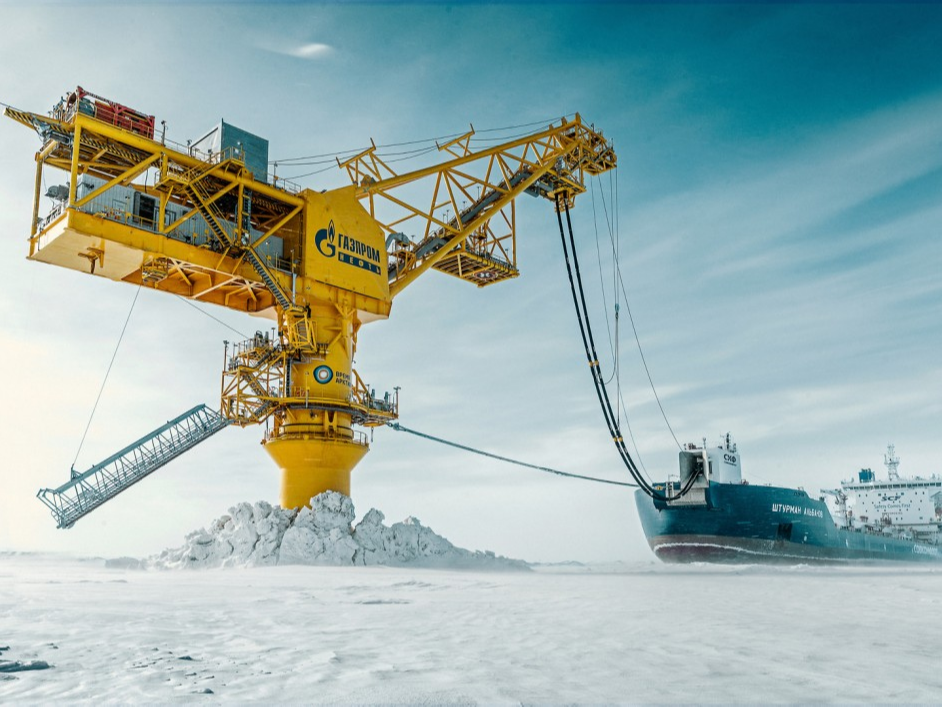 With 250 million tons of reserves, Novy Port is one of the largest oil fields in Russia's Arctic. Since 2015, Gazprom has been exploiting oil on remote tundra lands on the Abel Peninsula, which is adjacent to Ob Bay, an important waterway leading from the Northern Ural region to the Arctic Ocean.
The development plan for the Novy Port Oilfield includes the construction of a natural gas pipeline across Ob Bay. According to the company, the North Pole Gate terminal has an annual capacity of 8.5 million tons. But Novy Port also has a lot of natural gas. Gazprom. The gas reserves of this gas field total approximately 320 billion cubic meters.
These reserves are now a top priority on the company's investment agenda.
A processing plant will be constructed on site and connected to an existing natural gas pipeline in the east of the bay via a pipeline. The new infrastructure will be 115 kilometers long and can carry 22 billion cubic meters per year. More than 58 kilometers of pipeline will be laid in the shallow seabed of Ob Bay. The pipeline will be operational in 2022.
The company informed that in the end, natural gas from several other fields in the region could be connected to the new pipeline.
The project was approved by the national consulting company Glavgosekspertiza in September 2019.
Gazprom is a subsidiary of the state-controlled Gazprom and has a number of major hydrocarbon licenses in the Russian Far North. The new fields include the Khabateyskoye field, which was licensed in January 2020. The Kamennomysskoye oil field is located off the coast of Ob Bay and has other licenses.
In 2019, the company obtained licenses for a total of 32 new fields, some of them in remote Arctic regions. In total, 12 new licenses include exploration and drilling on the Taymyr Peninsula, and two oilfield licenses on the Gydan Peninsula. The company said the new permits set the stage for the development of new Arctic clusters along the Arctic Ocean. Editor / Huang Lijun