Investment
The China-Belarus Industrial Park Project won the award
This time, the park participated in the competition with comprehensive digital and informationized park infrastructure projects
The China-Belarus Industrial Park project won the annual digital transformation project award at the urban regional level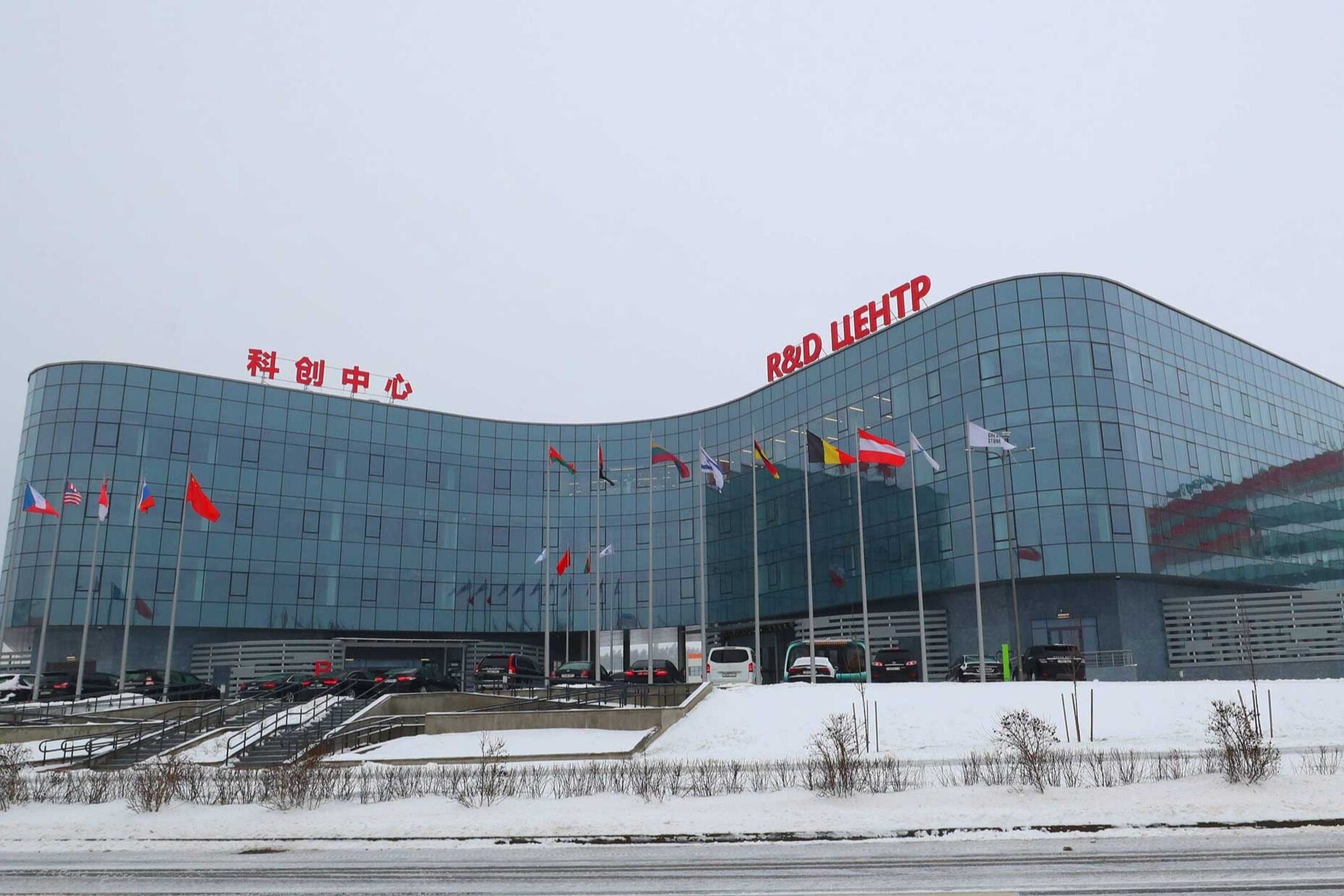 From February 1 to 2, 2023, a two-day business forum was held in Nizhny Novgorod. The deputy director of the China-Belarus Industrial Park Management Committee Zhigalo attended the forum. It is understood that at this forum, Deputy Director Jijialuo introduced in detail the investment attraction environment, preferential policies and supporting infrastructure of the park to the guests from the industrial and commercial circles of the two countries.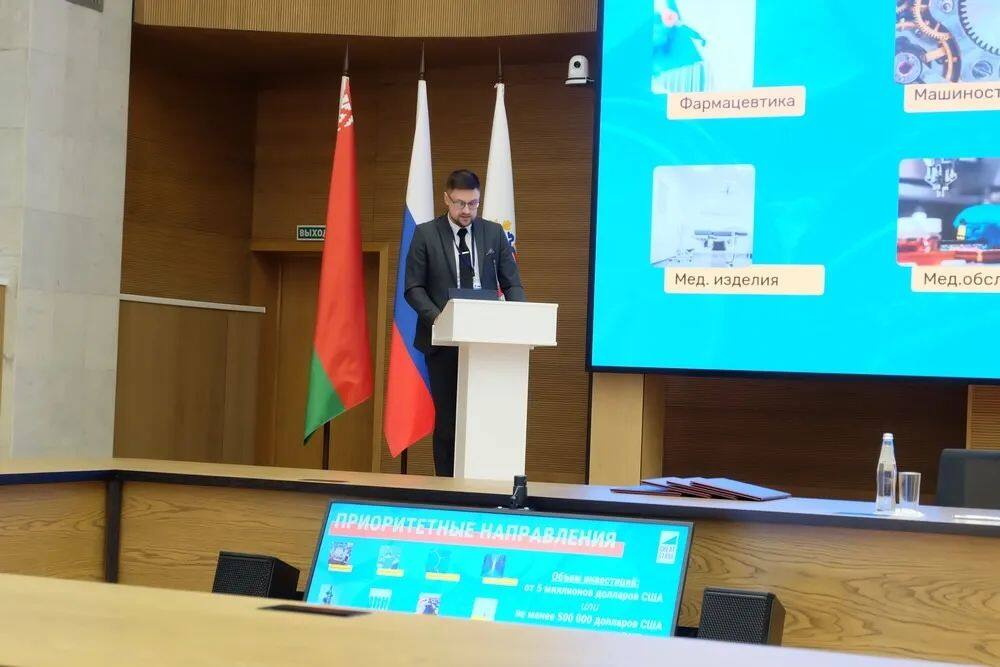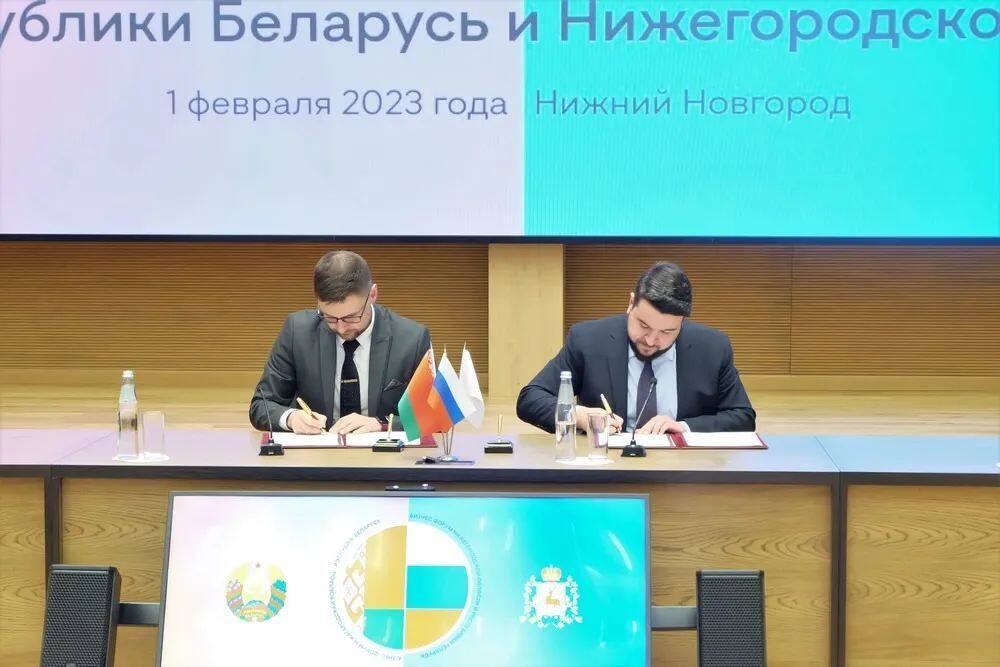 During the event, Zhigalo, deputy director of the park, signed a memorandum of cooperation with Razuvayev, general manager of the Nizhny Novgorod Regional Chamber of Commerce and Industry. The memorandum stipulates that the two parties will carry out commercial cooperation in a wide range of fields, including supporting and implementing investment promotion projects and related joint activities.
On February 2, the Award Ceremony of the 2022 Digital Economy Leaders Republic Contest was held in Minsk.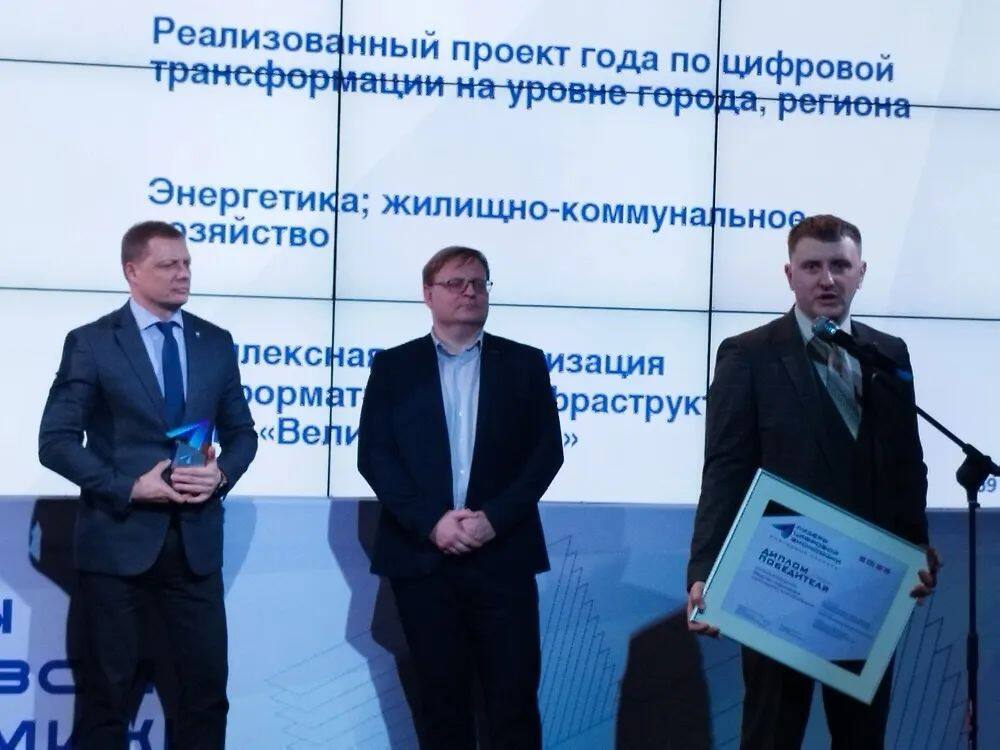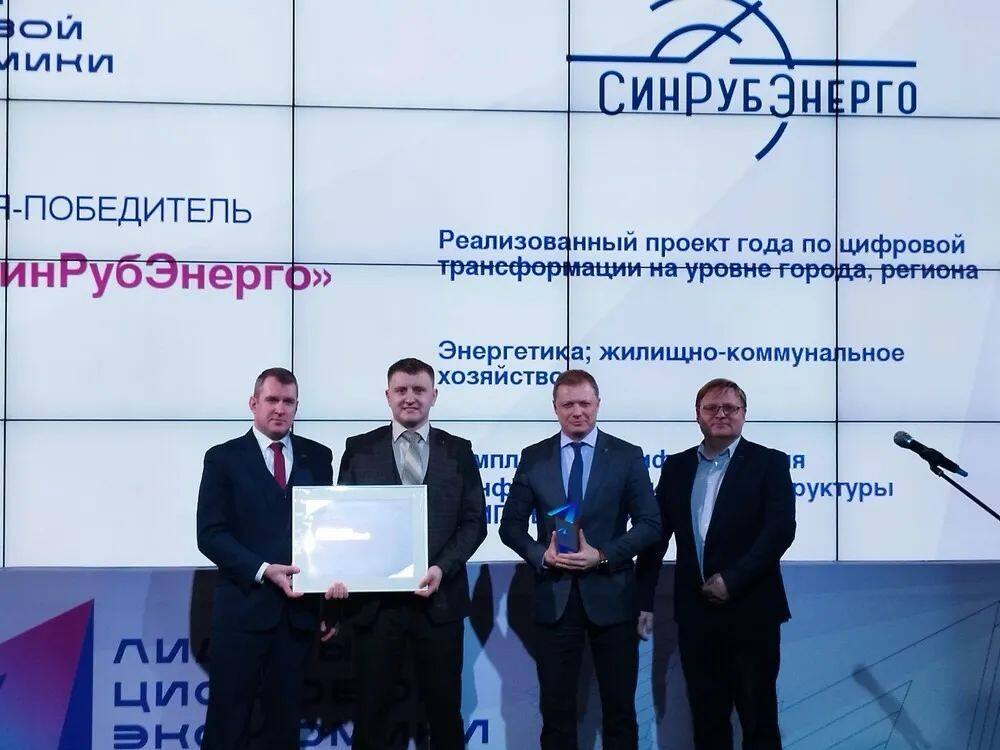 The China-Belarus Industrial Park participated in the competition with a comprehensive digital and informatized park infrastructure project. The project is carried out with the participation of Belarus SinRub Energy Co., Ltd., a resident enterprise of the China-Belarus Industrial Park. Within the framework of this project, a digital automation control system of the engineering infrastructure was developed and implemented, while a monitoring and management center was also created. Editor/He Yuting