Construction Frontline
The Hualong One project in Pakistan has been fully completed
Up to now, China and Pakistan have jointly built two major nuclear power bases, with a total of 6 nuclear power units
This provides Pakistan with clean, stable electricity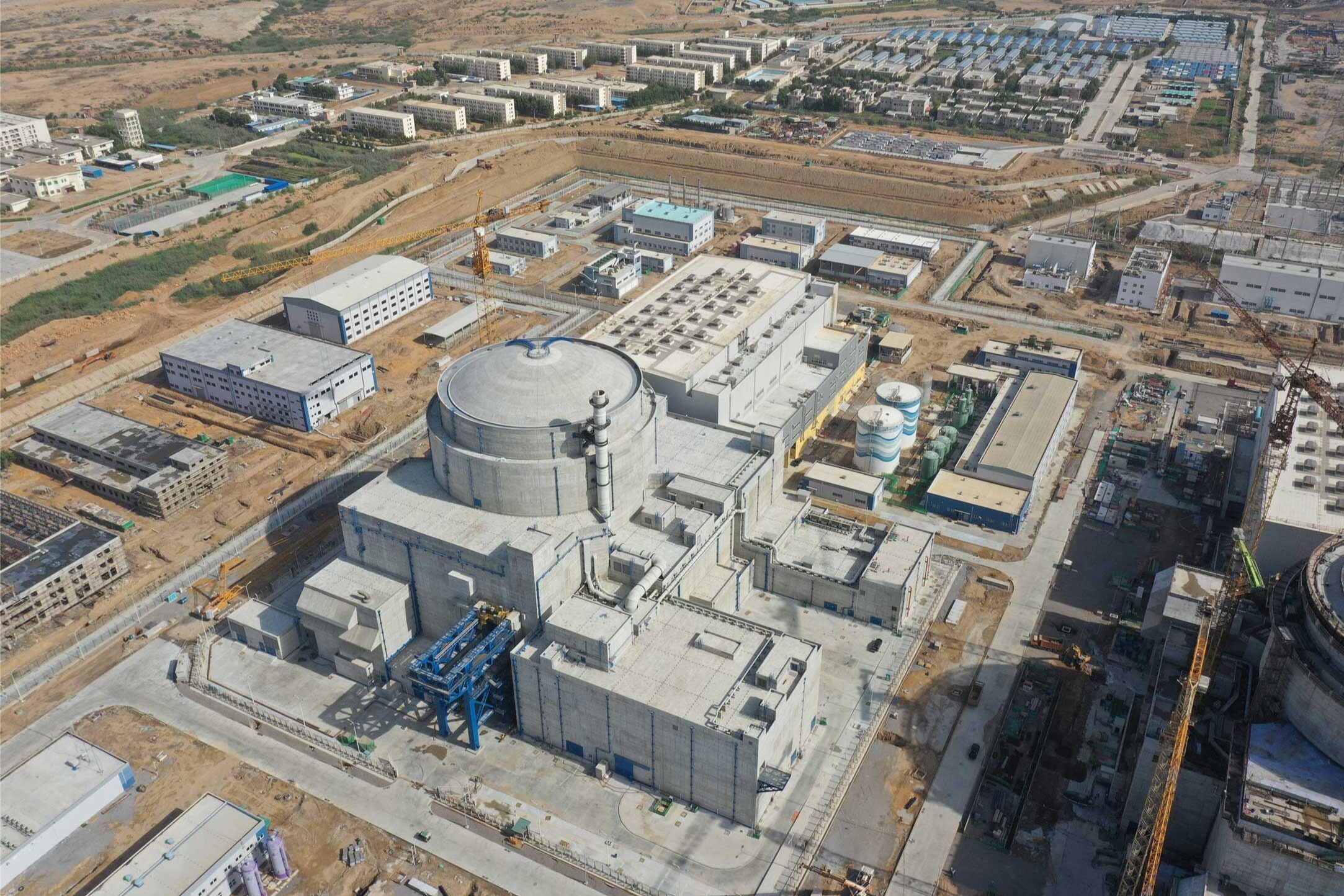 On February 2, 2023, Pakistan held the inauguration ceremony of Unit 3 (K-3) of the Karachi Nuclear Power Plant. So far, China's nuclear power major innovation achievement, China's independent third-generation nuclear power Hualong No. 1 exported to Pakistan, and two million-kilowatt units were officially delivered to Pakistan after they were completed and put into operation. From a national name card to a world name card, Hualong One shines again along the Belt and Road.
Karachi Nuclear Power Plant Project
Karachi K-2/K-3 is the largest nuclear power plant in Pakistan, and it is also Pakistan's first single-unit million-kilowatt power project, which is generally contracted by China Zhongyuan Foreign Engineering Co., Ltd.
When the power shortage was at its worst, even the capital, Islamabad, had power outages for one hour every three hours. The local people described life in Pakistan before the nuclear power plant was built in this way. Due to the lack of electricity, there are only a few lights scattered in Pakistani villages at night, and the roads are dark on both sides.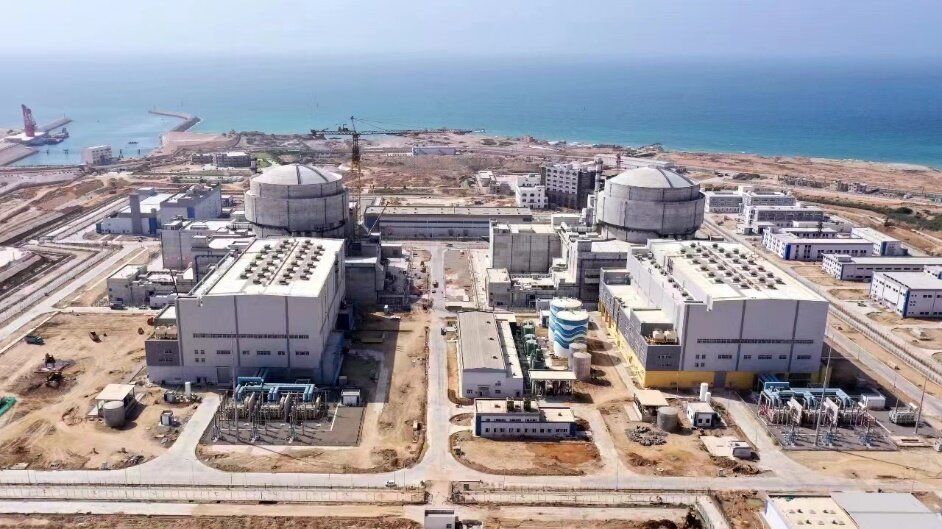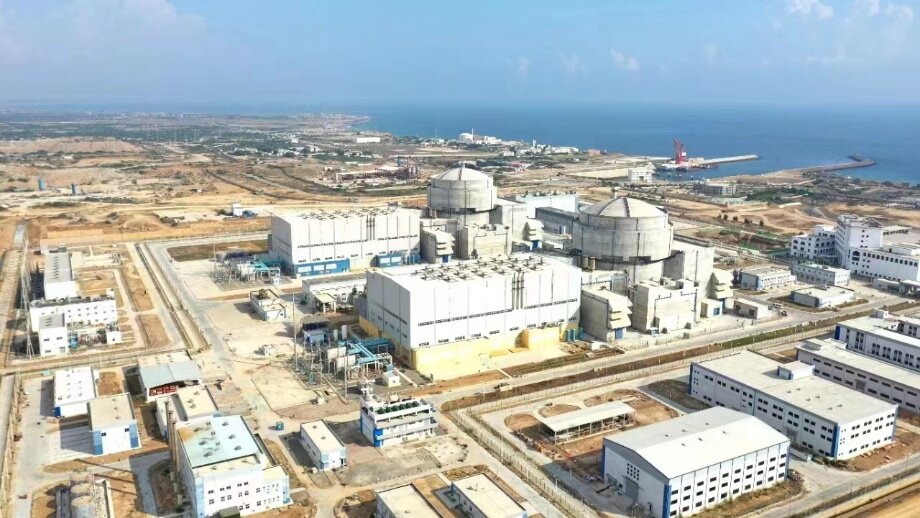 On May 20, 2021, the K-2 unit officially entered commercial operation. On April 18, 2022, the K-3 unit successfully passed the provisional acceptance. After the Karachi K-2/K-3 unit was completed and put into operation, the frequency and duration of local power outages have been greatly reduced. The two units can provide nearly 20 billion kilowatt-hours of clean electricity for the local area every year, meeting the annual production and domestic electricity demand of the local population of 2 million, which is equivalent to reducing the consumption of standard coal by 6.24 million tons and reducing carbon dioxide emissions by 16.32 million tons, which is equivalent to planting trees Afforestation of 140 million trees is of great significance to optimize Pakistan's energy structure, promote the realization of the global carbon peak carbon neutrality goal, and jointly address the global climate crisis.
It is understood that from Chashma Nuclear Power Unit 1, known as an excellent example of South-South cooperation, to Pakistan's first mega-kilowatt nuclear power project K-2/K-3 project, China and Pakistan have cooperated to build two major nuclear power bases A total of six nuclear power units have provided Pakistan with a steady stream of clean and stable electricity, which has truly benefited the Pakistani people. Editor/He Yuting