Humanities
XCMG won the Medal of Honor of China-Pakistan Friendship
The award is mainly aimed at strengthening the social, cultural and economic integration between China and Pakistan
This time, XCMG Group, XCMG Made in Brazil, and XCMG Brazil Bank won the honorary title of Eternal Guardian of China-Brazil Integration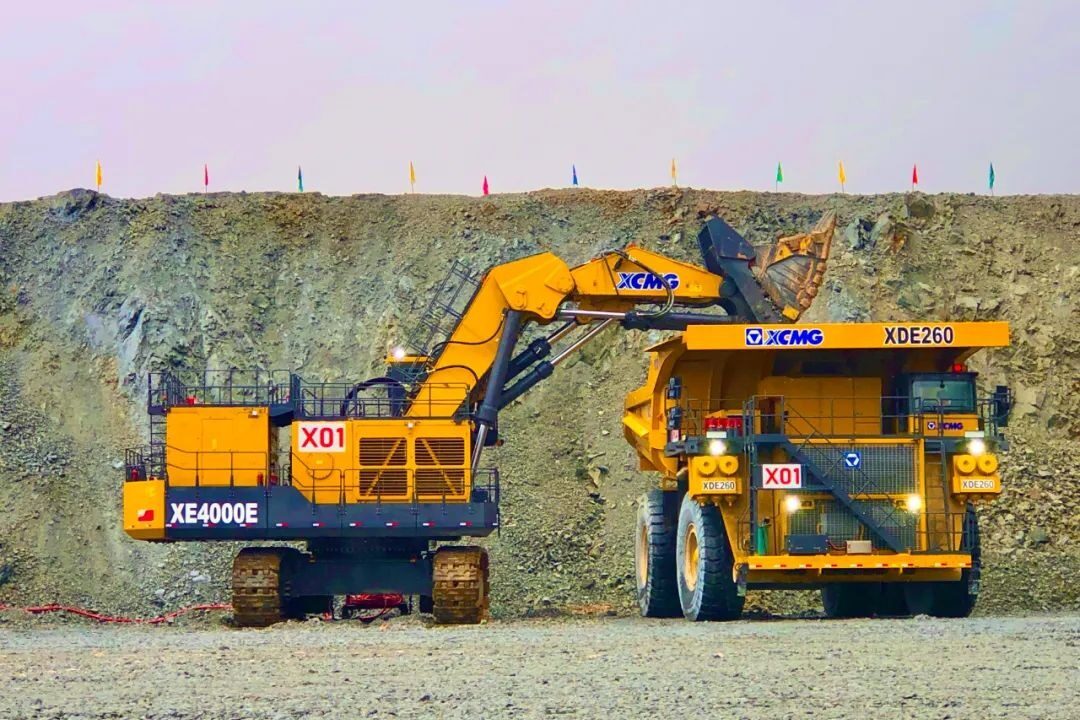 Reading this article requires
Recently, the China-Pakistan Friendship Meritorious Enterprise Awards Ceremony was grandly held in the House of Representatives of Brazil. The organizer of the event specially awarded the 20th anniversary commemorative version of the Medal of Honor. The award was jointly established by the Brazilian Senate, the House of Representatives, the China-Pakistan Front Alliance and the House of Representatives BRICS Five-National Front Alliance , aimed at strengthening the social, cultural and economic integration between China and Pakistan.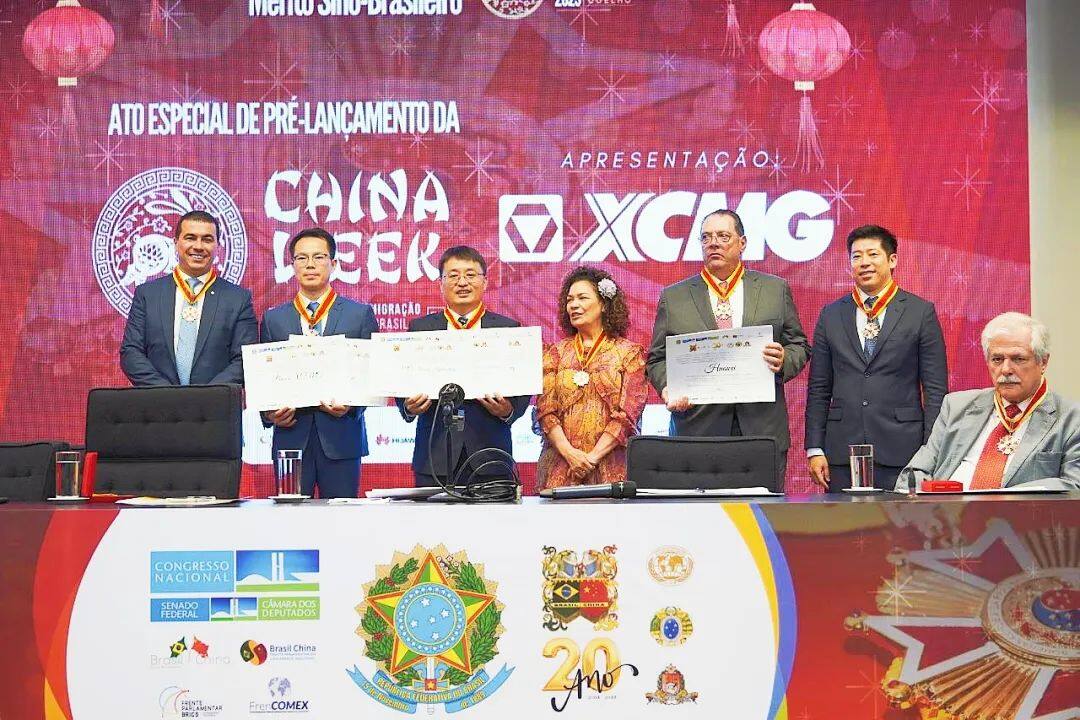 Deep cultivation in Brazil
The foundation of the factory was laid for ten years, and it has been operating steadily for eight years. Since XCMG invested in the first overseas wholly-owned production and manufacturing base in Brazil in 2012, XCMG Brazil has started from scratch and has continuously consolidated localization capabilities, continuously improving innovation driving force, product competitiveness, and brand influence. Gradually establish a management culture, production system, product spectrum and sales network adapted to the local area, becoming a shining business card of Chinese manufacturing in South America, and an important force to promote the economic and trade development between China and Brazil.
In July 2020, XCMG Brazil Bank, the world's first Chinese manufacturing enterprise bank, was also officially approved to operate, opening a new chapter in XCMG's internationalized finance. In more than two years, the accumulated credit has exceeded 500 million reals. To meet the diverse needs of customers, provide customized financial products and services, and continue to win the trust of customers.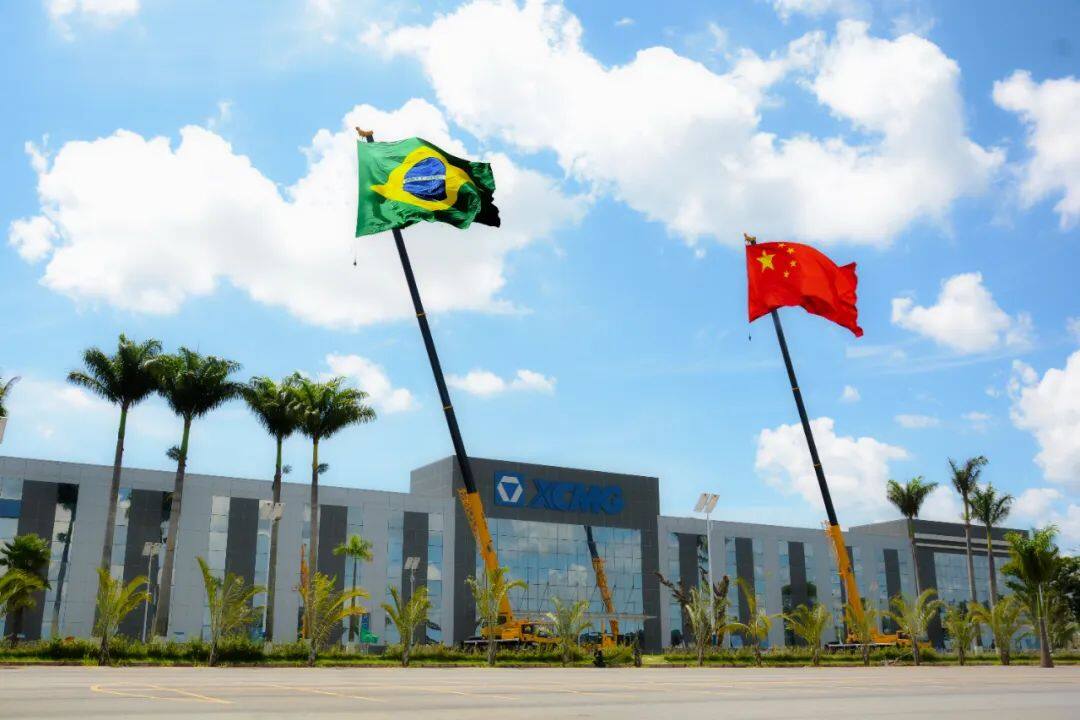 In recent years, XCMG Made in Brazil and XCMG Brazil Bank have always integrated into Brazil and served Brazil with a sense of mission and responsibility as a localized enterprise, and have made outstanding contributions to promoting the employment of local talents and social and economic development.
Among them, during the 8 years since it was put into production, XCMG's Brazilian manufacturing has grown by a substantial 17 times, the proportion of local talents has increased to 96%, the integration of corporate culture has accelerated, and the social impact has increased significantly. Now it has become the most important and most trusted local in South America. As one of the chemical equipment suppliers, it opens a new chapter of development with high quality.
technological innovation
Relying on XCMG's global R&D platform, XCMG Brazil conducted in-depth research on the usage habits and special needs of local customers in South America, overcame many difficulties in standards, policies, and languages, and successfully launched dozens of BR series products that adapt to Brazilian market standards and user habits. More than 100 types of construction machinery products are available for customers to choose from. While providing product solutions for South American engineering construction and sustainable development, it also brings greater value-added services to customers.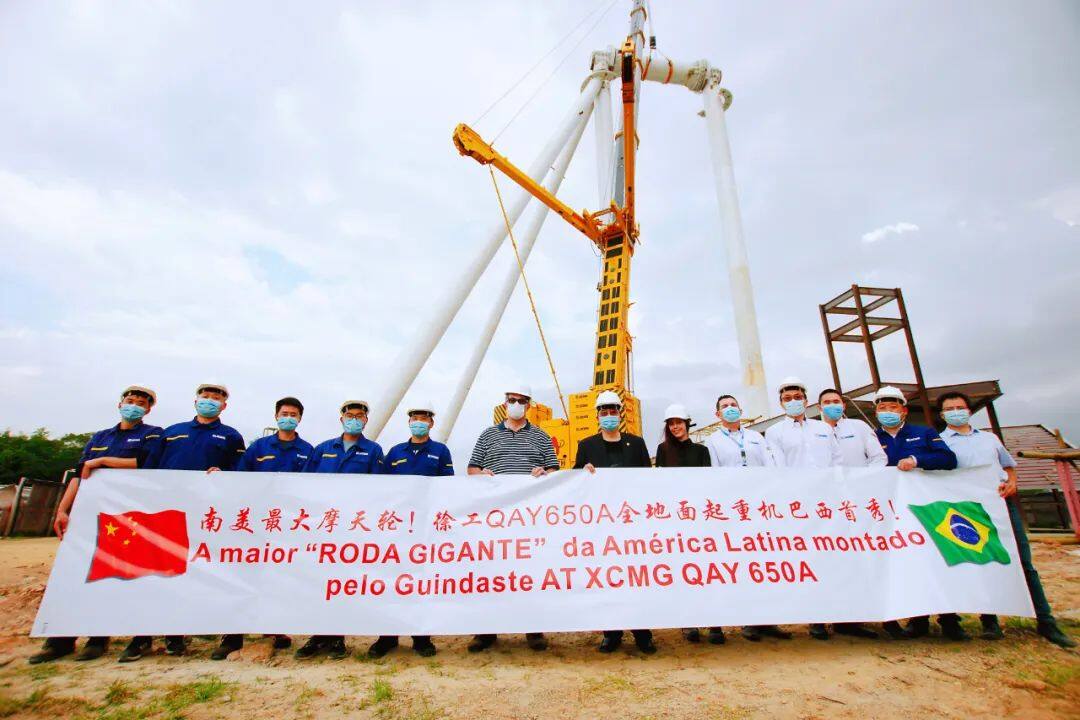 Relying on advanced product technology, complete set of mining equipment solutions and comprehensive after-sales service guarantee, XCMG Brazil has reached a strategic cooperation with Vale, the world's mining giant, to customize batches of mining equipment for customers.
In response to the increasingly booming wind power industry, XCMG Brazil launched a variety of super-large-tonnage lifting equipment, and realized the delivery of the largest tonnage 650-ton all-terrain crane in South America, which once again demonstrated XCMG's comprehensive independent innovation technical strength.
The World Responsibility of Chinese Brands
While developing itself, XCMG Brazil has fully practiced the public welfare concept of "Help With Love", constantly creating an image of a responsible and warm social citizen, and becoming an influential and attractive Chinese brand in Brazil.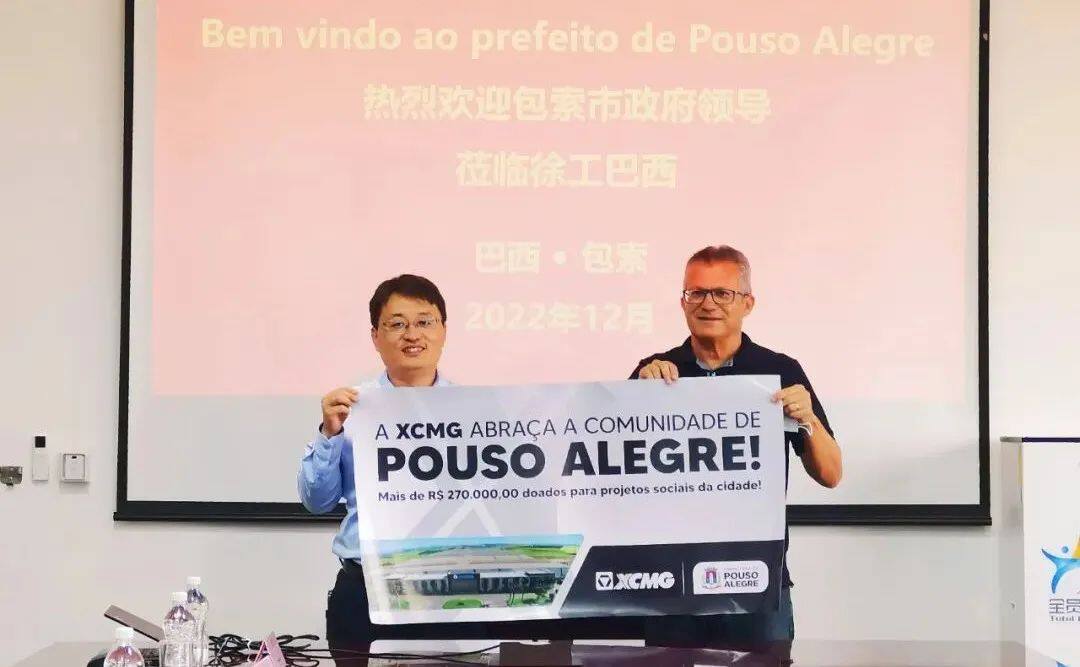 When some parts of Brazil were hit by floods, more than a hundred sets of XCMG equipment stepped forward immediately;
Co-launched the "Joint Partner Program" with Vale, caring for a total of 547 special groups;
XCMG's global micro-wish responsibility brand activity, went to many schools and welfare institutions in Brazil, and lit up each tiny wish into the sky...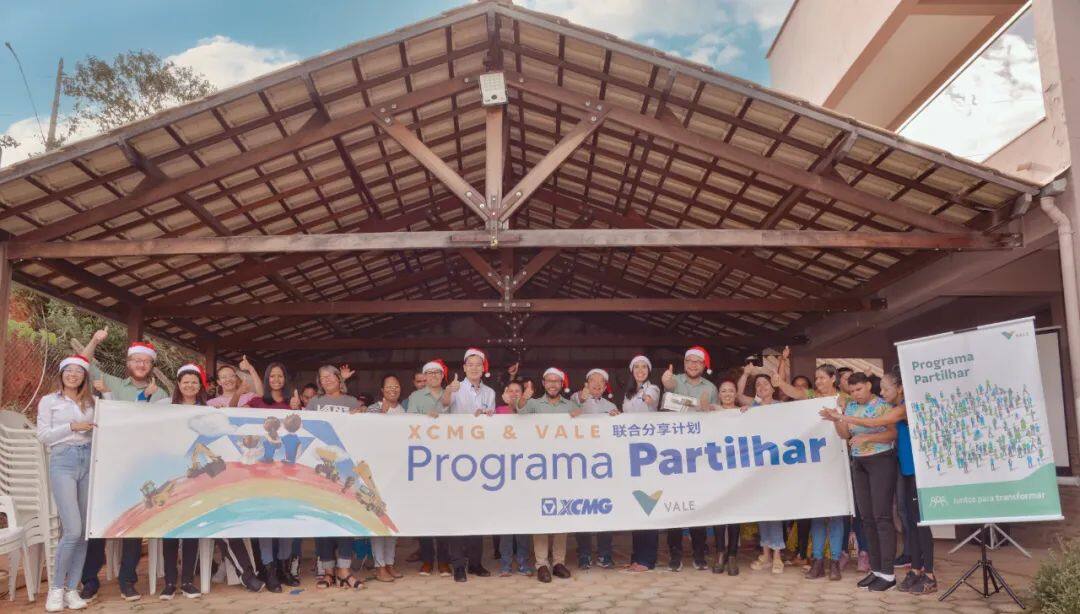 In order to better support local social welfare, XCMG Brazil has made donations to local governments, schools and welfare organizations for social care. A series of public welfare activities have won high recognition from the Brazilian government, all walks of life and customers.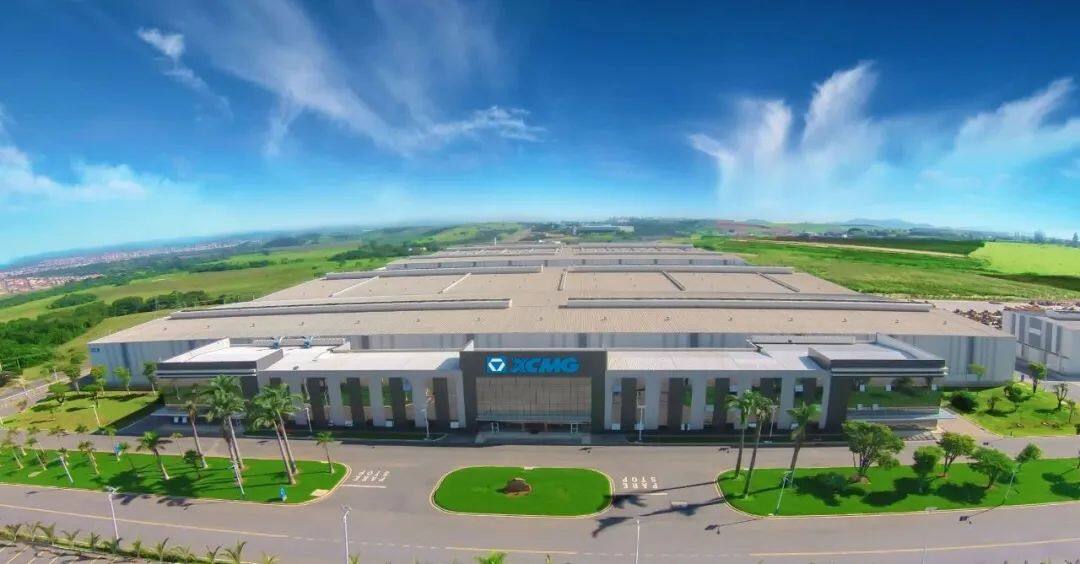 With ten years of development, XCMG's pace of development in South America has become larger, more stable, and more determined. Standing at a new historical starting point, XCMG Brazil will resolutely implement the operation and development policy of high quality, risk control, world-class, and steady growth. With a new attitude and vigorous actions, XCMG will build a world-class enterprise as soon as possible and climb the global industrial peak Everest , but also contribute more to the rapid development of Brazil's social economy! Editor/He Yuting
Comment
Please Login to post a comment