Machinery
Mining rises! Shantui's mass launch welcomes a good start
Shantui mining excavation products are tailor-made for customers, saving oil and improving construction efficiency
In the future, Shantui will strengthen technological innovation and continue to provide customers with high-quality products
At the beginning of the Year of the Rabbit, Shantui's large-scale mining excavator products ushered in a strong rise. The workshop has full horsepower and is on duty 24 hours a day to ensure that new machines can be dispatched at any time to meet customers' needs for starting work!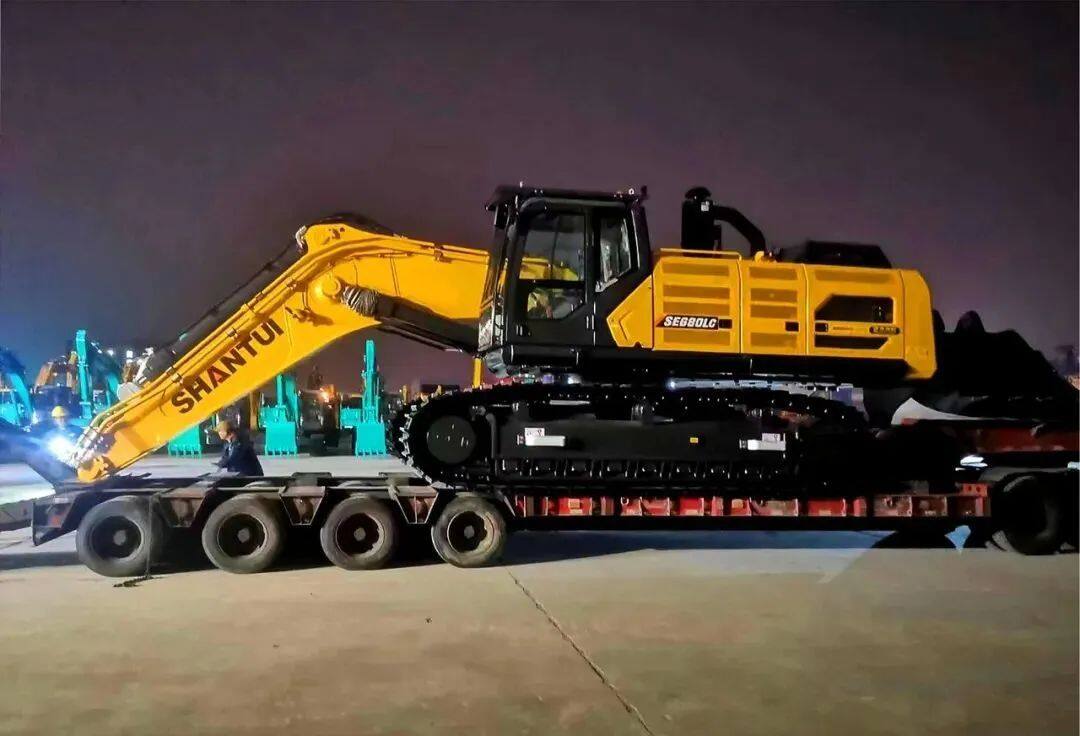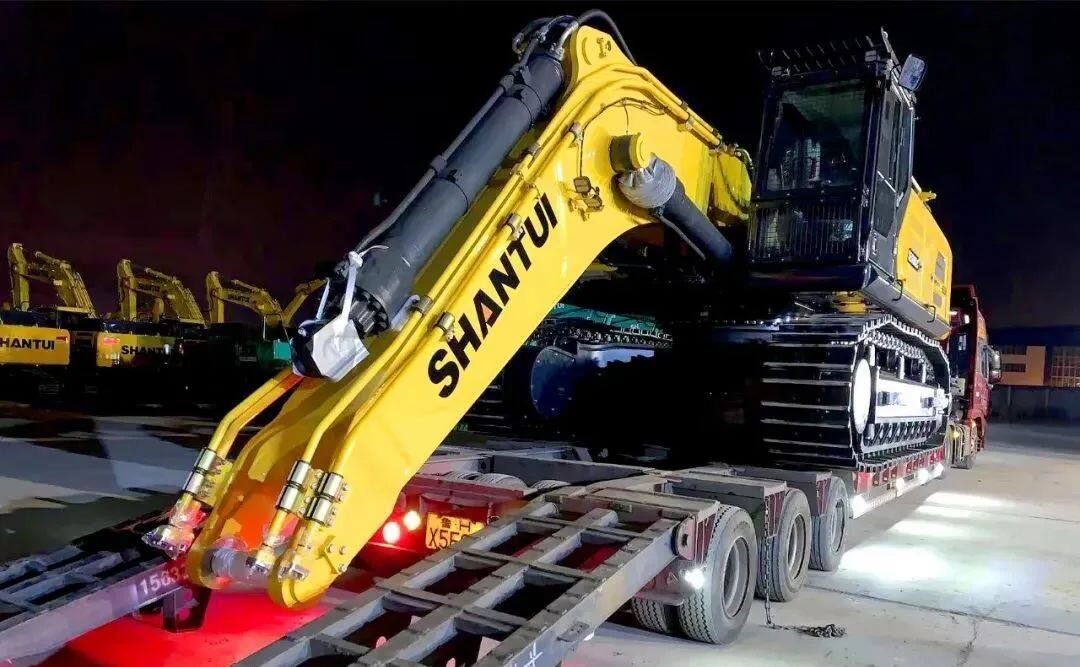 Thanks to the high-quality resources of Shandong Heavy Industry Group, giving full play to the golden core advantages of Weichai + Linde Hydraulics, combined with Shantui's high-quality chassis parts, and the deep cultivation and accumulation of excavator products over the years, Shantui's large-scale excavation products for mining have exploded Produce fuel-efficient, high-efficiency brand new National IV excavator products tailored for customers, which are more economical and more efficient! It saves 15% fuel under the same efficiency, and the low-noise, non-inductive regeneration technology brings customers a new comfortable experience.
As a well-deserved star in the industry, Dagou products do not require post-processing systems, are easy to use and have low failure rates, and have won the favor of customers and praise from customers!
Customers have something to say——SE600HB
Boss Bai has been operating the mine for 6 years and owns many mining equipment, including many well-known foreign and domestic brands. Since he purchased the Shantui excavator, his career has reached a new level. Boss Bai said frankly: "Shantui excavator SE600HB not only has high hammering efficiency but also does not rebound!" What satisfies him most is: no post-processing, which not only saves fuel but also saves worry! Combined, it can save 140,000 yuan in costs every year. "If I choose again, Shantui excavator is my only one!"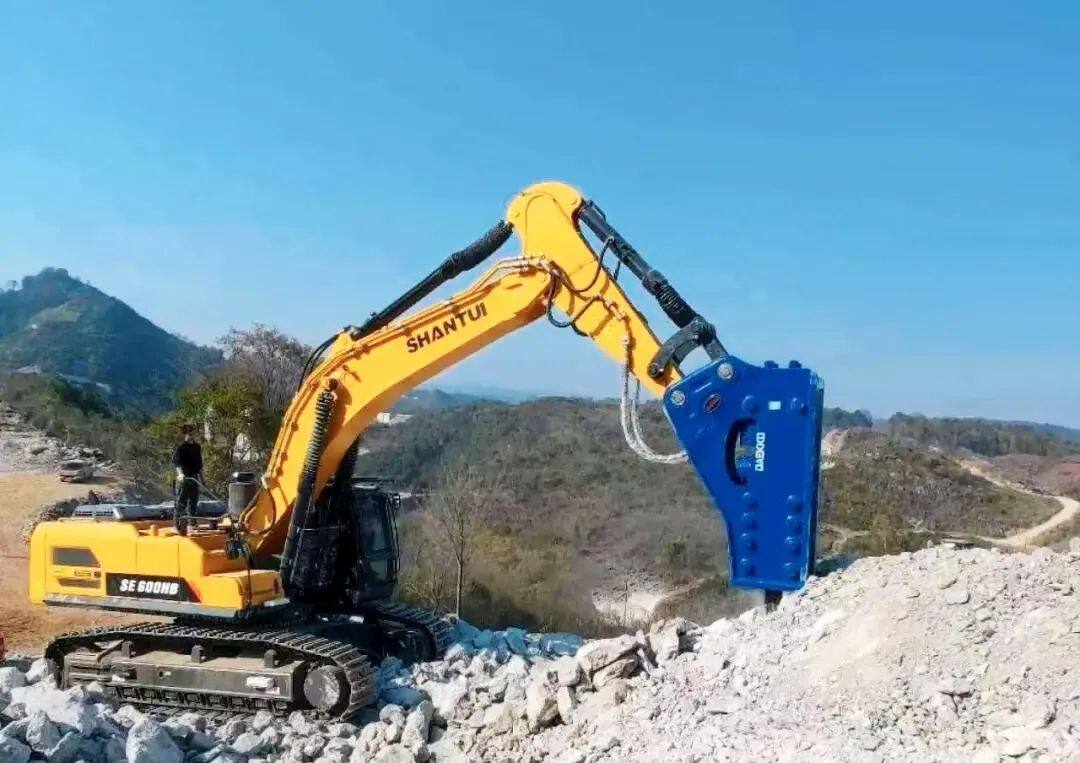 Customers have something to say——SE800LC
"This SE800LC-10W is not only fast in loading speed, but also powerful (full electronically controlled hydraulic system + Weichai & Linde gold core configuration); the key is to save fuel and worry, the machine has no post-processing system and does not need regeneration." The whole machine is full of many high-tech designs to make the operation more comfortable, especially the cab is well sealed, the high-power air-conditioning effect is good, and the air suspension seat with heating function makes the mine operation more comfortable.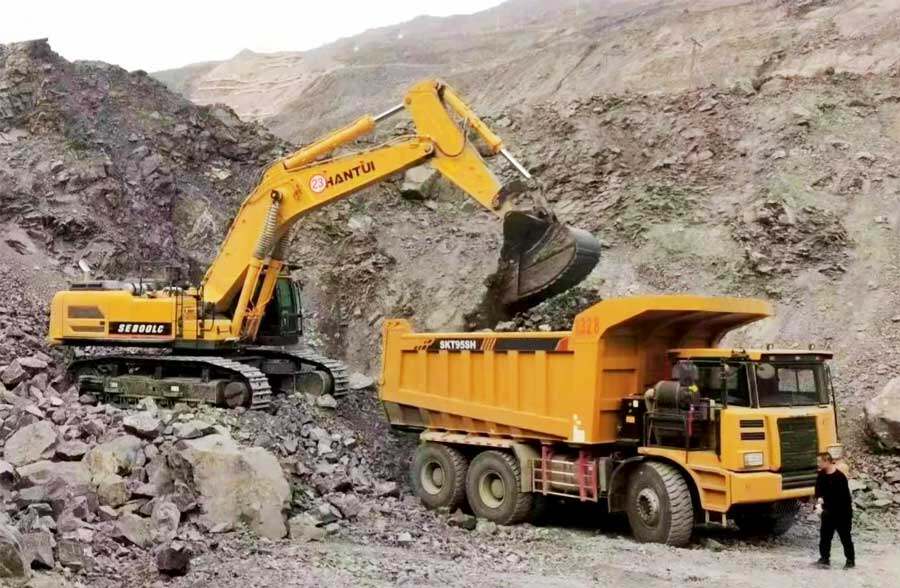 Striving for a new journey, and never slack in the future. As an outstanding national brand of construction machinery, Shantui is well-known at home and abroad for its honest hard technology, hard quality and hard service. In the future, Shantui will consistently adhere to the brand mission of making construction easier, be kind all the way, continue to deepen product technology innovation, and escort customers' careers with "fast, accurate, stable and ruthless" services! Editor/He Yuting