Wind power
Eight offshore wind power projects in Shantou started construction
A total of 8 innovative industrial projects started, with a total investment of about 5.2 billion yuan
A total of 5 comprehensive projects, mainly involving offshore wind power home port, marine engineering equipment industrial park, etc., with a scale of about 30 billion yuan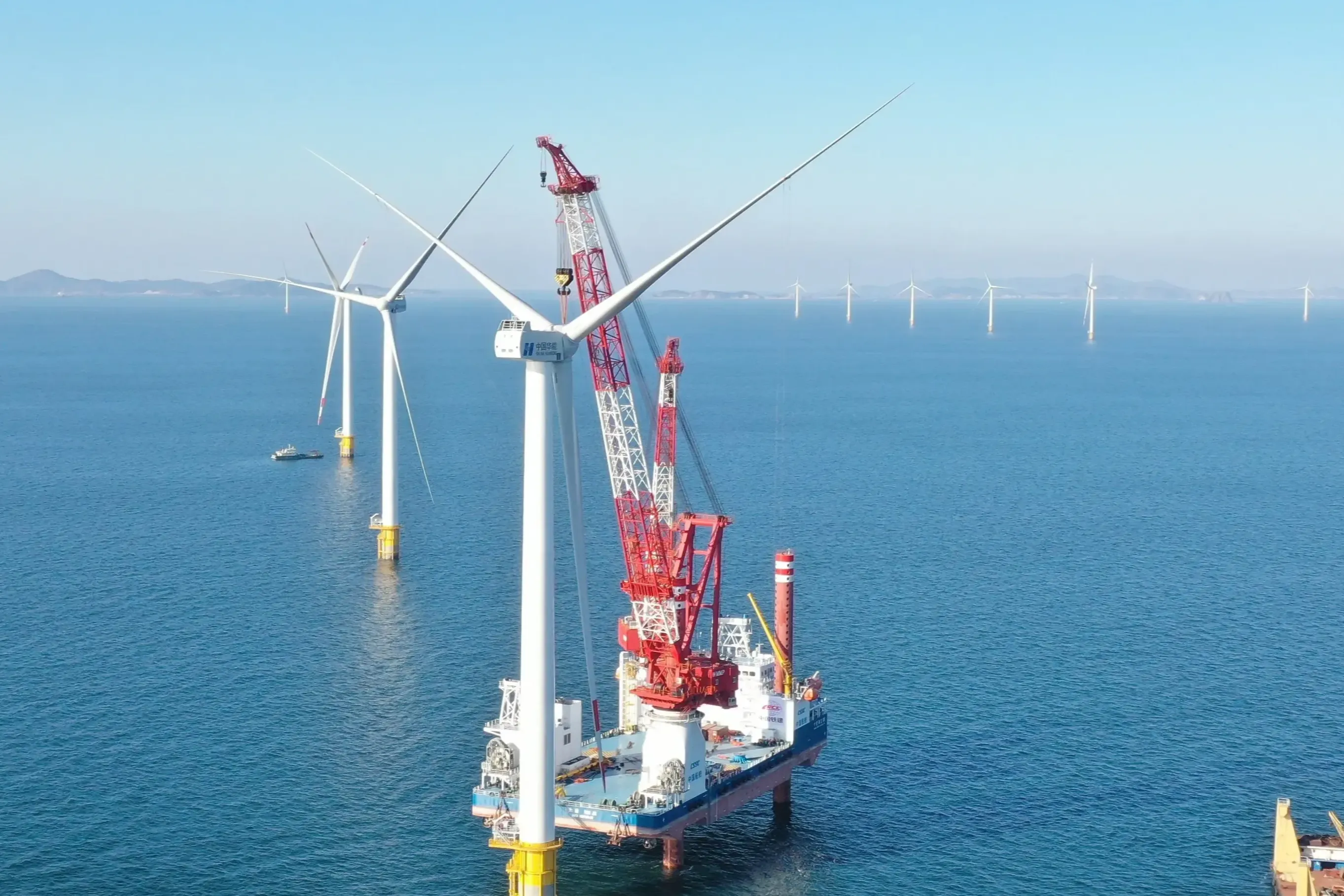 On the morning of February 2, 2023, the Shantou International Wind Power Innovation Port Industry Project Commencement Signing Conference was held in the Offshore Wind Power Innovation Industrial Park in Haojiang District, focusing on the promotion of 5 contracted projects and 8 start-up projects, and the establishment of the Shantou International Wind Power Innovation Port Construction Consortium .
A total of 5 comprehensive projects were signed at this conference, mainly involving offshore wind power home port, offshore engineering equipment industrial park, offshore wind power centralized transmission project, "offshore wind power + marine ranch", "offshore wind power + finance" and other cooperation matters, with a scale of approx. 30 billion yuan. The conference also held a groundbreaking ceremony. A total of 8 innovative industrial projects started construction, with a total investment of about 5.2 billion yuan and an estimated annual output value of 14.2 billion yuan after reaching production capacity.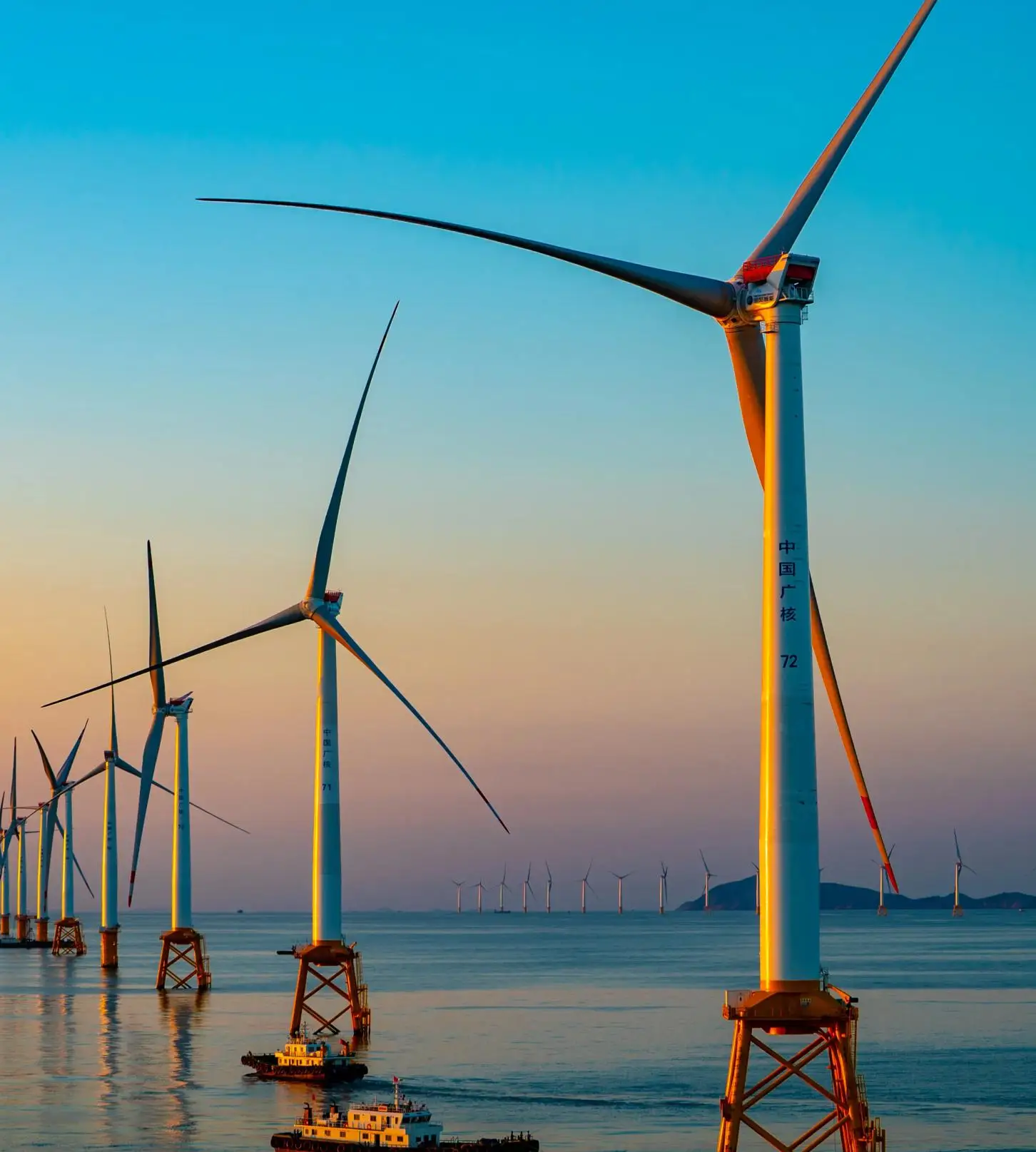 The conference also focused on promoting a number of innovative industrial projects that have started. Shantou International Wind Power Innovation Port gives full play to Shantou's rich offshore wind power resources and industrial base advantages, and focuses on the construction of the "four integrated" offshore wind power equipment manufacturing industrial park project and two comprehensive projects of Guangdong Linhai Experimental Base Project. A total of 8 projects have started The projects are respectively Goldwind Technology Complete Machine, Delijia Gearbox, CRRC Yongji Generator, Offshore Wind Power Bearing, Sinoma Technology Blade, and Beijing Jianheng Offshore Wind Power Synergy Innovative infrastructure and offshore wind power vocational training center, Guangdong wind power coastal test base project, the estimated total investment of the project is about 5.2 billion yuan, the annual output value is expected to be 14.2 billion yuan after the completion of production, the tax revenue will be 350 million yuan, and more than 2,000 people will be employed.
In addition to major projects, the Shantou International Wind Power Innovation Port Construction Consortium was officially announced at this conference. It is understood that the Shantou International Wind Power Innovation Port Construction Consortium is an industrial alliance composed of leading enterprises in development investment, equipment manufacturing, construction general contracting, testing and certification, etc. settled in Shantou, and is the main force in the construction of Shantou International Wind Power Innovation Port. In the future, the consortium will give full play to its advantages in resources, technology, and industrial development, and work with Shantou City to draw a new blueprint for the development of offshore wind power. Editor/Xu Shengpeng