Strategic construction
450 billion yuan! 38 key projects in Tianjin were signed intensively
The total investment of the reconstruction and expansion project of Jingjintang Expressway is about 14.3 billion yuan
From the perspective of contracted project types, there are 15 infrastructure projects, 9 industrial upgrading projects, 7 cultural tourism projects, and 7 social and people's livelihood projects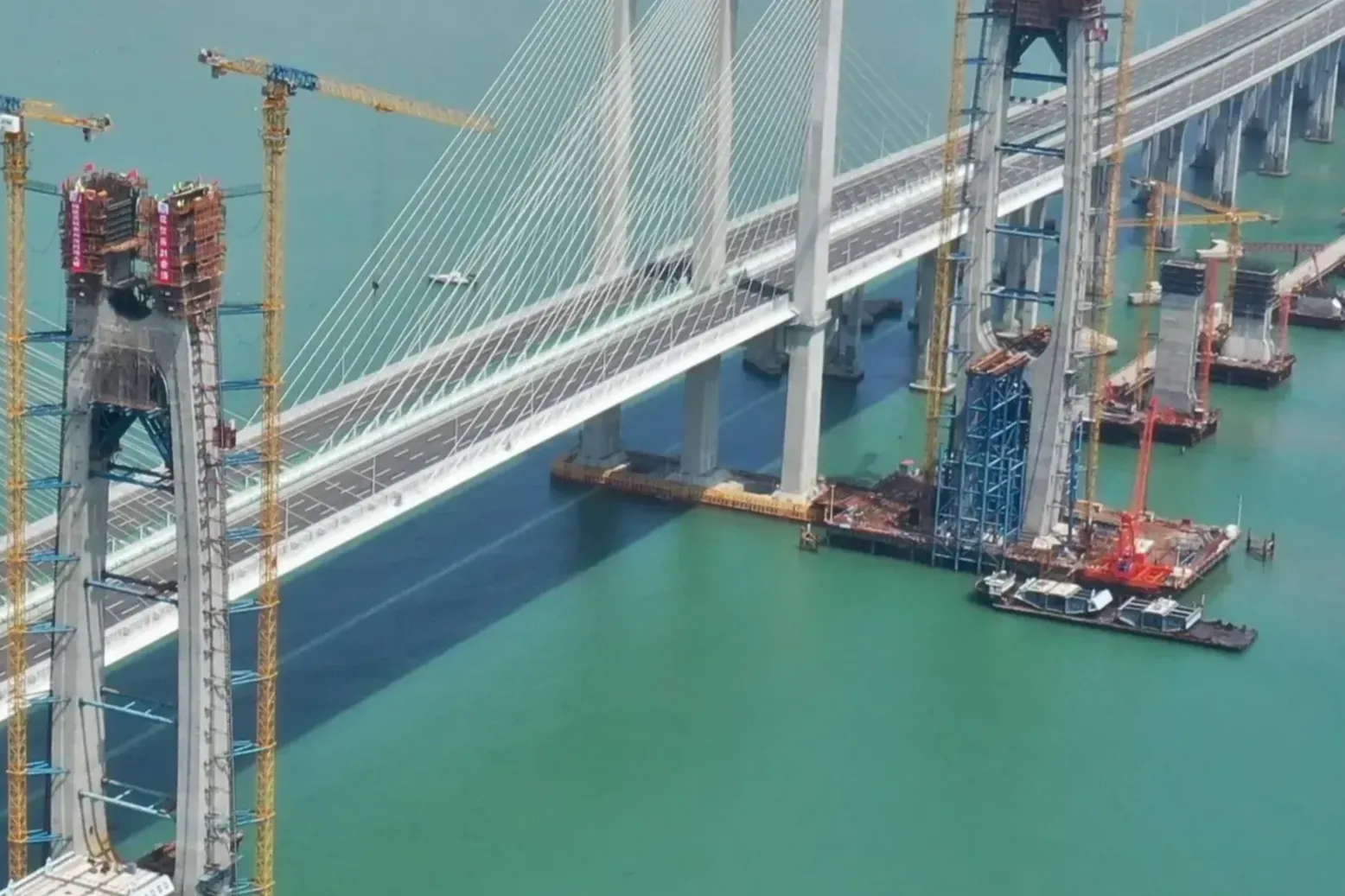 On February 1, 2023, at the signing ceremony for the first phase of Tianjin's key promotion projects, 38 projects with a total investment of more than 450 billion yuan were signed intensively, involving infrastructure, industrial upgrading, rural revitalization, urban renewal, cultural tourism, social life, etc.
According to Dai Yongkang, director of the Tianjin Municipal Development and Reform Commission, judging from the total investment of the signed projects, 74.95% of the projects are over 10 billion yuan, with an average investment of 11.9 billion yuan; in terms of the types of contracted projects, there are 15 infrastructure projects, 9 industrial upgrading projects, There are 7 cultural tourism and 7 social and people's livelihood projects; from the perspective of the source of funds for the contracted projects, the main body is more extensive and diverse, giving full play to the leading role of government investment, and striving to stimulate the vitality of social capital investment, with social capital investment accounting for more than 80%.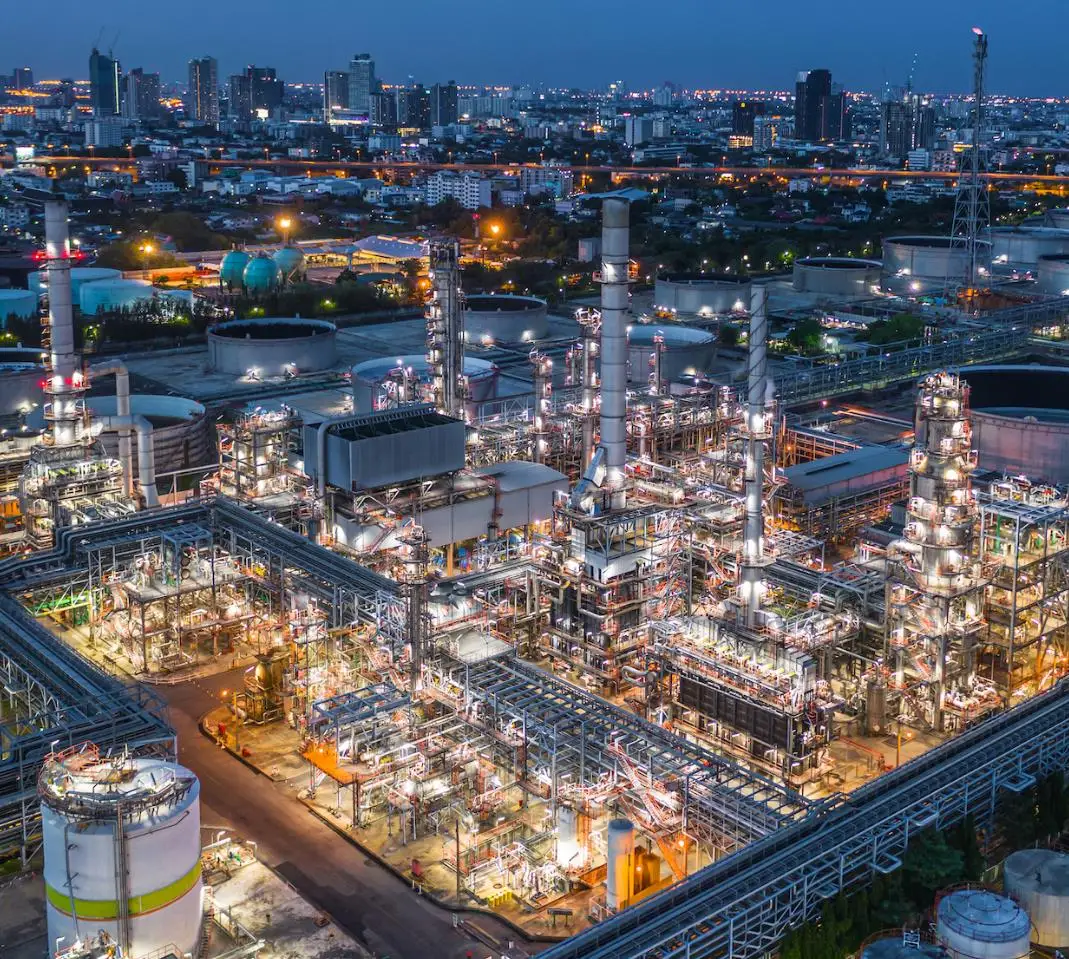 It is understood that in 2022 Tianjin will add a total investment of 2.53 trillion yuan in planning and reserve projects, providing a solid project support for a good start in 2023 and the promotion of high-quality economic development. Next, Tianjin will normalize and institutionalize the promotion and signing of key planning and reserve projects to attract more social capital to invest in the construction of key projects in Tianjin.
Many of the signed projects are located in Binhai New Area. Among them, Tianjin Seawall Energy and Transportation Integration Project is located along the coastline of Binhai New Area, with a total investment of about 24.8 billion yuan. By opening up coastal tide-proof and disaster-reduction channels, the project raises the tide-proof standard from once in 20 to 50 years to once in 100 to 200 years, comprehensively improves the ability and level of resisting storm surge disasters, connects coastal cultural and tourism resources, and creates water conservancy, transportation, The blue coastal defense line integrating energy, security, culture and tourism will build a security barrier for Tianjin's economic development and create a new green growth pole for high-quality development.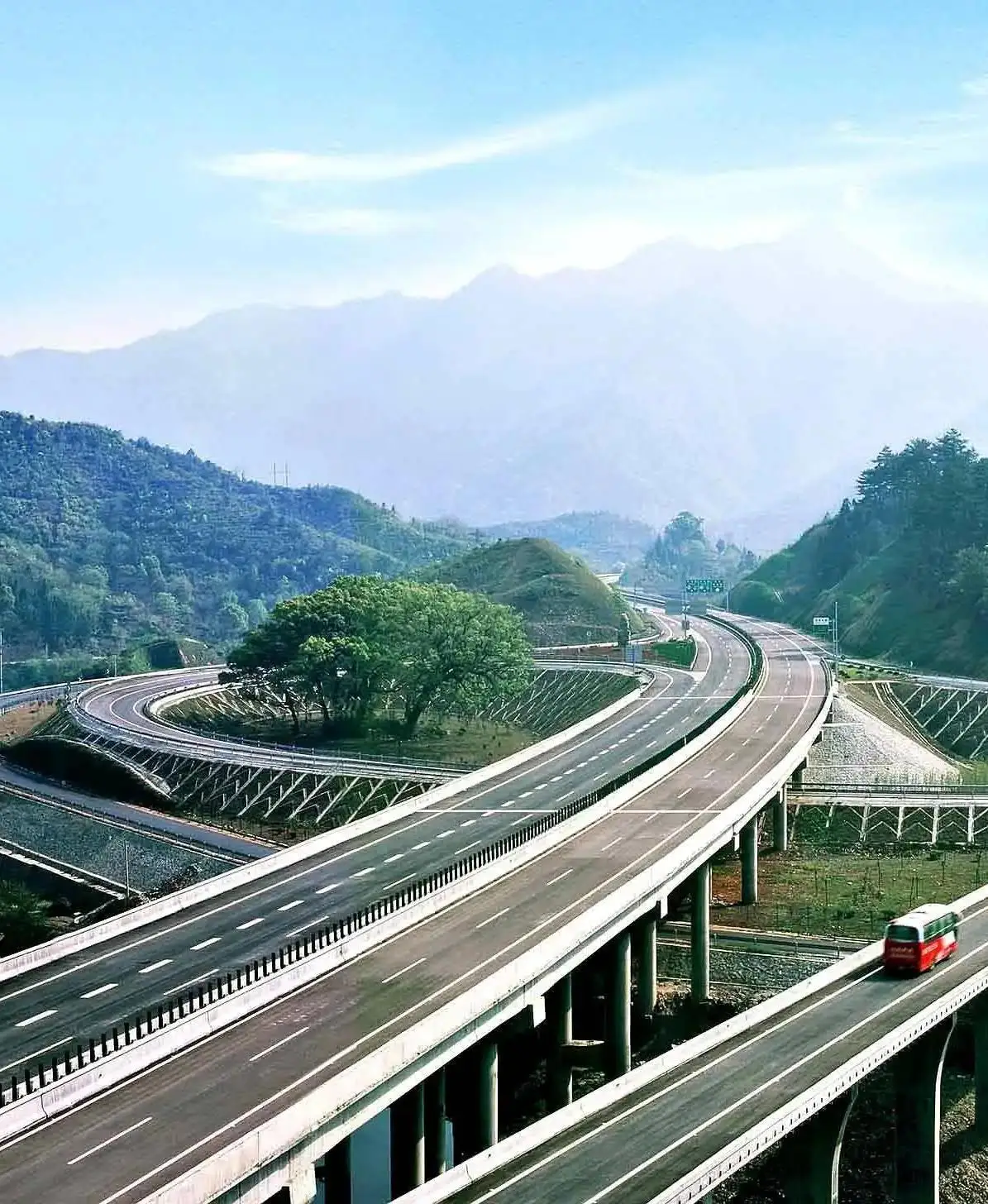 The total investment of the Beijing-Tianjin-Tangzhou Expressway Reconstruction and Expansion Project is about 14.3 billion yuan. The expressway from the Tianjin-Hebei border to the Tanggu toll station is about 96.8 kilometers away. , service areas, and overall line information functions will be upgraded and transformed. The project improves the commuting efficiency of Beijing-Tianjin-Binside by upgrading and transforming the original expressway, and helps the development of Beijing-Tianjin integration. Editor/Xu Shengpeng