Construction Frontline
China Harbor Engineering Company wins bid for landmark project in Singapore
The project will build a new 63-story comprehensive commercial building with a total construction area of 144,000 square meters
After the project is completed, it will become the tallest landmark building in Singapore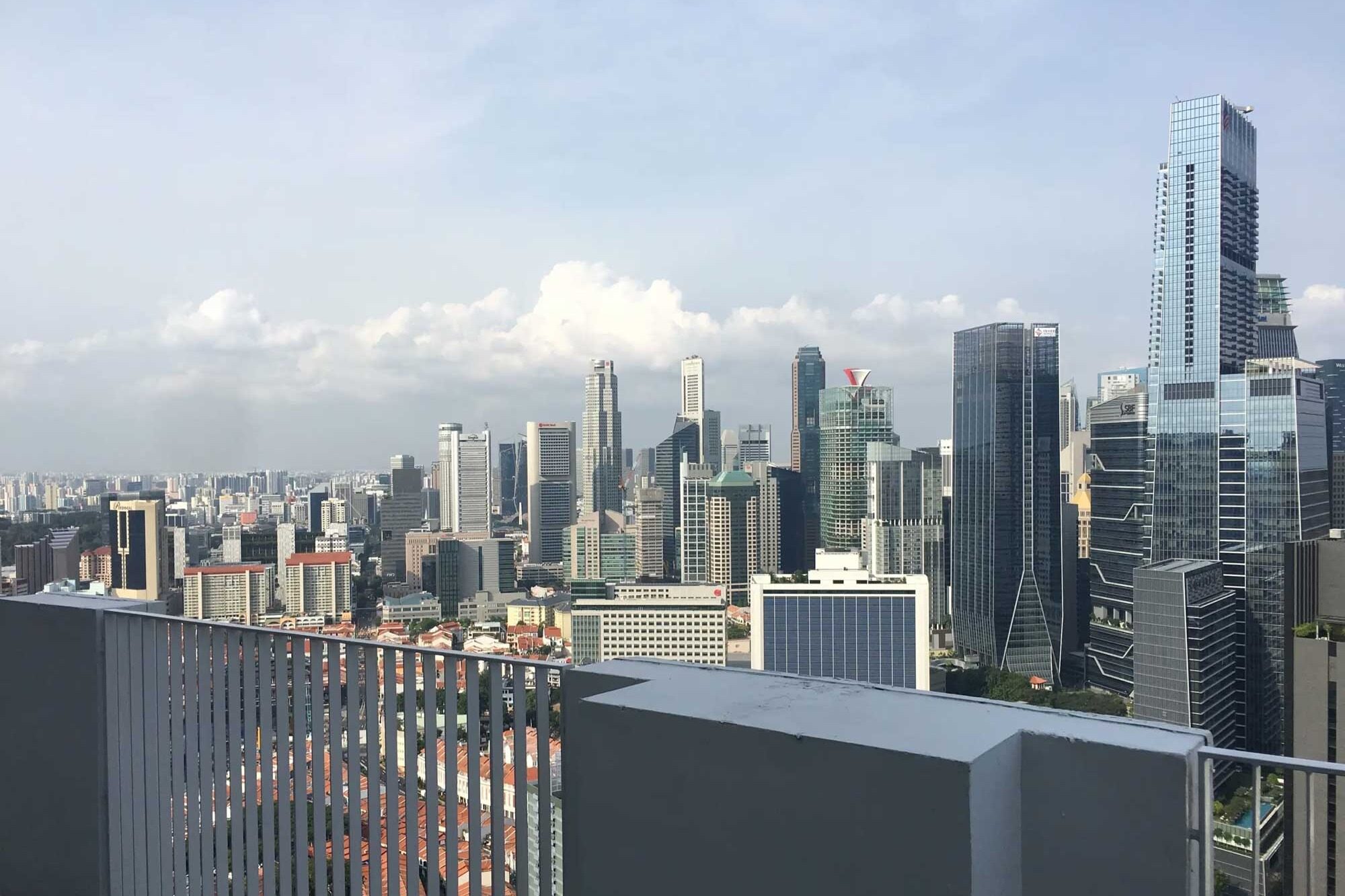 On February 3, 2023, China Harbor Engineering Co., Ltd. successfully won the bid for the reconstruction project of the Mixed-Use Building on 8 Shenton Road in Singapore.
Singapore new landmark building project
It is understood that the owner of the project is Perennial Shenton Properties Pte Ltd. The construction period is 60 months, and the contract type is design and construction general contracting. The main content of Singapore Bashenton Road Mixed-Use Building Reconstruction Project is to demolish and rebuild the basement of the existing commercial office building at No. 8 Shenton Road, Singapore Central Business District, and build a new 63-storey 305-meter-high comprehensive commercial building with a construction area of 144,000 square meters. The specific project content includes foundation works, underground pedestrian passages, underground parking lots, ground floor commercial podiums, office floors, hotel rooms, apartment houses, etc., including building decoration, electromechanical and other ancillary and temporary works.
In the bidding stage, the company leaders led the bidding working group to fully implement the concept of pricing as business, flexibly use three strategies, focus on the core demands of the owners, give full play to the leadership of the headquarters in the formulation of design and construction plans, and combine design consulting and local bidding teams And the advantages of professional and technical experience of external experts, the front and rear linkages, the realization of value creation with the best solution, and the flexible and market-oriented business model have won the favor of the owners.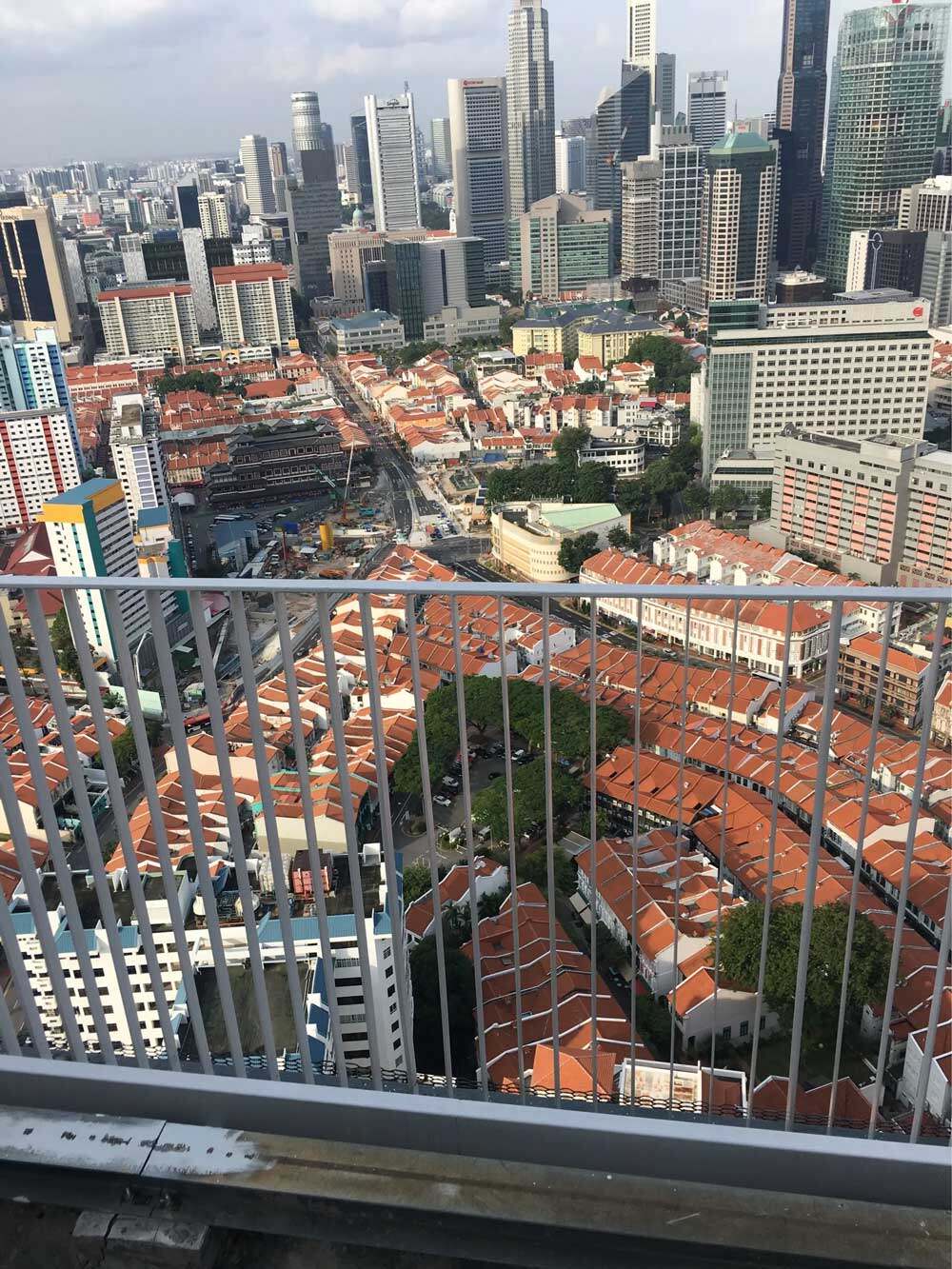 The winning bid for the mixed-use building reconstruction project on Bashenton Road in Singapore is a fruitful result of the company's continuous deepening of the Singapore market, adherence to high-tech management, and continuous improvement of domestic, international, and territorial resource integration. It marks the company's entry into Singapore's high-end construction market from a high starting point. It is a major breakthrough in the implementation of the group company's big city strategy; It is an important milestone to further develop the construction market in developed countries. Editor/He Yuting