Mine
Simandou giant iron mine and infrastructure construction in Guinea to restart
Simandou iron ore is the undeveloped iron ore with the largest reserves and the highest quality in the world
The development of the Simandou iron mine requires the construction of a railway stretching over 600 kilometers across the east and west of Guinea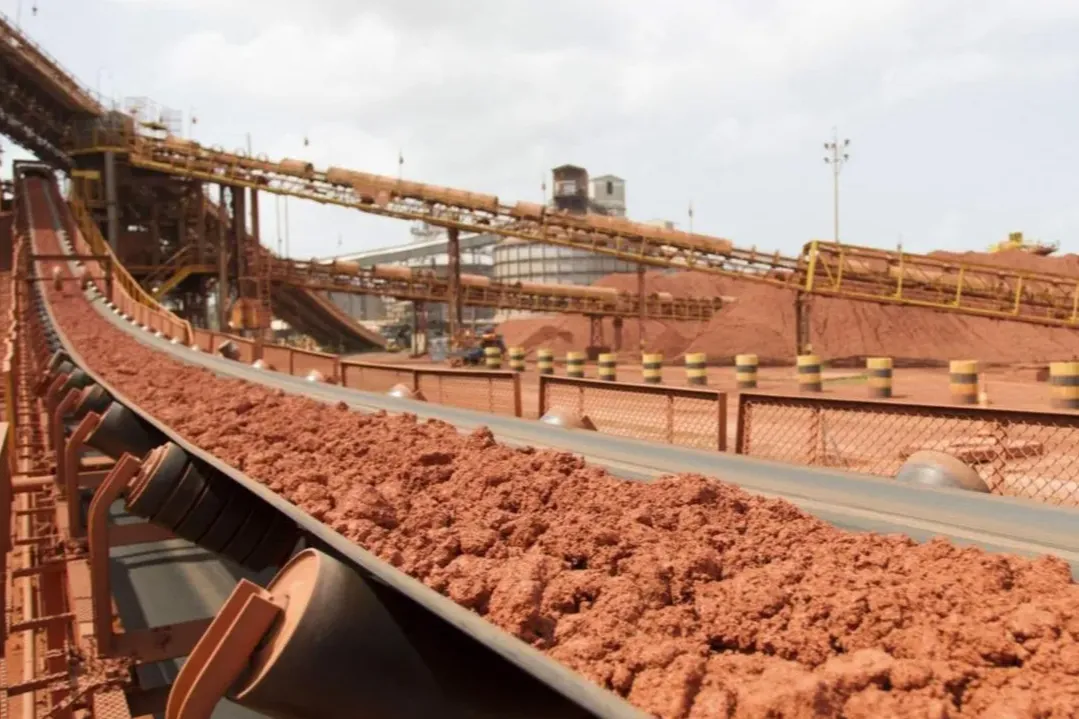 For a long time, the Simandou iron ore project has always been a key project for Guinea to seek overseas investment and development. The Guinean military government recently claimed that the Simandou giant iron ore and infrastructure project is expected to restart in March 2023.
In July 2022, the Guinean authorities ordered Simandou to suspend work in order to force relevant stakeholders, including Rio Tinto, Aluminum Corporation of China, Baowu Iron and Steel and Winning Alliance Simandou to agree to the establishment of a joint venture.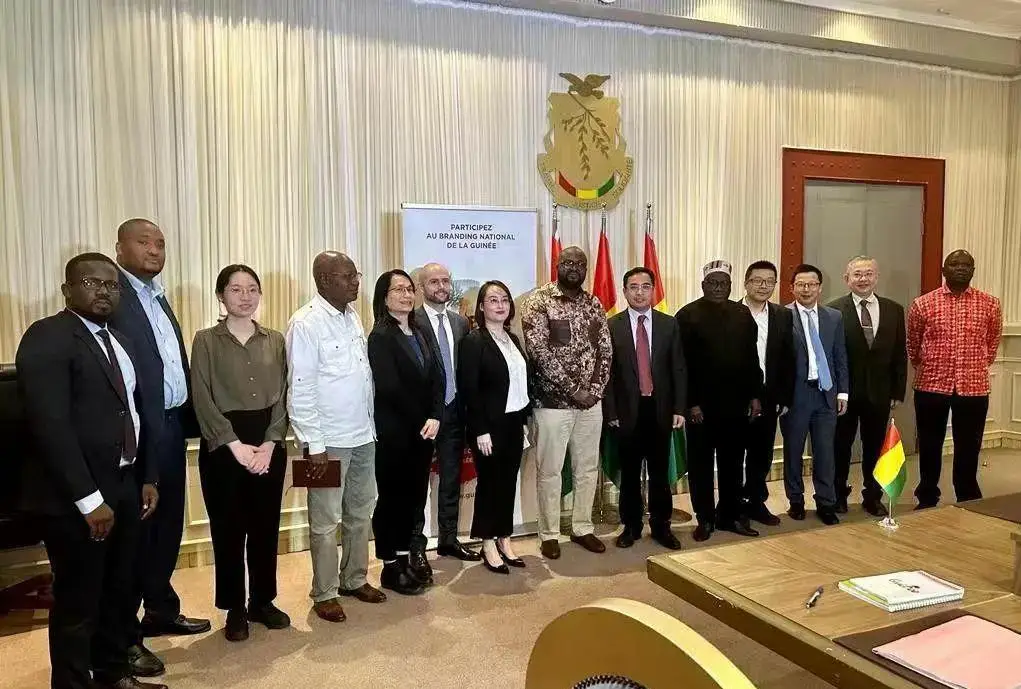 The partners hope to reach a final agreement by February 28 at the latest. In a statement, Guinea's military junta outlined a meeting between junta leader Colonel Mamady Doumbouya and other high-ranking officials in Beijing on Jan. 11-22 with representatives of Baowu.
The press department of the military government said, "The results of this trip are very satisfactory and constructive. Because the relevant parties have promised to restart the Simandou project as soon as possible in March 2023, and will negotiate on the terms of the project by February 28 at the latest." Rio Tinto, Chalco, Baowu and Yingying did not immediately respond to requests for comment.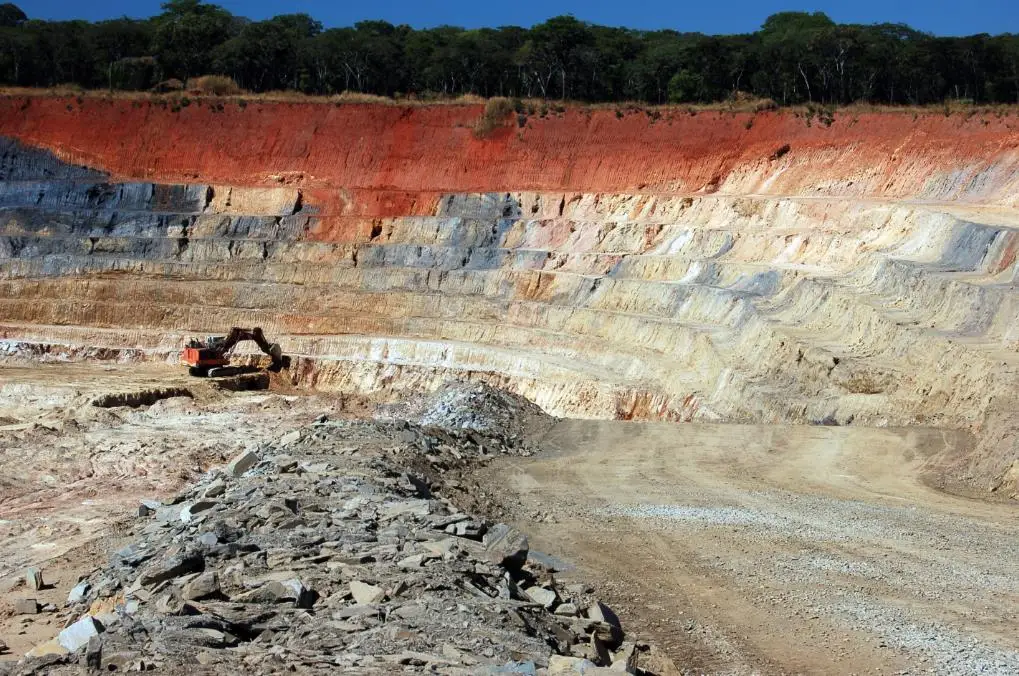 The statement stated that Dumbuya supported Baowu's investment in the Simandou project, but reminded companies that they must meet the project deadline. In March 2022, the military government demanded that Simandou infrastructure (including a 600-kilometer railway and port) must be completed by December 2024 and must be put into operation by March 31, 2025. Analysts believe that this time limit is too tight. Editor/Xu Shengpeng