Construction Frontline
Cambodia's Pusa River Hydropower Station will be completed by the end of 2026
The total installed capacity of the Pusa River Hydropower Project is 80 MW
After the project is completed, it can play a comprehensive role in power generation, flood control, and ecological improvement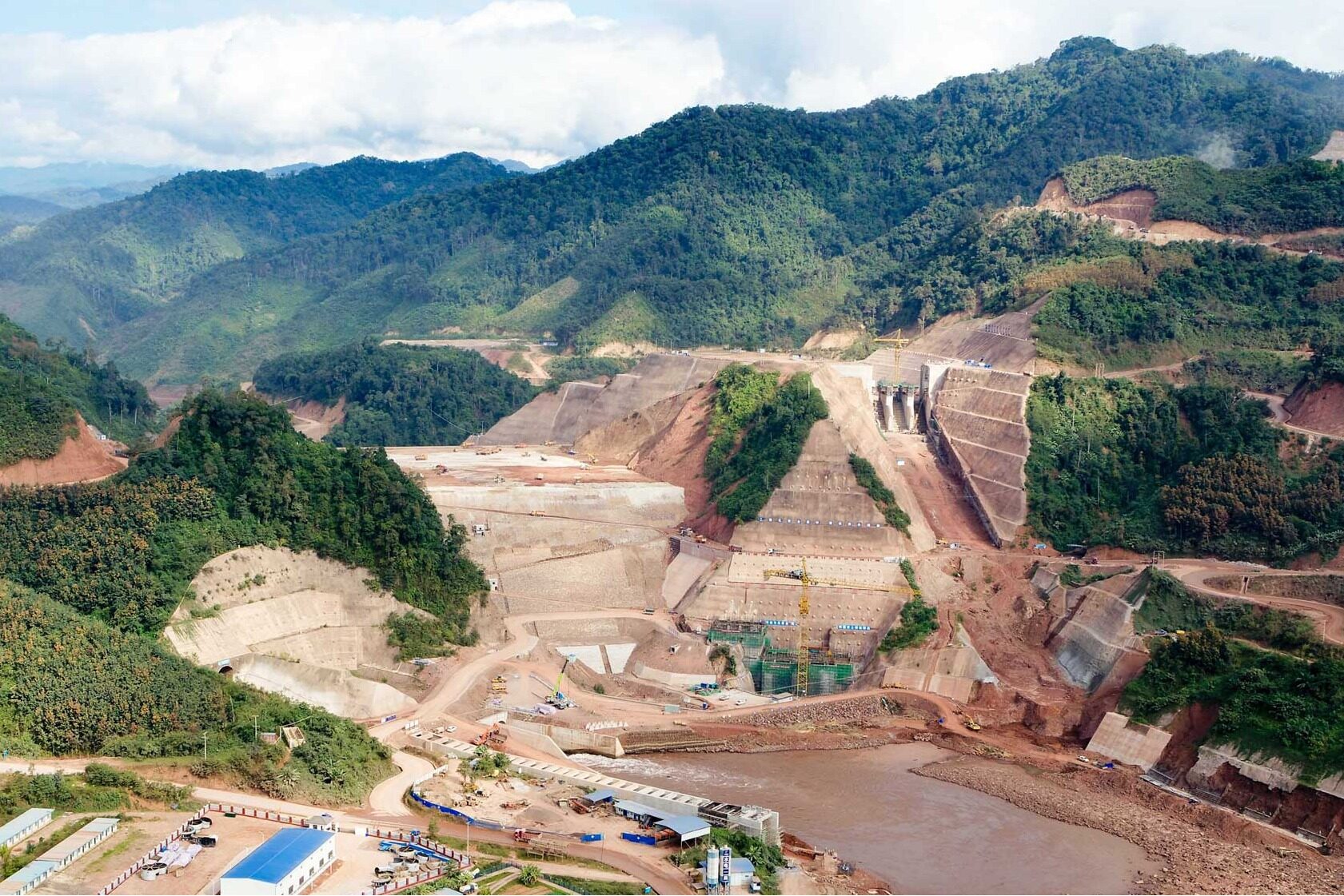 Recently, the Cambodia Pusa River Hydropower Project undertaken by PowerChina is in full swing.
Pusa River Hydropower Project
According to reports, the Pusat River Hydropower Station is located in Levin County, Pusat Province, Cambodia, with a total installed capacity of 80 megawatts. The project has a strong water storage capacity, which can provide a large amount of power supply to the local community in the dry season and solve the power shortage problem in the dry season. The Pusa River hydropower project is of great significance to the national economic development and the improvement of people's livelihood. After completion, it will become a new tourist attraction in Pusa Province.
Mr. Hong Hongyong, the project leader of the owner Pusa River Hydropower Development Co., Ltd., said in an interview that the project is jointly invested and developed by companies from Japan, South Korea, and Cambodia, and Power China is responsible for the EPC general contract. It is planned to be completed by the end of 2026. Provide Cambodia with 369 million kWh of clean electricity every year.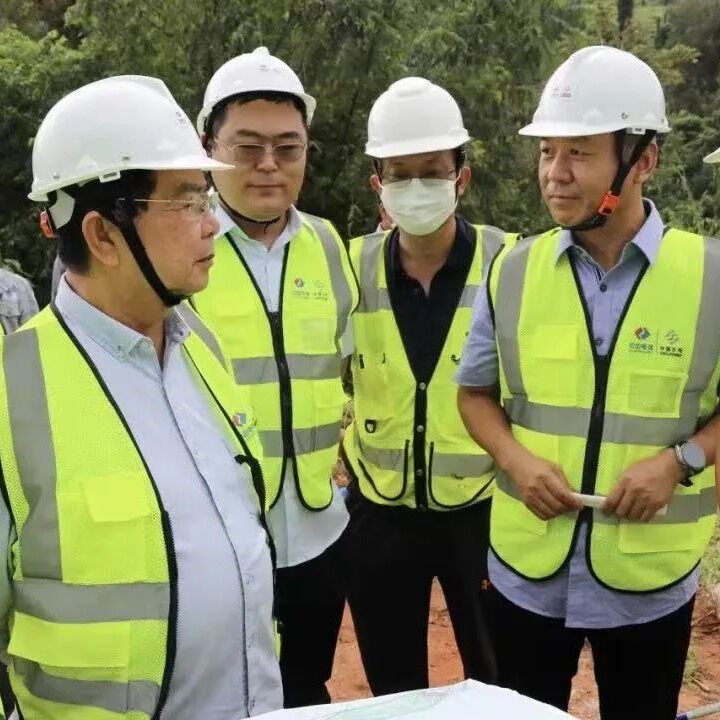 On November 19, 2022, Minister Rui Sai inspected the Pusa River Hydropower Project
On November 19, 2022, the Minister of Mines and Energy of Cambodia, Rui Sai, visited the Pusa River Hydropower Station and expressed satisfaction with the site conditions. He fully affirmed the hard work of all parties involved in the project, and especially praised Power China for its contribution to Cambodia's power development. The outstanding contributions made are reflected in the presence of PowerChina in almost all large-scale power station projects in Cambodia. Minister Rui Sai hoped that PowerChina would make persistent efforts to overcome difficulties and complete the construction of the Pusa River Hydropower Station as soon as possible, so as to inject new momentum into Cambodia's economic development. Editor/He Yuting