Macro
Urumqi speeds up the construction of a land port-type national logistics hub
Supported by the China-Europe Railway Express and the international air traffic network
The land port group will further improve the supporting facilities of the international dry port area and fully promote the functional infrastructure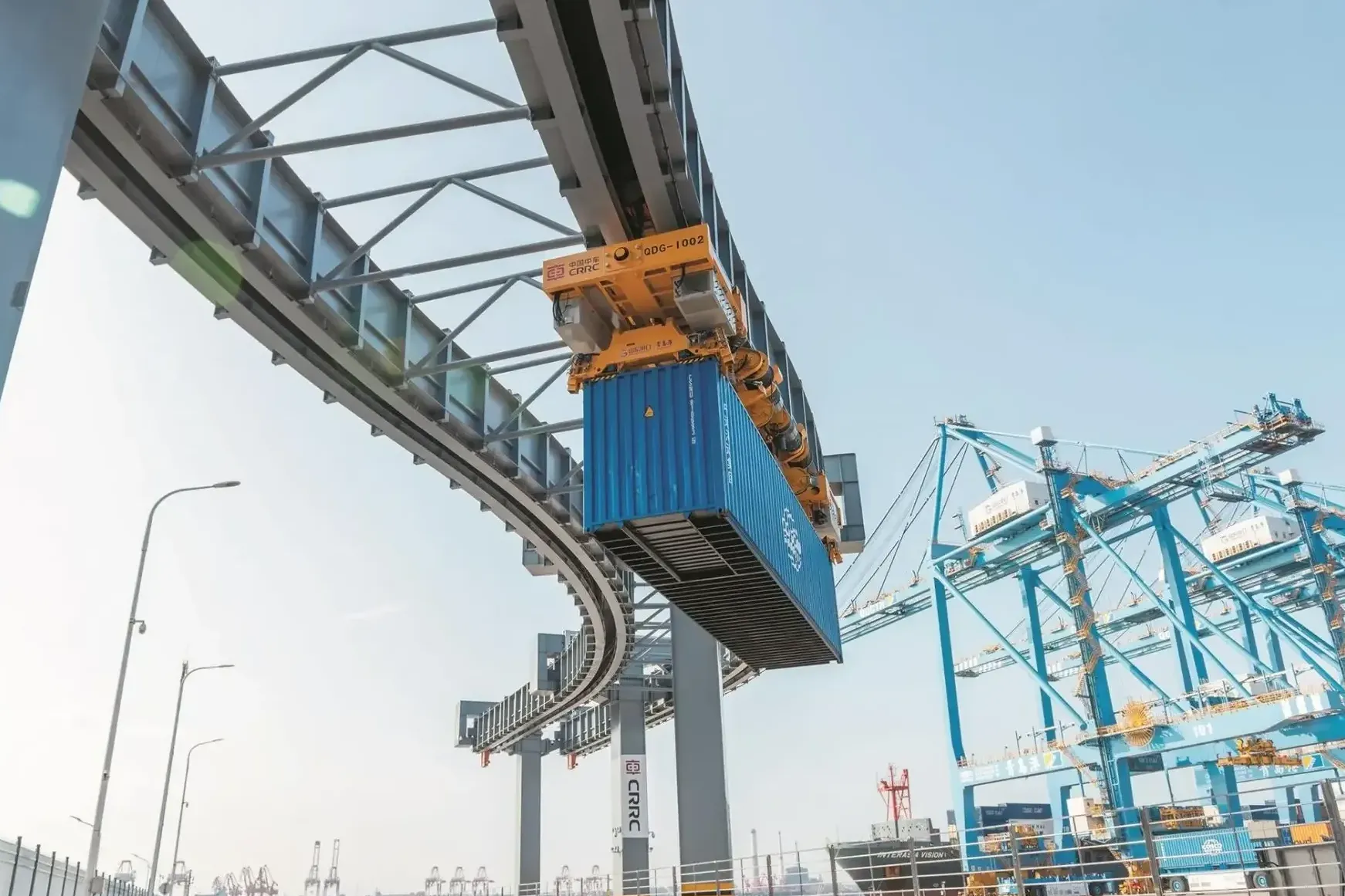 Further expansion of the logistics system is a requirement for China to achieve high-quality development in the new era. Urumqi City should take a series of measures such as strengthening overall planning, highlighting development priorities, making full use of policies, building a broad platform, focusing on project construction, and optimizing the business environment to promote the "one port and five centers" in the core area of the Silk Road Economic Belt. High-quality development. This is what the reporter learned from the Urumqi City Promoting the High-quality Development of "One Port and Five Centers" in the Core Area of the Silk Road Economic Belt held on February 3.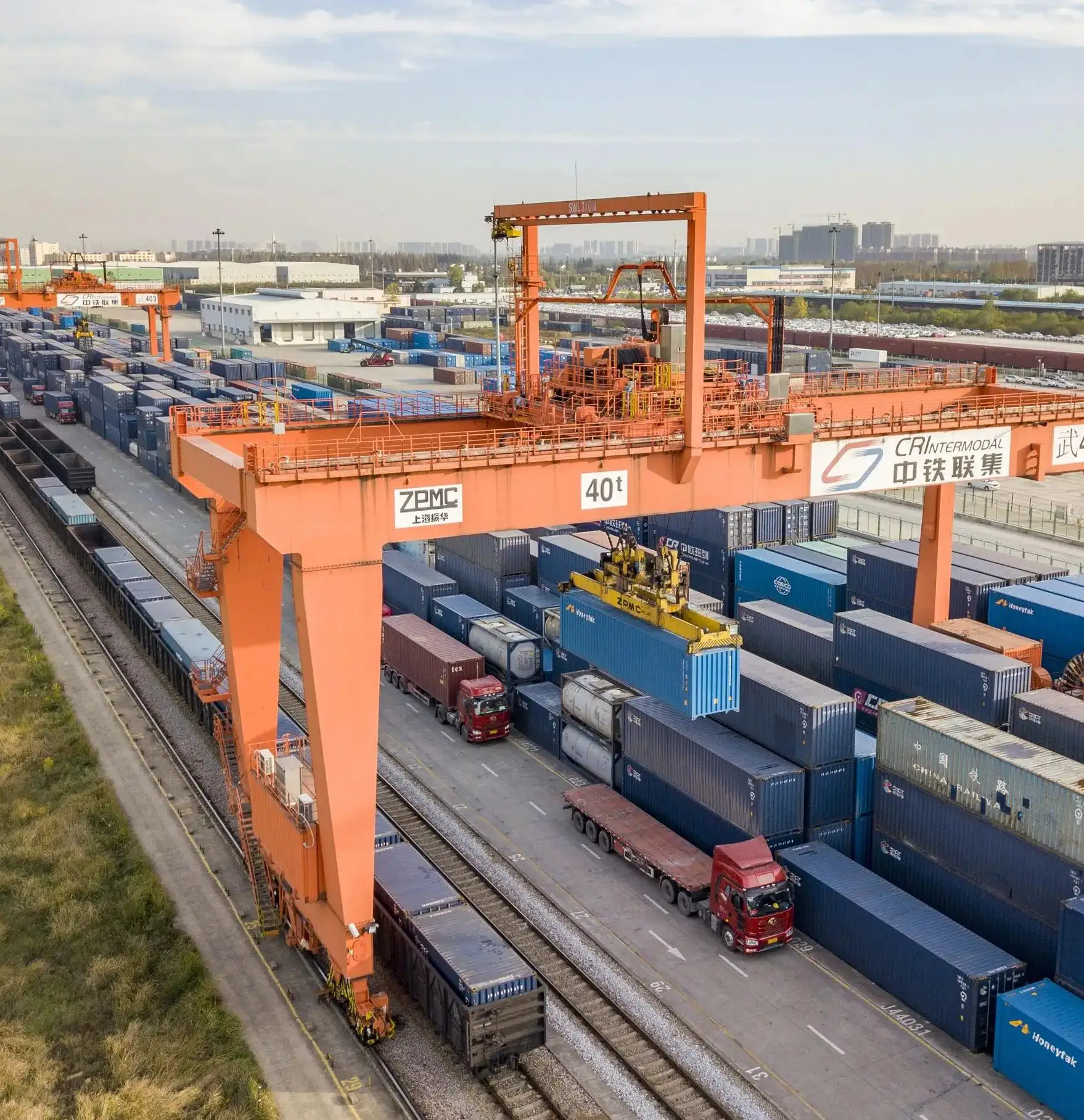 Focusing on promoting the construction of "one port and five centers", Urumqi will strengthen overall planning in 2023, attract domestic and foreign resources to gather, and promote the overall improvement of the core area construction. Highlight the key points of development, take the construction of Urumqi International Land Port Area, Airport Economic Zone, and International Textile and Garment Trade Center as the guide, use the China-Europe Railway Express and the international air transportation network as the channel support, and focus on the construction of "five centers" to promote institutional mechanisms Reform and innovation, and accelerate all-round opening up. Make good use of policies to accelerate the construction of an international comprehensive transportation hub, a land-port-type national logistics hub, and a national cross-border e-commerce comprehensive pilot zone. The Urumqi International Land Port Area is a landmark project in the construction of the core area of the Silk Road Economic Belt. Currently, the "five major platforms" projects are under construction, including the China-Europe Express (Urumqi) assembly center and express center projects that have been completed and put into use. In 2023, they will The multimodal transport collection area, grain and oil trading center and cold chain logistics project have been completed and put into use. The "Five Platforms" project will not only promote the development of commerce and logistics industries, but also play a positive role in improving the convenience of citizens' lives.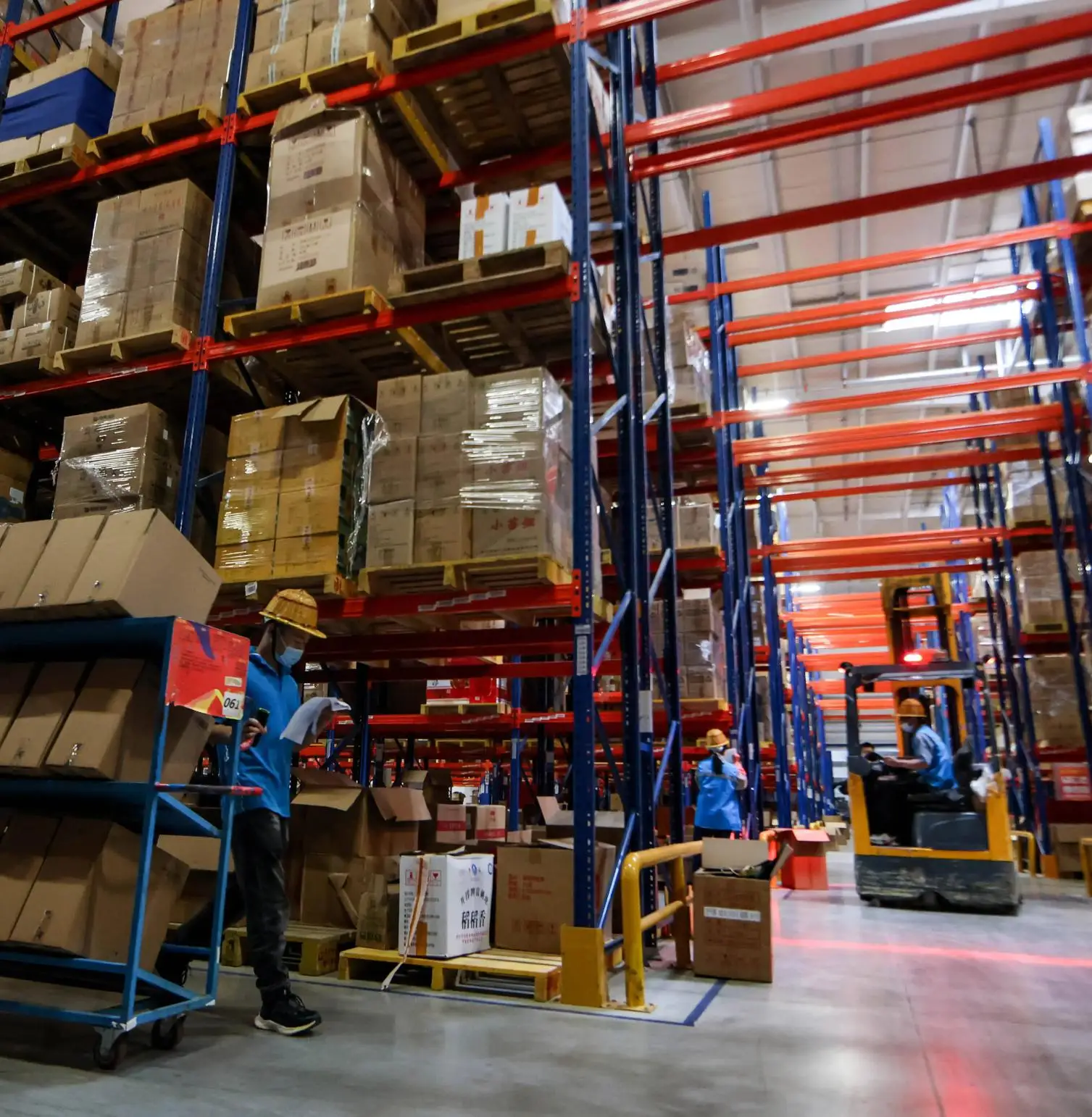 Ma Chunlei, Secretary of the Party Committee and Chairman of Xinjiang International Land Port (Group) Co., Ltd., said that the Land Port Group will organize multimodal transport, bulk commodity supply chain, park (station) development and operation, comprehensive financial services, data information services, etc. The main business is to build an ecosystem integrating "logistics, trade, industry, finance, and data".
In 2023, Inland Port Group will further improve the supporting facilities in the international inland port area, and fully promote the construction of functional infrastructure, basic facilities for the assembly center of China-Europe Railway Express, and information transformation and upgrading projects. In 2023, there are 9 preliminary planned investment projects, and the annual investment About 390 million yuan.
On the same day, the reporter also learned from the Urumqi City Development and Reform Commission that a number of major landmark projects in the core area, such as the Urumqi Airport Reconstruction and Expansion Project, the International Textile Center Textile Fiber and Yarn Industrial Park, and Jingdong Asia No. is accelerating. The Urumqi Development and Reform Commission will set up a special project service class to provide point-to-point agency approval services for key projects. Editor/Xu Shengpeng