Editorial
Four Focuses of Construction Machinery Industry in 2023
At present, China has become one of the countries with the most complete product categories and varieties
The digitization, networking and intelligence of the construction machinery profession in the future will accelerate the transformation of the profession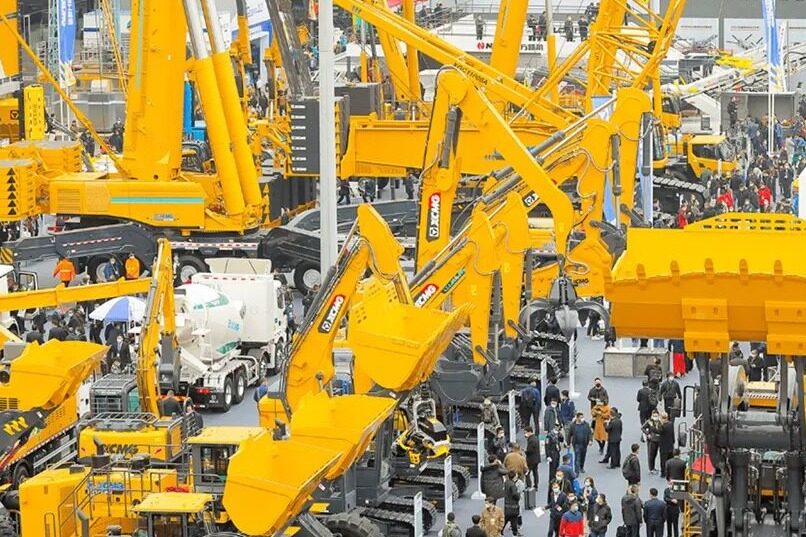 After the epidemic, China's overall economic development is in a state of recovery. Standing at a new starting point in 2023, can the construction machinery market usher in a new turning point? Which markets will give birth to new opportunities? Become the center of attention.
Infrastructure investment drives industry recovery
From the perspective of investment leading indicators, the planned total investment of China's newly started projects in 2022 will increase by 20.2% compared with 2021, and the growth rate will exceed 20% for four consecutive months. In December, 38,000 fixed asset investment projects were newly entered into the warehouse, an increase of 7.5% over November. Judging from these indicators, there is a relatively good foundation to support investment growth in 2023.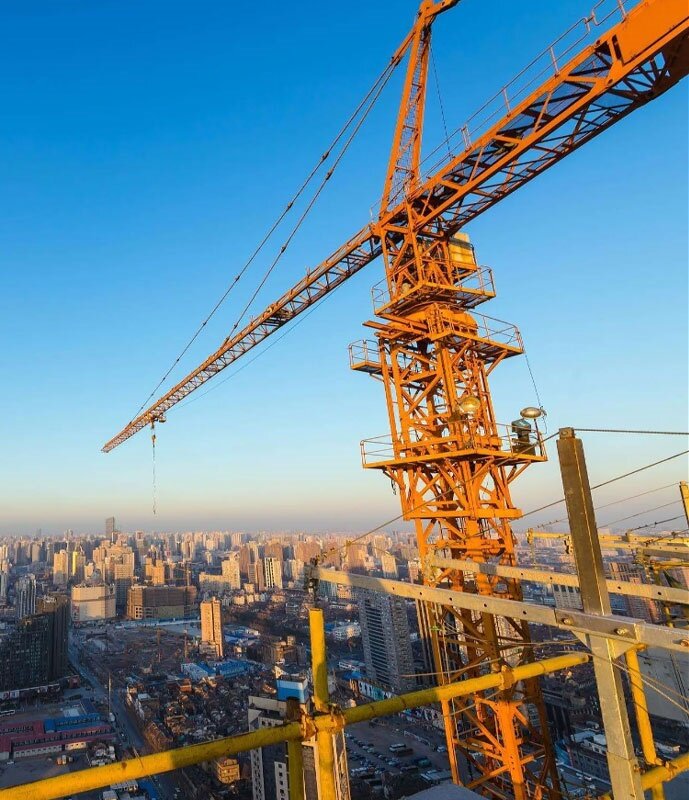 At the same time, positive signals from the real estate industry are frequently released. With relevant policies taking effect, the real estate market is likely to undergo positive changes gradually in 2023. At the same time, there are many favorable conditions for the development of the real estate market in the future. First, China is still in the stage of sustainable development of urbanization. The urbanization rate will reach 65.22% in 2022, but there is still room for development compared with the level of about 80% in developed countries. Second, reasonable demand in the real estate market will be gradually released. A number of measures have been introduced in various places to support rigid and improved housing demand, which will help increase buyers' willingness to buy houses. Third, the supply of the real estate market is expected to gradually improve.
It is expected that in the context of economic recovery, loose real estate policies and continuous implementation of infrastructure projects, the domestic construction machinery market may usher in an accelerated bottoming process. After the winter off-season in 2023, it will turn to a development trend of gradual adjustment at the bottom.
Electrification improves the concentration of construction machinery
With the development of China's industrialization and urbanization, the increase of infrastructure investment, and the growth of demand for equipment renewal, the prospect of China's construction machinery market is still broad. Electrification will become a new trend in China's construction machinery industry. With the superposition of the fourth industrial revolution and the third energy revolution, the world is in a technological window period, and the construction machinery industry is ushering in a long-term technological upcycle, and the industry will accelerate the layout of electrification and other technologies.
Under China's dual carbon goals, the advantages of electrification of new energy products are becoming more and more obvious. Electrified products have priority right of way and queuing rights, and have high economic returns. Many companies in the industry are fully committed to electrification products. In recent years, sales of electrified construction machinery products will increase significantly; leading companies will gain a higher market share by virtue of their technological advantages.
Aerial Work Platforms Market Growth
In 2022, the overall construction machinery market is sluggish, but aerial work platforms can still maintain double-digit positive growth, and the total sales volume of the year has reached a new high. According to statistics from the association, 11 companies have a total sales volume of 200,000 units, a year-on-year increase of 21%.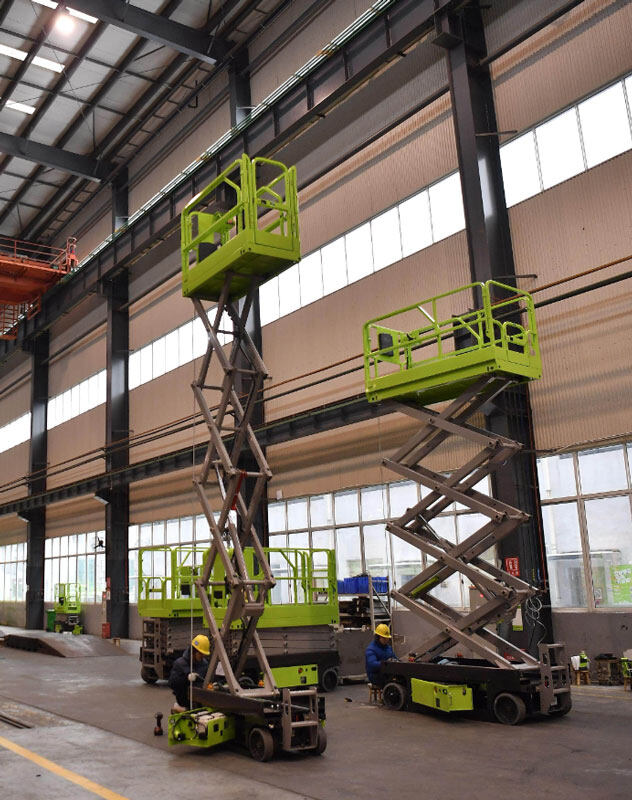 At present, aerial work platforms have broken through traditional scenarios such as municipal administration, housing, and industrial manufacturing, and are being promoted and covered in new scenarios such as transportation, marine engineering, green energy, warehousing and logistics, entertainment and commerce, and the usage scenarios are becoming more and more extensive. Compared with the United States and Europe, the equipment ownership in China's aerial work platform rental market is still relatively low. Domestic aerial work platforms started late, and the current market penetration rate is still relatively low, and the number of holdings is small, and there is still a lot of room for growth in the future. Under this strong demand, the aerial work platform industry will still be a year worth looking forward to in 2023.
Overseas markets are highly prosperous
With the gradual easing of the global epidemic and the deepening of the layout of leading enterprises in overseas markets, the export proportion of domestic construction machinery enterprises will continue to increase significantly in 2021-2022. Take excavators as an example, the export sales of excavators in 2022 will be 109,500 units, a year-on-year increase of 59.8%, and the overseas market is highly prosperous.
In addition, the export proportion of domestic construction machinery leaders is far lower than that of overseas leaders, and the long-term potential is huge. The export situation of domestic leaders such as Sany Heavy Industry, Zoomlion Heavy Industry, and XCMG Machinery is still improving. There is still huge room for improvement in the scale and proportion of overseas revenue, and higher growth is expected in the future.Editor/Ma Xue