Central enterprises
State Grid wins Qinghai Shagehuang Scenic Large Base Project
In 2022, SPIC will obtain about 20 million kilowatts of new energy construction indicators in various provinces throughout the year
SPIC is the first enterprise in the country to propose a comprehensive smart energy development model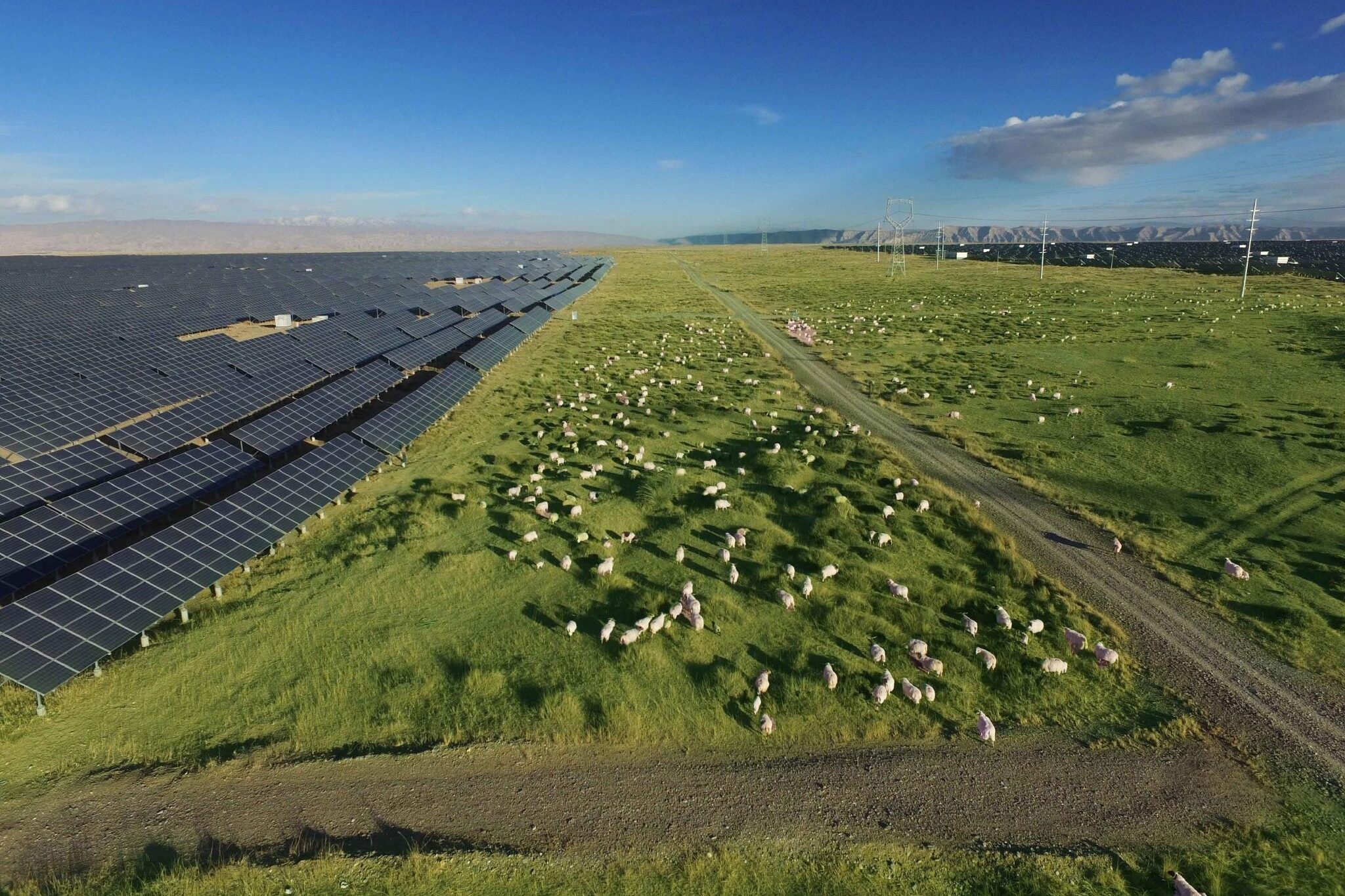 A few days ago, at the 2023 annual work conference held by SPIC, Qian Zhimin, secretary of the party group and chairman of SPIC, reviewed the main work in 2022. He pointed out that in 2022, SPIC will unswervingly implement the various tasks of the Party Central Committee and the State Council. Decision-making and deployment, facing difficulties, the total installed capacity reached 212 million kilowatts, of which clean energy installed capacity was 140 million kilowatts, accounting for 65.87%, and the power generation capacity of new energy continued to rank first among power generation groups. The quality and efficiency have been improved in an all-round way. The scale of approval, start-up and production of new energy projects has reached a new record high. The implementation of the country's major missions has achieved remarkable results. Serving the social responsibilities of central enterprises such as rural revitalization, the leadership of party building has been continuously strengthened, and the foundation of the world's largest clean energy power generation company has been further consolidated, submitting an extremely important answer sheet for the extraordinary 2022.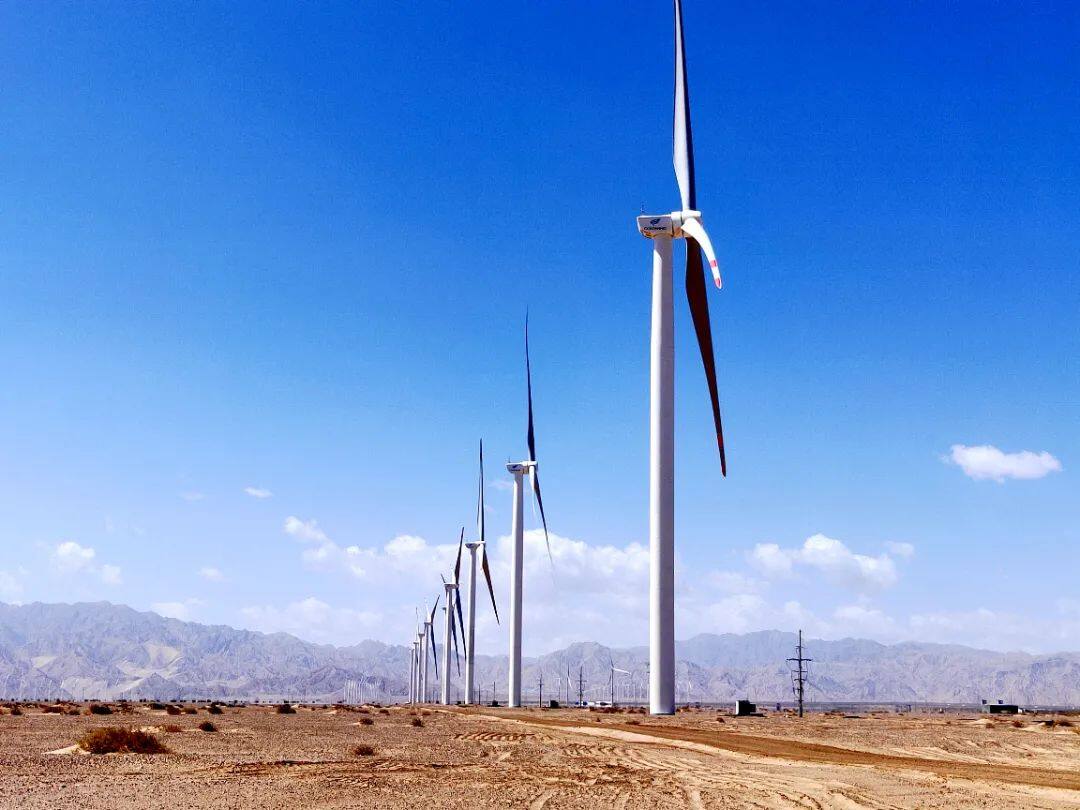 Qian Zhimin combined the new situation, new opportunities and new challenges under the century-old energy situation, and made an in-depth explanation of SPIC's 2035 first-class strategy and the optimization goals and directions of the "14th Five-Year Plan". He pointed out that, guided by the new strategic goal of building a world-class clean energy enterprise in an all-round way by 2035, we will make every effort to promote the construction of centralized electric (heat) power bases (big projects), make the comprehensive smart energy industry on the user side bigger and stronger, and take the lead in making breakthroughs Green electricity transforms industries, innovates and promotes synergy and service industries, and accelerates the establishment of a new value system for financing and investment business.
In the past five years, SPIC's installed capacity has increased from 126 million kilowatts at the end of 2017 to 212 million kilowatts. The installed capacity of clean energy increased from 56.93 million kilowatts to 155 million kilowatts, and clean energy accounted for 66.75%, an increase of 21 percentage points from the end of 2017. The profit contribution rate of clean energy increased from 42% to 99.4%. The scale of photovoltaic power generation installed capacity, new energy installed capacity, and clean energy installed capacity has ranked first in the world for many years in a row.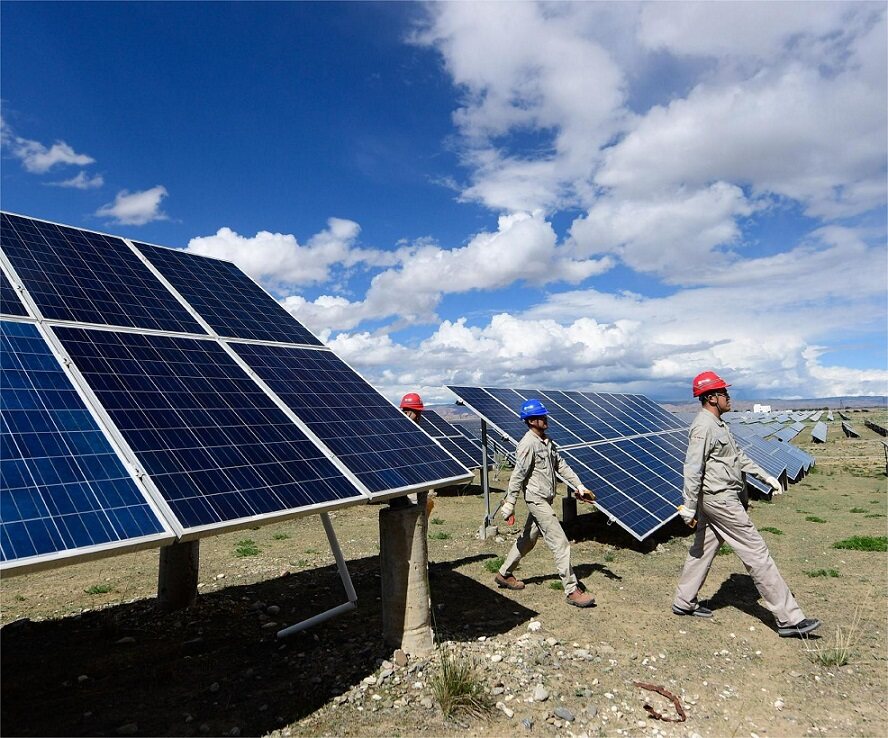 In terms of new energy project development, progress has been made in the large base of clean energy. In 2022, SPIC has successfully obtained the development rights of the national Shage Desert Qinghai Hainan Prefecture Gobi Base, obtaining 15.6 million kilowatts of new energy. The 1.5 million-kilowatt resources in Xinjiang and the 1-million-kilowatt source-grid-load-storage project in Qinghai Gonghe were included in the list of the second batch of official projects and preliminary projects of large-scale wind power photovoltaic bases in the country. According to incomplete statistics, in 2022, SPIC will obtain about 20 million kilowatts of new energy construction indicators in various provinces. Keywords: engineering news, new energy engineering
Over the past five years, SPIC has created advantageous industries such as photovoltaics, wind power, nuclear energy, and hydrogen energy, realized industrial structure optimization, and solved the problem of traditional power generation companies transforming and developing under the new situation. In terms of industrial integration, as the first company in the country to propose a comprehensive smart energy development model, SPIC has comprehensively promoted user-side transformation. Originally propose a new energy + development model, explore new industries, new technologies, and new formats such as triple play integration, green energy zero-carbon transportation, BIPV/BAPV, and large-scale user cooperation; rely on photovoltaic sand control, county development, and comprehensive smart zero-carbon power plants , nuclear power heating and green power transformation, realize industrial and ecological governance, rural revitalization, and ensure energy security. Editor / Zhao E