Interconnection
Indonesia Bandung Expressway Phase II Project Completed
The Bandung Expressway connects Bandung and West Java International Airport, with a total length of about 60 kilometers
After completion, it will greatly improve road carrying capacity and transportation efficiency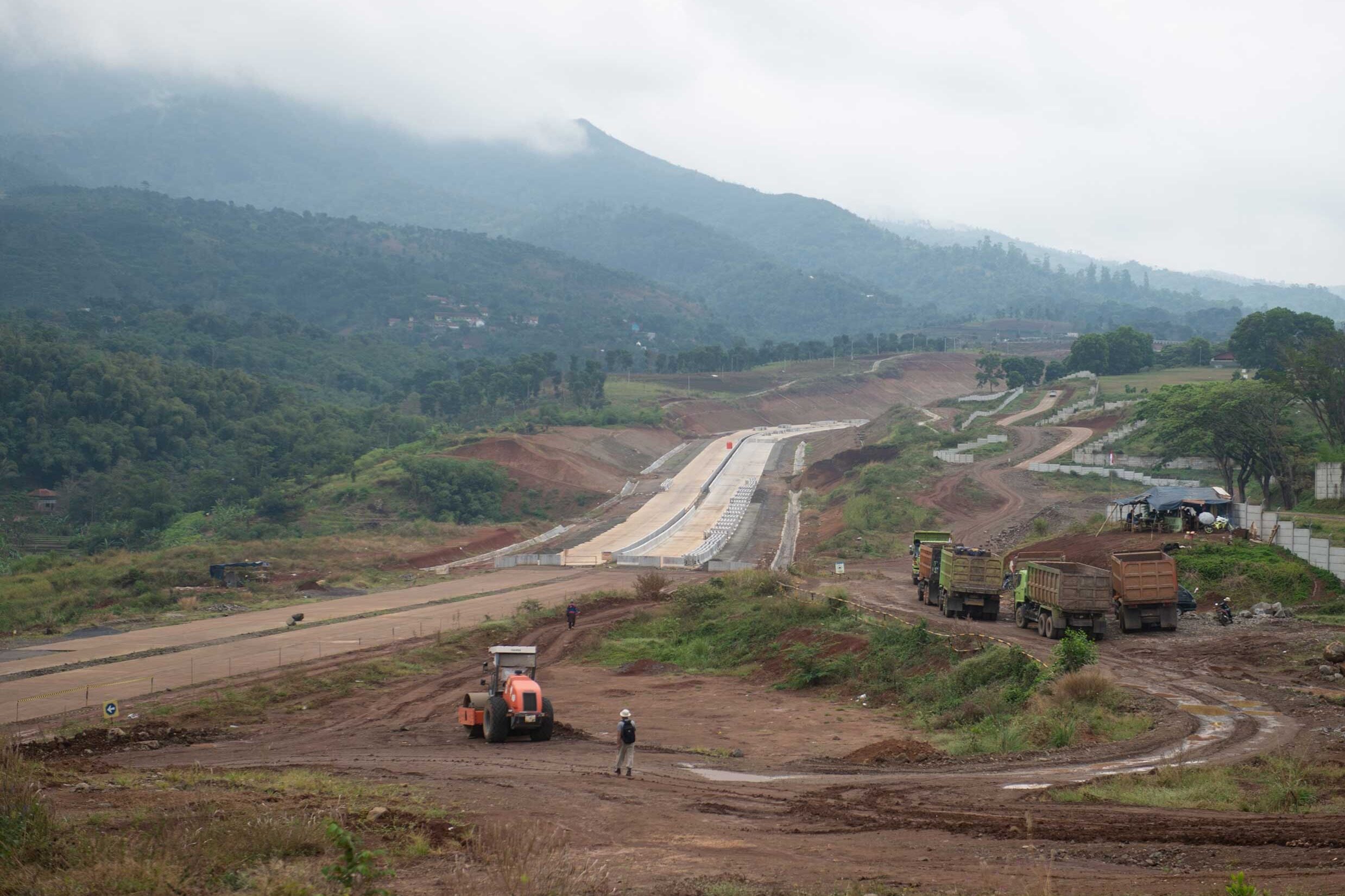 Recently, the second phase project of the second bid section of the Indonesian Bandung Expressway financed by the Export-Import Bank of China was successfully completed.
Bandung Expressway
It is understood that the Bandung Expressway is an important trunk road in the south of Java Island, Indonesia, connecting Bandung City, the third largest city in Indonesia, and West Java International Airport, with a total length of about 60 kilometers. The project is an important part, and the main construction content includes a 10.7-kilometer-long highway main road and a 472-meter-long double-hole tunnel.
After the project is completed, it will become the first road tunnel in Indonesia, which will help to further alleviate the traffic pressure in the area, improve the existing road network, and promote local economic and social development.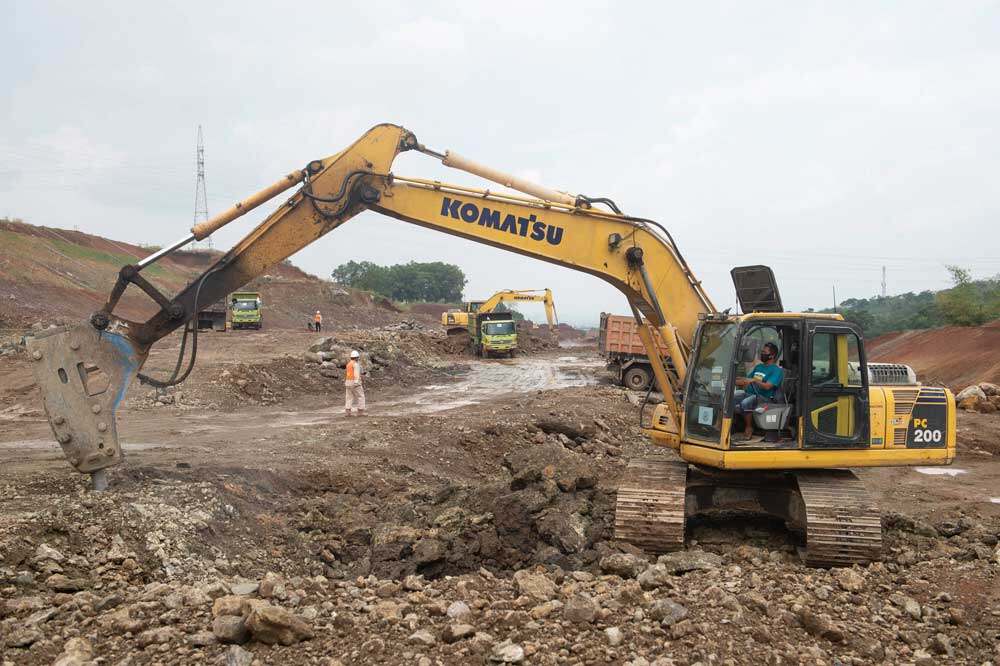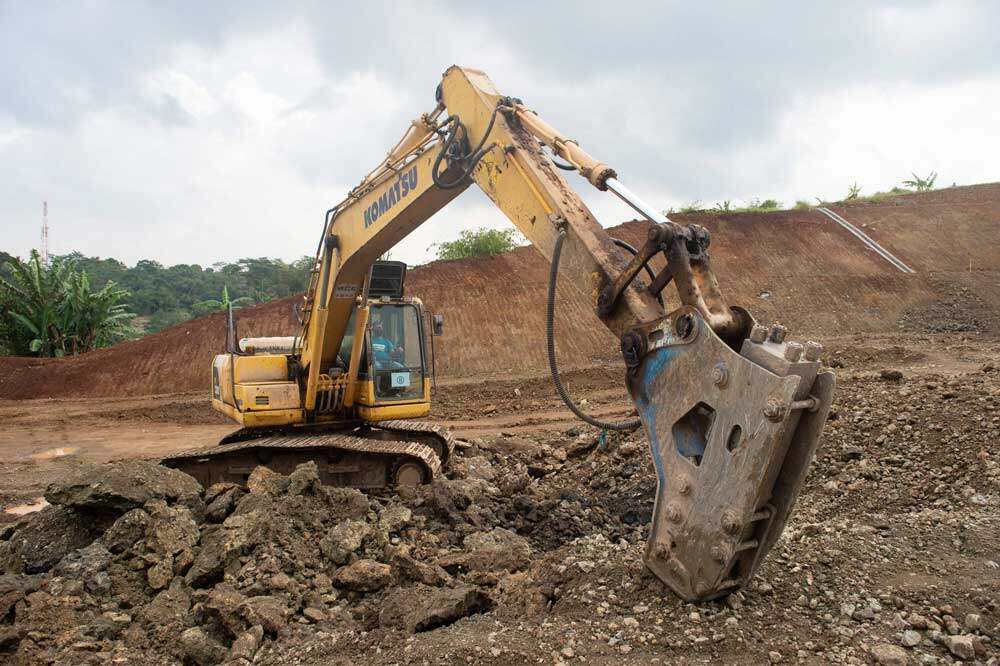 For a long time, the Export-Import Bank of China has provided financing support for multiple projects in key areas such as roads, bridges, and electric power in Indonesia, and has made positive contributions to improving the level of local economic and social development and deepening bilateral economic and trade cooperation. In the future, the Export-Import Bank of China will further strengthen financing cooperation with Indonesia under the joint construction of the Belt and Road Initiative, and help bilateral economic and trade cooperation reach new heights. Editor/He Yuting