Inheritage
Attisa, Laos: I want to bring my family to travel in China
Attisa was invited to perform in China this time, and he chose to travel on the EMU train of the China-Laos Railway
As of January 31, 2023, a total of 20,000 passenger trains have been operated and 10.3 million passengers have been dispatched
Reading this article requires
A few years ago, the song "Belt and Road" sung by Laotian singer Atisa received praise from audiences in both China and Laos. When the China-Laos Railway opens in 2021, another song "Flying on the China-Laos Railway" composed by Atisa expresses the expectations and yearning of the people of China and Laos for the opening of the China-Laos Railway.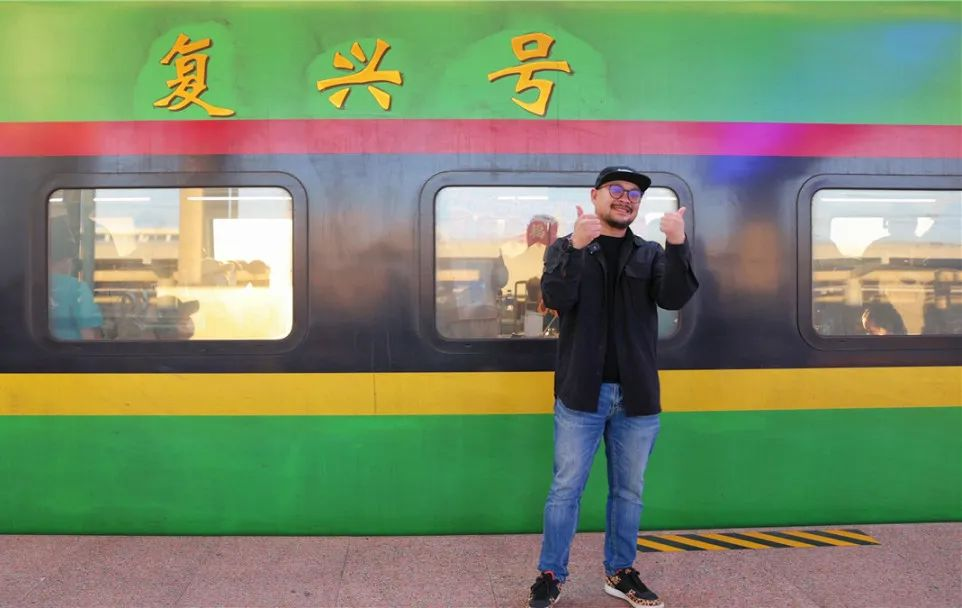 On the eve of the Spring Festival in 2023, after learning the news that the customs clearance of Mohan Port has been fully resumed, Atisa couldn't wait to visit China. Attisa, who has a deep affection for the friendship between China and Laos, had the idea of composing a new song.
Along the way, Atisa visited the China-Laos Railway Mohan Port Station, the Friendship Tunnel connecting China and Laos, and the China-Laos Railway Kilometer Zero Marker standing in the north square of Kunming Station, drawing inspiration from these famous landmarks. On the train, Wei Yinbai, captain of the fifth high-speed train of the Kunming Passenger Transport Section, introduced to Attisa the construction of the China-Laos Railway, the scenery along the line and the service characteristics of the train. Etiquette expresses welcome and blessings to guests coming from afar.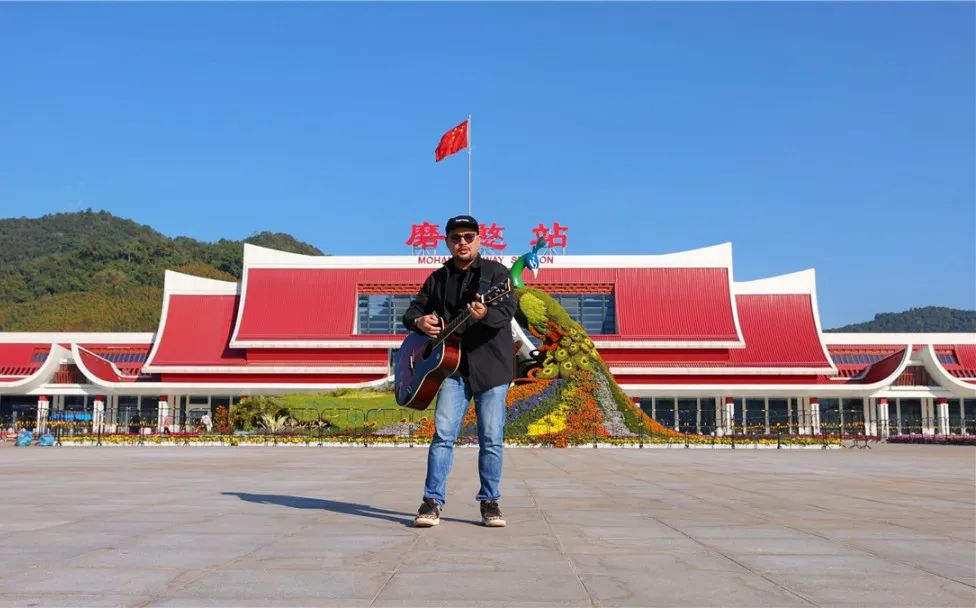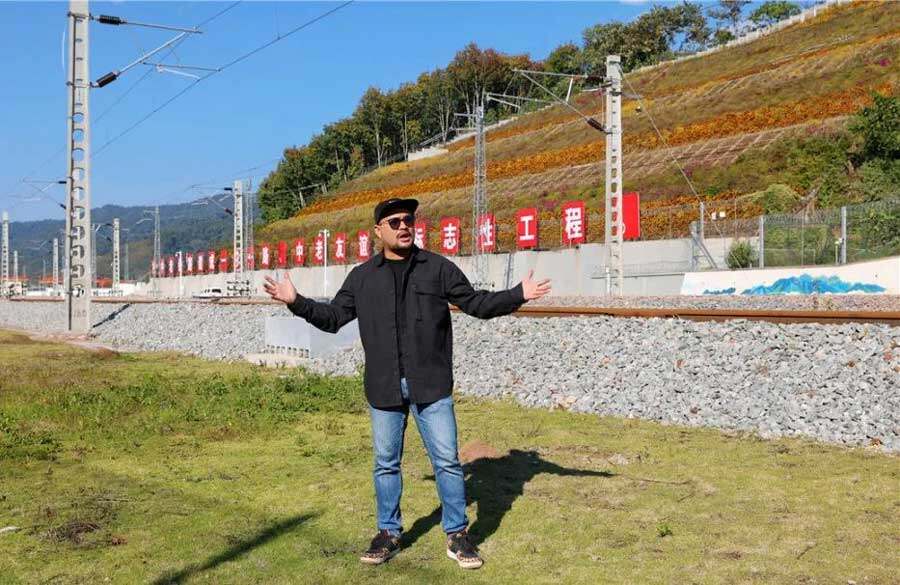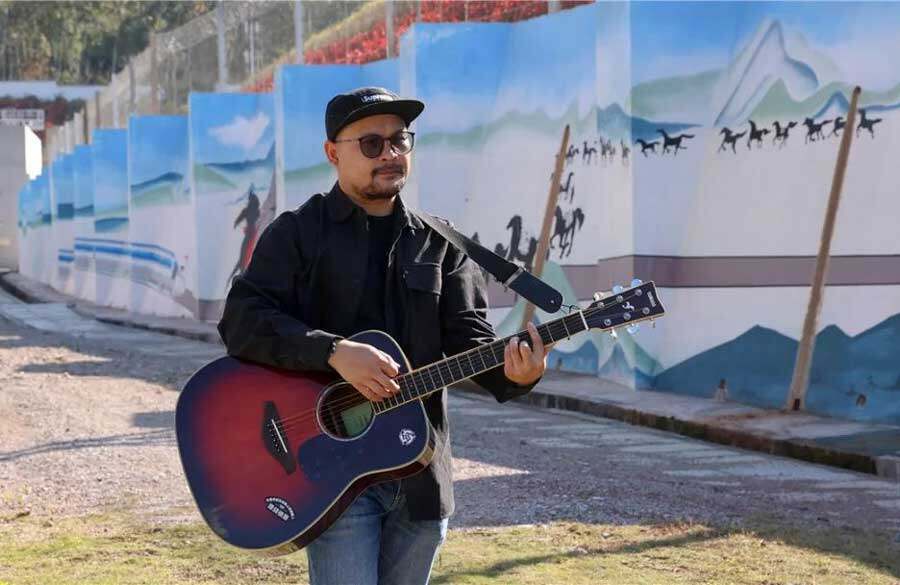 Tasting the fragrance of tea and admiring the beautiful scenery outside the window, Attisa looked forward to the comfort and speed of the EMU train. I want to take my family to travel in China by high-speed rail! The good ride experience made Attisa very happy. He took the initiative to join the interactive party, using guitar and singing to narrow the distance between the hearts of the two peoples.
Zhou Haijun, a passenger returning from Laos, said that listening to Lao singers singing about the Belt and Road Initiative on the train on the China-Laos Railway was so meaningful, and he decided to pay attention to this singer.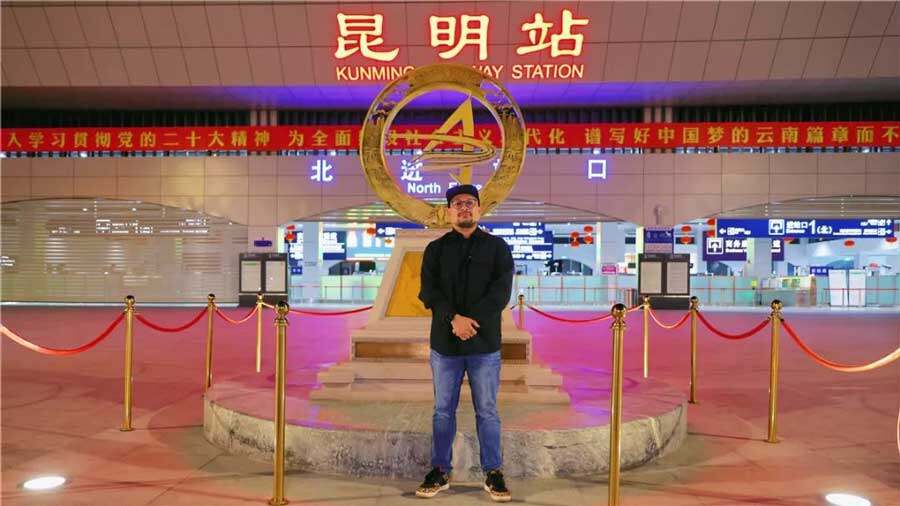 In Atisa's view, what the railway connects is not only the facilities, trade and finance of the two countries, but more importantly, the distance between the hearts of the people of the two countries. Editor/He Yuting
Comment
Please Login to post a comment