International
Spanish government plans to develop solar PV project in Cedillo town of Cáceres
And it can reduce 77,000 tons of carbon dioxide emissions per year, and will create 800 jobs during the peak construction period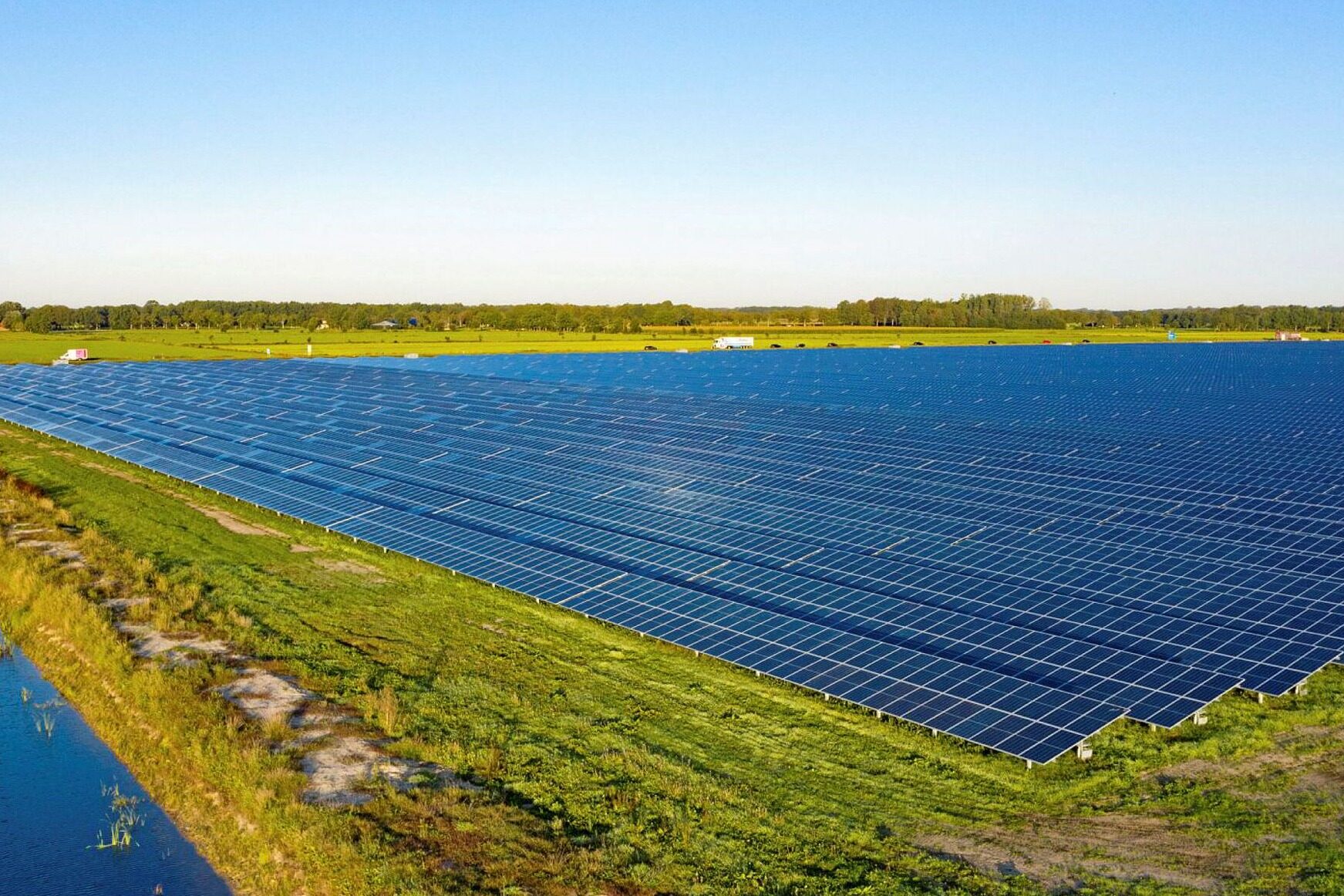 Cedillo Solar Photovoltaic Plant is a 375MW solar photovoltaic power generation project planned to be developed in the town of Cedillo in Cáceres, Spain. Spanish renewable energy company Iberdrola is the owner of the renewable energy project.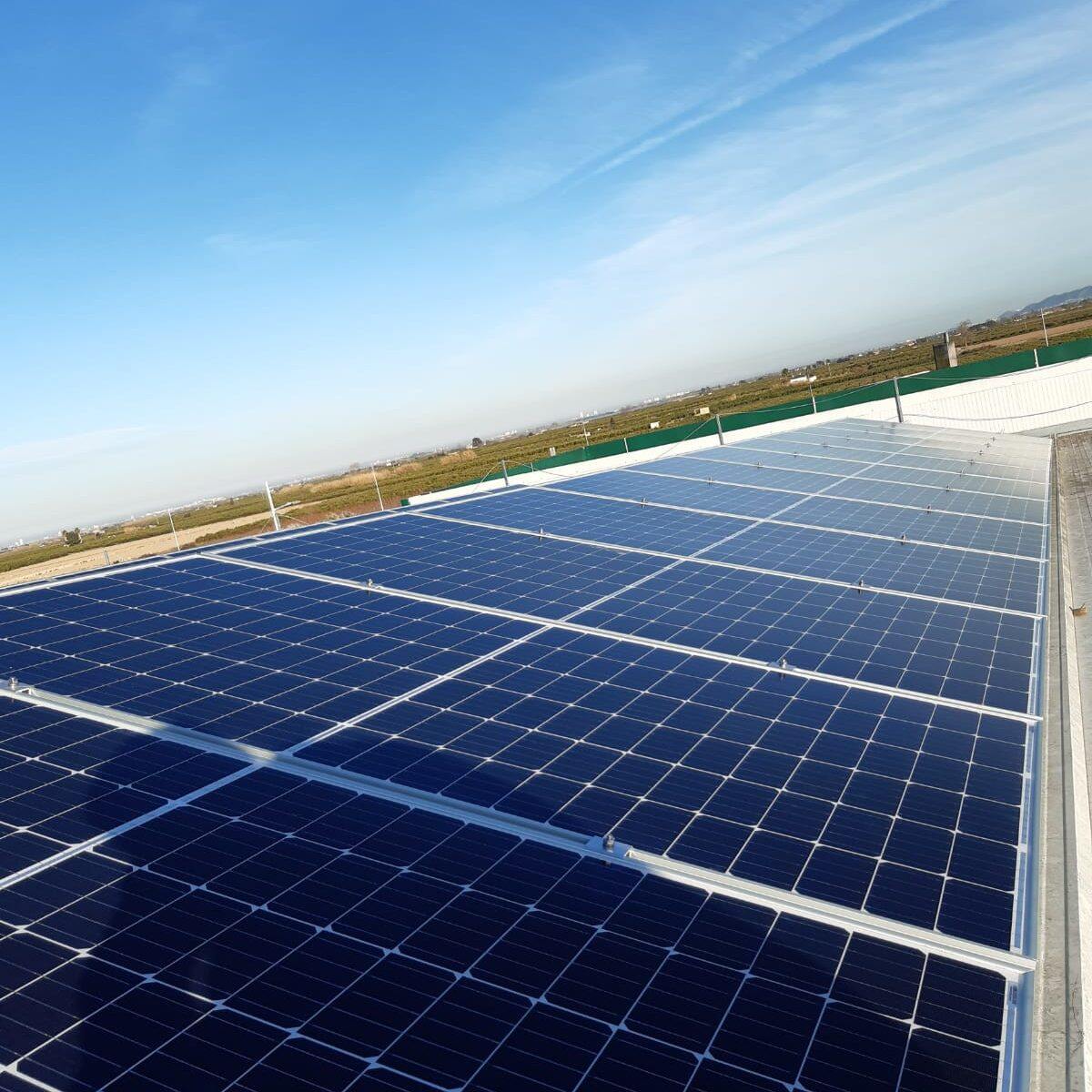 The Cedillo PV project will be located on a communal farm in the town of Cedillo, Cáceres. The farm is owned by several local residents who will be able to continue their livestock activities in the area after development. The solar PV project also has the support of the City Council and the Cedillo Agrarian Society.
In Cedillo, Iberdrola also has two additional photovoltaic plants, named Majada Alta and San Antonio, with a total installed capacity of 100MW. Commissioning of the facilities starts in August 2022. The two facilities will include about 250,000 solar panels and will generate 156,000 megawatt-hours of electricity annually.
Iberdrola also plans to create the first solar community for an entire village in the city of Cedillo. The project is expected to reduce electricity bills for residents in the area. As part of the plan, the company will install small photovoltaic plants on the roofs of municipal facilities and in areas provided by the city council.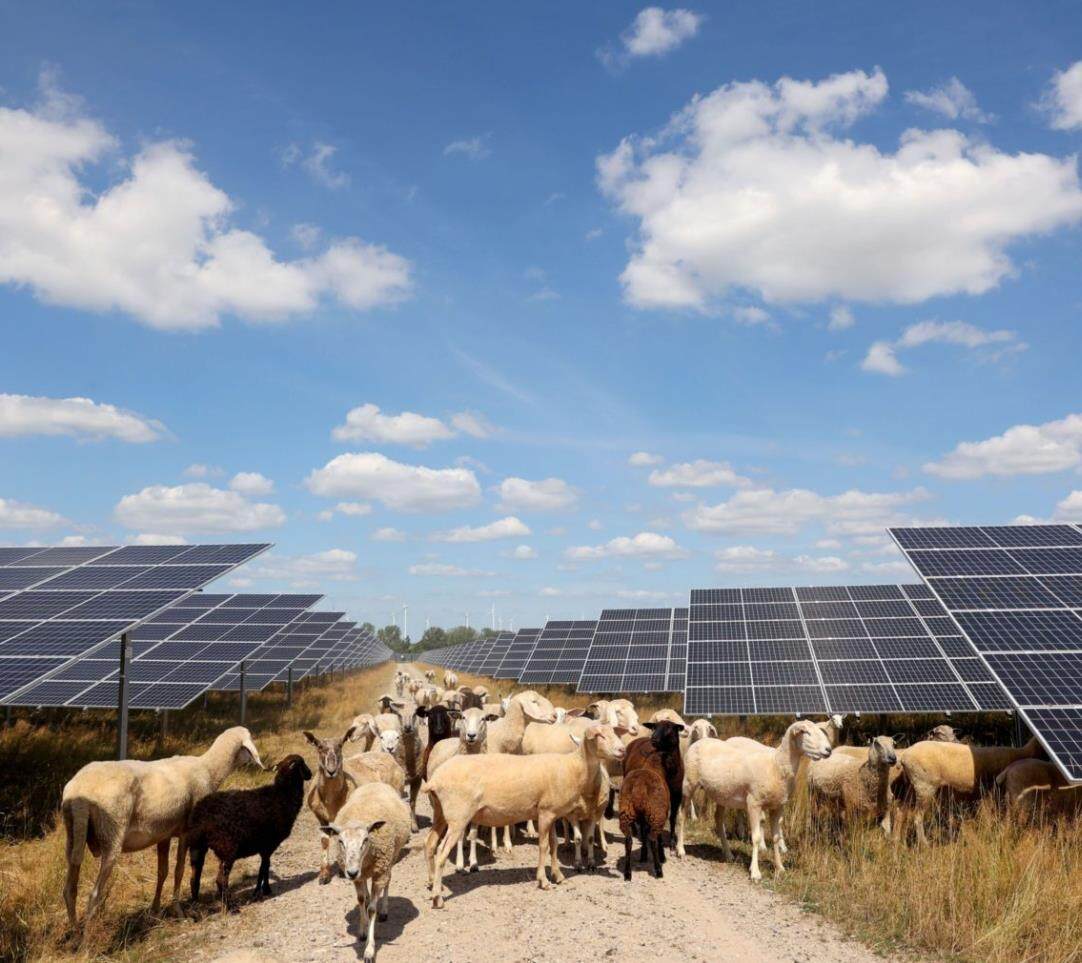 The Cedillo solar PV project will include more than 576,000 bifacial PV modules. The bifacial photovoltaic module, featuring two photosensitive surfaces to support higher energy production, will generate more than 582,400 MWh of indigenous green energy per year. This will in turn reduce gas consumption by 97 million cubic meters per year.
The renewable energy generated by the solar photovoltaic project will be evacuated through closed substations, thus avoiding the installation of new evacuation networks. The enclosed substation serves the Majada Alta and San Antonio power plants located in the same city, as well as a hydroelectric plant with a capacity of approximately 500MW. The substation infrastructure was manufactured in Italy and shipped to the site in containers weighing more than 50 tons.Editor/XingWentao