International
Azerbaijan targets clean energy for 30% of total power generation by 2030
Masdar expands scope of work in Azerbaijan
Both the United Arab Emirates and Azerbaijan recognize the importance of investing in renewable energy for economic diversification, stability and growth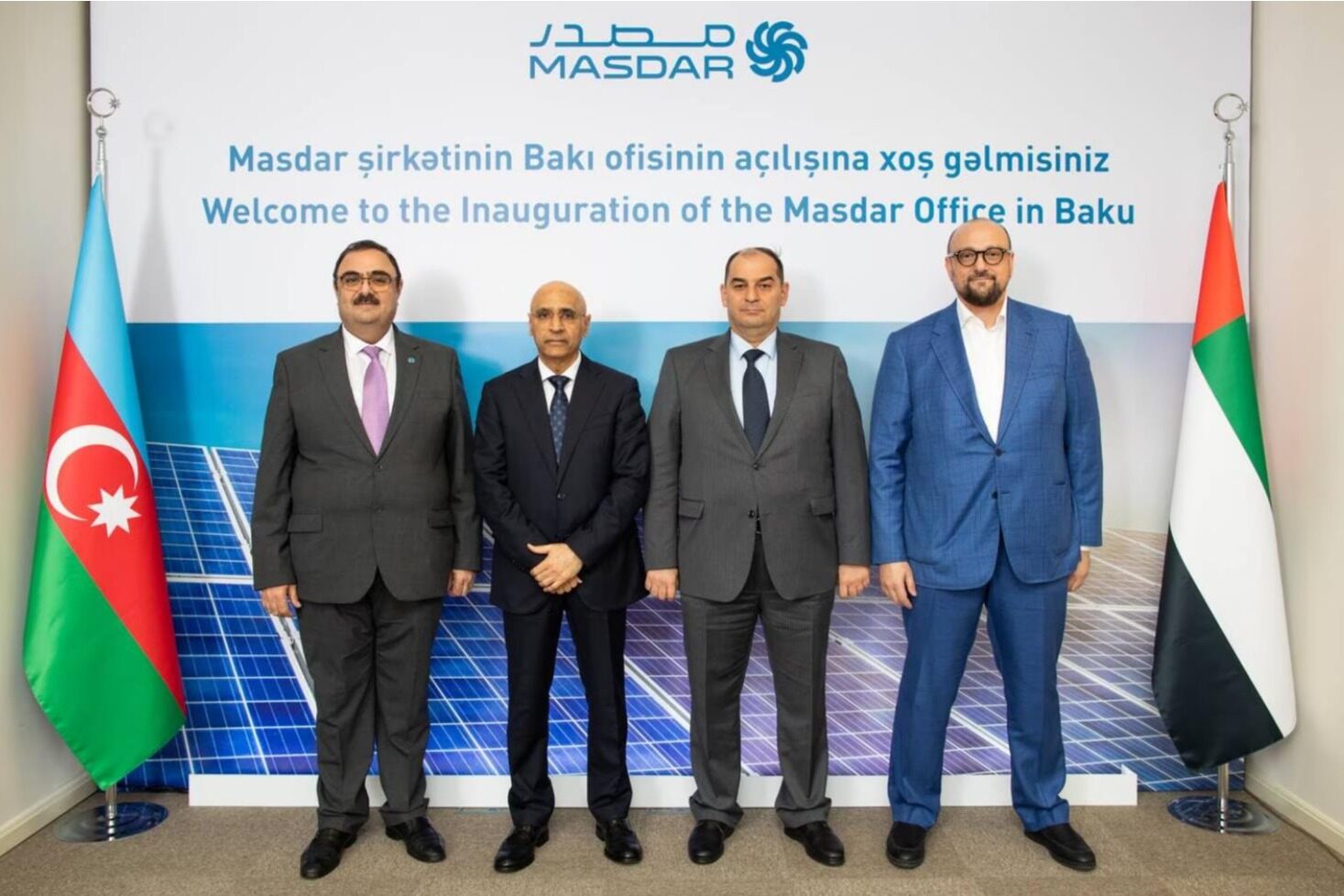 Abu Dhabi-based clean energy company Masdar has opened an office in Azerbaijan's capital, Baku, and has pledged to step up support for renewable energy initiatives in Central Asia.
Masdar's net carbon target
Founded by Mubadala in 2006, Masdar has played a global leadership role in clean energy and has also helped advance the country's economic diversification and climate action agenda. Masdar is active in more than 40 countries and has invested or committed to invest in projects worth more than US$30 billion. The company aims to increase its capacity to at least 100 GW of renewable energy capacity by 2030.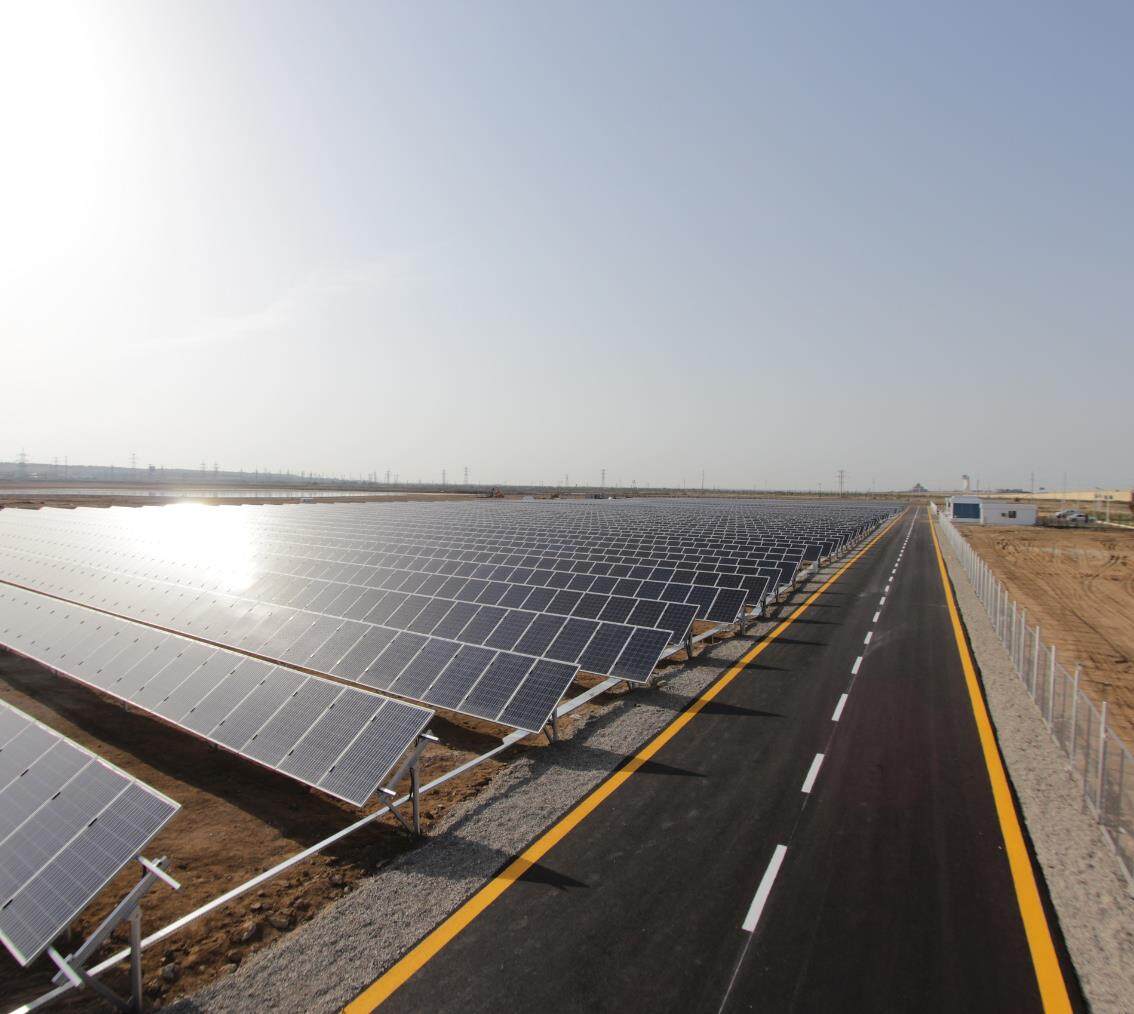 Masdar signed an agreement with Azerbaijan's state-owned oil company Socar to develop renewable energy projects with a total installed capacity of 4 GW. The agreements were signed during Abu Dhabi Sustainability Week for onshore wind and solar projects as well as integrated offshore wind and green hydrogen projects.
The projects are part of a larger agreement with Azerbaijan's Energy Ministry to develop renewable energy programs on a bilateral basis with a total capacity of 10 gigawatts and multiple technologies, the largest such deal in Azerbaijan's history one.
Masdar is also developing the 230 MW Garadagh solar project in Azerbaijan, which will help the country generate 5 billion kWh of electricity annually, enough to meet the needs of more than 110,000 households. The opening of our new office in Baku is a testament to Azerbaijan's growing focus on renewable energy and Masdar's growing global portfolio, which we commit to reach 100 GW by 2030," said Masdar CEO Mohamed Al Ramahi.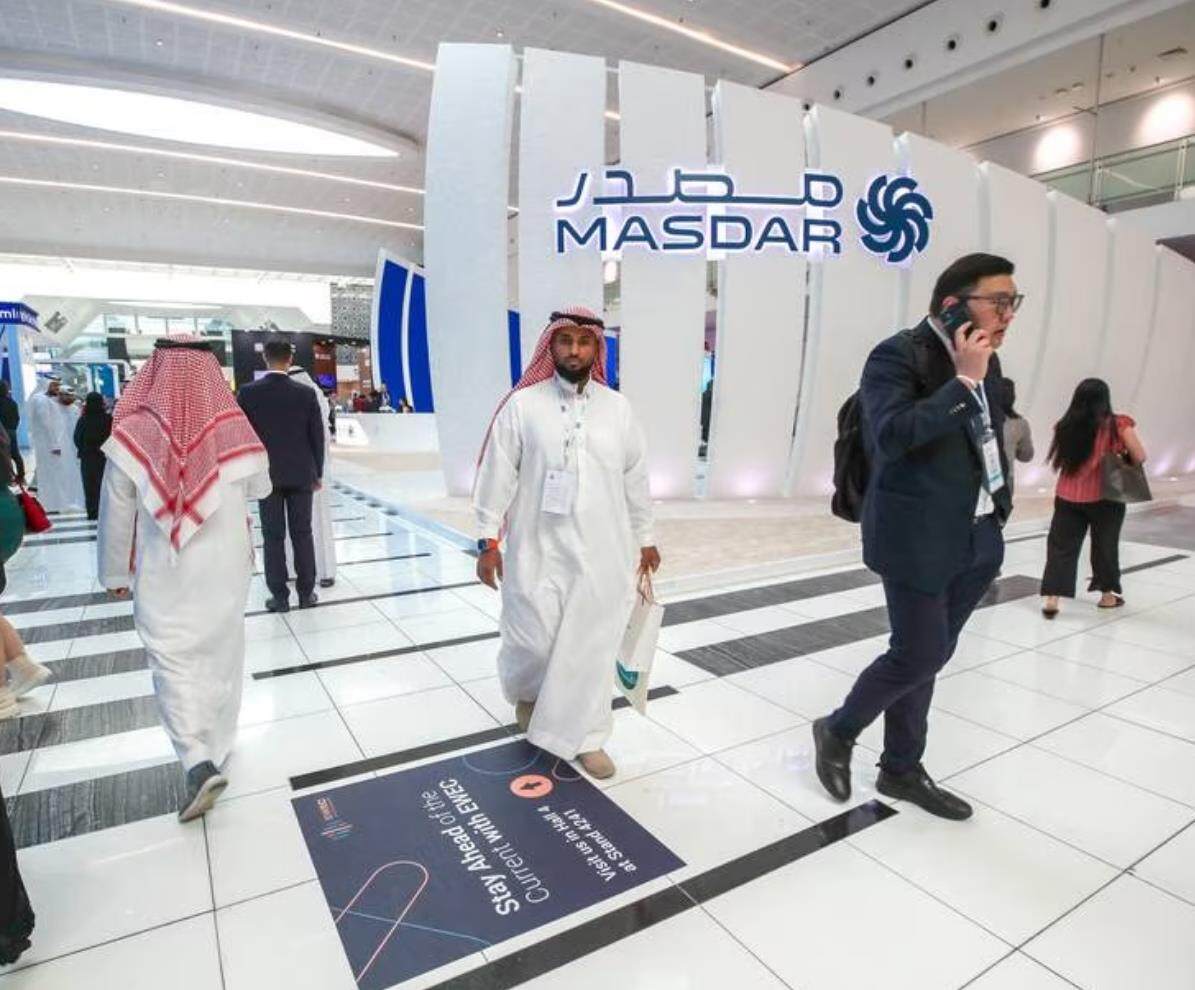 In December, Abu Dhabi national energy company Mubadala and Adnoc completed a deal to become Masdar shareholders. The move is expected to help Masdar grow rapidly under an expanded mandate covering renewable energy, green hydrogen and other clean energy technologies around the world.
Fawaz Al Muharrami, executive director of clean energy at Masdar, told The National last month that Masdar aims to add 10 GW of capacity this year and is considering acquisitions and new projects in different markets as part of its growth strategy. It also plans to raise funds by issuing green bonds in 2023.Editor/XingWentao